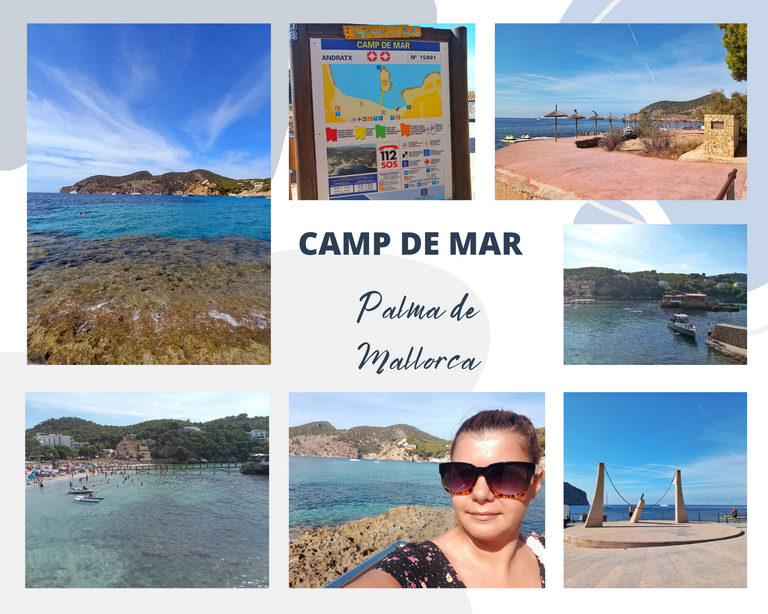 Hello friends of Hive☺️ Are you looking forward to go to the beach?sure you are 🤭 Well join me ☺️ Today I take you to a new place for you, Camp de Mar.It is 20 minutes away from Palma in the neighborhood of Andrach.

Hola amigos de Hive☺️ ¿Tienes ganas de ir a la playa?Seguro que sí 🤭 Pues acompáñadme ☺️ Hoy os llevo a un lugar nuevo para vosotros, Camp de Mar.Está a 20 minutos de Palma en el barrio de Andrach.

Здравейте Hive приятели ☺️ Ходи ли ви се на плаж?Сигурна съм,че да 🤭 За това хайде с мен ☺️ Днес ще ви водя на едно ново място за вас а именно на Camp de Mar.Намира се на 20 минути от Палма в област Андрач.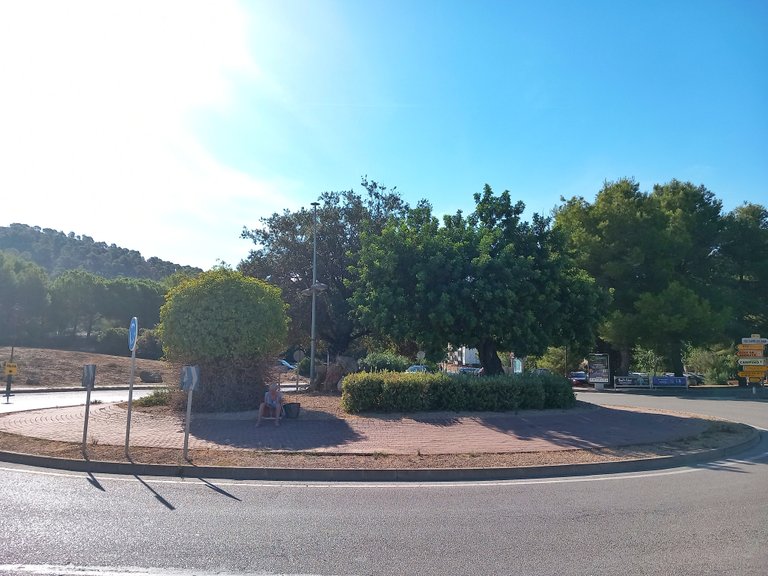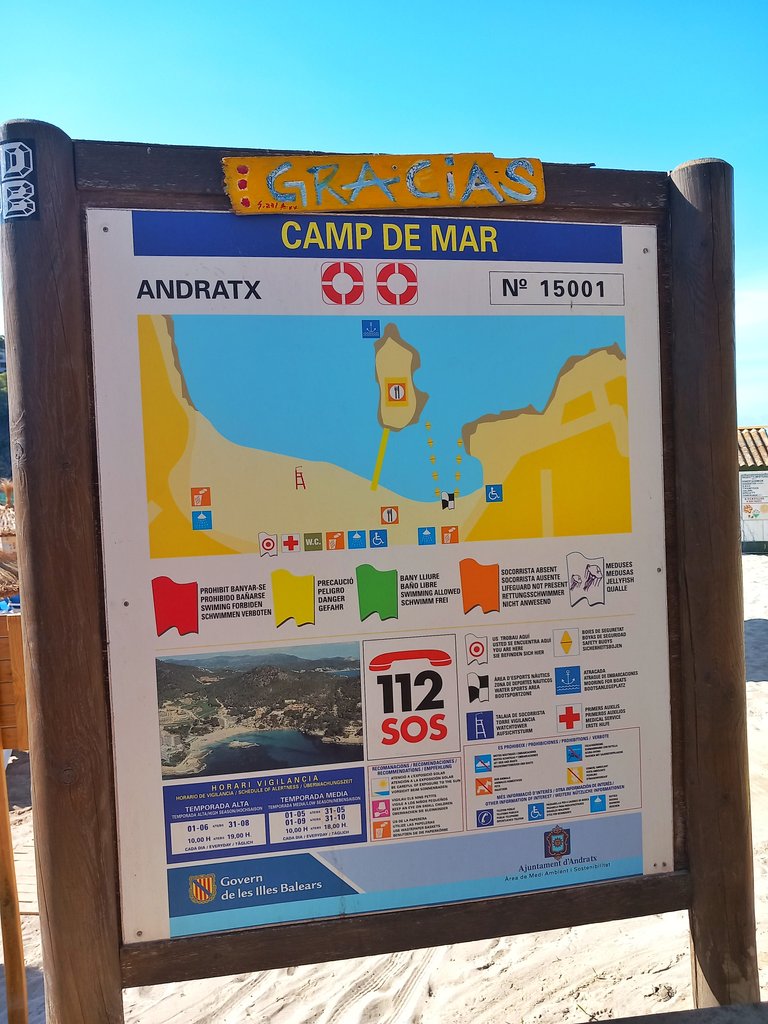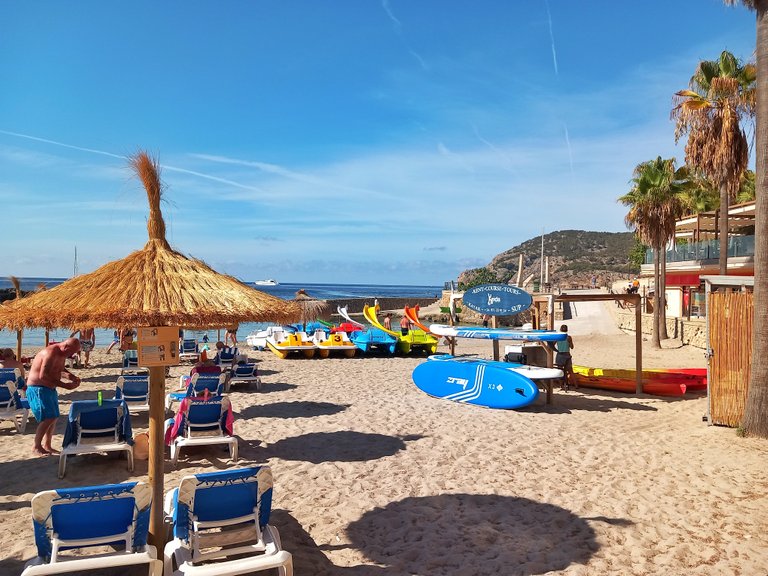 Just before going to the beach itself there are souvenir stores and a bigger grocery store on the left side.The beach is quite big and is very nice.

Justo antes de ir a la playa en sí hay tiendas de souvenirs y una tienda de alimentación más grande a la izquierda. La playa es bastante grande y es muy bonita.

Точно преди да отидете на самия плаж от лявата страна има магазини със сувенири и един по-голям хранителен магазин.Плажа е доста голям и е много красиво.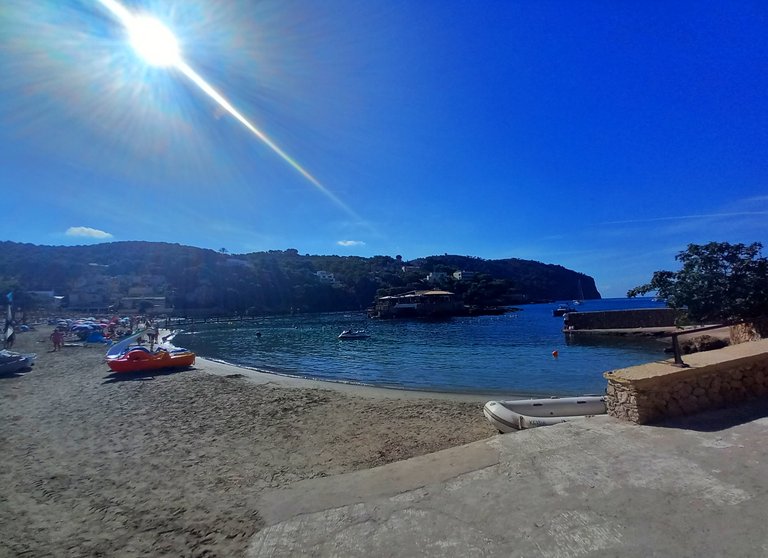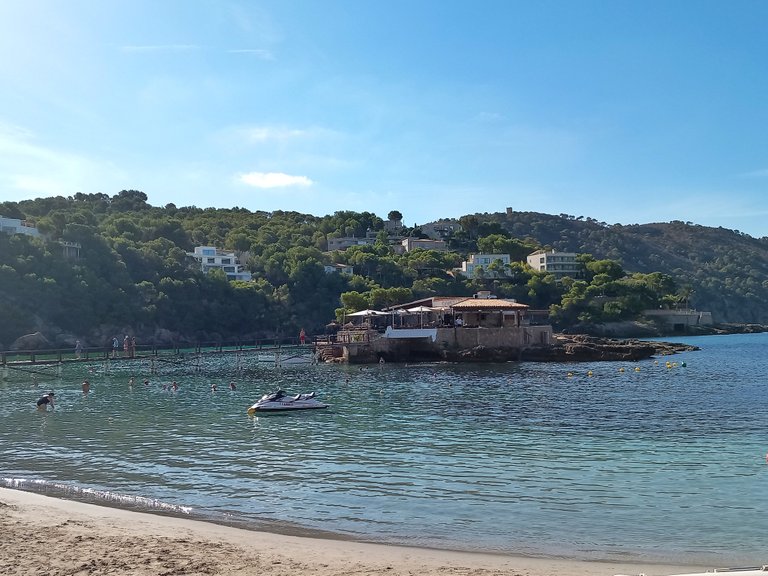 Before going to the beach let's have a look at what is interesting around.We start first with this clock which is quite interesting.

Antes de ir a la playa vamos a echar un vistazo a lo que es interesante alrededor.Comenzamos primero con este reloj que es bastante interesante.

Преди да отидем на плажа обаче хайде да разгледаме какво има интересни наоколо.Започваме първо с този часовник, които е доста интересен.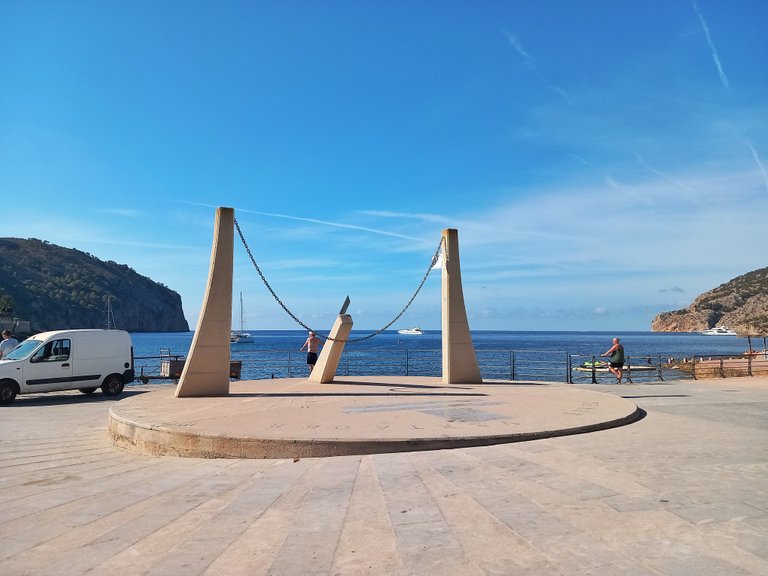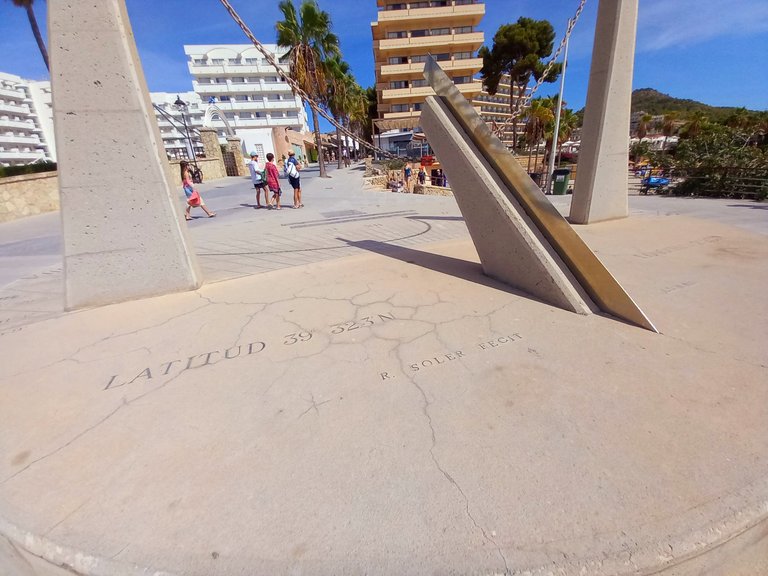 From here we have a great view of the beach and the restaurant.

Desde aquí tenemos una gran vista de la playa y el restaurante.

От тук се отрива страхотна гледка към плажа и ресторанта.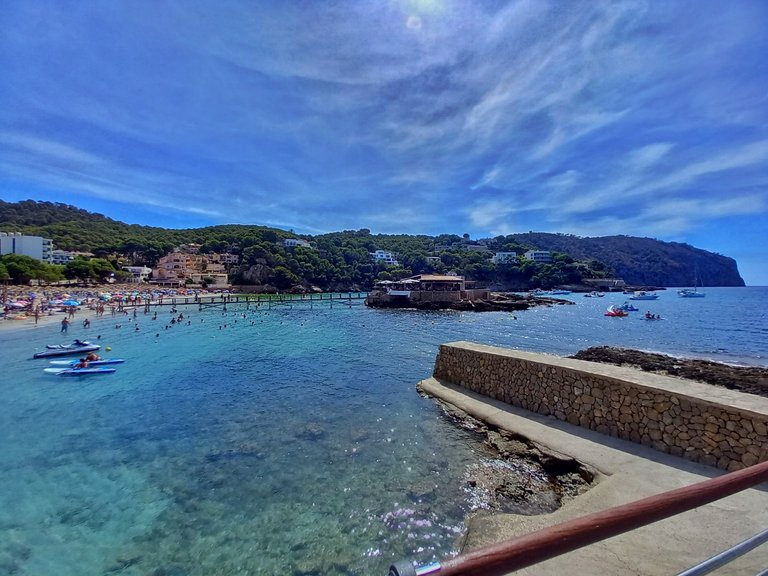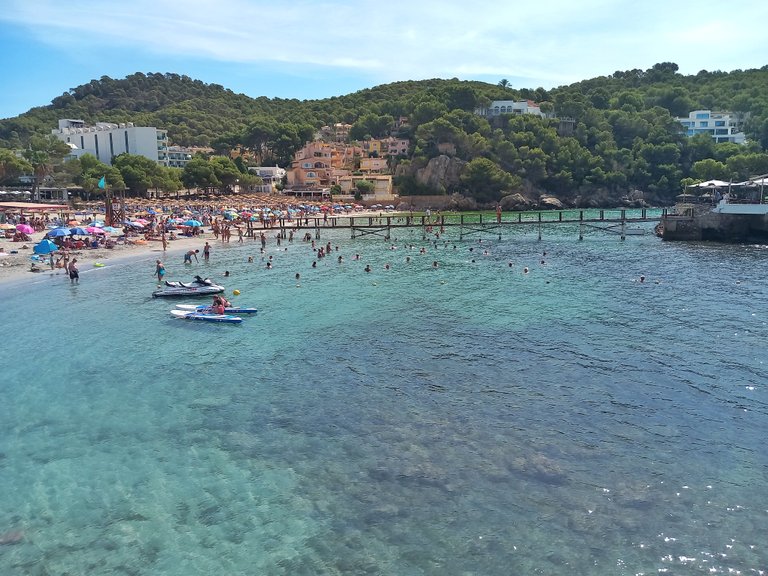 We continue and see sun loungers with umbrellas which belong to the hotel and only people there can use them.

Continuamos y vemos tumbonas con sombrillas que son del hotel y sólo la gente de allí puede utilizarlas.

Продължаваме нататък и виждаме шезлонги с чадъри които са от хотела и само хора от там могат да ги ползват.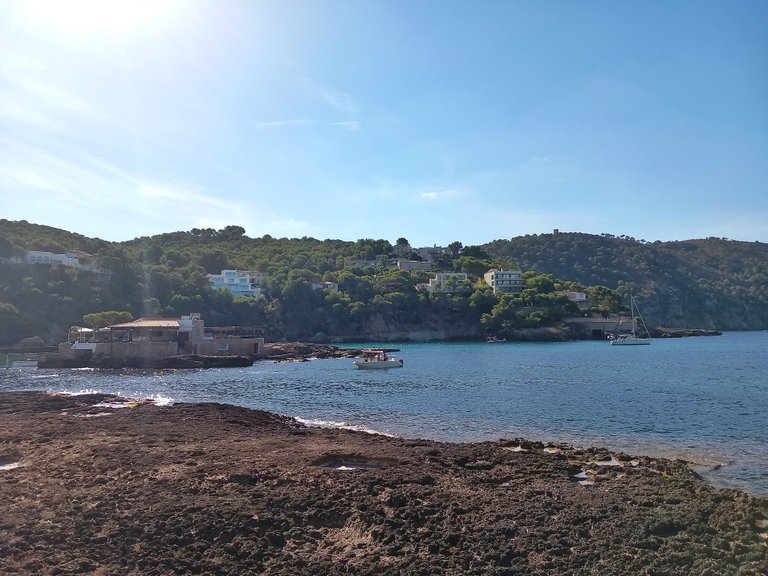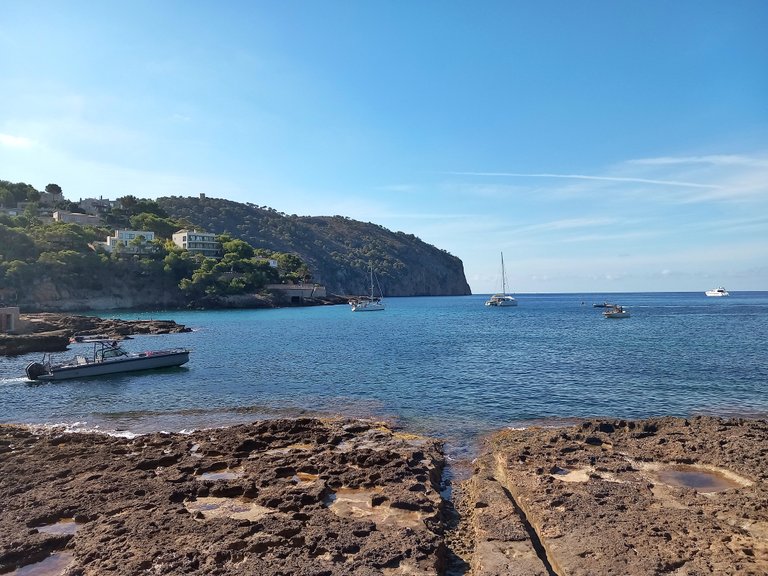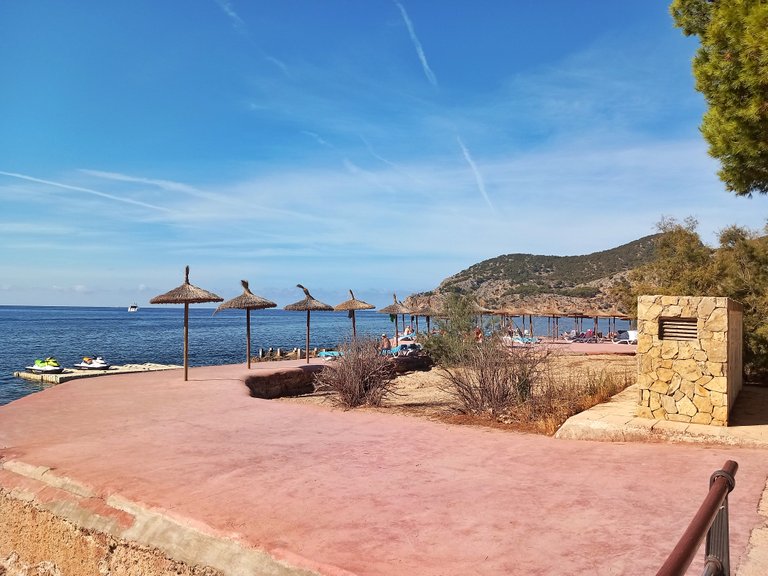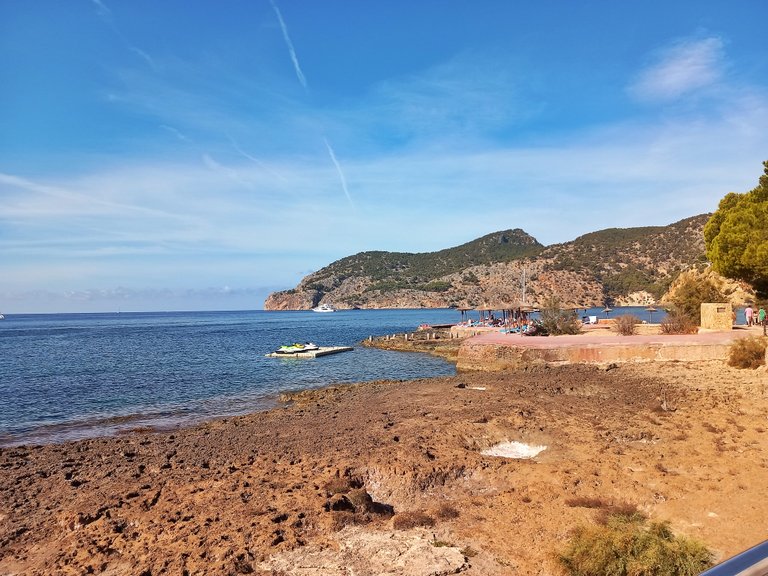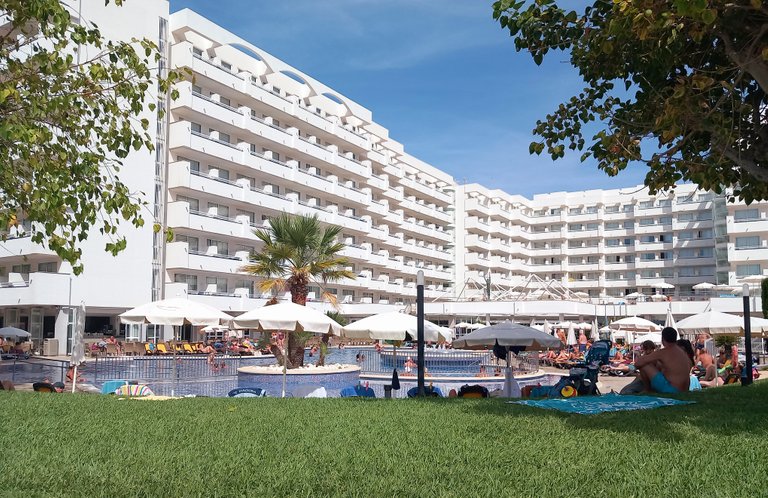 Further on there were more sun loungers,but what impressed me were the views 😍

Más adelante había más tumbonas,pero lo que me impresionó fueron las vistas 😍

По нататък имаше още шезлонги,но нещото което мен ме впечатли беше гледката 😍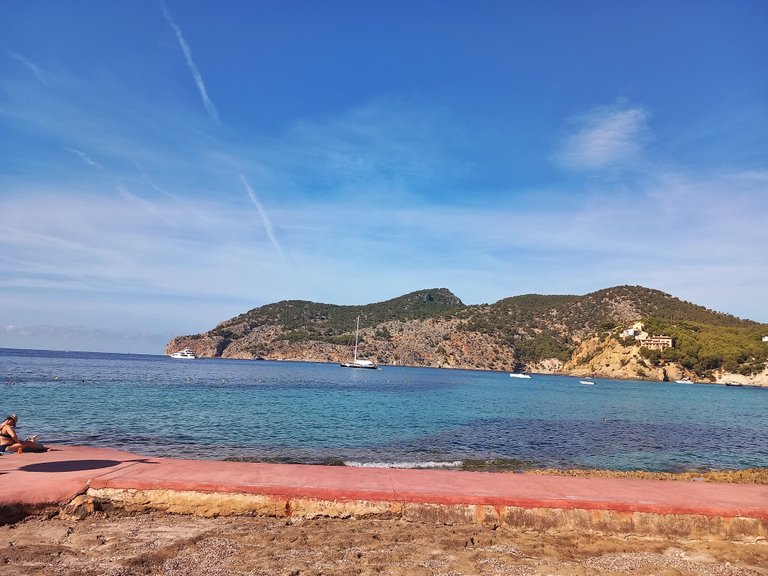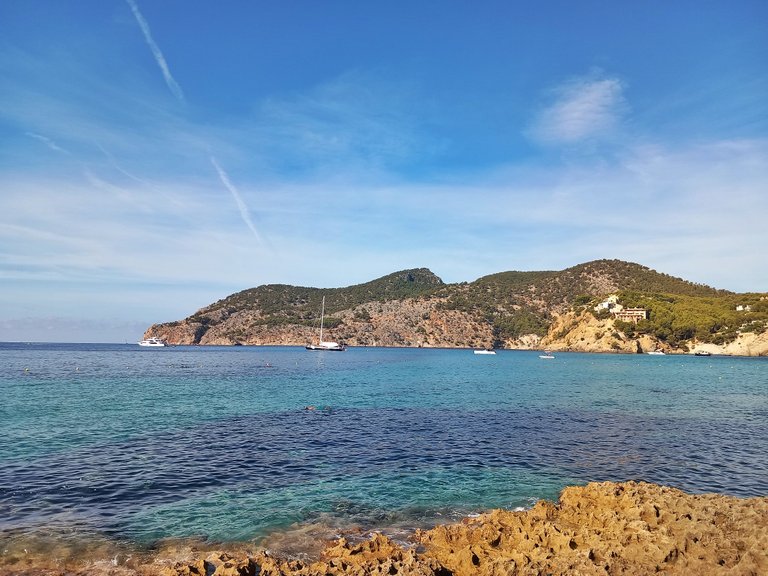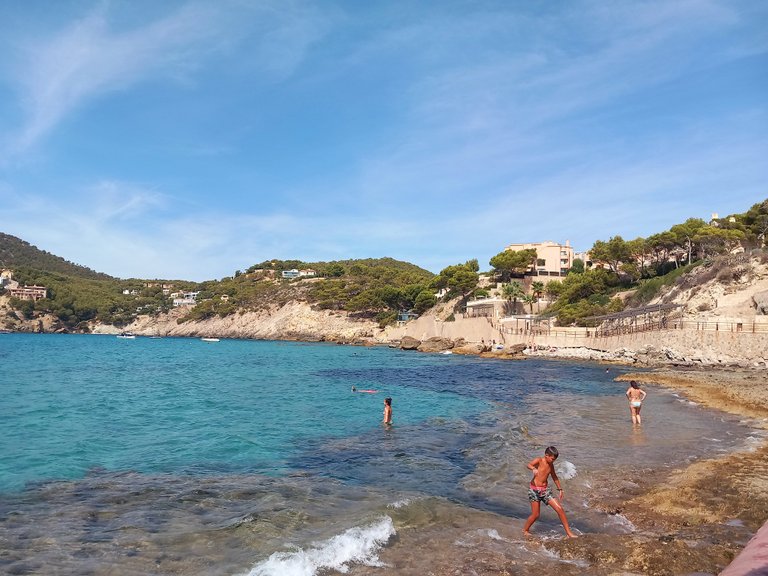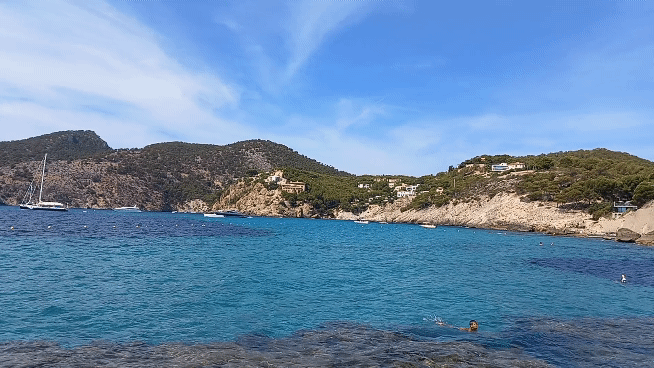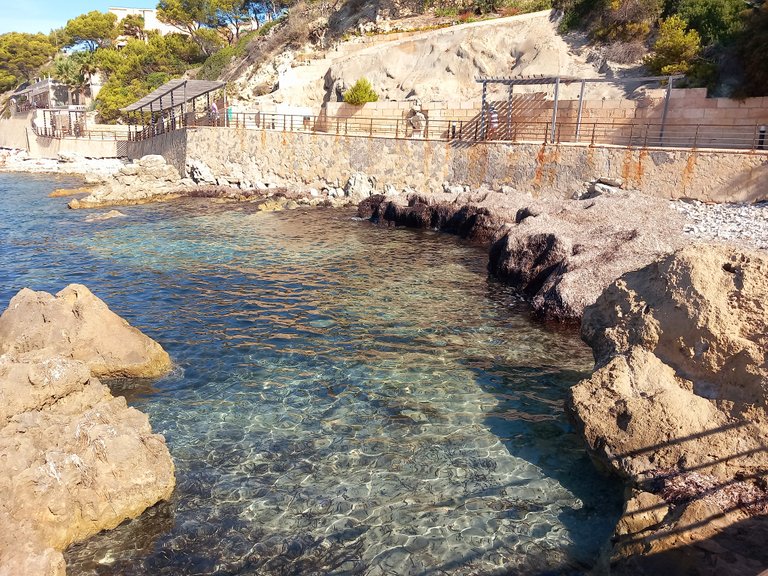 And you can't miss a selfie 😂 Yeeee that was all for today's post,in these days I will upload the second part I hope if not still for new year you will see it 😂😂 Have a nice day everyone,byeeeee👋
Translation:Deepl.com

Y no puede faltar un selfie 😂 Yeeee eso fue todo por el post de hoy,en estos días subiré la segunda parte espero que si no todavía para año nuevo lo veáis 😂😂 Que tengáis un buen día todos,adiósssss👋

И не може без селфи 😂 Ииии това беше за днешния пост,тези дни ще кача и продължението да се надяваме ако ли не все до нова година ще го видите 😂😂 Хубав ден на всички,чаоооо 👋