How's it going hive?
So we just got back from a 10 day holiday up in the Northern Territory in Australia. Wow what an epic trip this was!
We got to explore Kakadu, Litchfield National Park and Darwin city.
Let me start off this series of blog posts from the NT with the street art we found around Darwin city.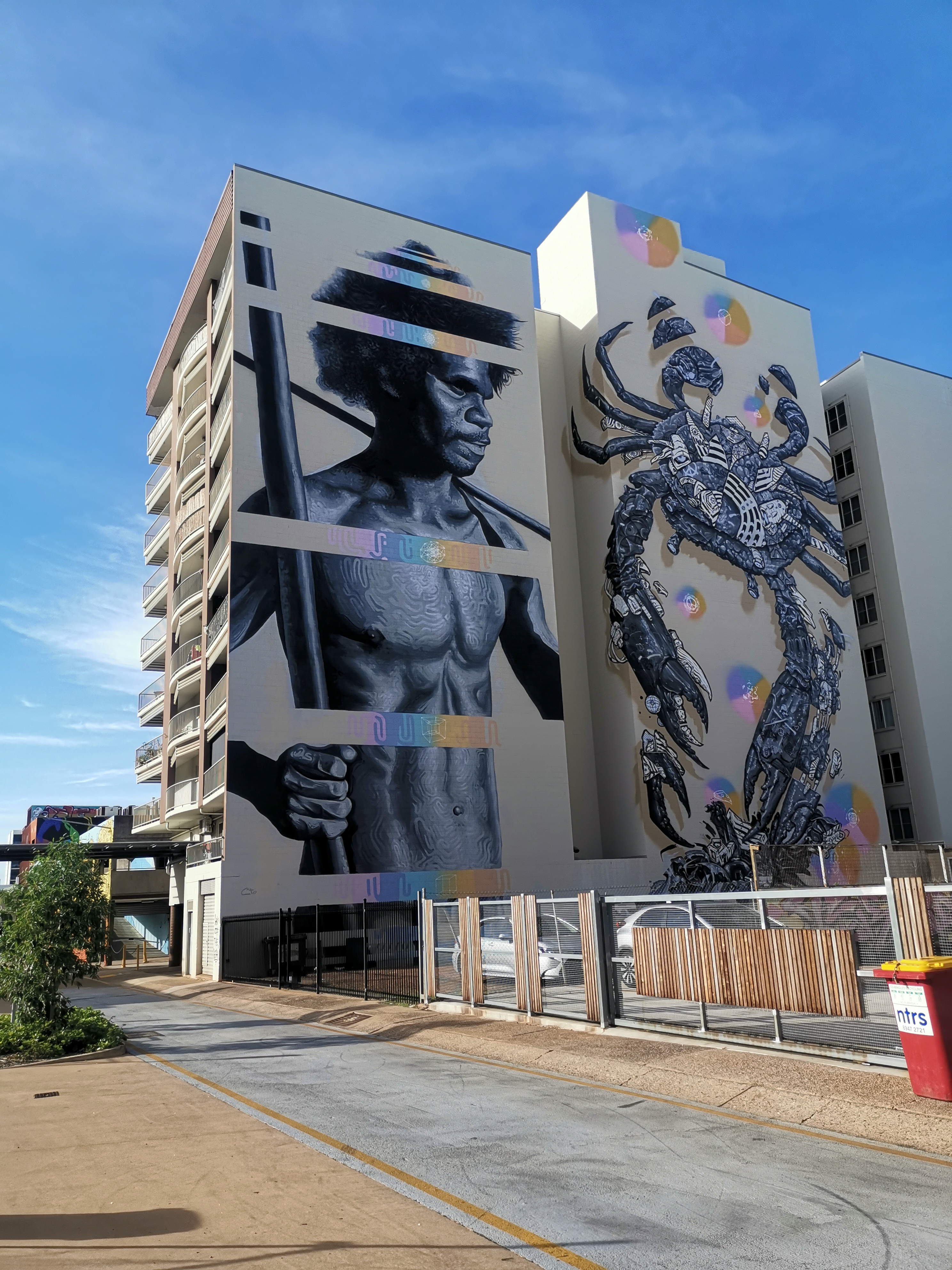 Although Darwin is a relatively small city which is home to just over 132,000 residents, it sure has some amazing artwork painted on the buildings in the city centre.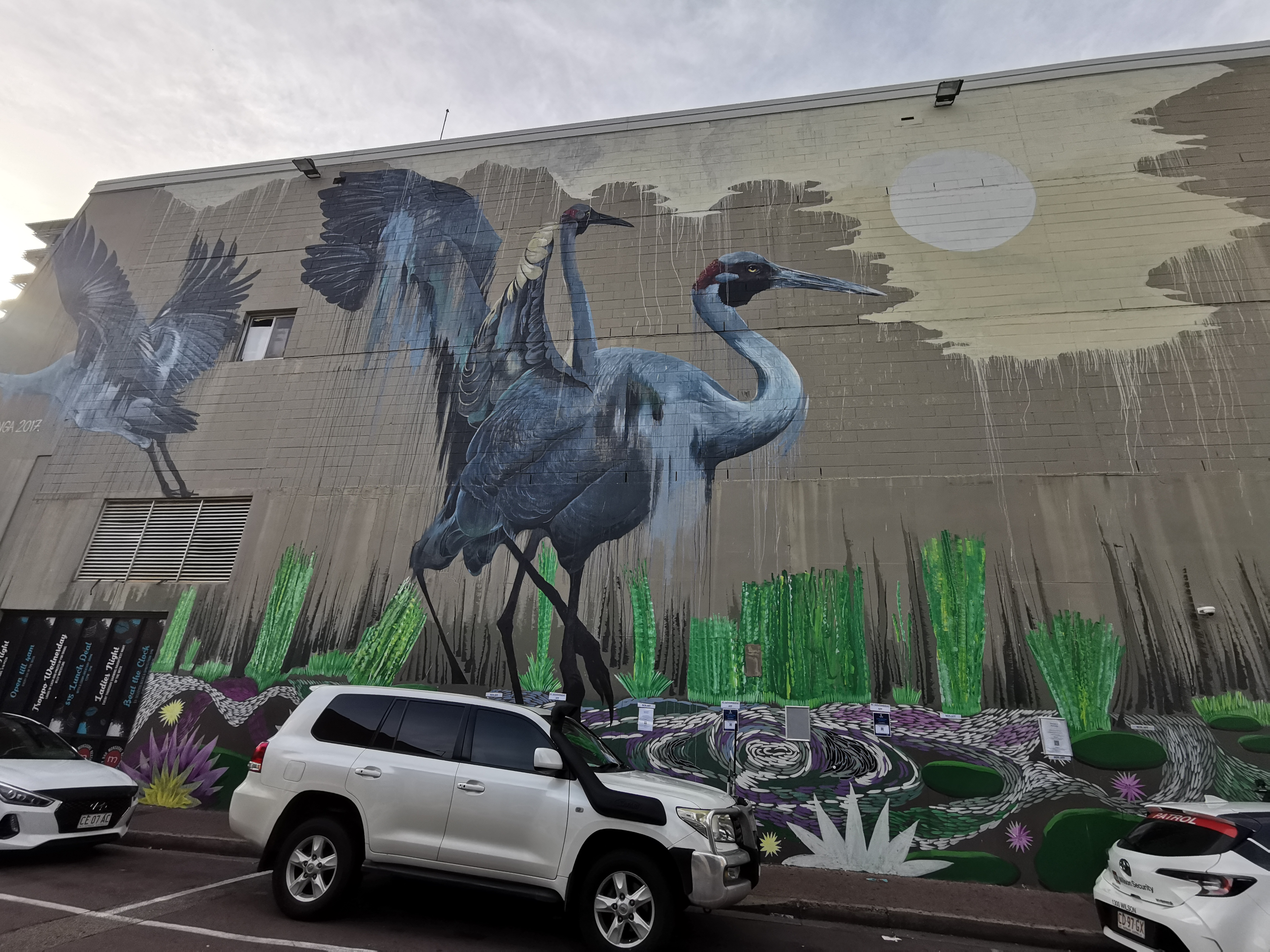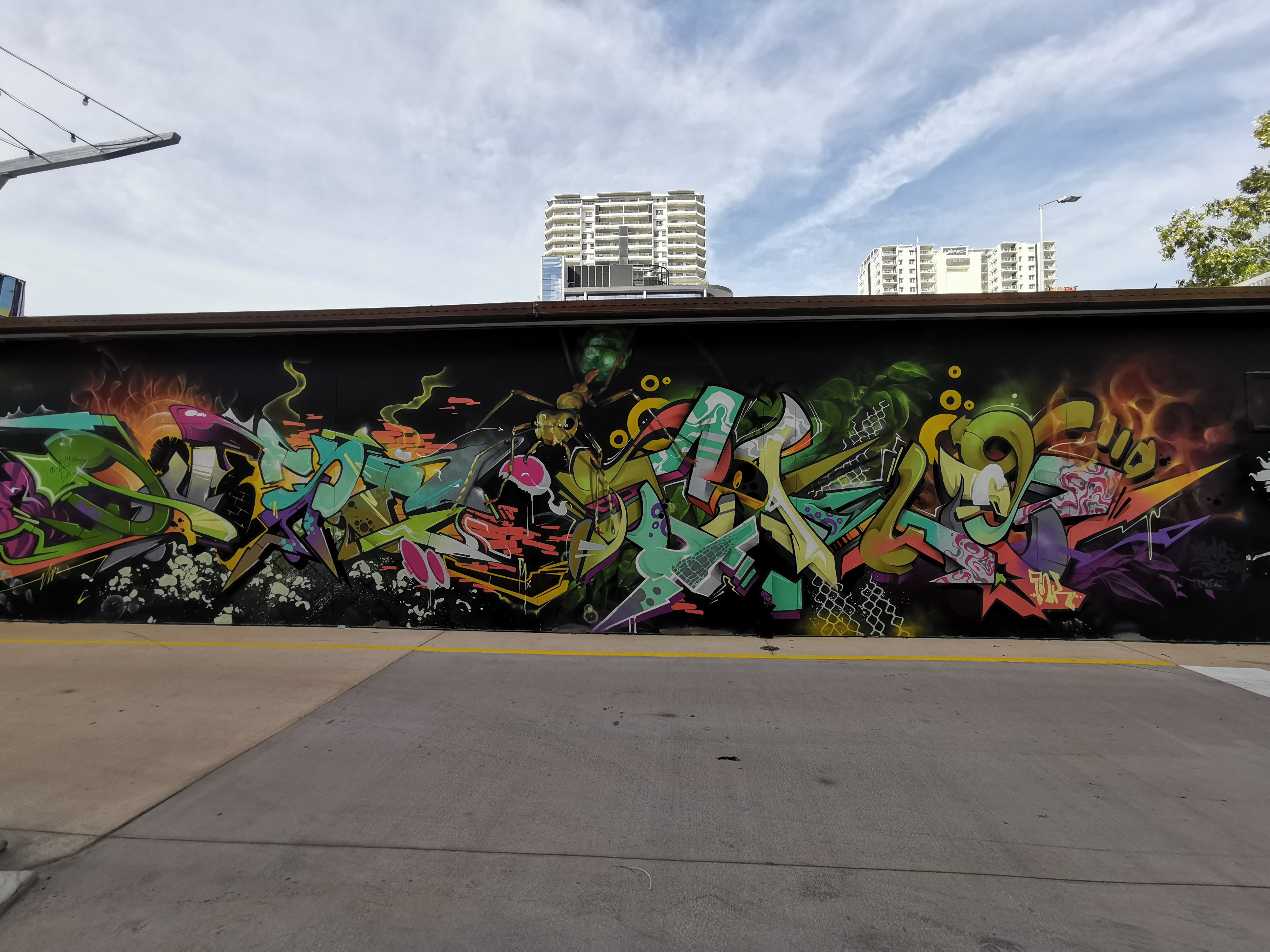 The best way to explore the city is on the electric scooters which you will find scattered throughout the city.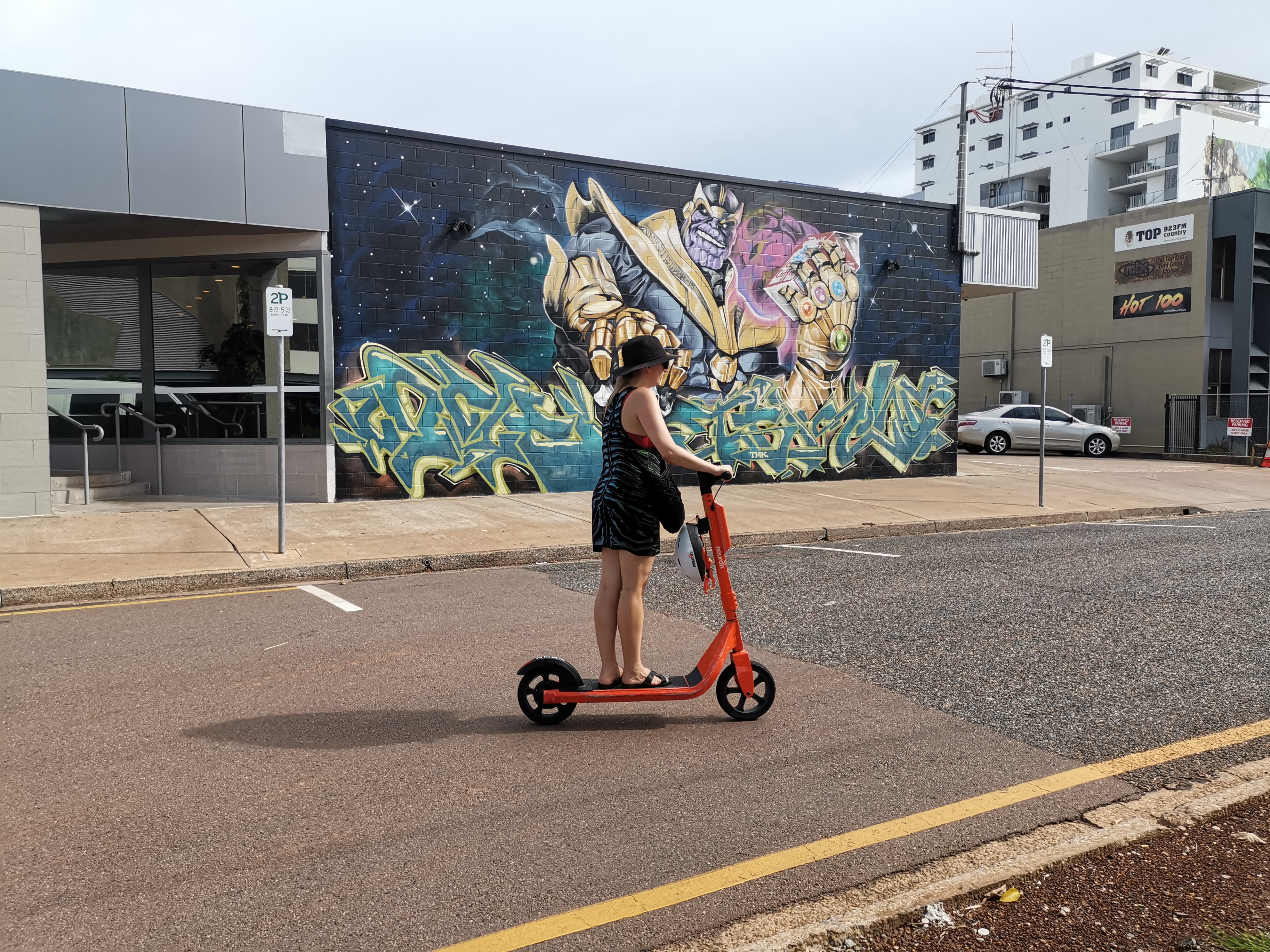 They are very cheap and as it's so damn hot here it's way better than walking.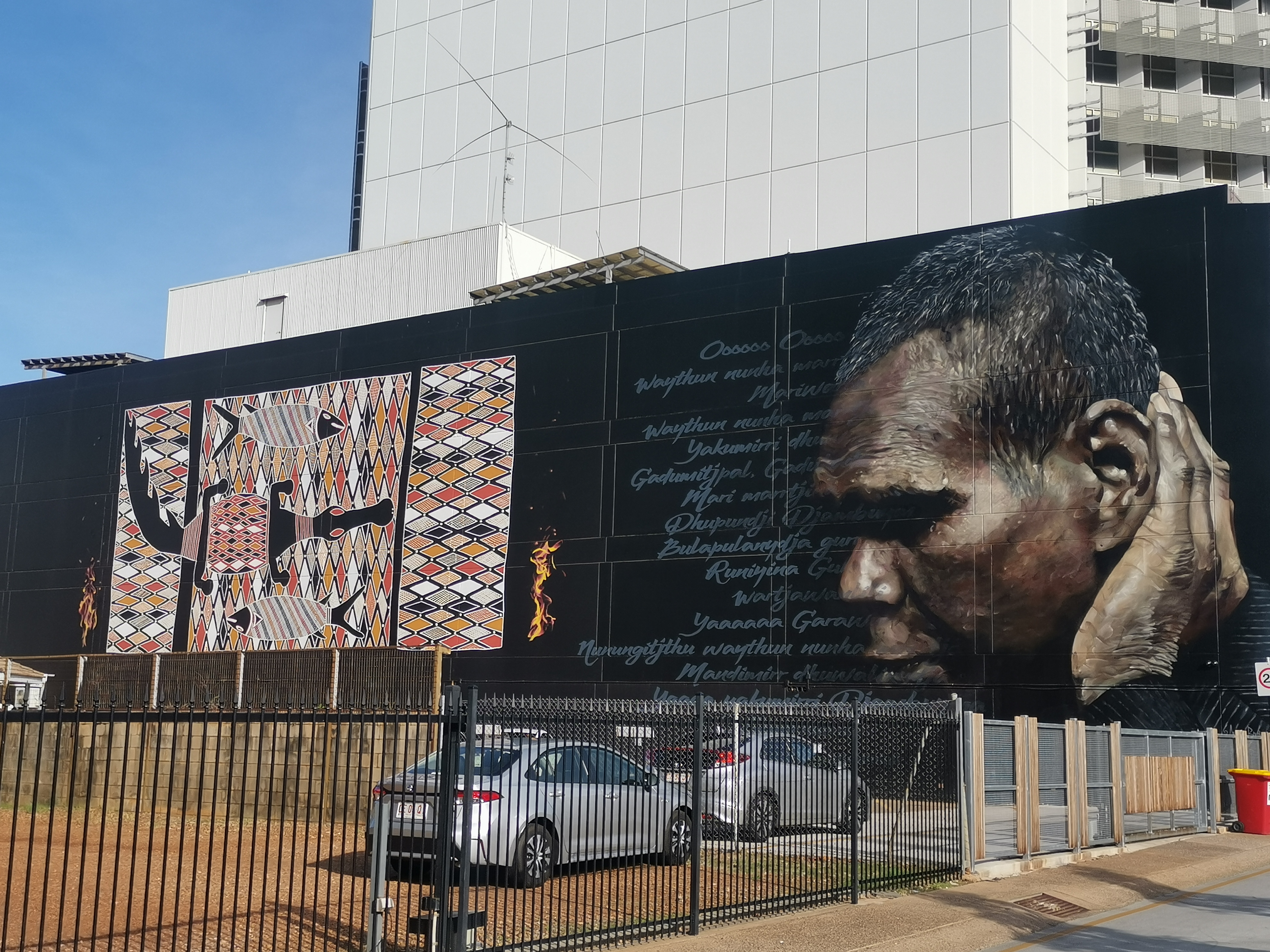 It's so good to see such stunning art in the back streets. This piece is very clever how the artist incorporates the electrical box with the mural.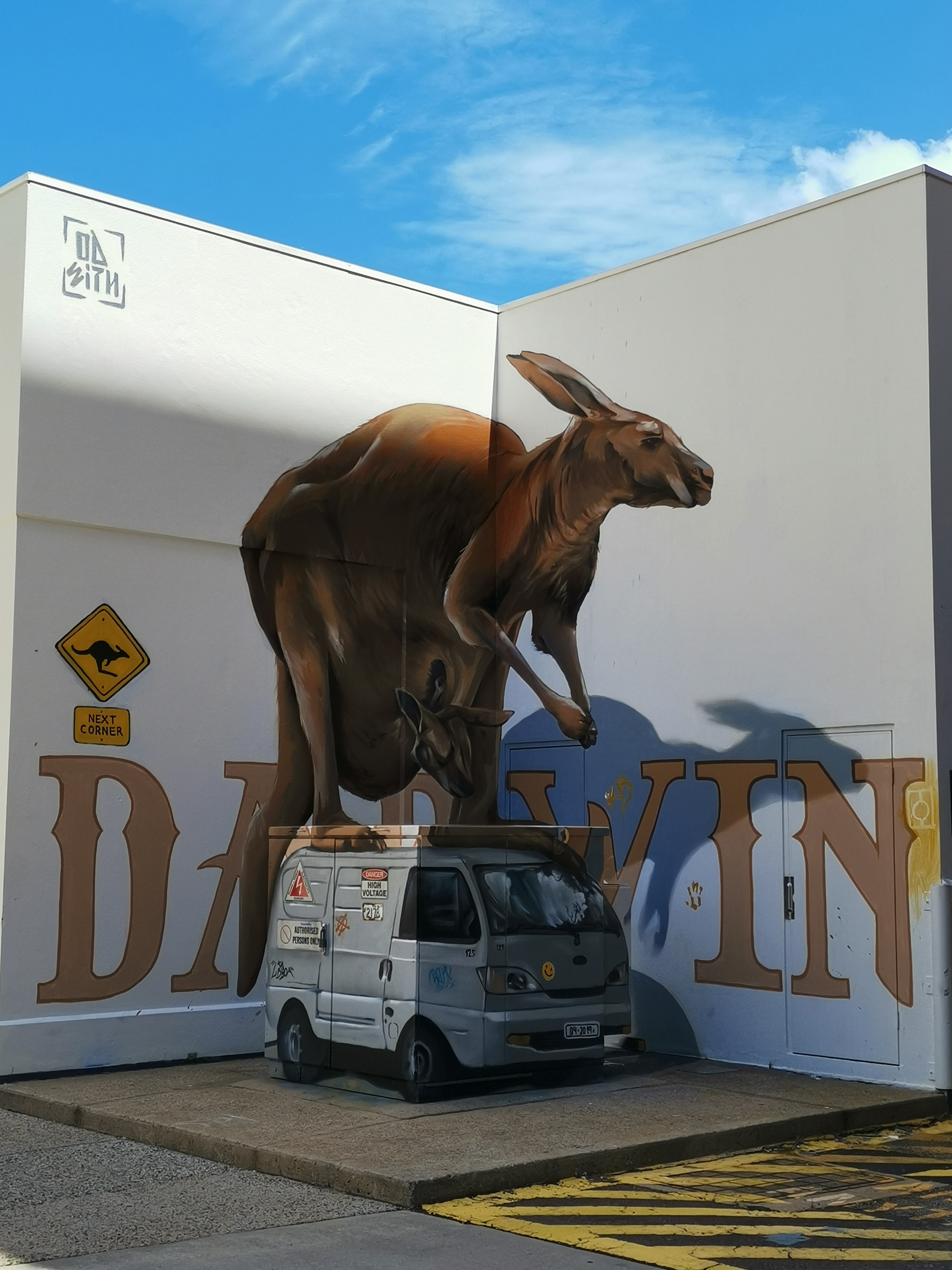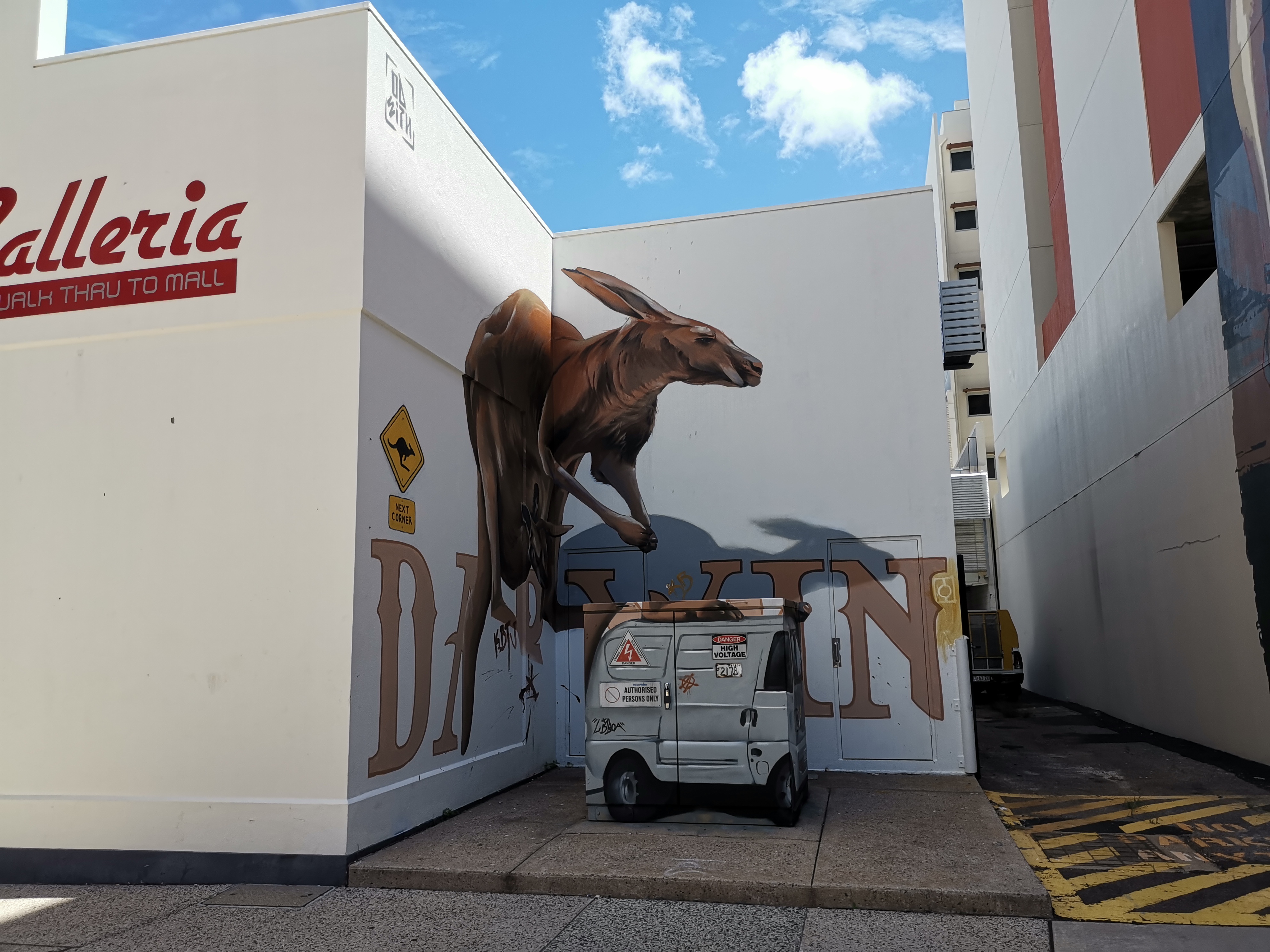 And on the side of huge buildings.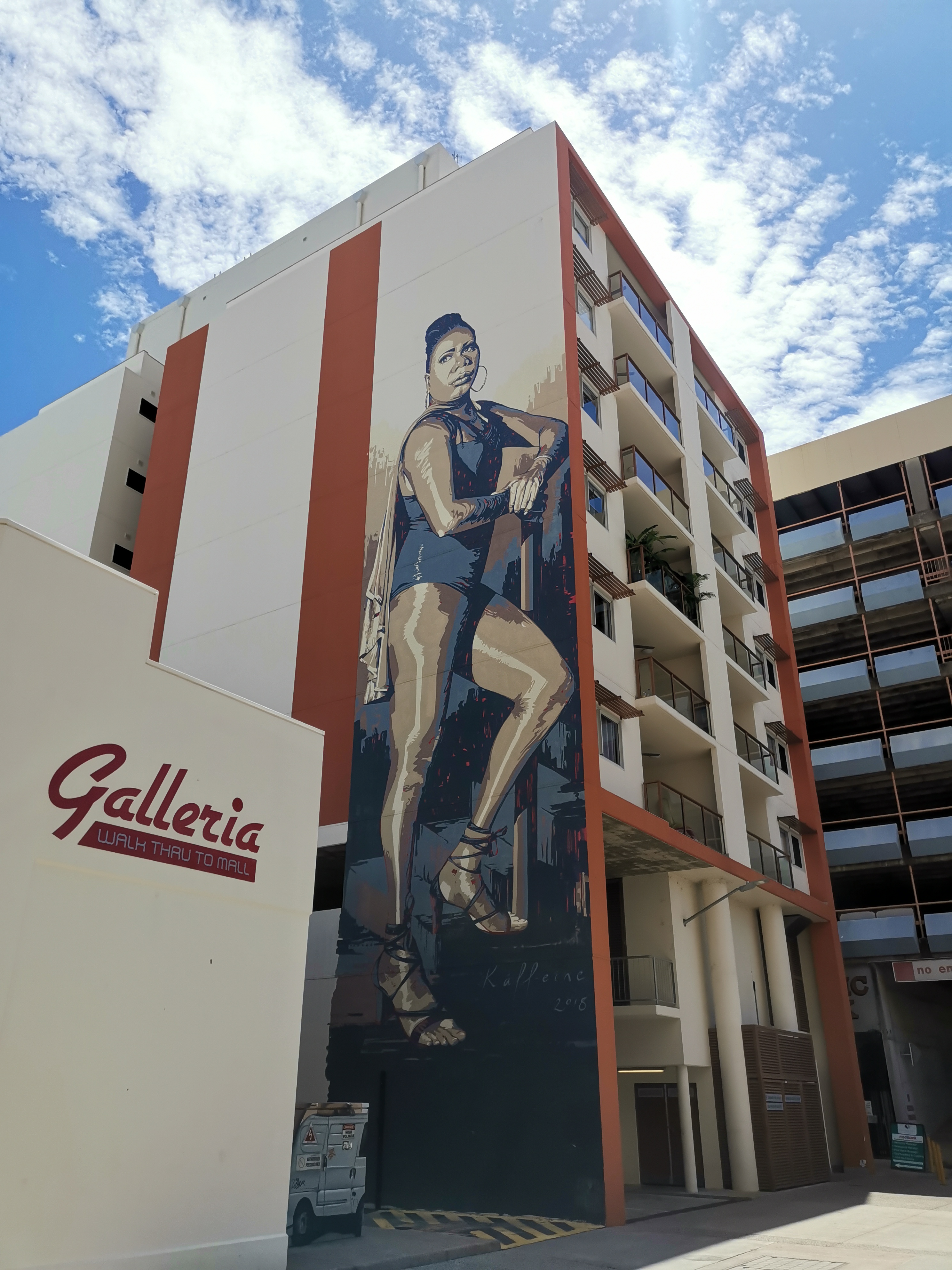 Another favourite of mine was the boxing crocodile which is made out like Godzilla.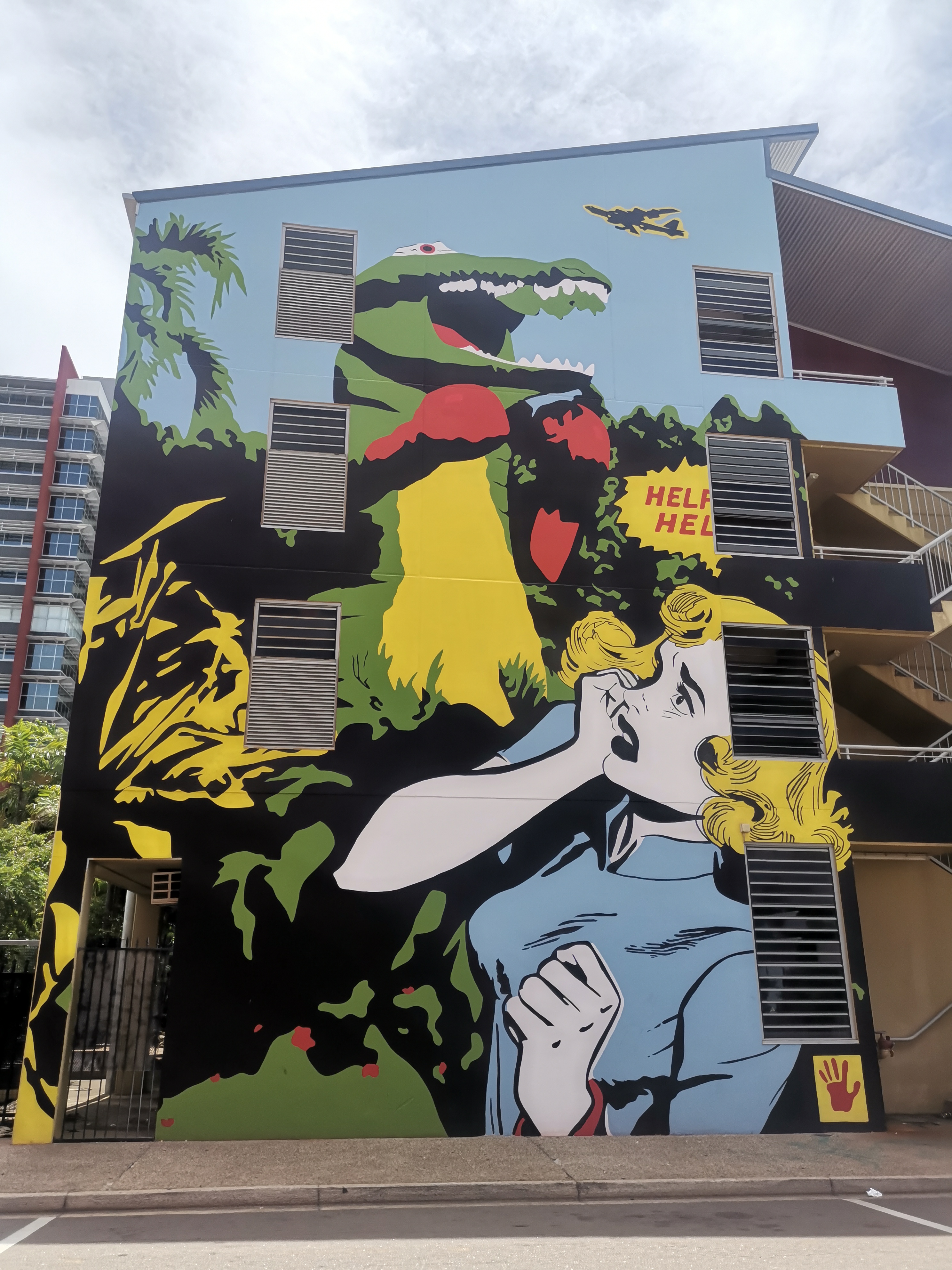 We found a huge boxing crocodile on our way to Kakadu so we had to recreate this image haha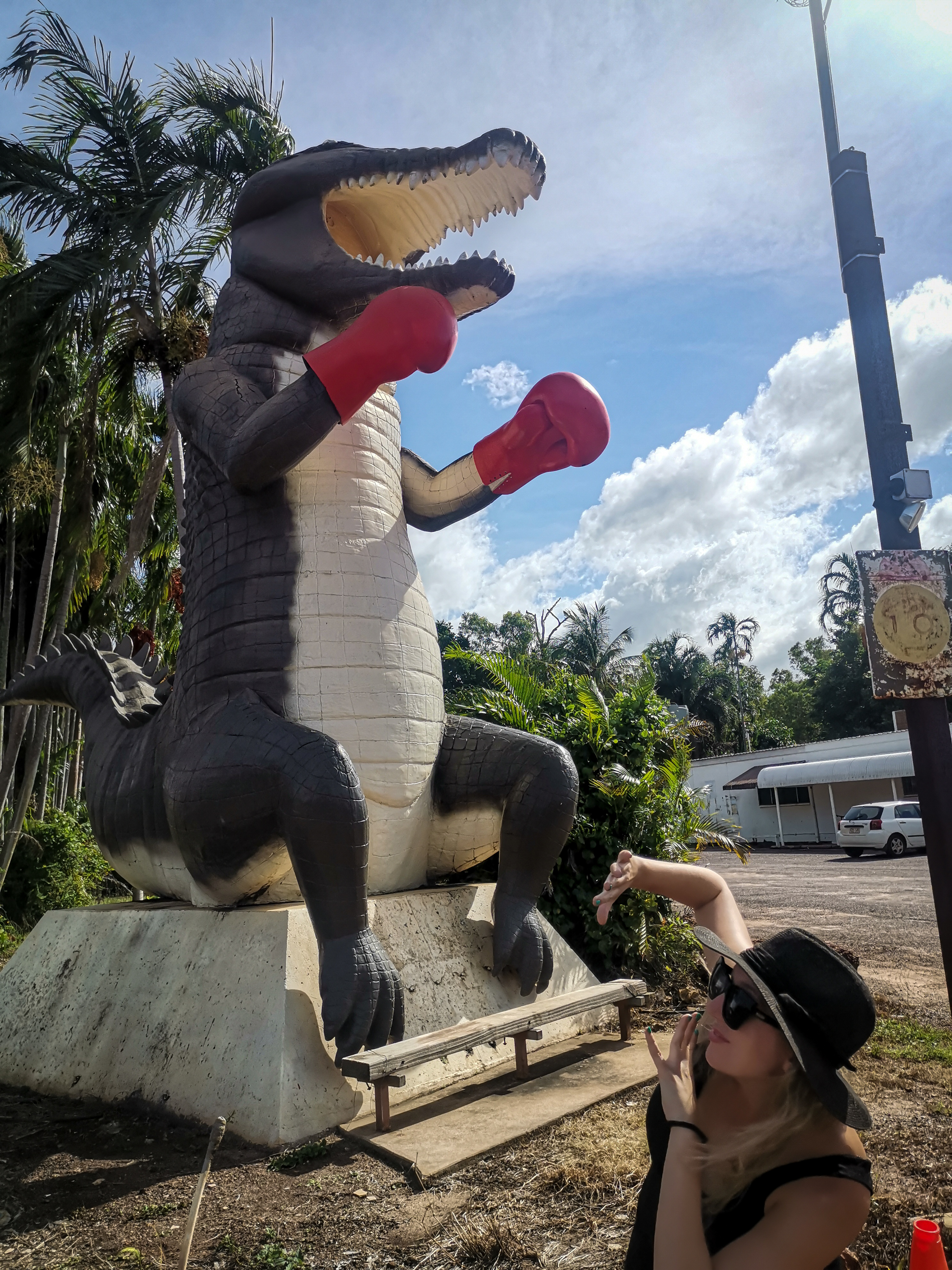 This water fall was really cool how the artist let the paint run as it was the water flow.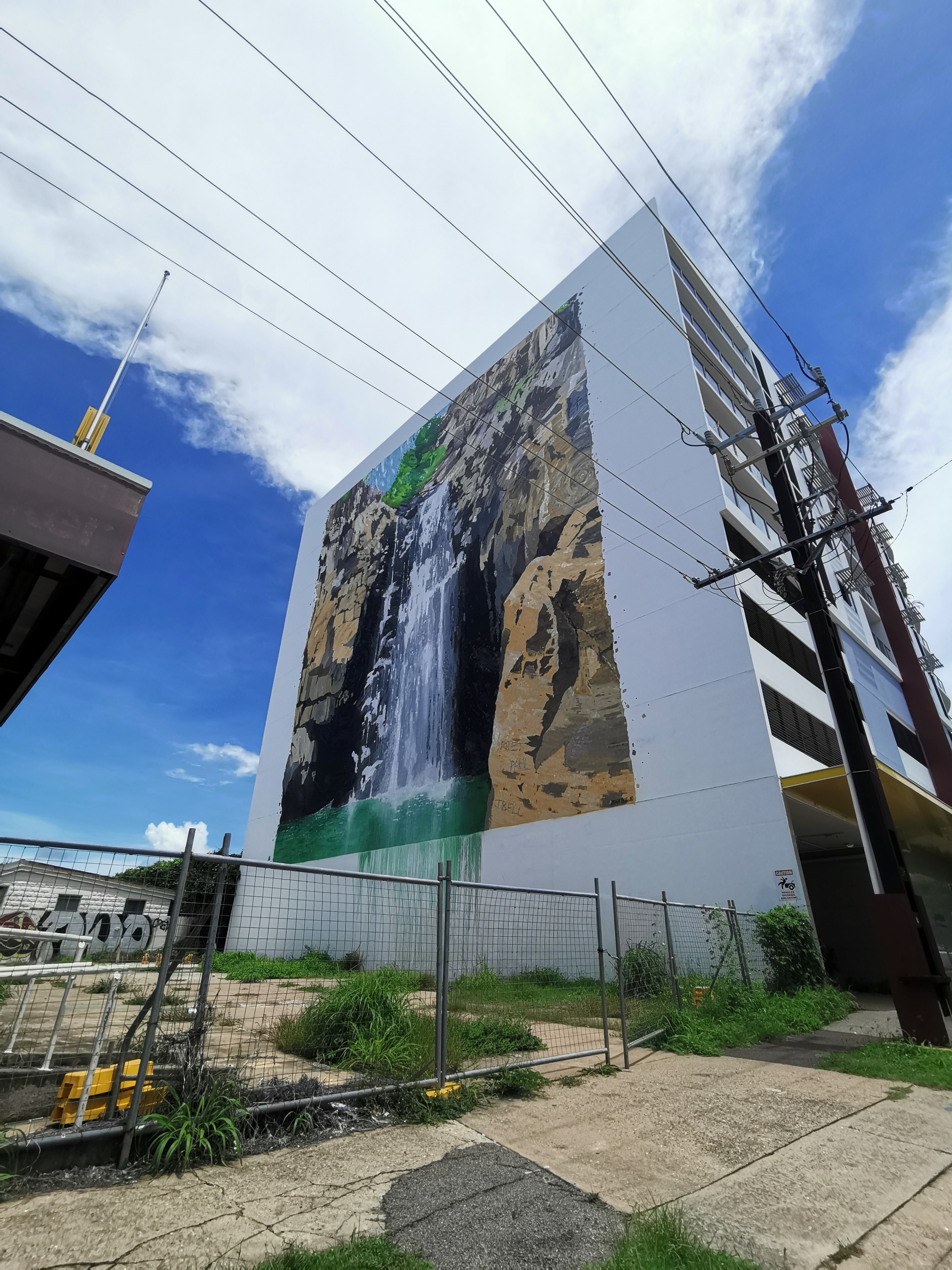 All the animal paintings are super cool!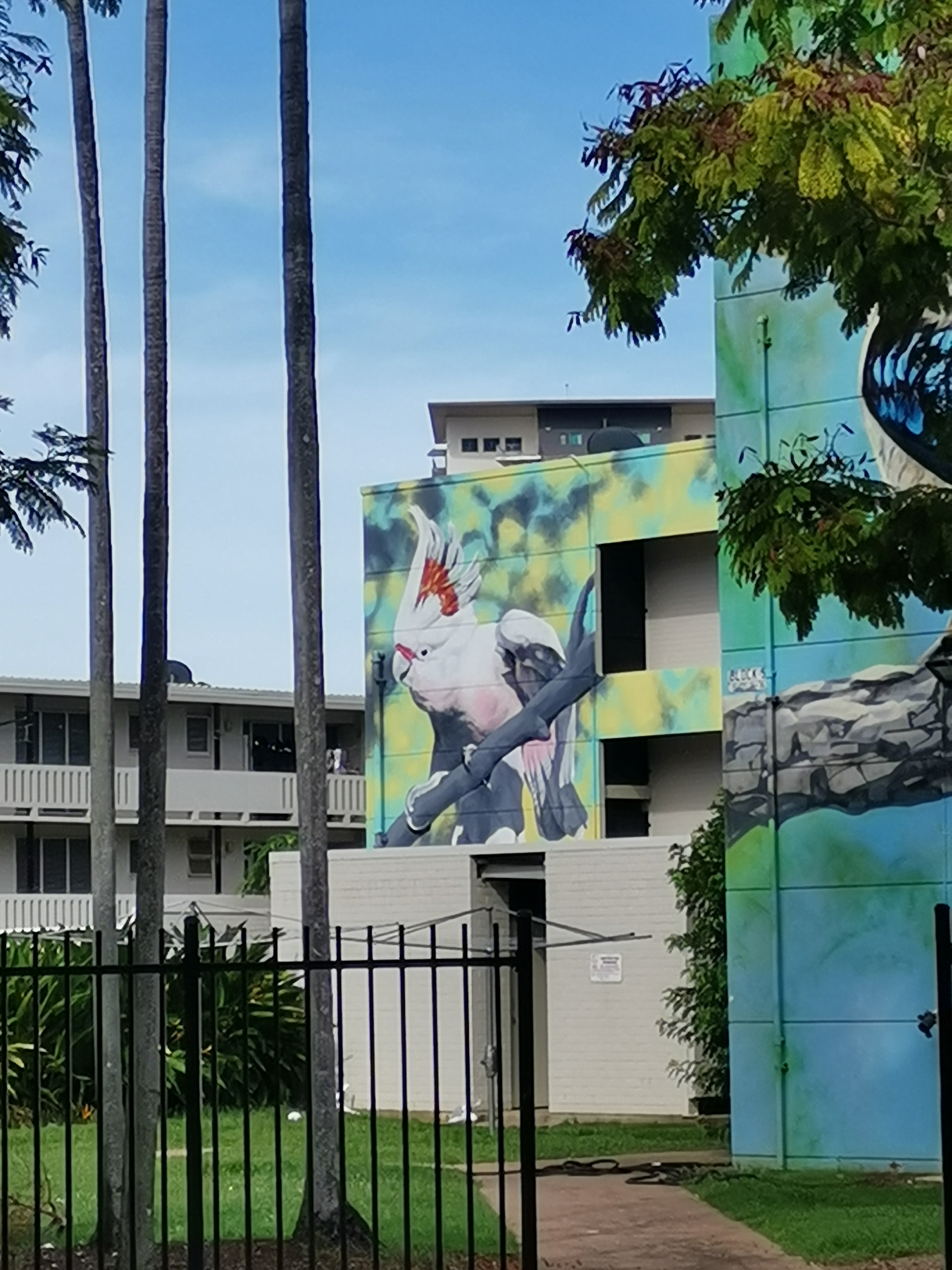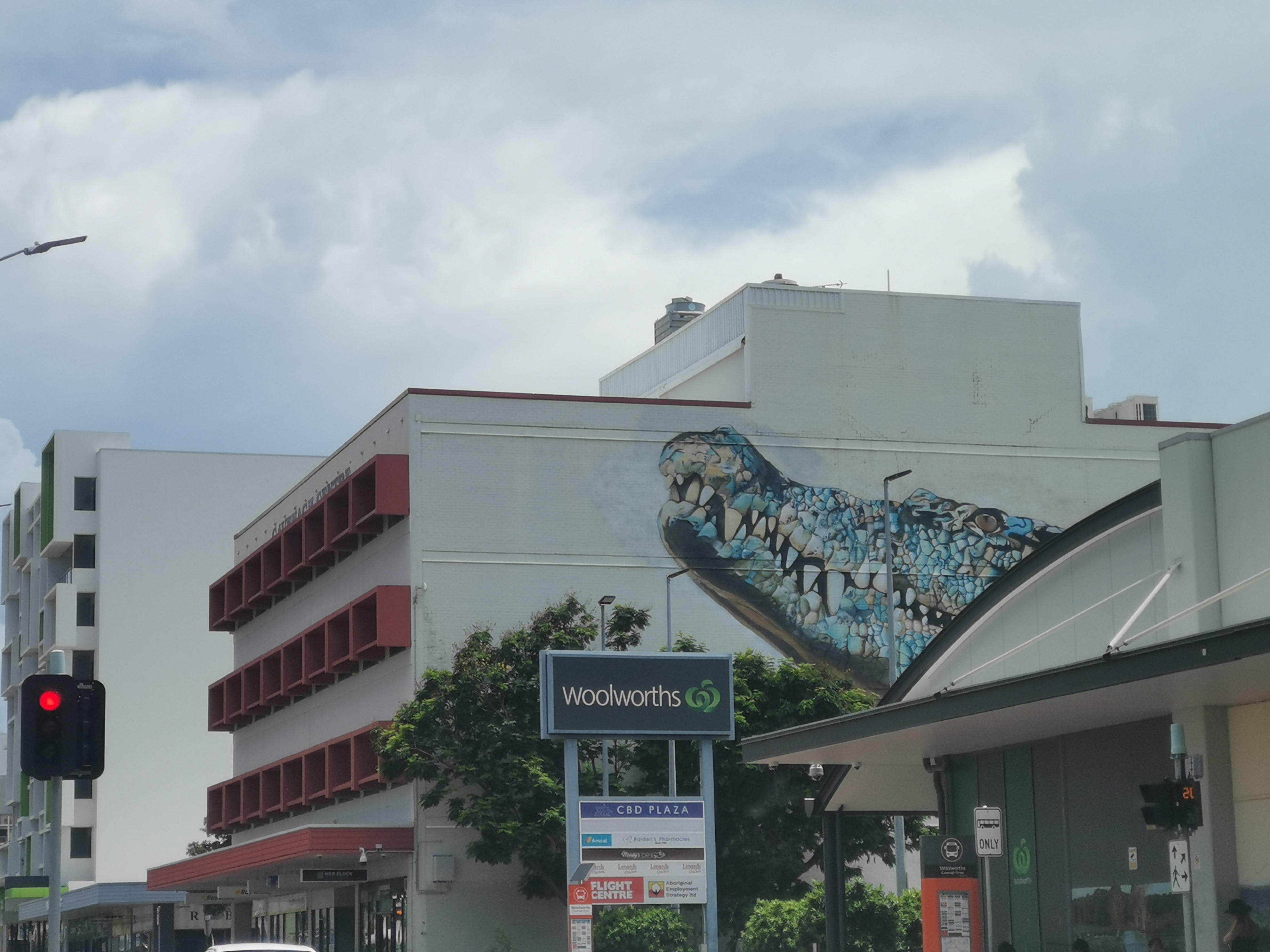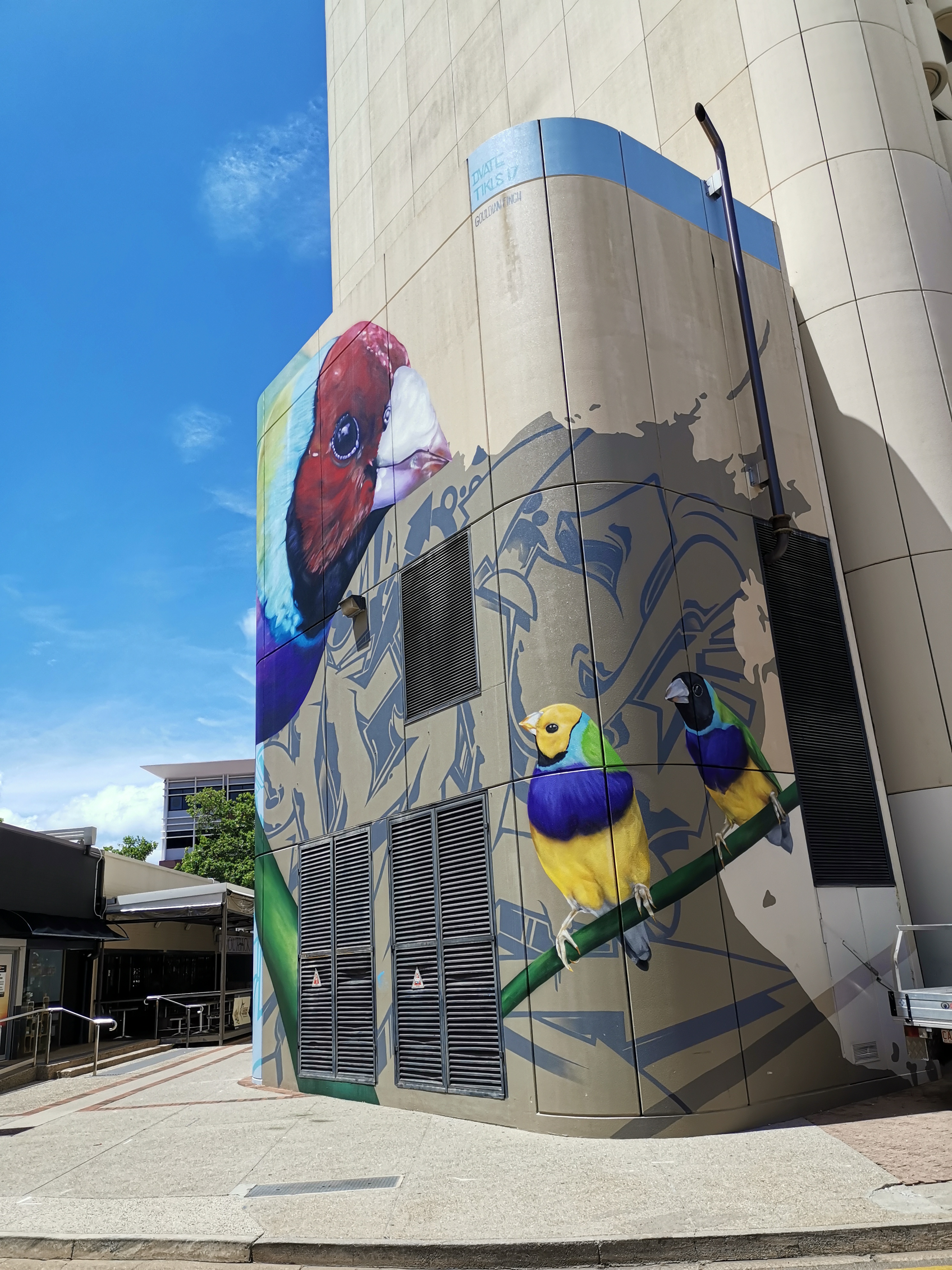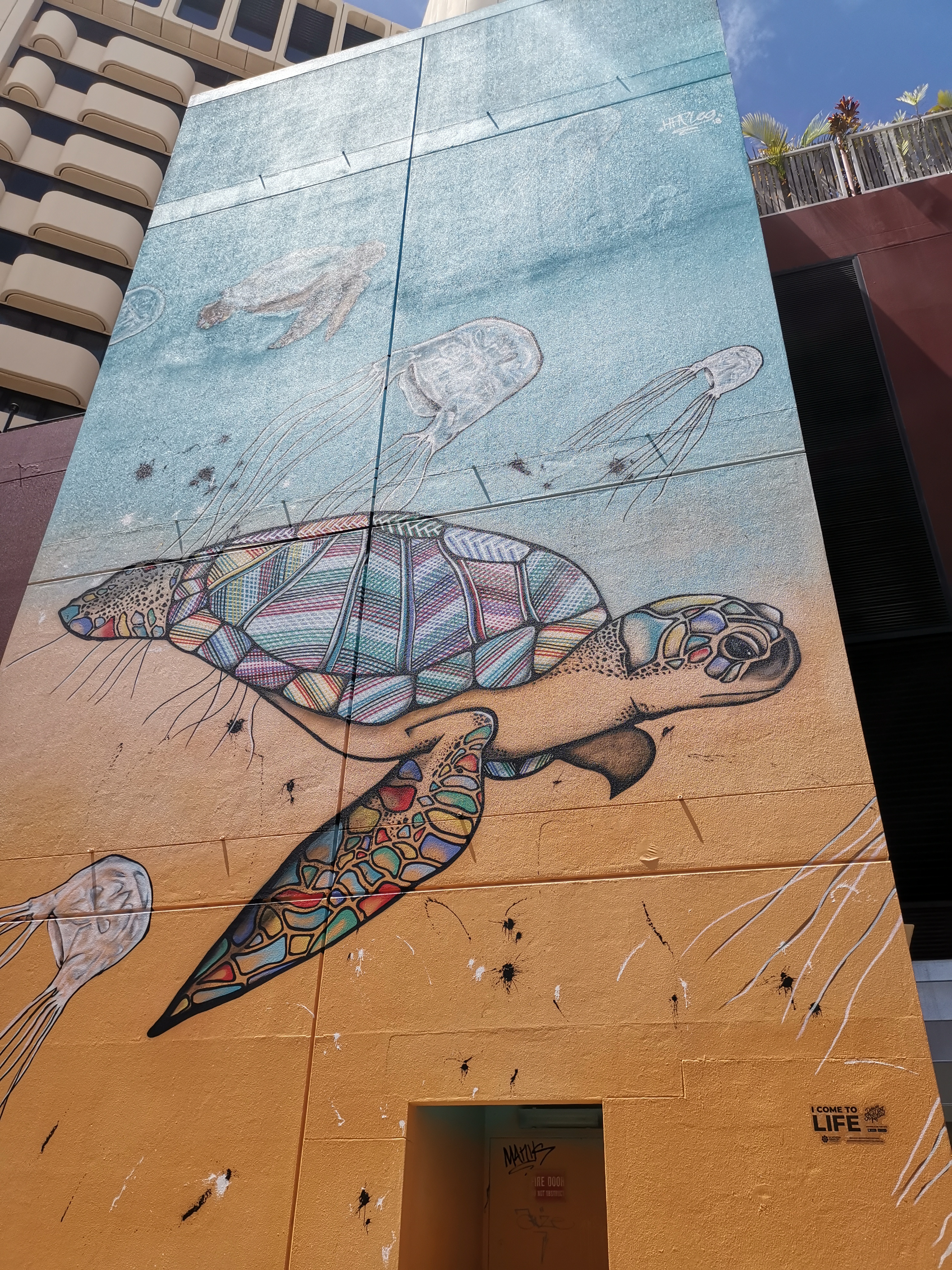 These aboriginal style paintings are also very nice depicting the barramundi in the rivers up here.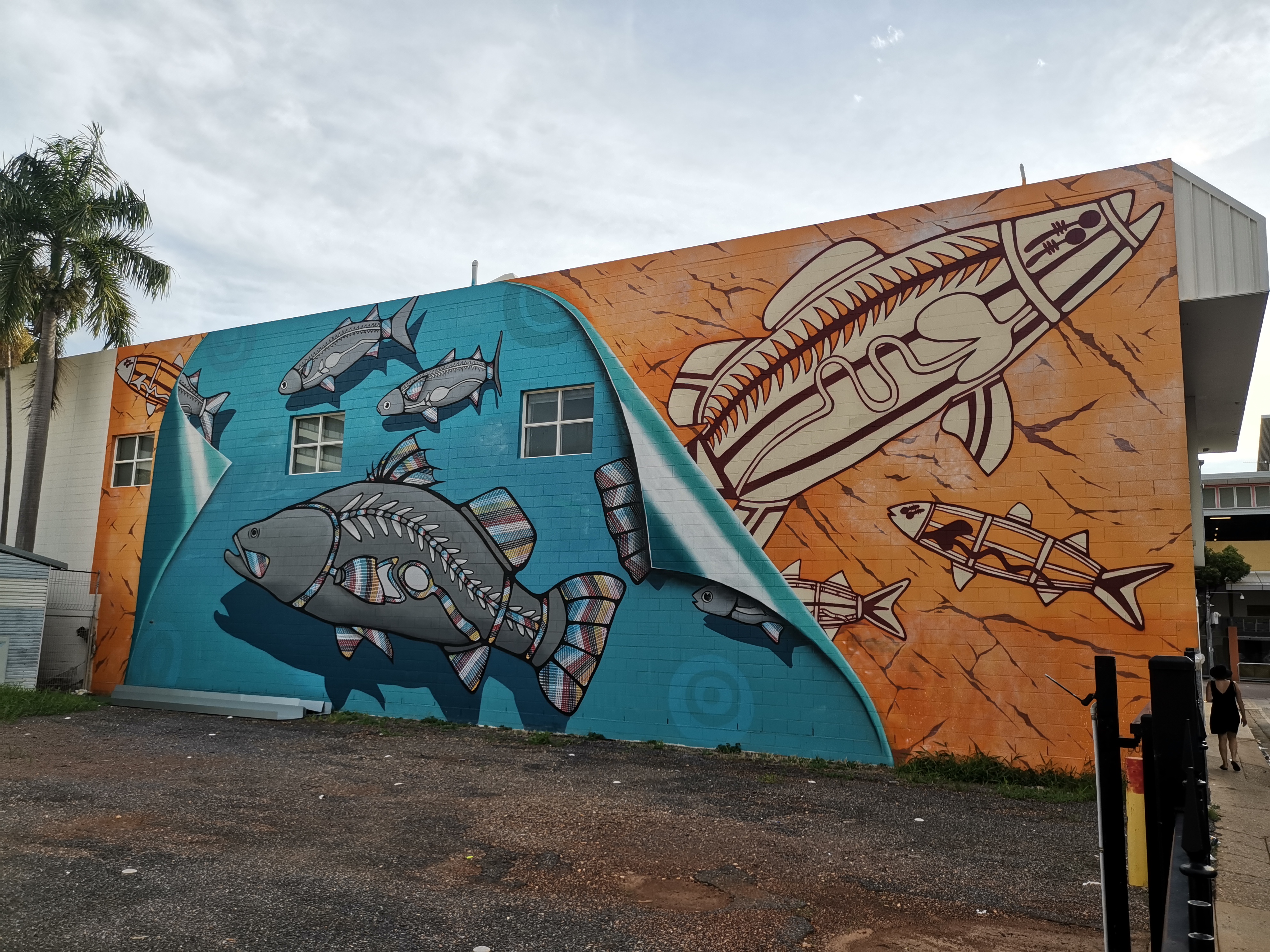 So if you ever visit Darwin make sure you find the time to explore the back streets and find alot more murals and street art.
Happy travels!!