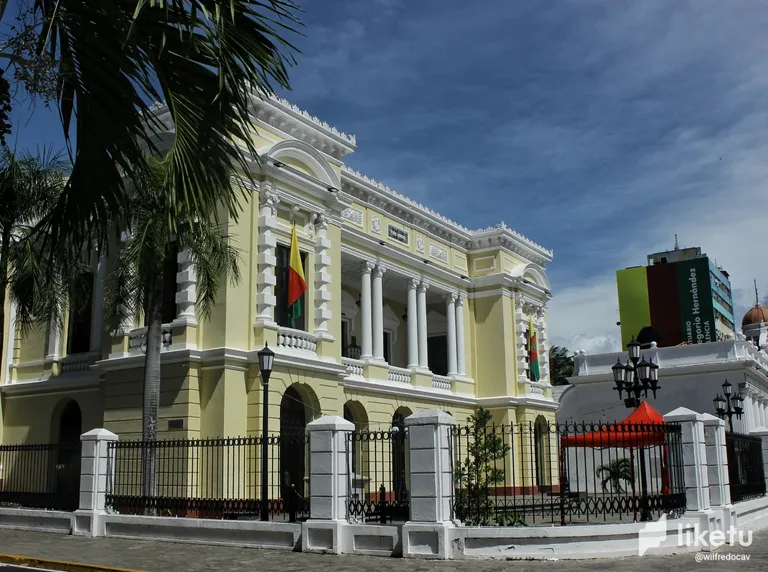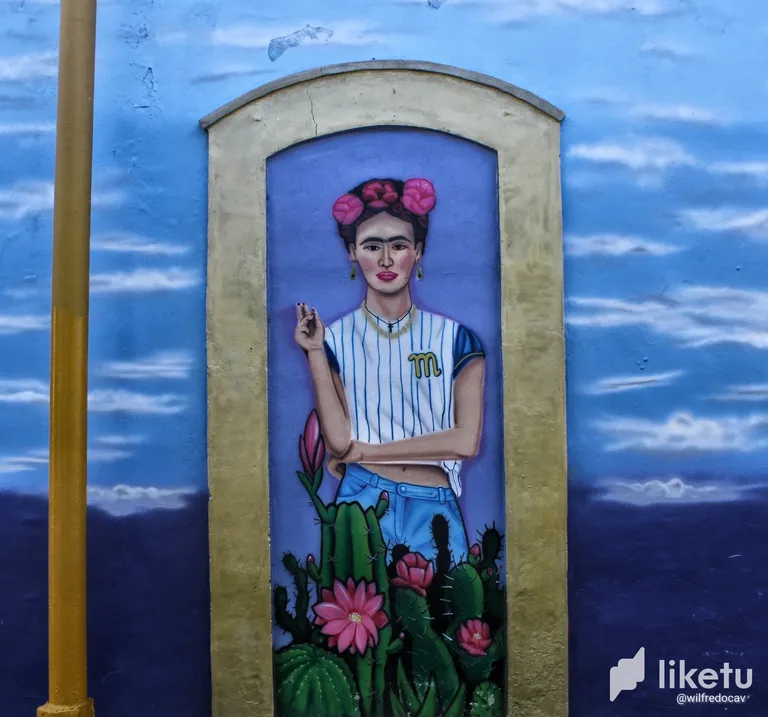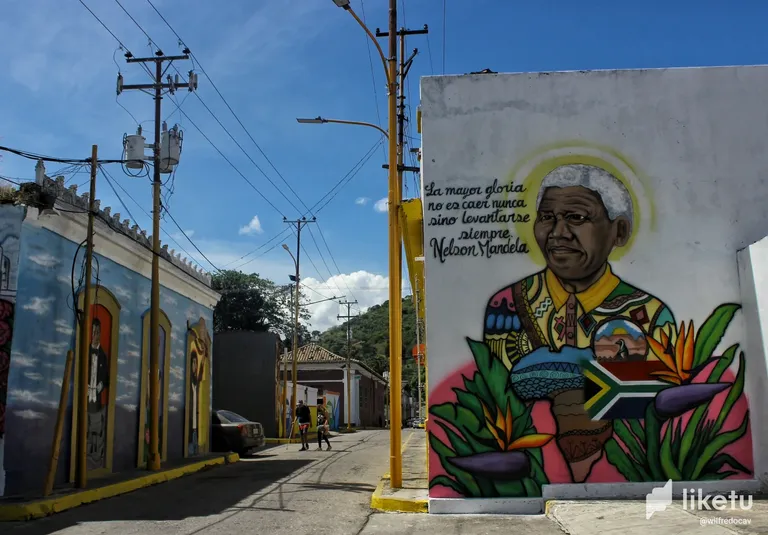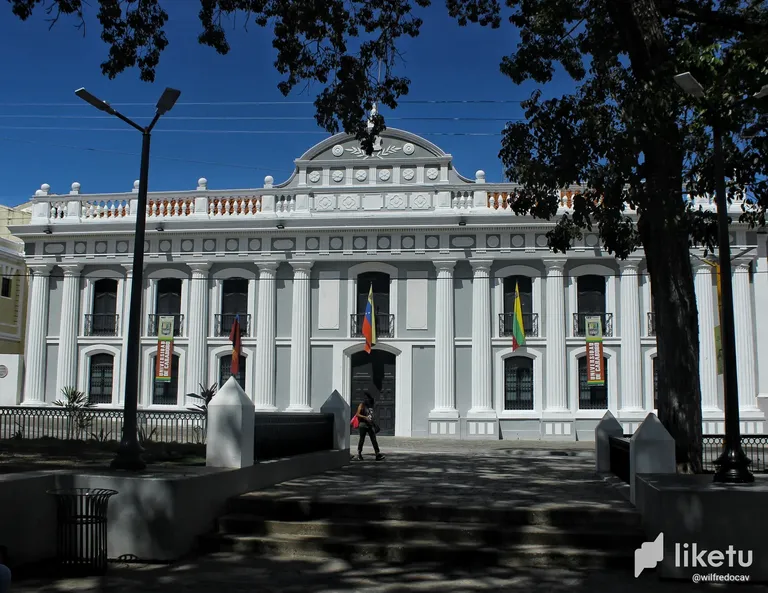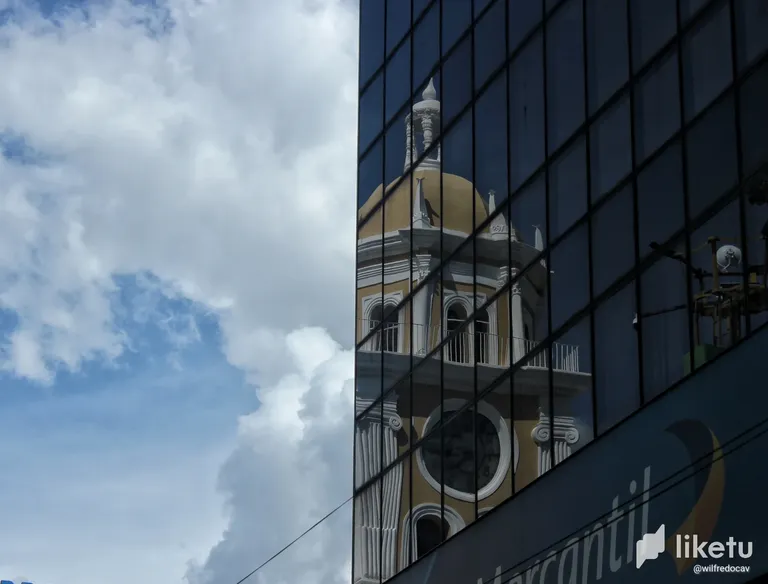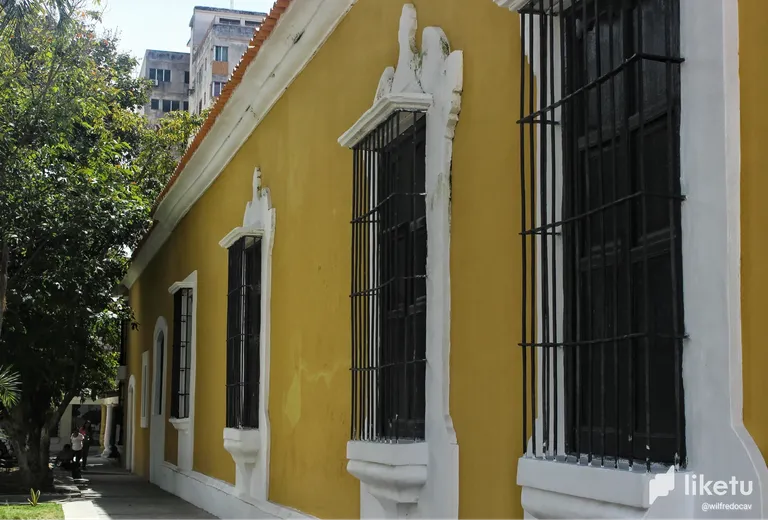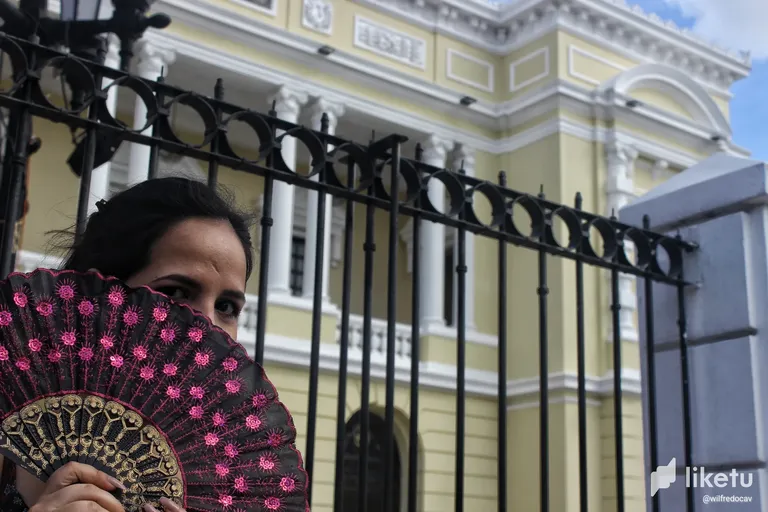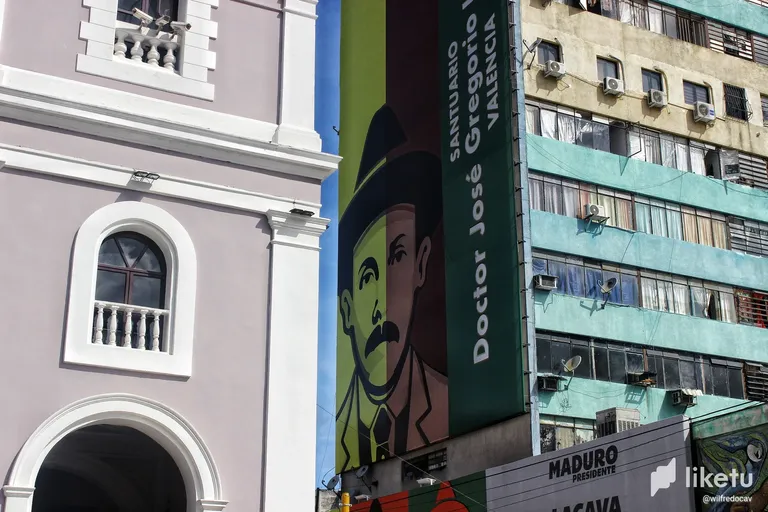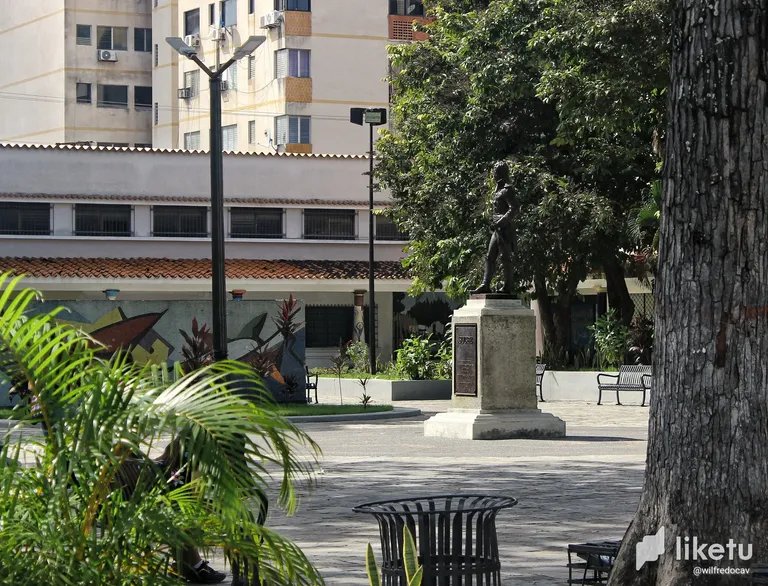 Today I accompanied my wife, who had a cultural event in the center of Valencia, Carabobo state - Venezuela, and has always been a place with certain attractions for photography, although it is not as wonderful a location as in other cities in Europe, America or Asia. Likewise, the center of Valencia, is a place that has its own charm and beauty, where an infinite number of historical landmarks are kept.
On this occasion I took pictures of some images that caught my attention, however it is not the tonality of the places that can be found in the center, which are made up of many classic infrastructures and the contrast with the modern. Although this place is mostly driven by commerce, it is also an essential point for the development of culture, all due to all the history that falls on this location, which is allowed to create spaces for society, culture and even sports.
For those who have the opportunity to visit Valencia, I can recommend the center, as a point to know, for the fact of visiting places for cultural purposes, museums and see architectural works, dating back to more than 100 years old, and currently have been recovering, for the beautification of the city and the safeguarding of its history.
Of course, I would like to make a more extensive tour of the center of Valencia and to know every corner of its surface, where you can learn more about its history and important data, which somehow since its inception forged the beginning of the development of the beautiful city of Valencia, which stands out as one of the important cities of Venezuela.
All photographs are of my authorship and were taken with a Canon T3i camera.
Español
En el día de hoy acompañé a mi esposa, que tenía un evento cultural en el centro de Valencia, estado Carabobo - Venezuela, y desde siempre ha sido un lugar con ciertos atractivos para la fotografía, aunque no se traté de una locación tan maravillosa como en otras ciudades de Europa, América o Asia. De igual forma el centro de Valencia, es un sitio que tiene su encanto y propia belleza, donde se resguardan una infinidad de hitos históricos.
En esta ocasión tomé fotografías de algunas imágenes que me llamaron la atención, sin embargo no es la tonalidad de los lugares que se pueden encontrar en el centro, que se conforman por muchas infraestructuras clásicas y el contraste con lo moderno. Aunque este lugar mayormente se mueve por el comercio, también es un punto esencial para el desarrollo de la cultura, todo debido a toda la historia que recae sobre esta locación, que se permite crear espacios para la sociedad, cultura e incluso hasta el deporte.
Para quienes tenga la oportunidad de visitar a Valencia, puedeo recomendarles el centro, como un punto para conocer, por el hecho de visitar lugares con fines culturales, museos y ver obras arquitectónicas, que datan de hasta más de 100 años de antigüedad, y que actualmente se han estado recuperando, para el embellecimiento de la ciudad y el resguardo de su historia.
Por supuesto, quisiera hacer un recorrido más extenso del centro de Valencia y poder conocer cada rincón de su superficie, donde se puede conocer más sobre su historia y data importante, que de alguna forma desde su inicio forjaron el comienzo del desarrollo de la hermosa ciudad de Valencia, que se destaca cómo unas de las importantes de Venezuela.
Todas las fotografías son de mí autoría y fueron tomadas con una cámara fotográfica Canon T3i.
---
For the best experience view this post on Liketu