Everyone is upset. no one is getting the reduction of human suffering.
There is sadness on a strange face everywhere. In all these situations and events, there are some places like shrine of daata ali hajveri. When we reach there, we forget all our sorrows. And we connect ourselves with Almighty Allah .
Then Allah turns all our sorrow and sadness into a smile on our face.
There is a shrine of Data Ali Hajwary in Lahore, the heart of the Punjab province of Pakistan, to soothe spirituality and forget worldly sorrows.
This shrine is the perfect place for revelations and peace of mind.
Thus, millions of pilgrims visit this holy shrine every day. And showers the flowers of faith.
The color of the shrine is green and green is a symbol of life and spirituality and nature
The view from both inside and outside the shrine is spiritual. The green color of the dome is in keeping with the dome color of the last prophet of Allah, Hazrat Muhammad (peace be upon Him).
All The shrine area is well covered. And according to one style, fifty thousand devotees people visit the shrine once.
---
---
There are foolproof measures in every way to prevent the entry of such evil elements.
Here everyone, elder or younger, comes to the shrine with great devotion. And salute the services of Hazrat Data Hajwary.
Hazrat Data Ali Hajwary's whole life has been spent in calling humanity to the path of guidance. And he called humanity to Allah and instructed them to follow the teachings of Allah's last prophet Hazrat Muhammad peace be upon him.
Ali Hajwary has written many books and every book is a gems and superior . And books written hundreds of years ago are still a source of growth guidance.
One thing I want to make clear here is that people come to this shrine as a form of devotion. And come to salute the services of Ali Hajwary.
And they come to this shrine to recite prayers of forgiveness and Fatiha from Allah for Ali Hajwary.
And tourists get guidance by reading these writings.
Because Ali Hajwary's poetry is full of spirituality and is written from the depths of the heart.
Ali Hajwary's life is a shining example for the rich and the poor, the needy and every human being.
I hope if you live in any corner of Pakistan.
You must have visited this shrine.
And if you don't visit this shrine, you will definitely have a desire in your heart.
This shrine is the center of spirituality.
I have seen only the remembrance of Allah and spiritual scenes in the premises of this shrine.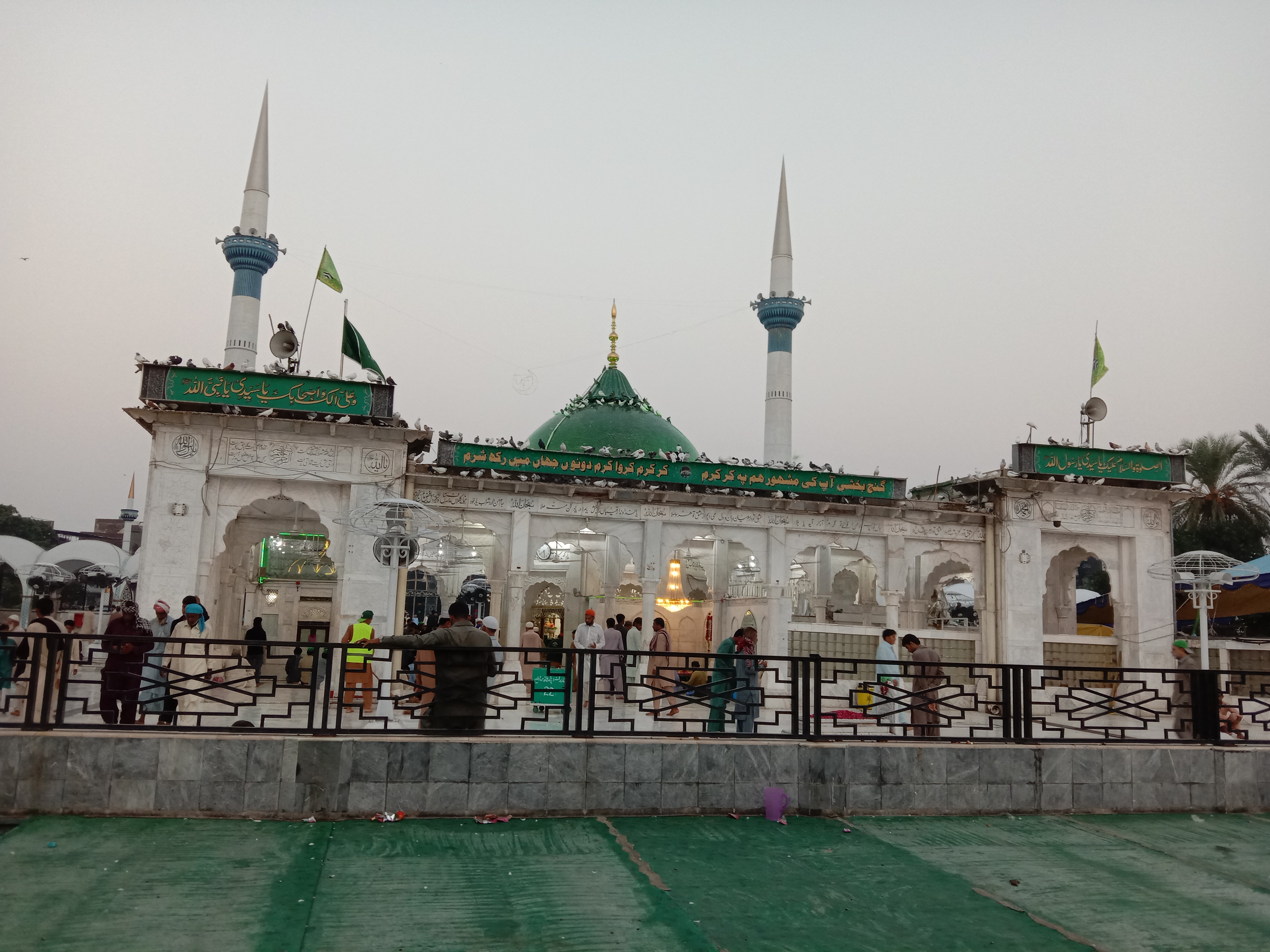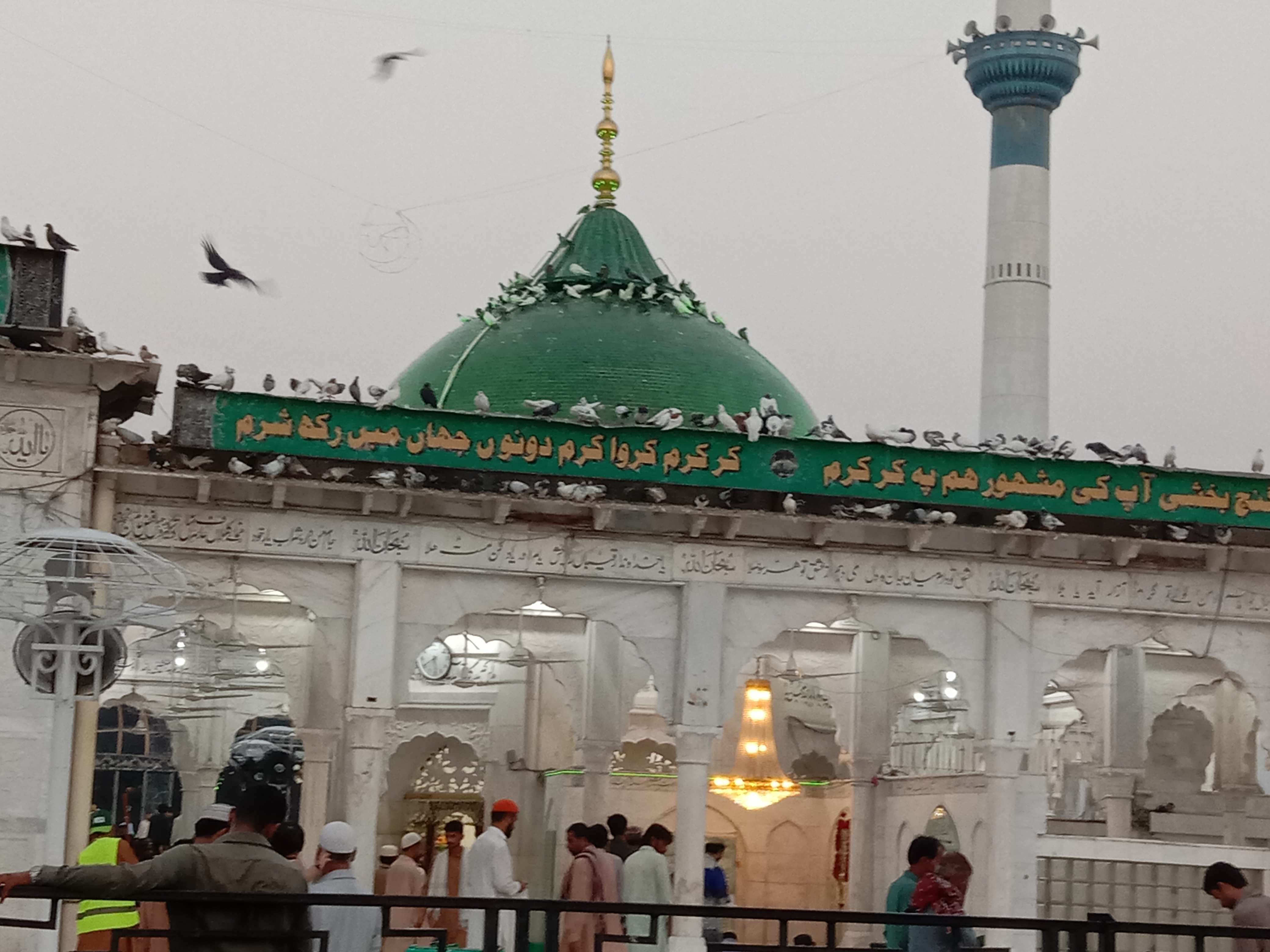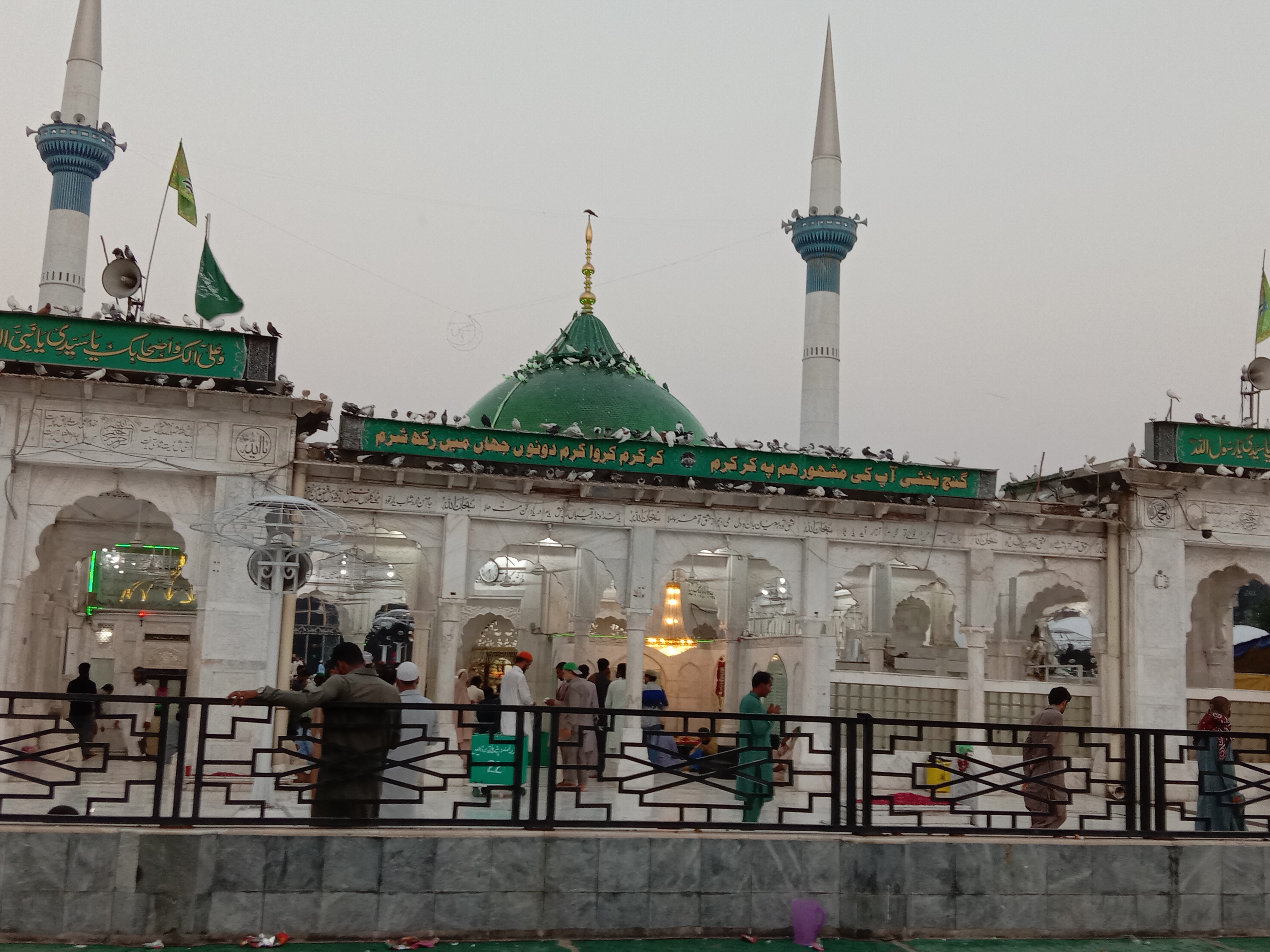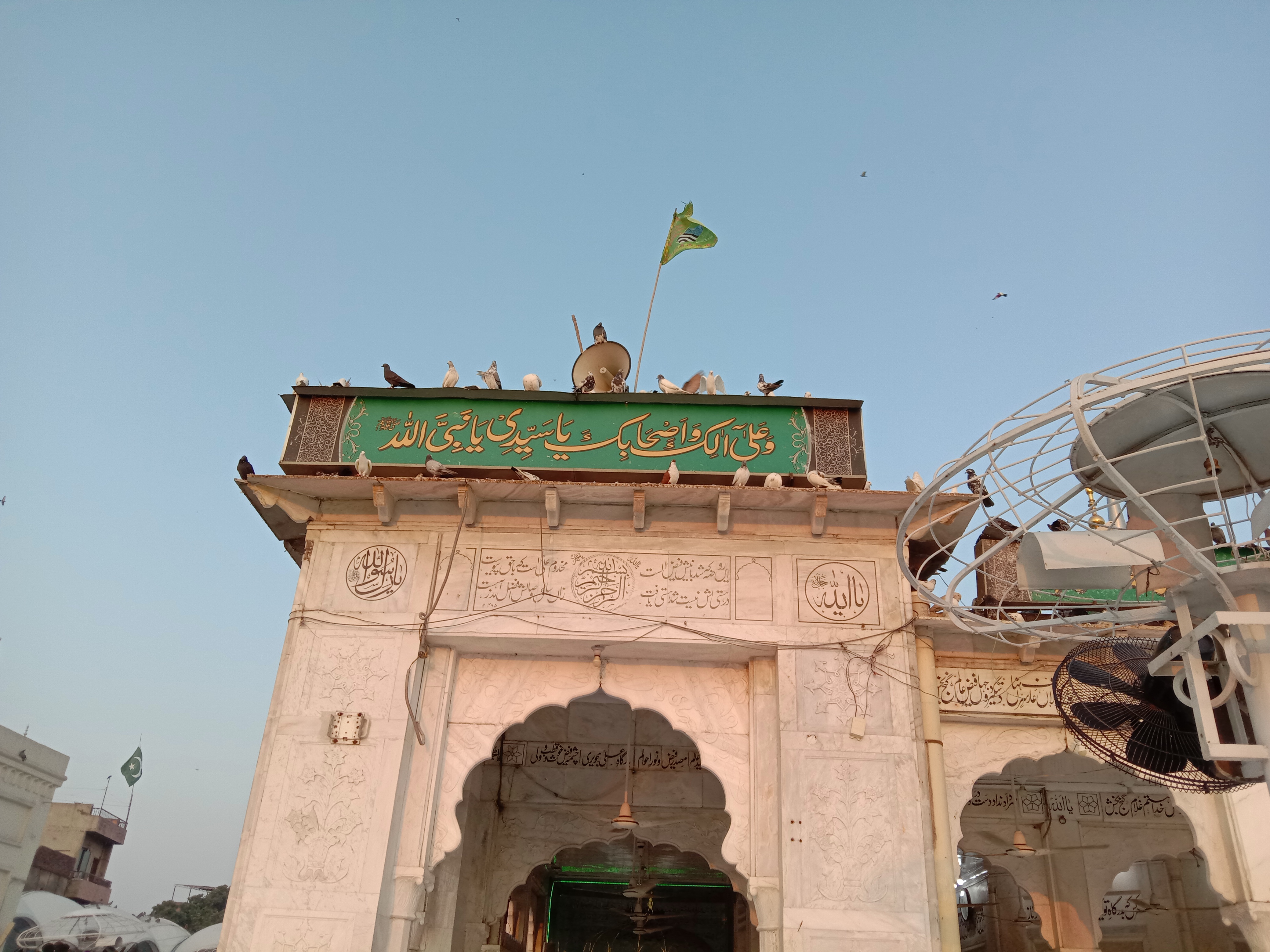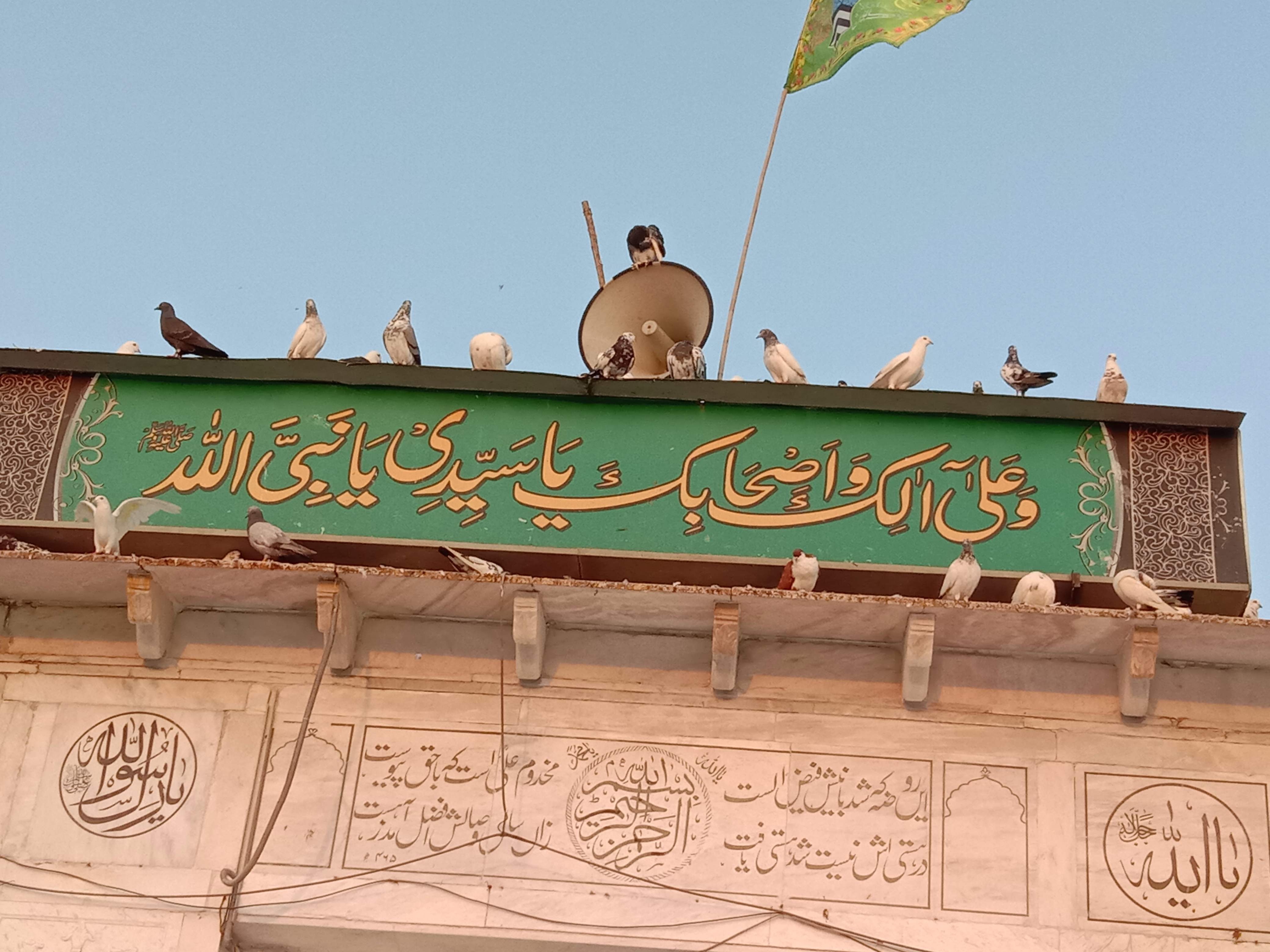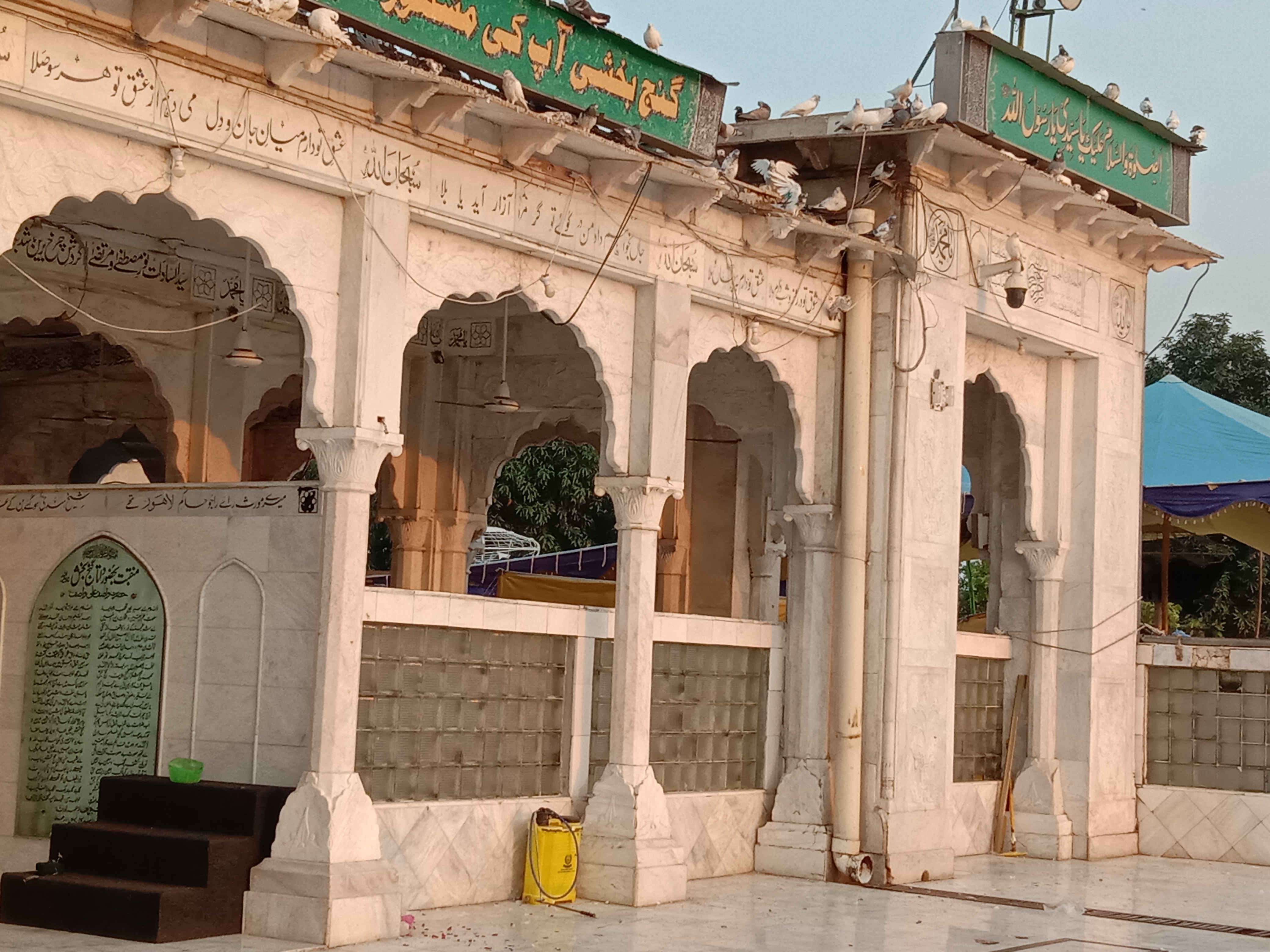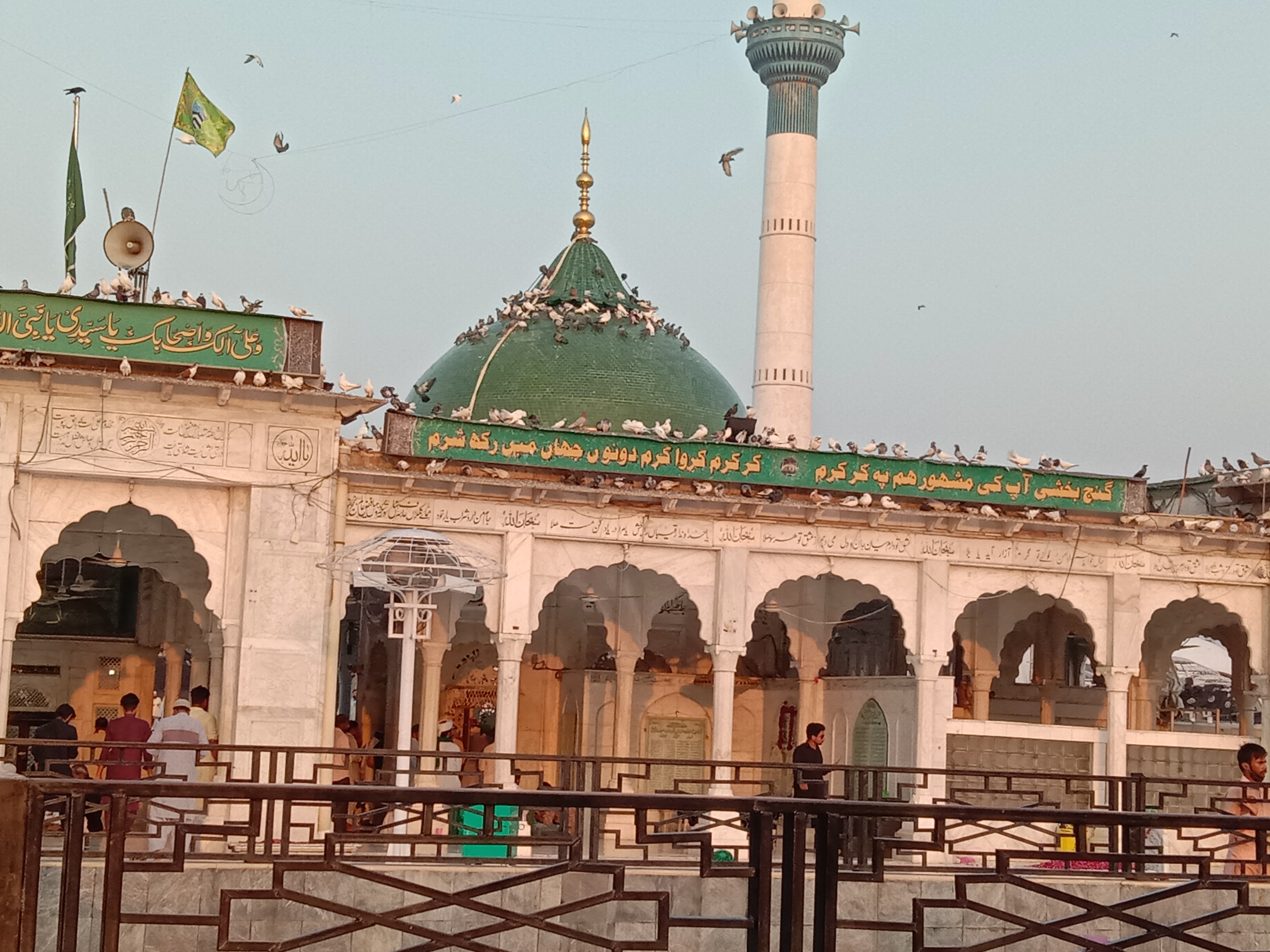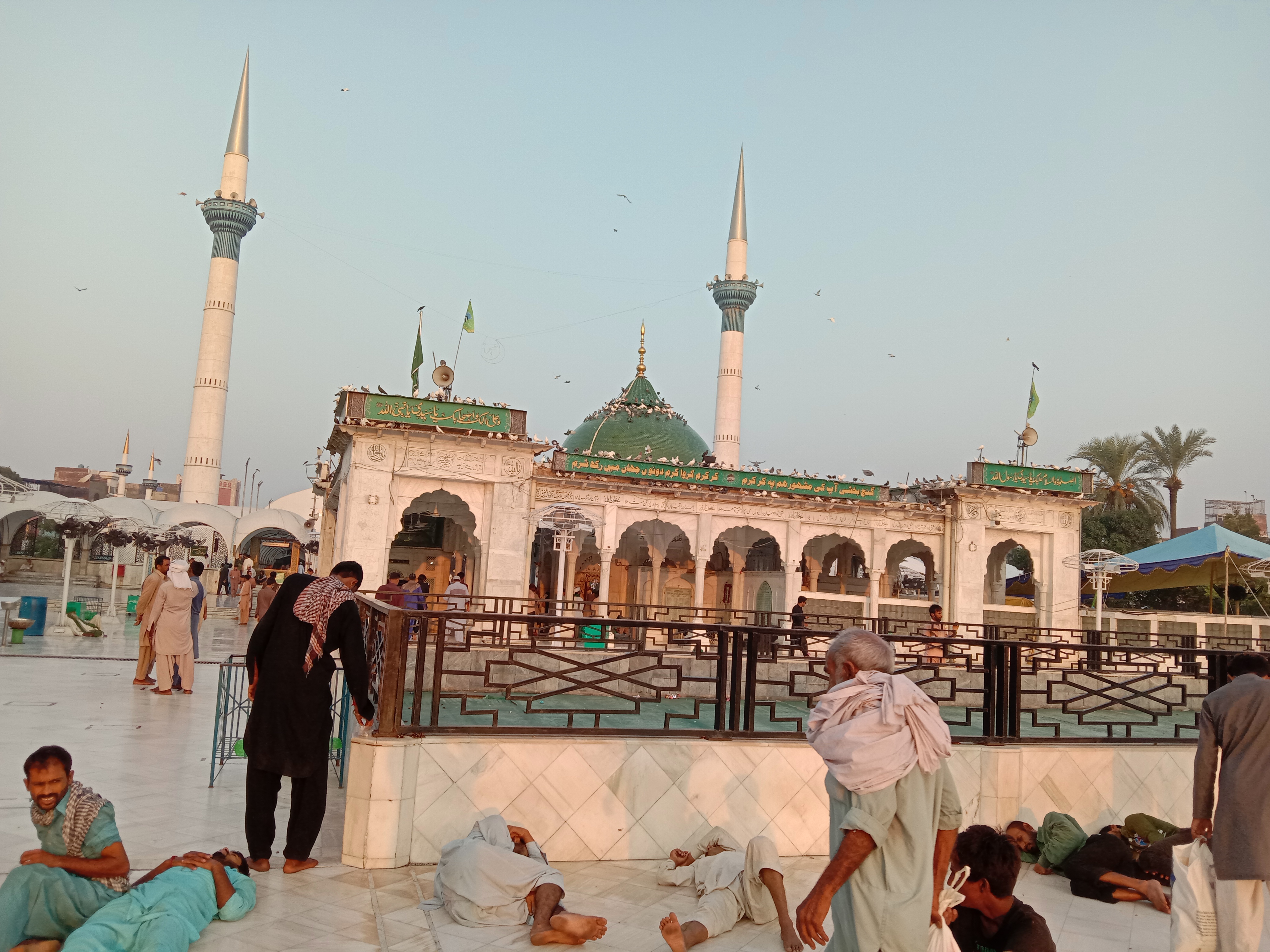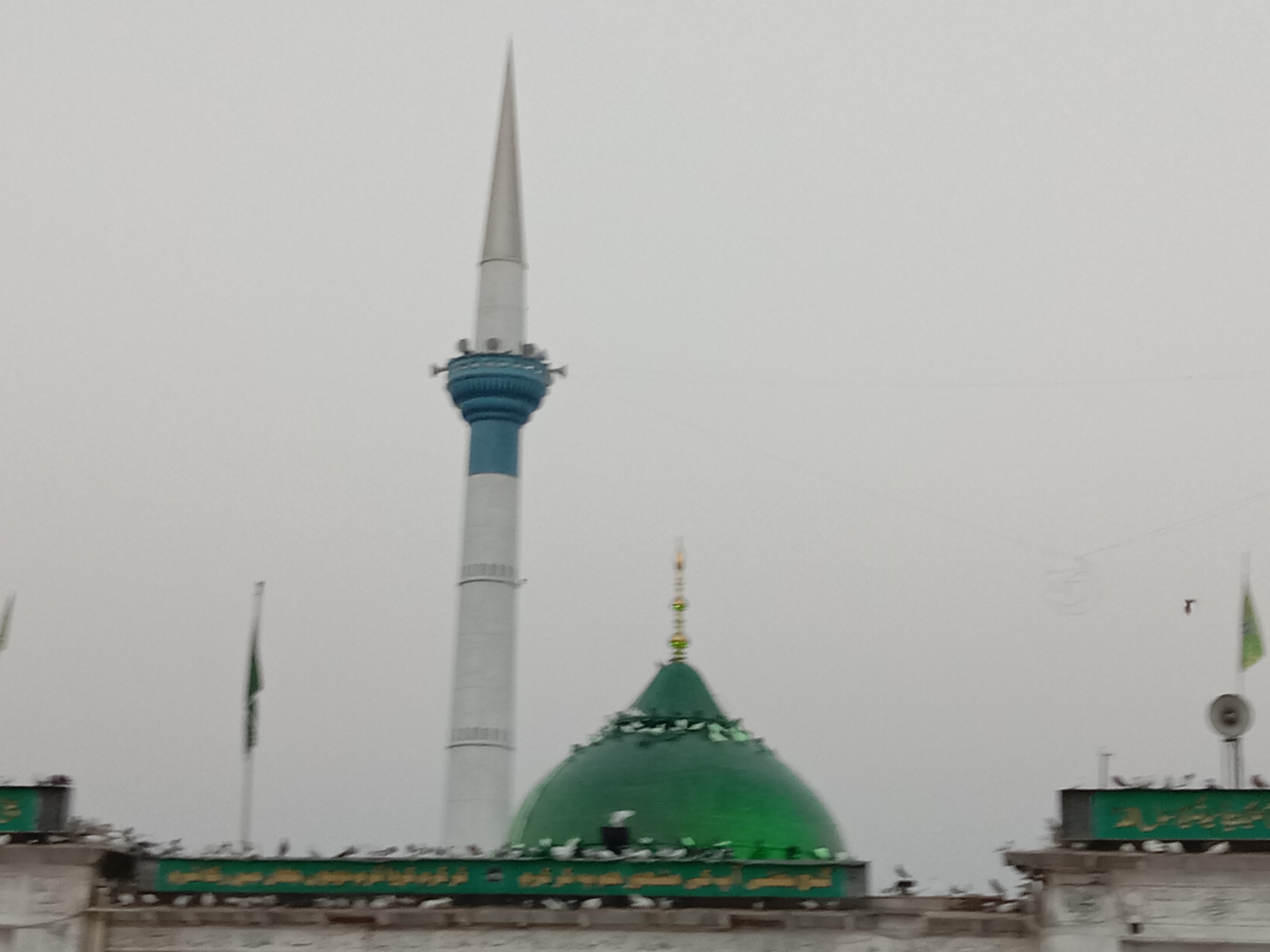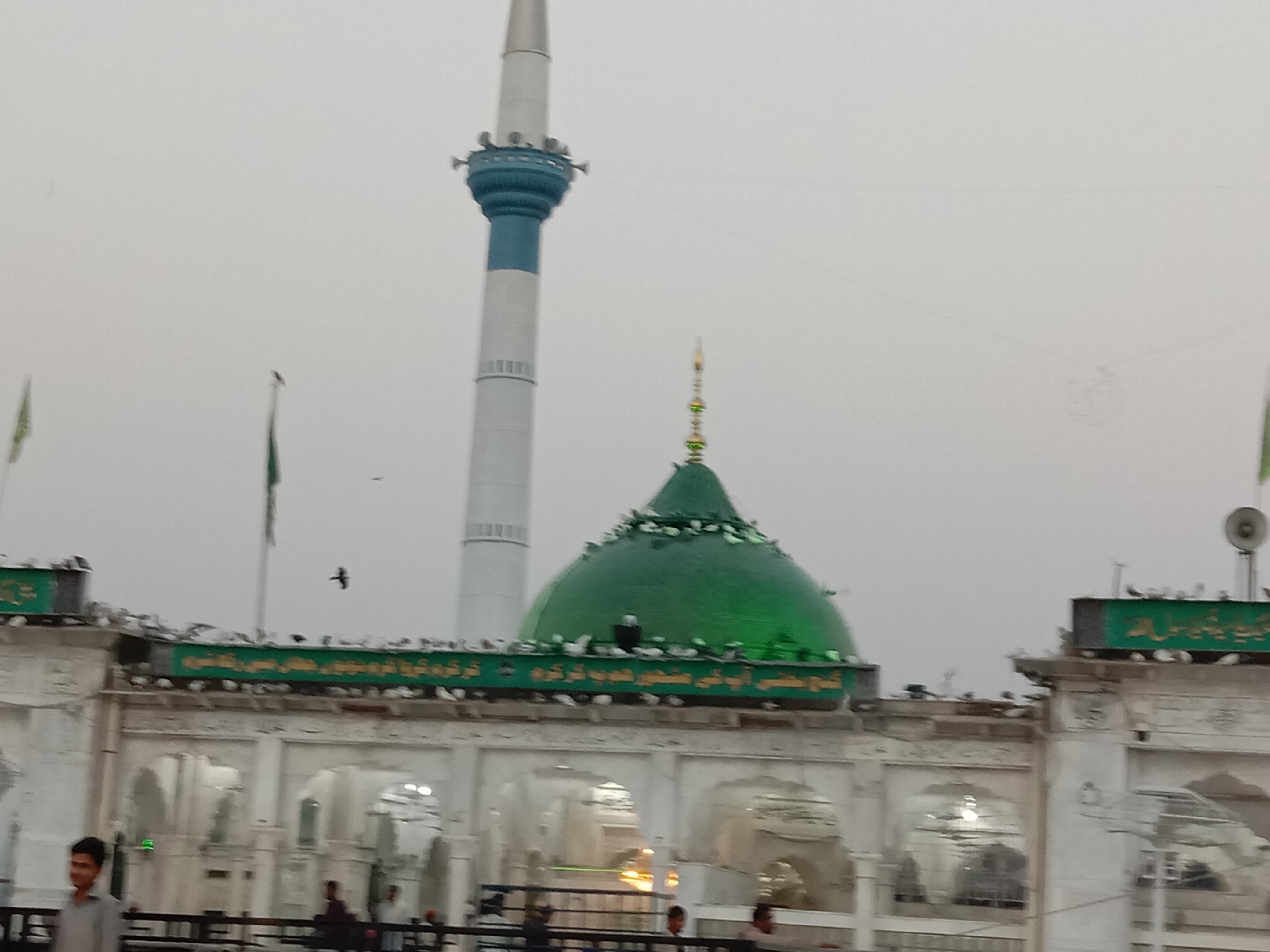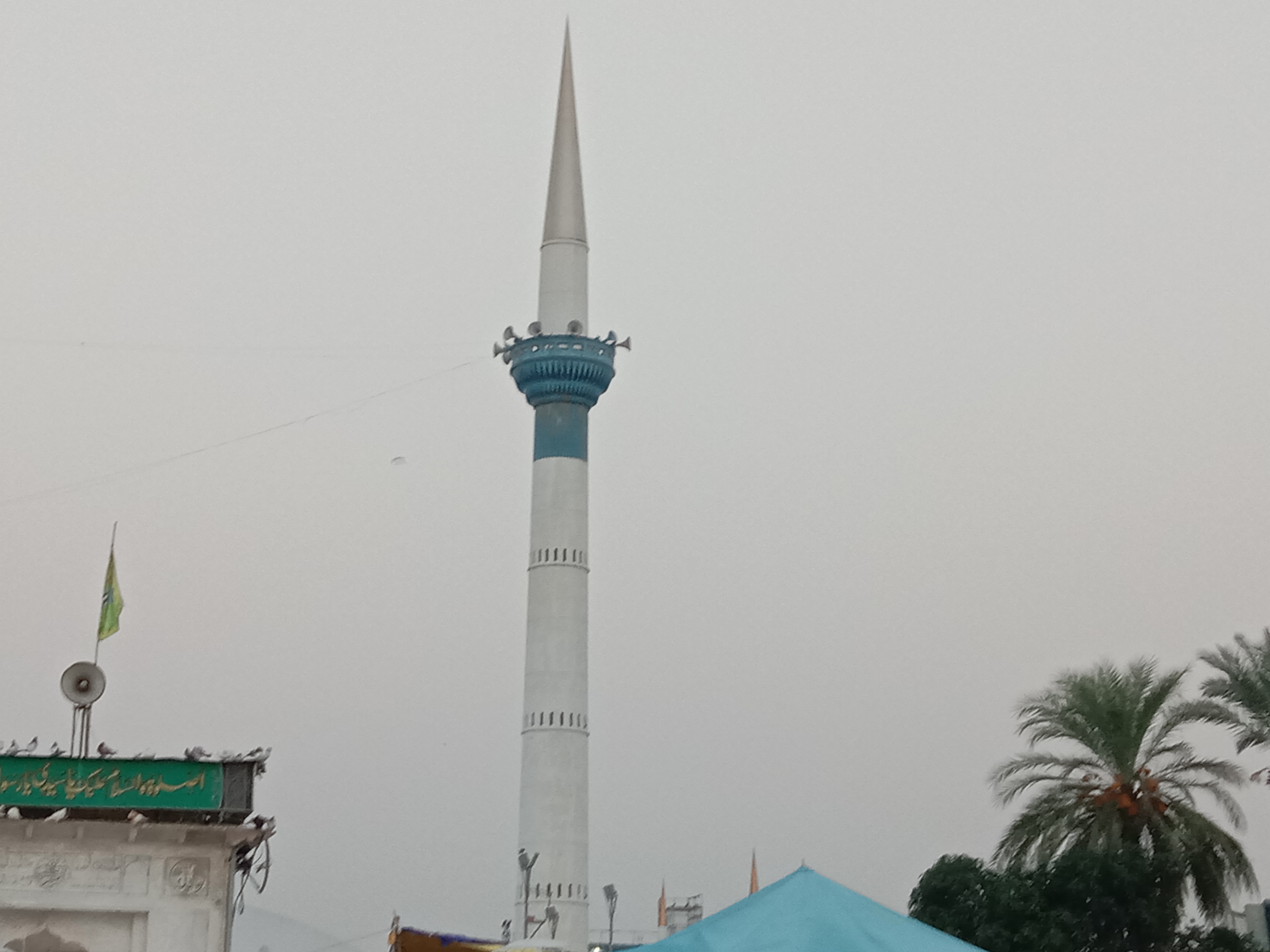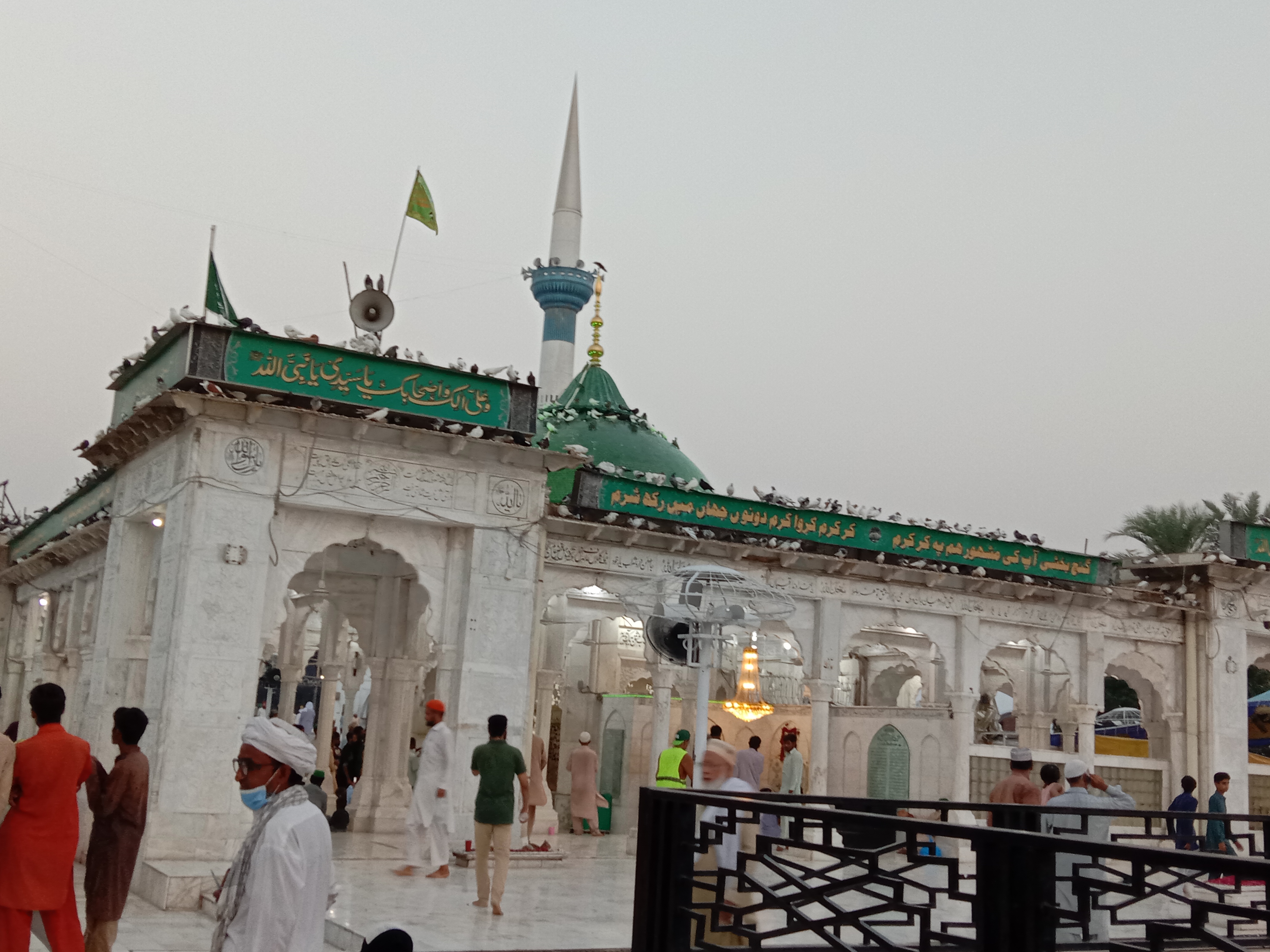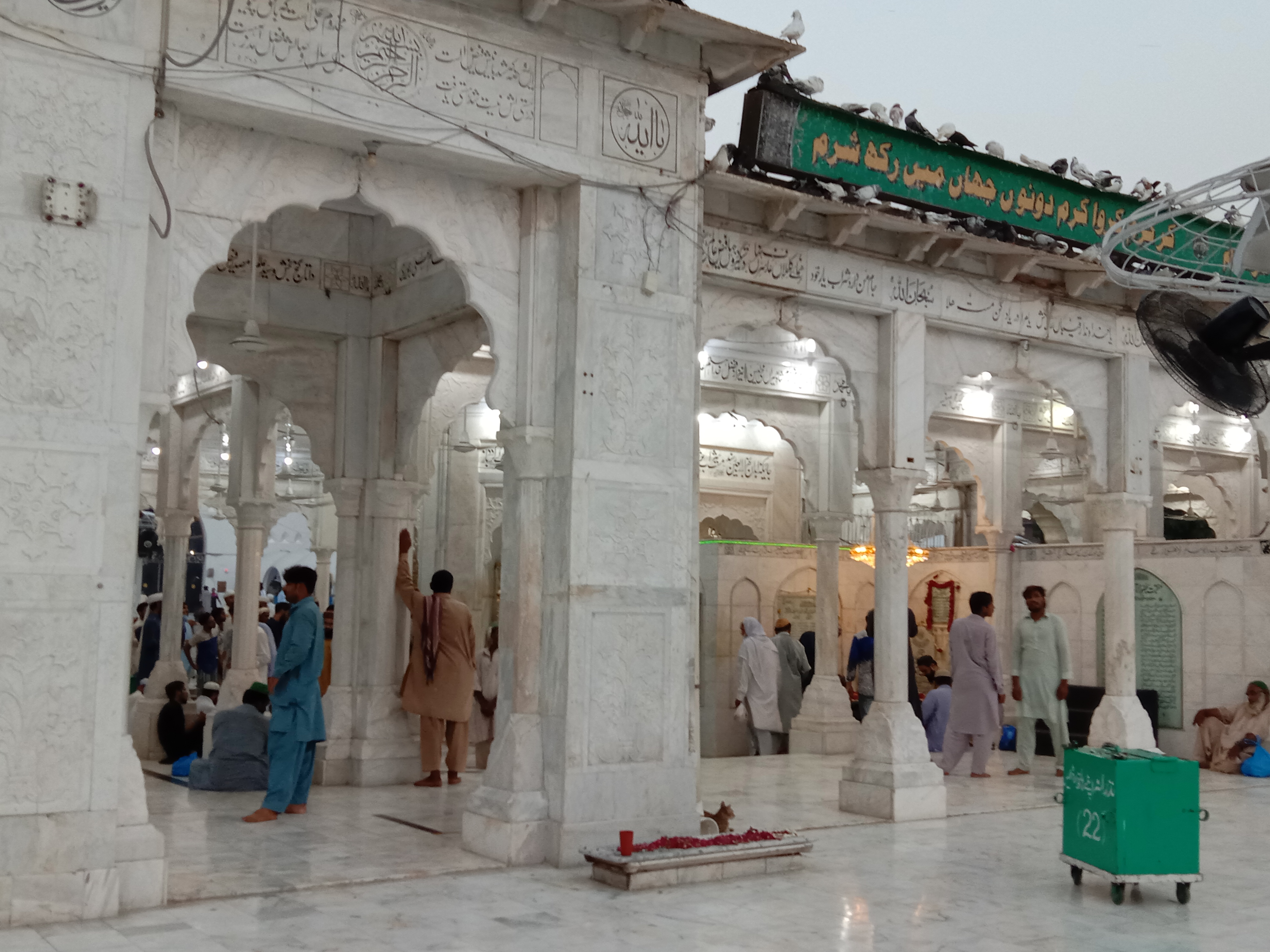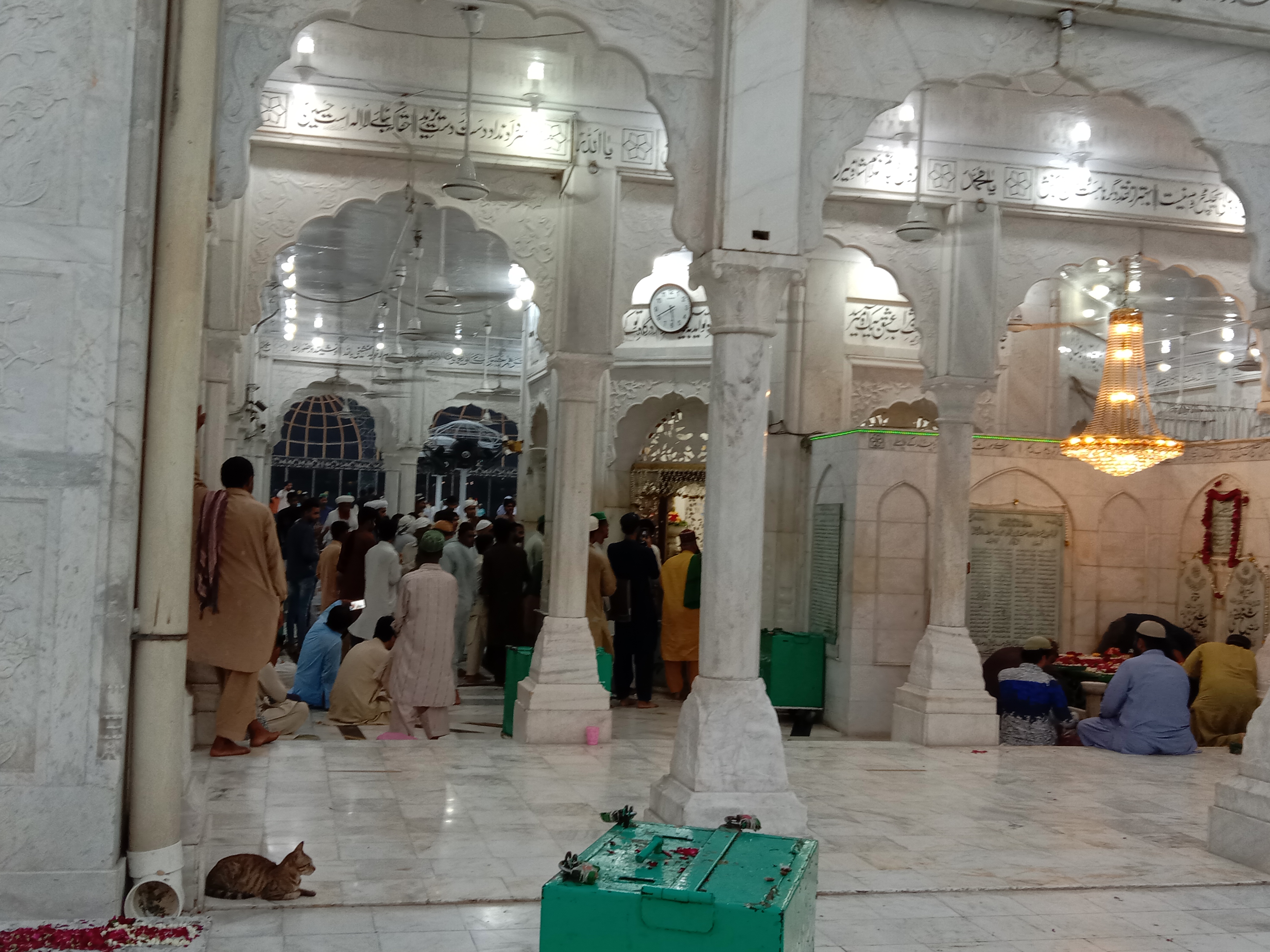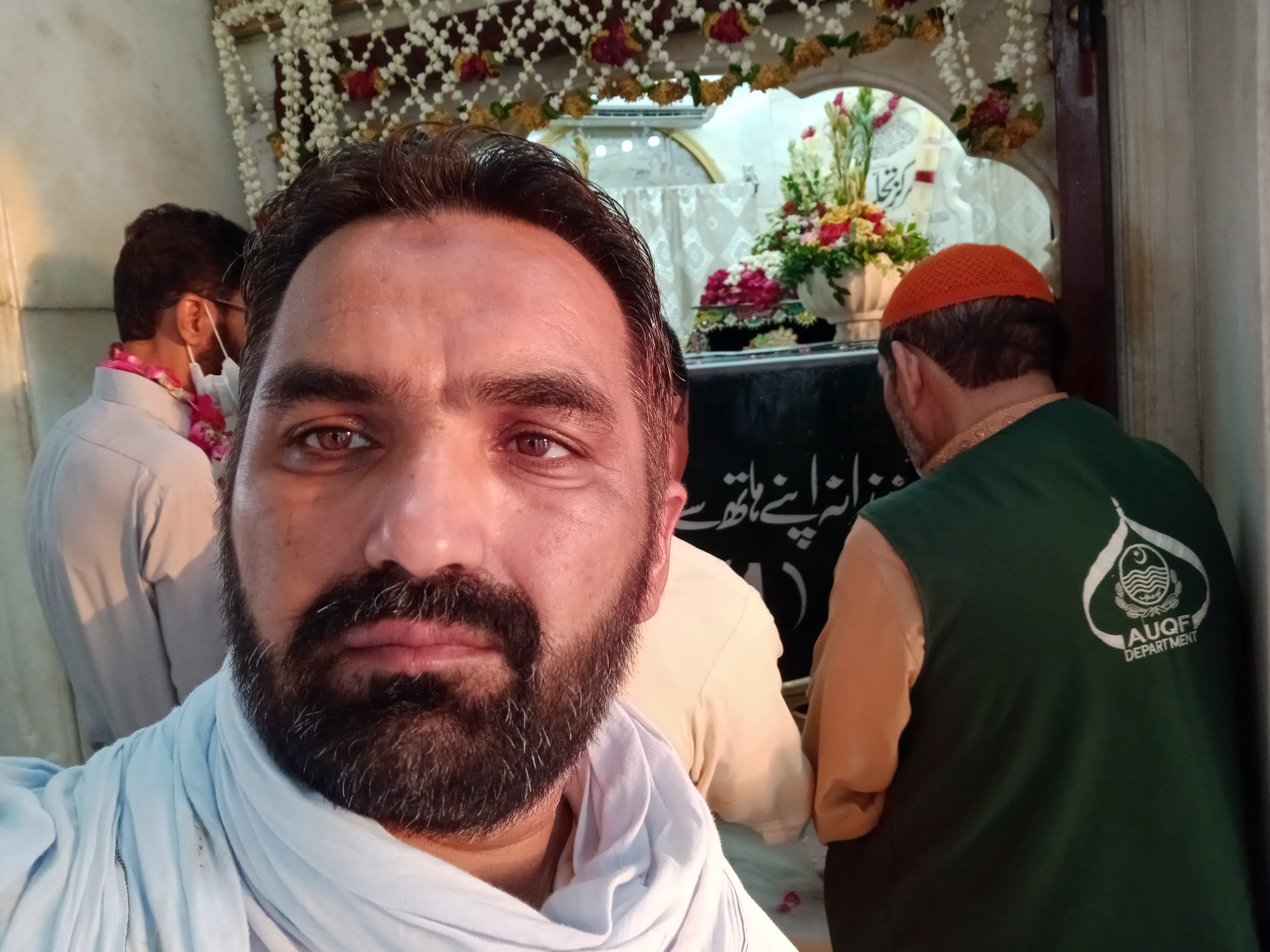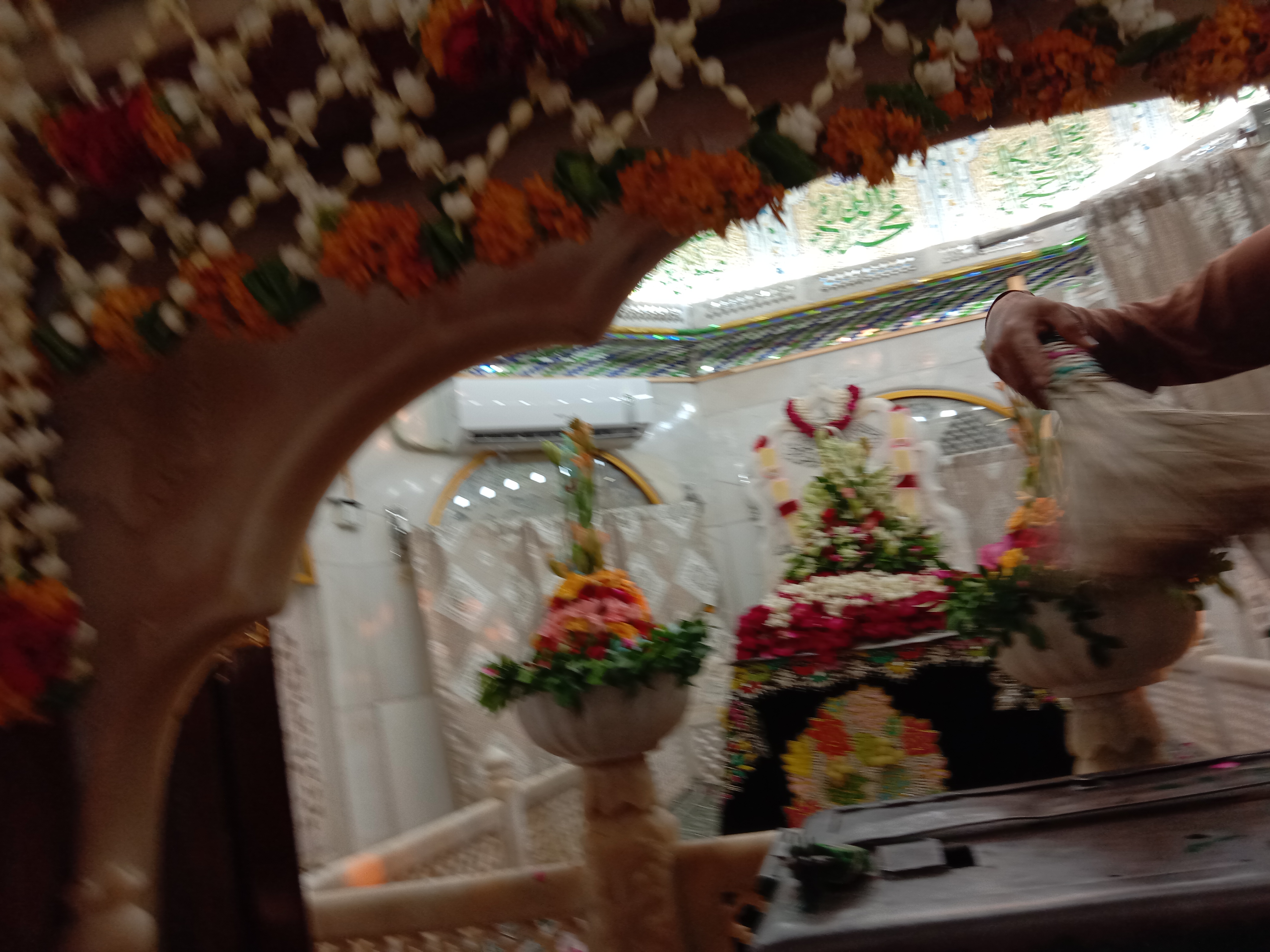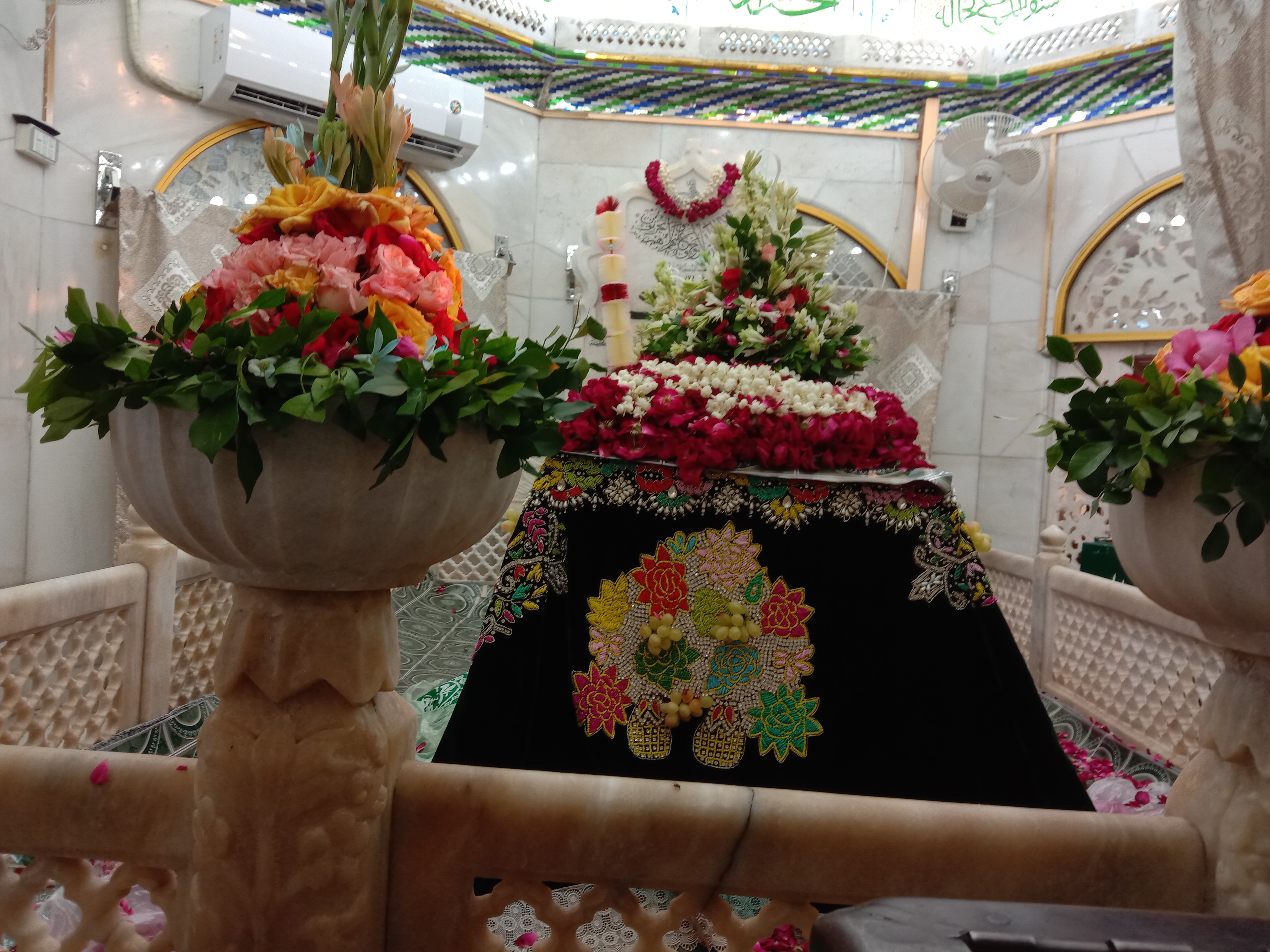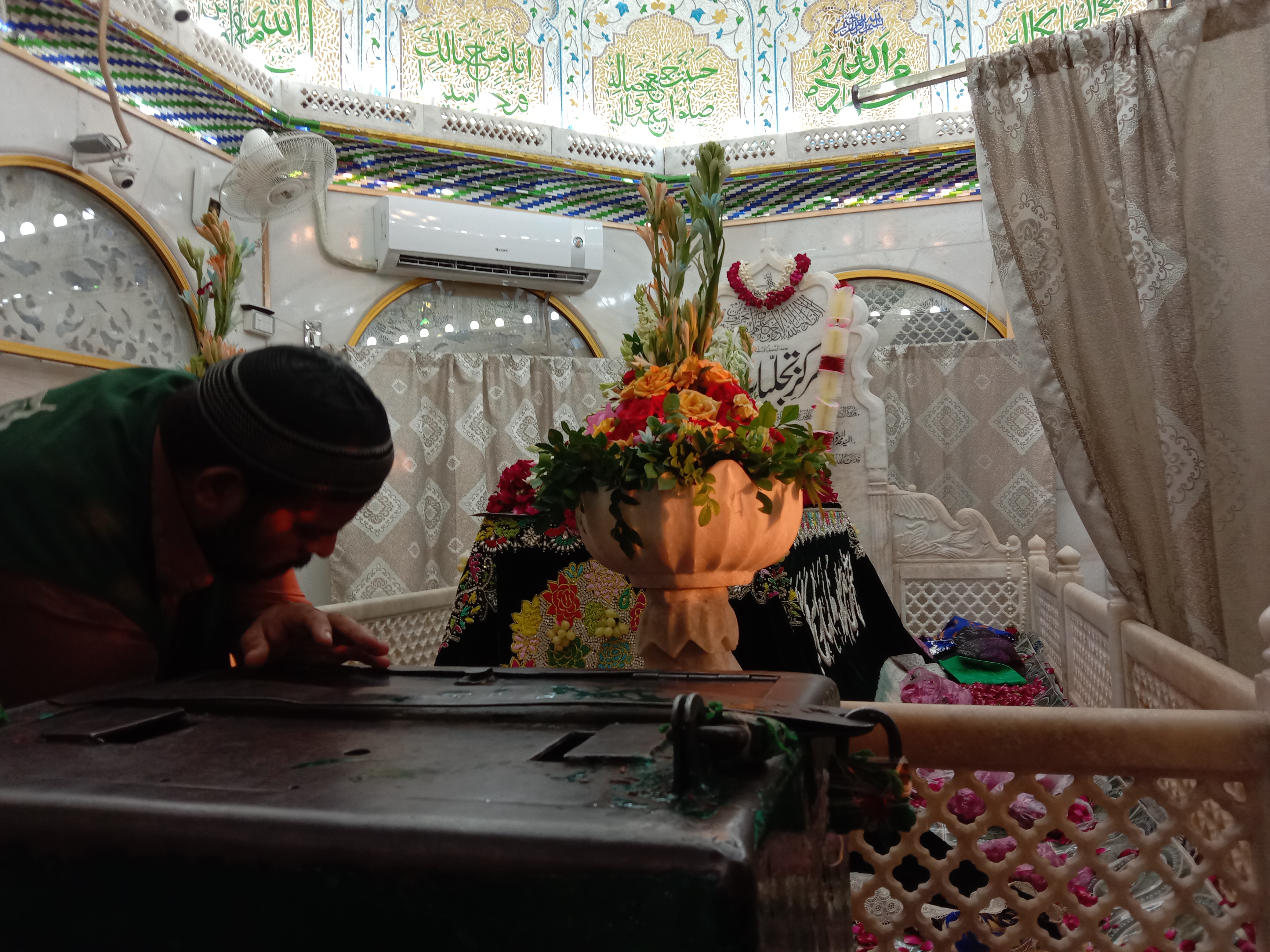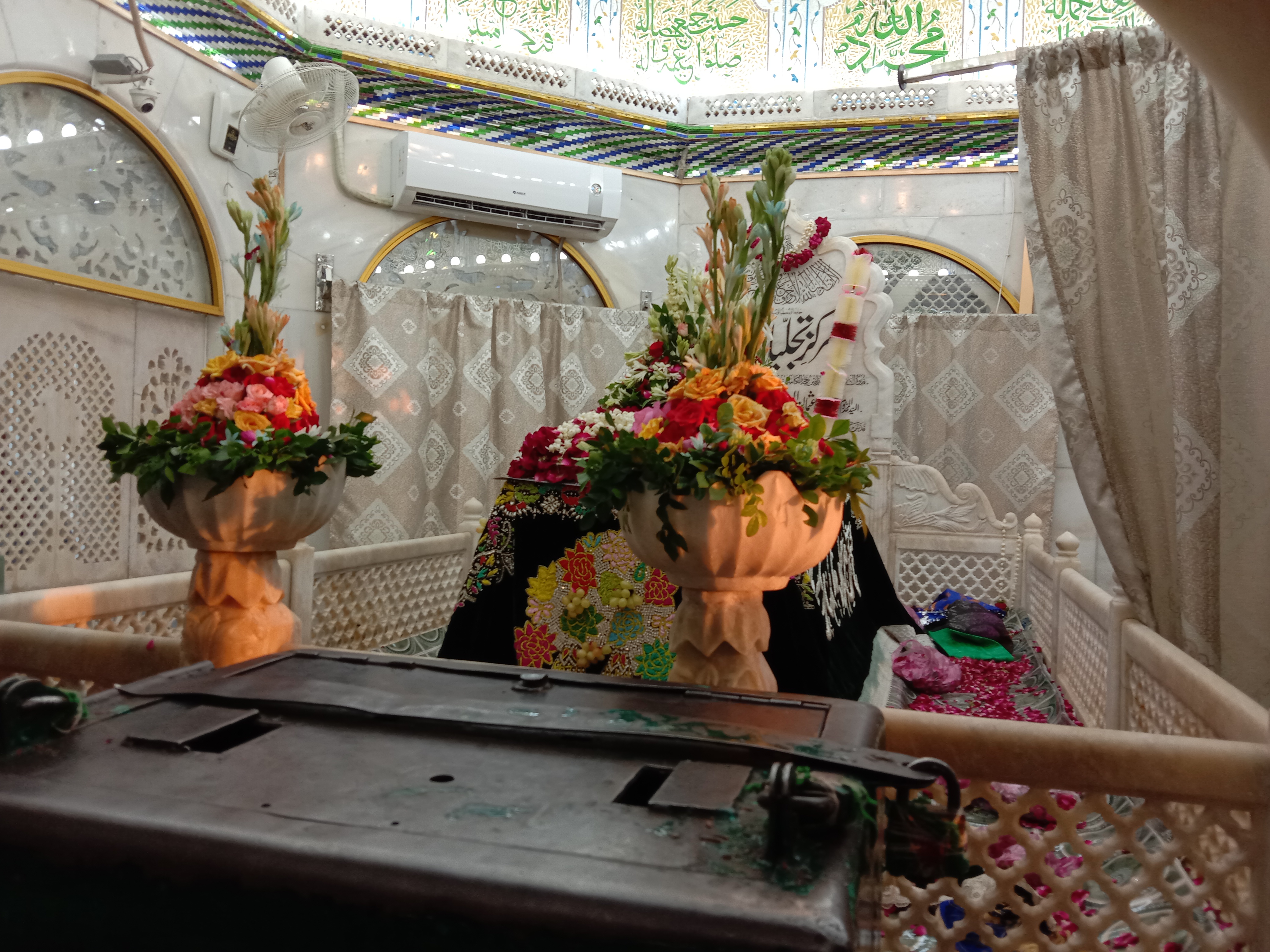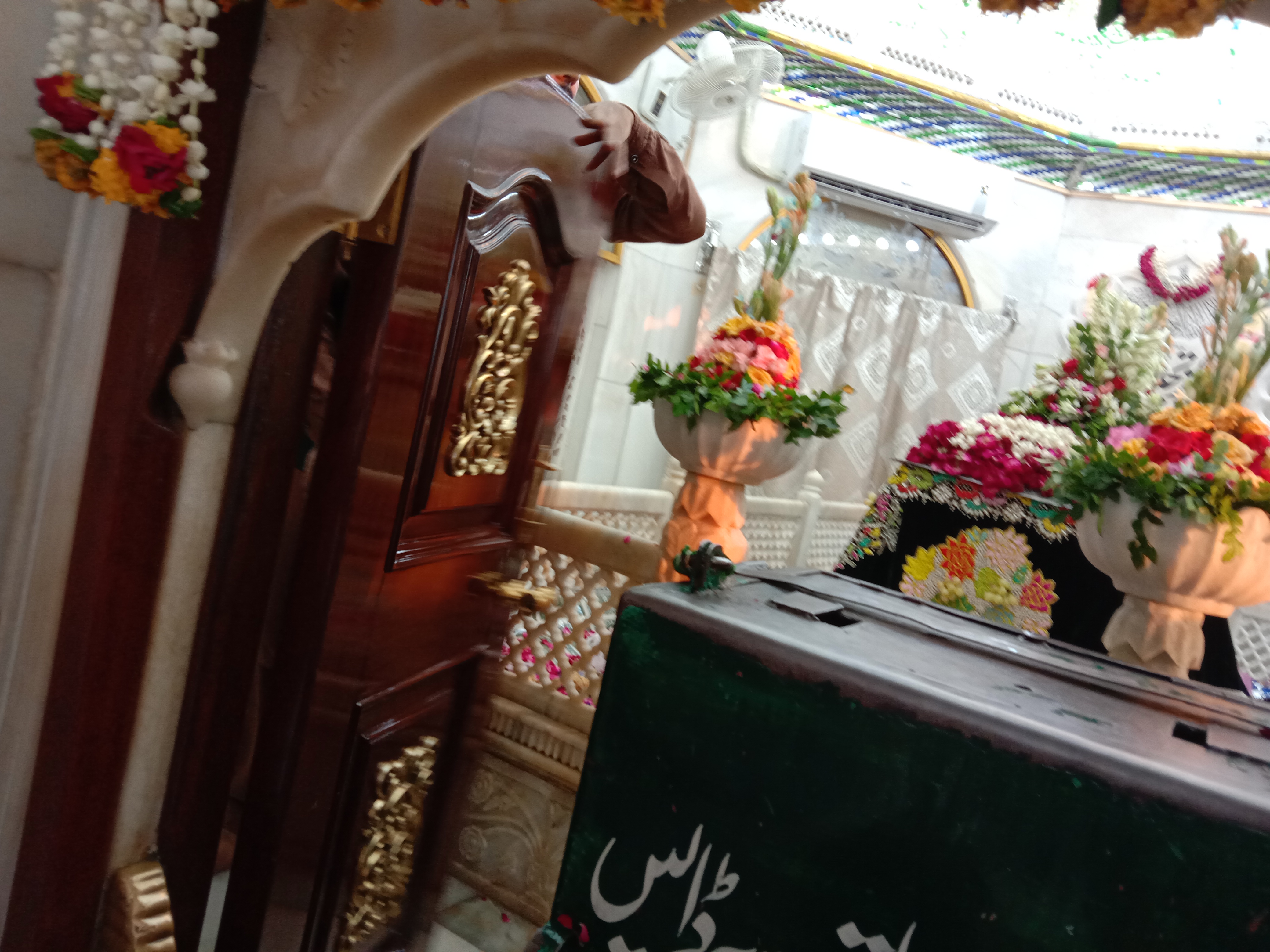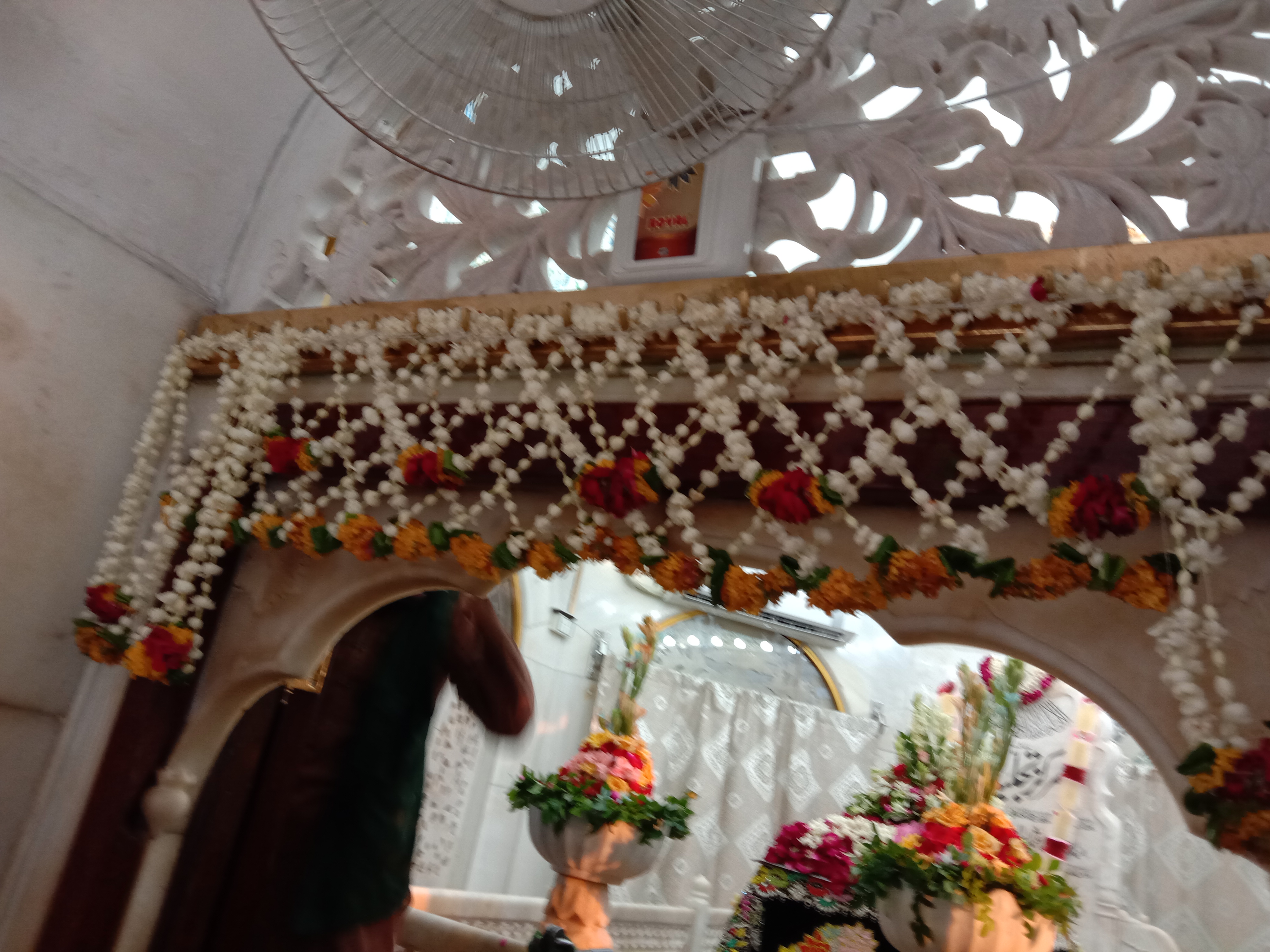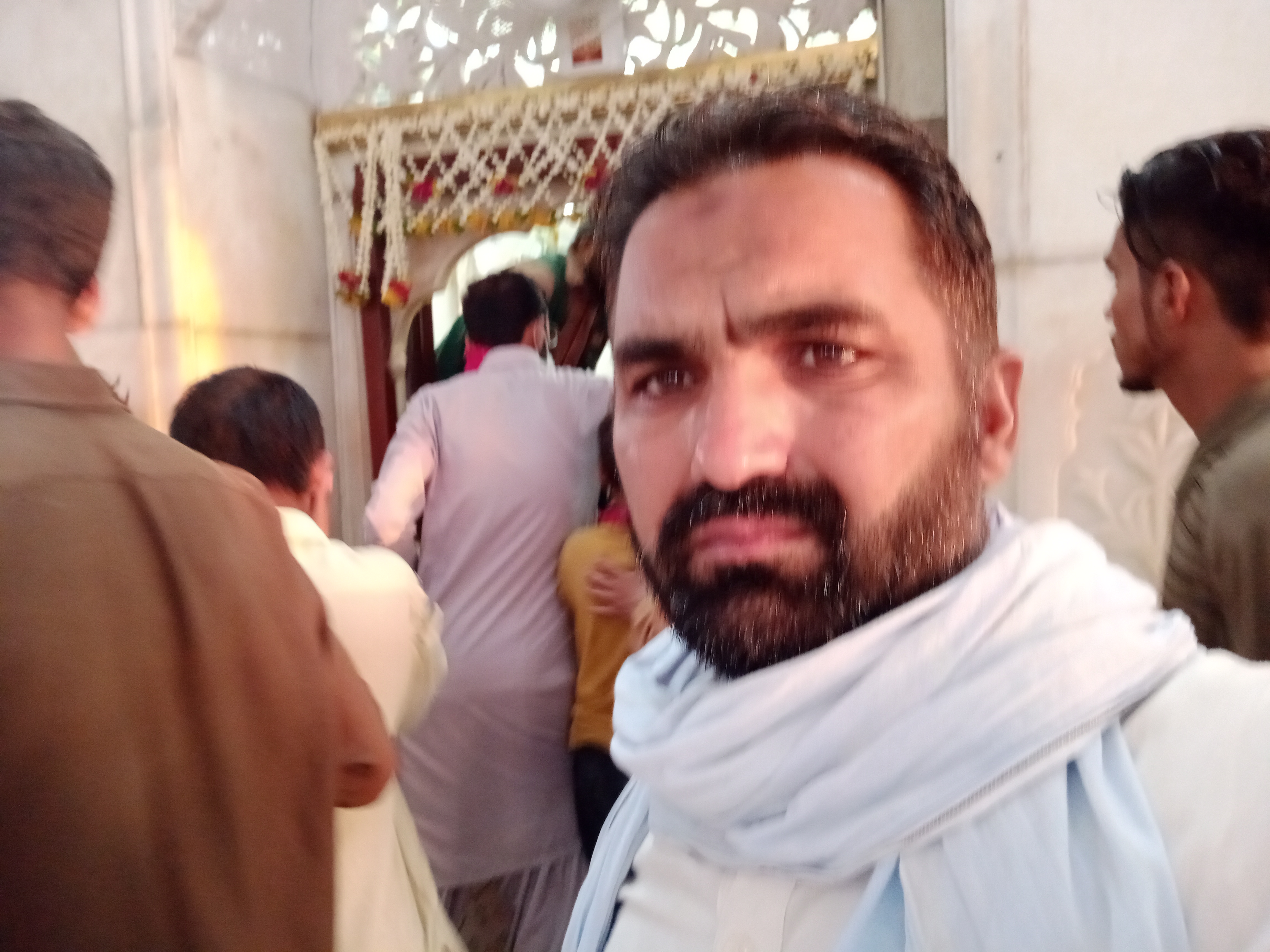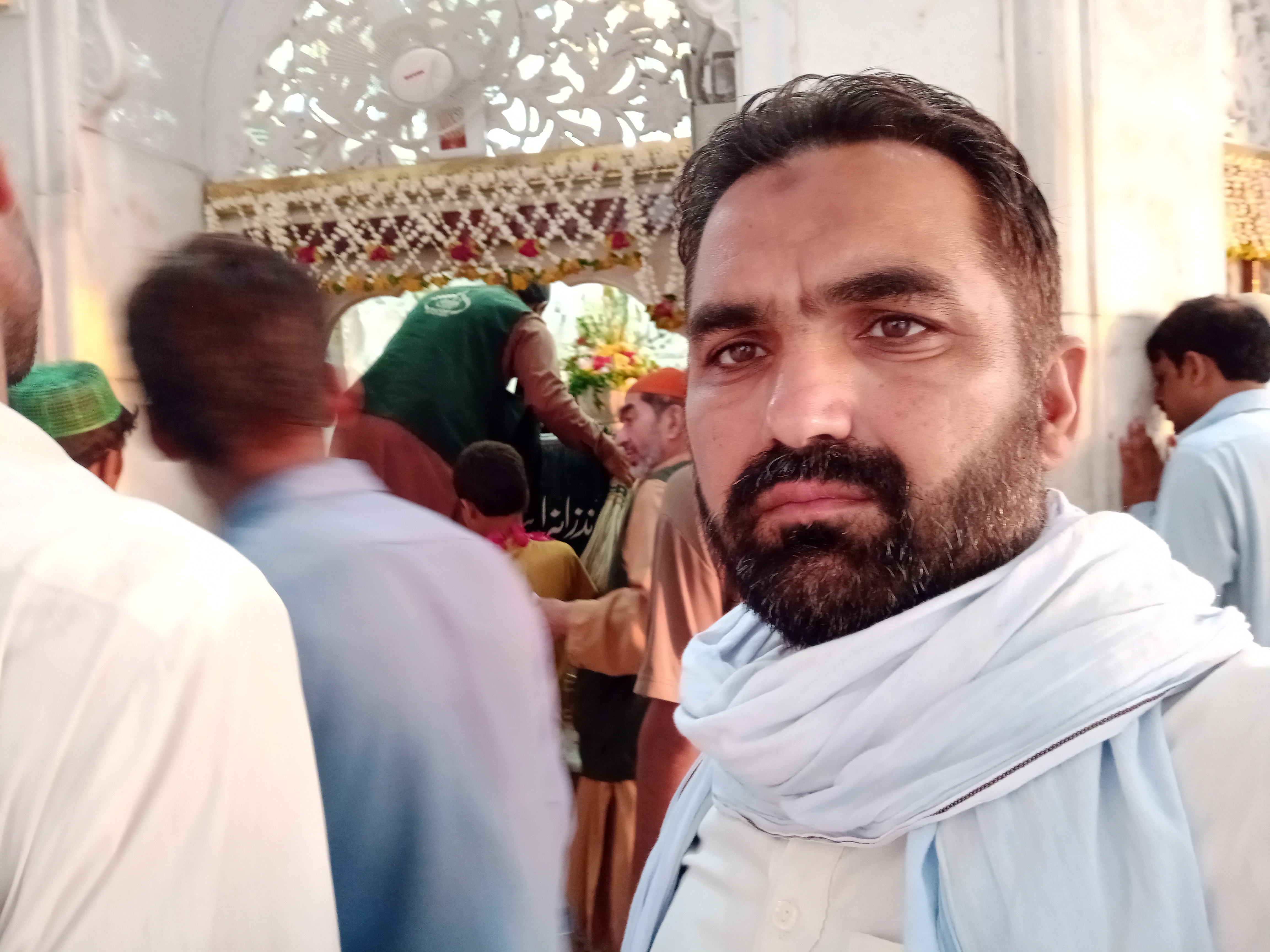 Subcribe my other social profile
if you love to read about love, you want to get motivation , if you like #nature #thoughts #yousafthoughts #photography #food #love then follow my blog. you will find every text that will give you satisfaction to your sould, my purpose of every talk and text is to give you satisfaction, if you will read i will get satisfaction.
yousaf mean beautiful and thoughs mean thinking, feeling, so its mean beautiful thoughts, positive feeling, if you want to read positive thoughts or you want to write beautiful thoughts then use #yousafthoughts thank you very much for reading my post, plz write comments under video or text to guide me more about this topic.
Subcribe my other social profile
Sign up Hive
My 3Speak Channel
My Hive profile
My Dtube channel
My Youtube channel
My Twitter profile
---