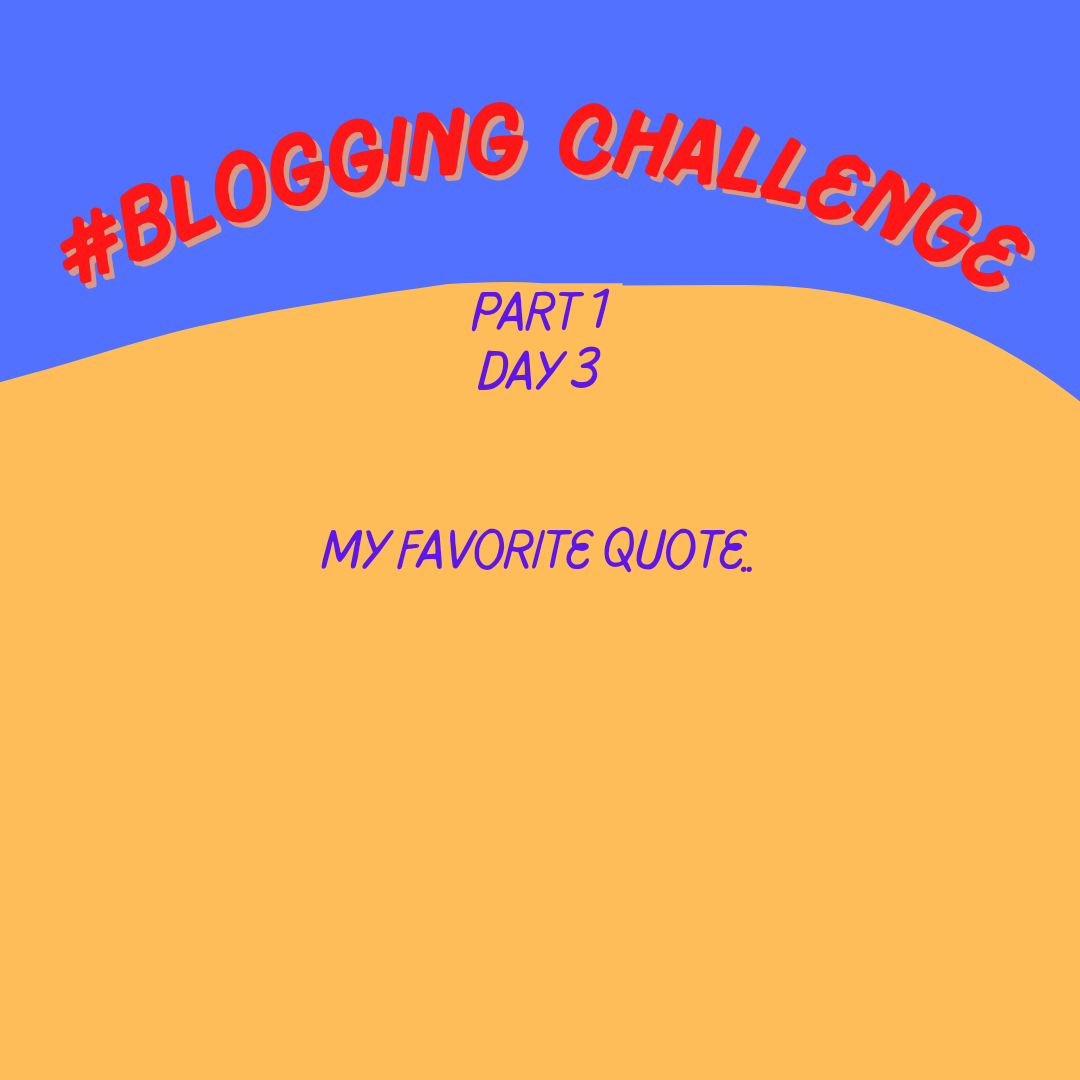 Hello beautiful people from Hive, Hope you are doing great. This is my 3rd day of the #bloggingchallenge part 1. And I love this challenge because it allows me to think about my step i take in my life.I am also happy because i can share it with you.
This will be my first Blogging Challenge Part 1 - Day 3
YOUR FAVORITE QUOTE
Today's topic is your favorite quote .Why I like quote because it's help people to motivated in life it's also help to think about life. It help to understand more about people some quote is also help to understand about writer or who said the quote.
MY FAVORITE QUOTE
"Don't take a rest after your first victory, because if you fail second,more lips
are waitting to say that you're first victory was just luck."
If you think after your first victory that I have succeeded then you will be wrong because if you fail a second time, a lot of people will say a lot of bad things to you that you don't like to hear.So when you try to do something better than what you did in the first place, when you have succeeded in this end eavor, you will think that yes, you have succeeded.So we have to remember that after the first victory we have achieved success, not just sitting on it.This is why I like this quote so much.
Thank you very much, see you in the next one.