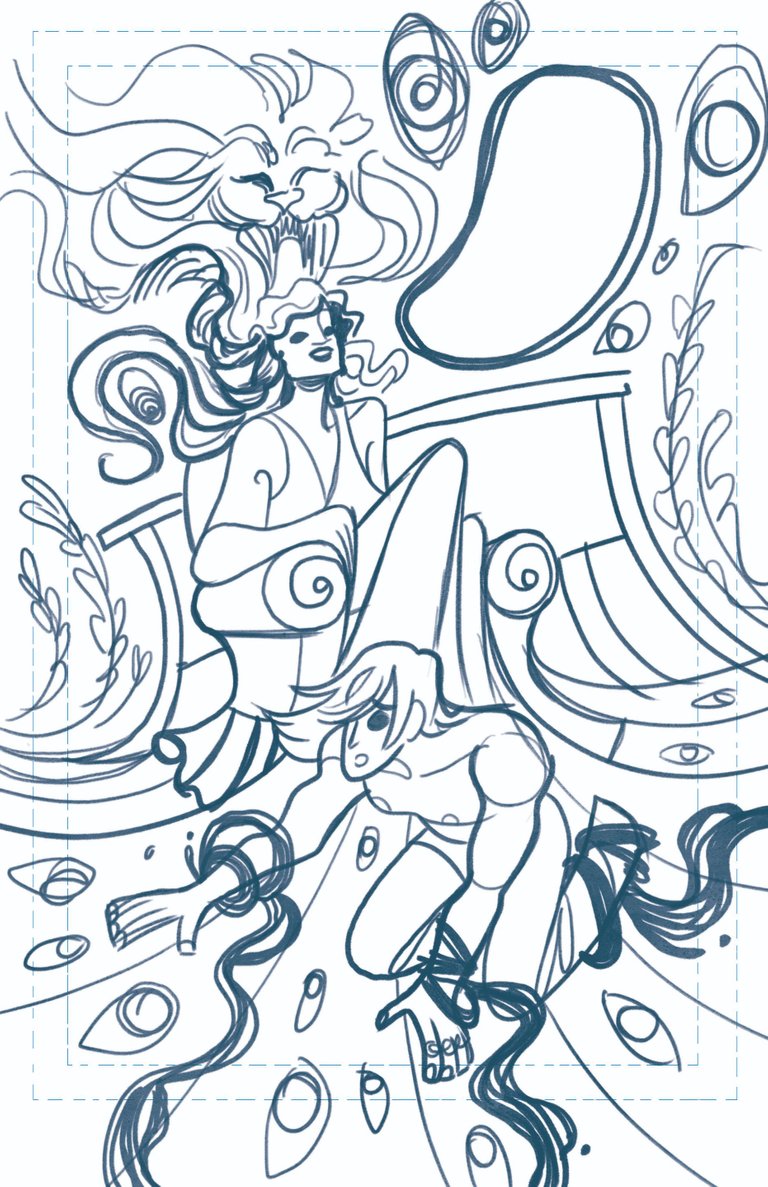 Check out this splash page! Title for this issue - The Empress
You can see the tarot imagery that we're pulling into our story via Rosie on a throne, surrounded by wheat.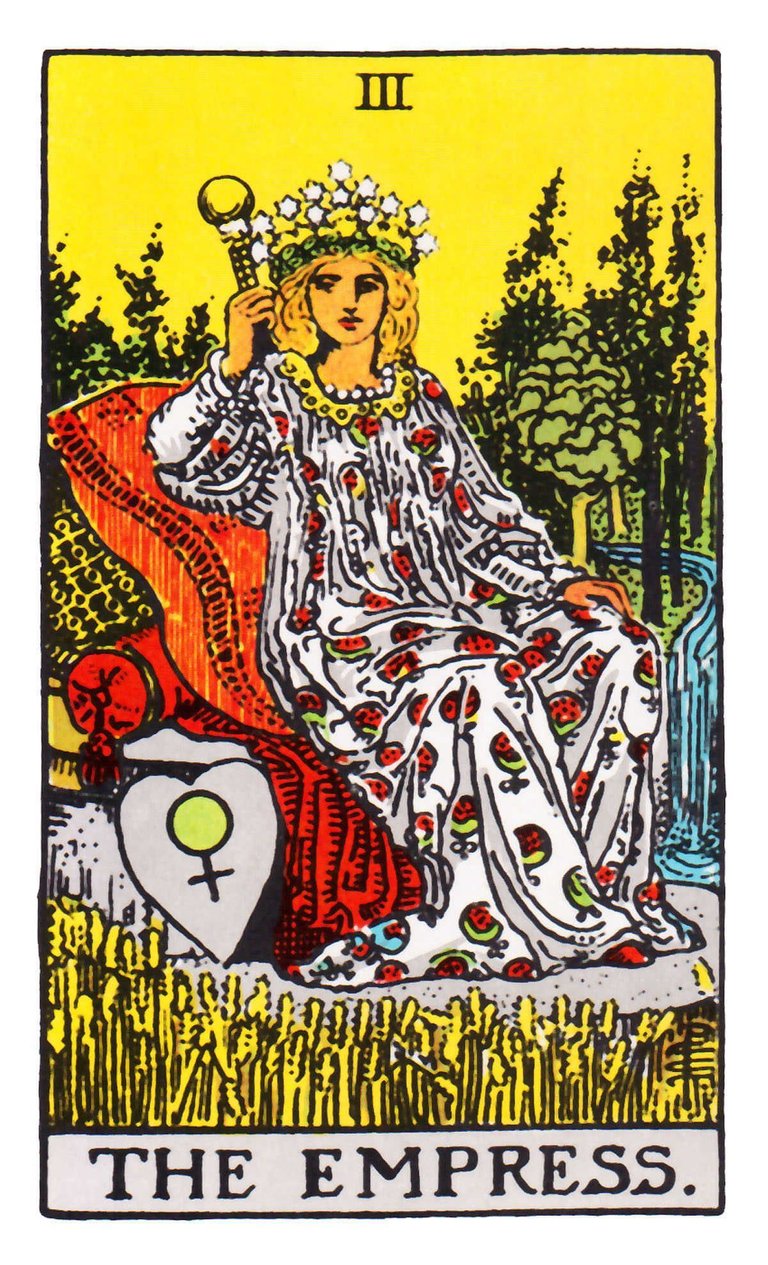 The Lion is a reference to a future splash page/Tarot motif, which is Strength: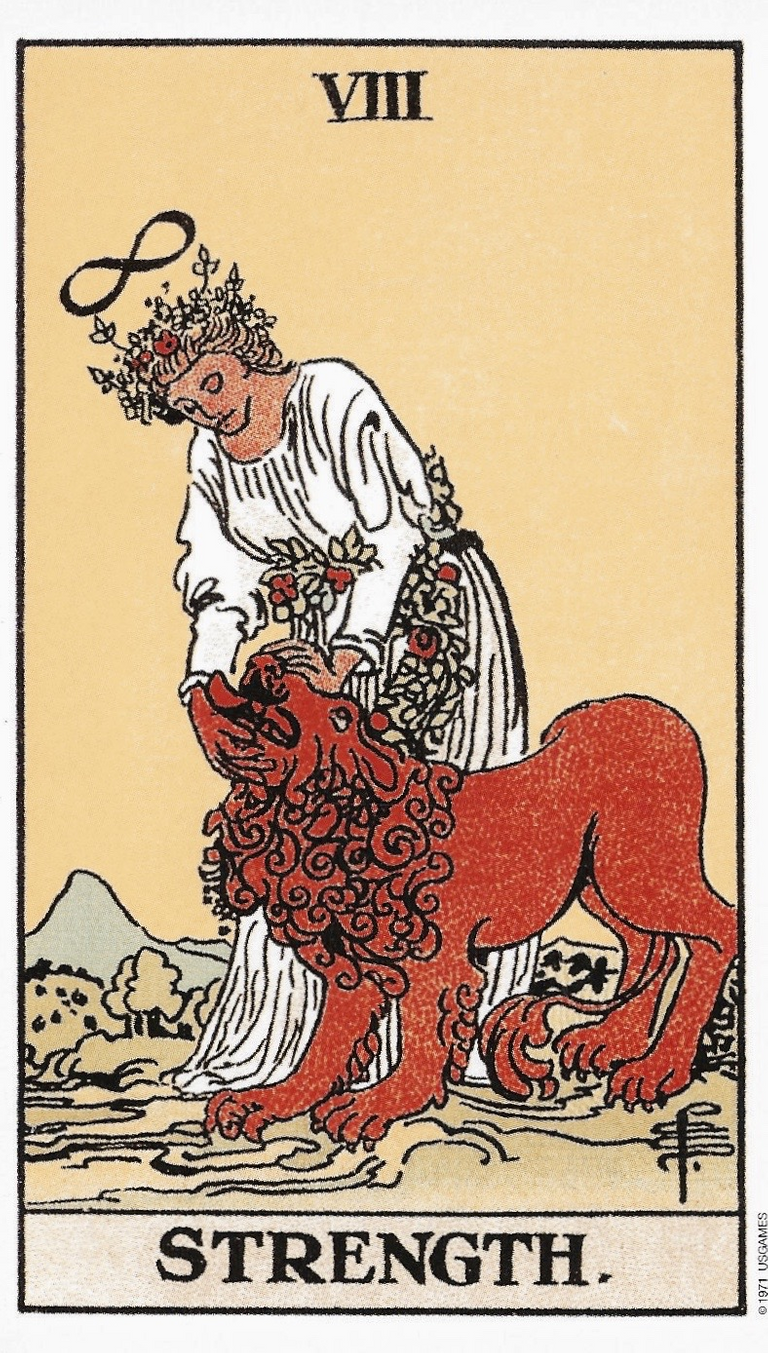 Can't wait to see this one in color! Gonna be very psychedelic, haha.
Buy the comic (Physical and Digital)
https://www.ithaqacomic.com/buy-the-comic
Instagram: https://www.instagram.com/ithaqacomic/
Theresa Chiechi's (The Artist @la-fumettista) website is here: http://www.theresachiechi.com/
Lucas Gattoni's (The Letterer/Logo Designer) website is here: http://bit.ly/LG_Lettering
FB: https://www.facebook.com/pg/IthaqaComic/about/?ref=page_internal
Twitter: @IthaqaComic
Our Patreon Exists!
https://www.patreon.com/IthaqaComic?fan_landing=true