Hi all, been a while since I posted anything. Have still been around, upvoting with my measly HP and leaving some comments here and there. Could give the usual excuse, been super busy, but really I've just lost all focus. Managing to keep up with work and life stuff but that is about all. 😅
Thought I'd try to get back into posting though so why not start with some Comic Book and Heroclix talk! I have not played Heroclix in years but I still have a small collection of favorites. I think the game is extremely deep and fun. Deceptively so. There is a ton of strategy involved.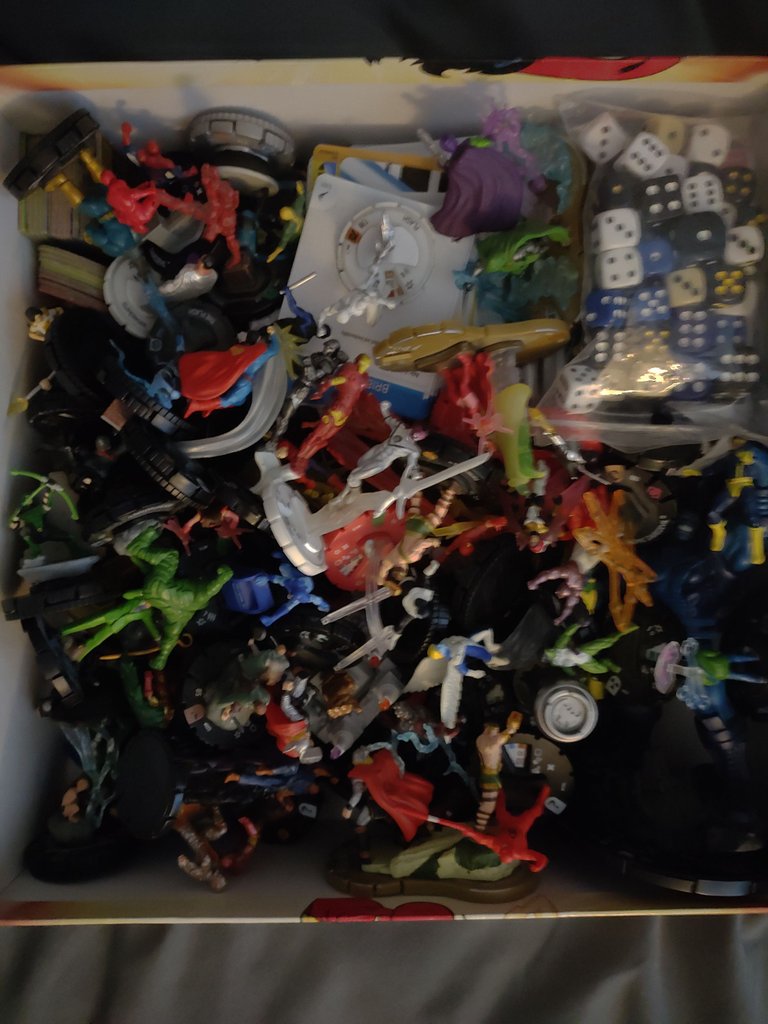 I think if someone could make a good digital version and get the license to make it an NFT game it would be a great property to do it with. Collectible virtual figures. Very strategic game. Somewhat well established.
Collecting always comes hand in hand with Comic Book related stuff of course so have to get my favorites whether I use them or not. My favorite is probably this White Lantern Flash.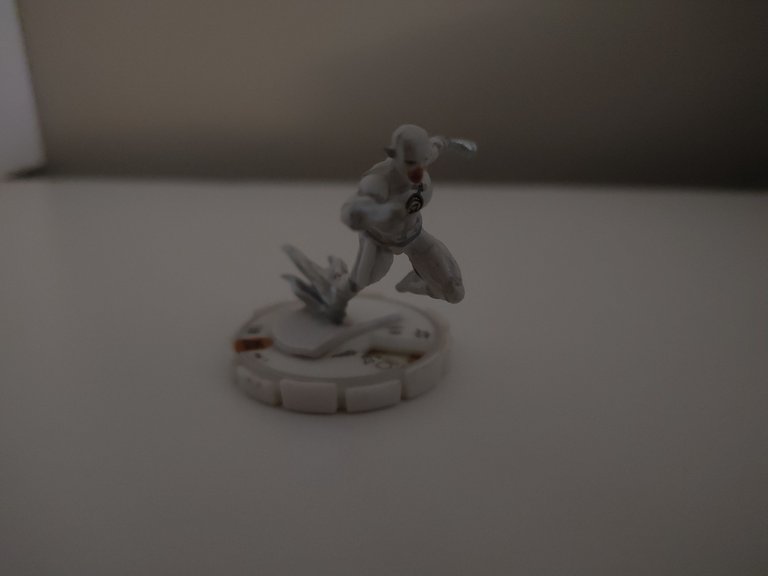 Even though I never used him much in game, The Flash is probably one of my favorite DC characters and I really enjoyed all the Brightest Day Blackest Night stuff. So I just had to get this one. It is probably also one of the most expensive clix I ever bought.
Well... think I'll keep it somewhat short. Was just looking at the old Heroclix and thought it would be a cool post. Any one else ever play the game?