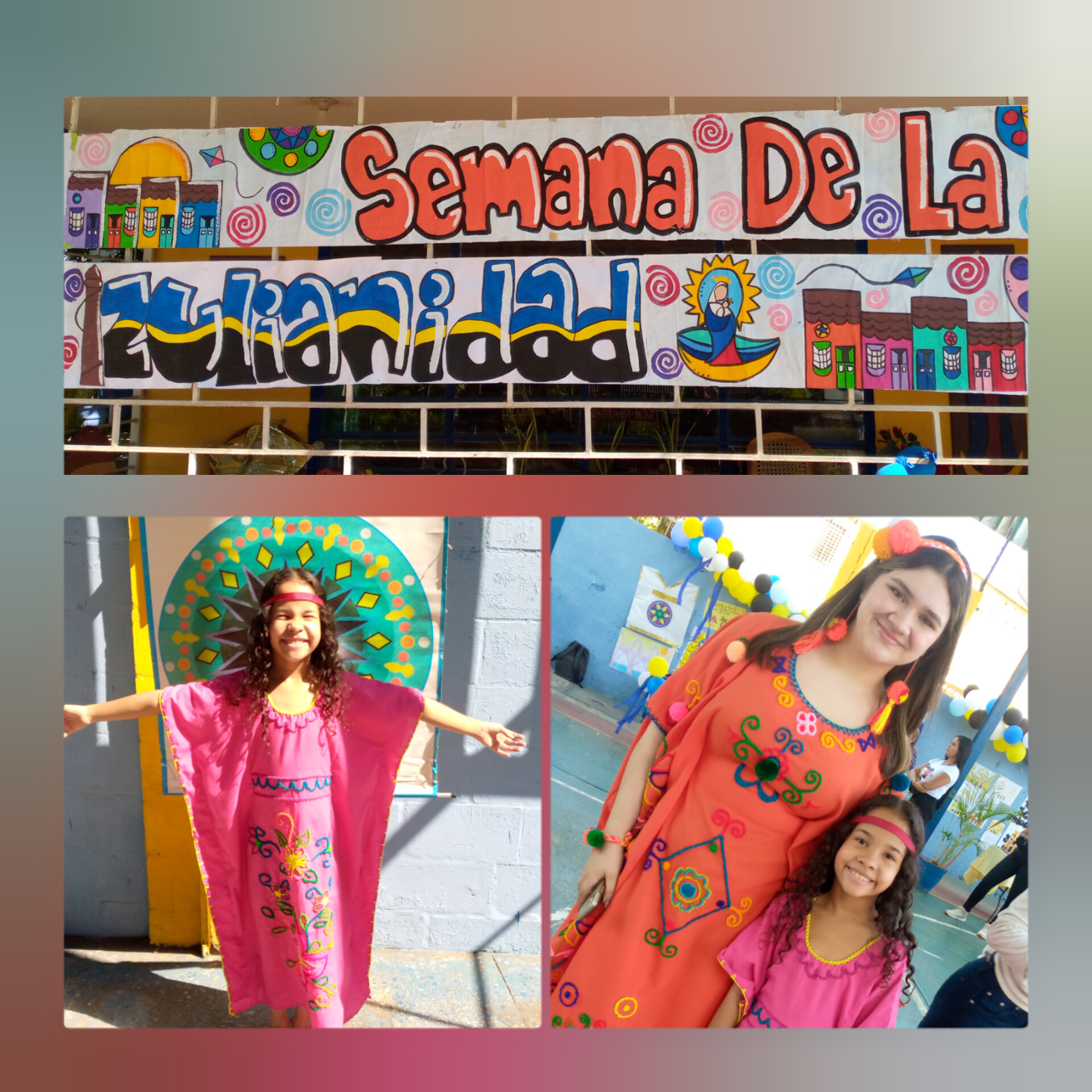 Saludos cordiales Papis y Mamis espero se encuentren excelentemente bien en salud y abundancia, feliz inicio de semana para todos con la bendición de Dios, les deseo lo mejor un sus planes para estos días y para todos los venideros.
Best regards Dads and Moms, I hope you are in excellent health and abundance, happy beginning of the week for all of you with God's blessing, I wish you the best in your plans for these days and for all the days to come.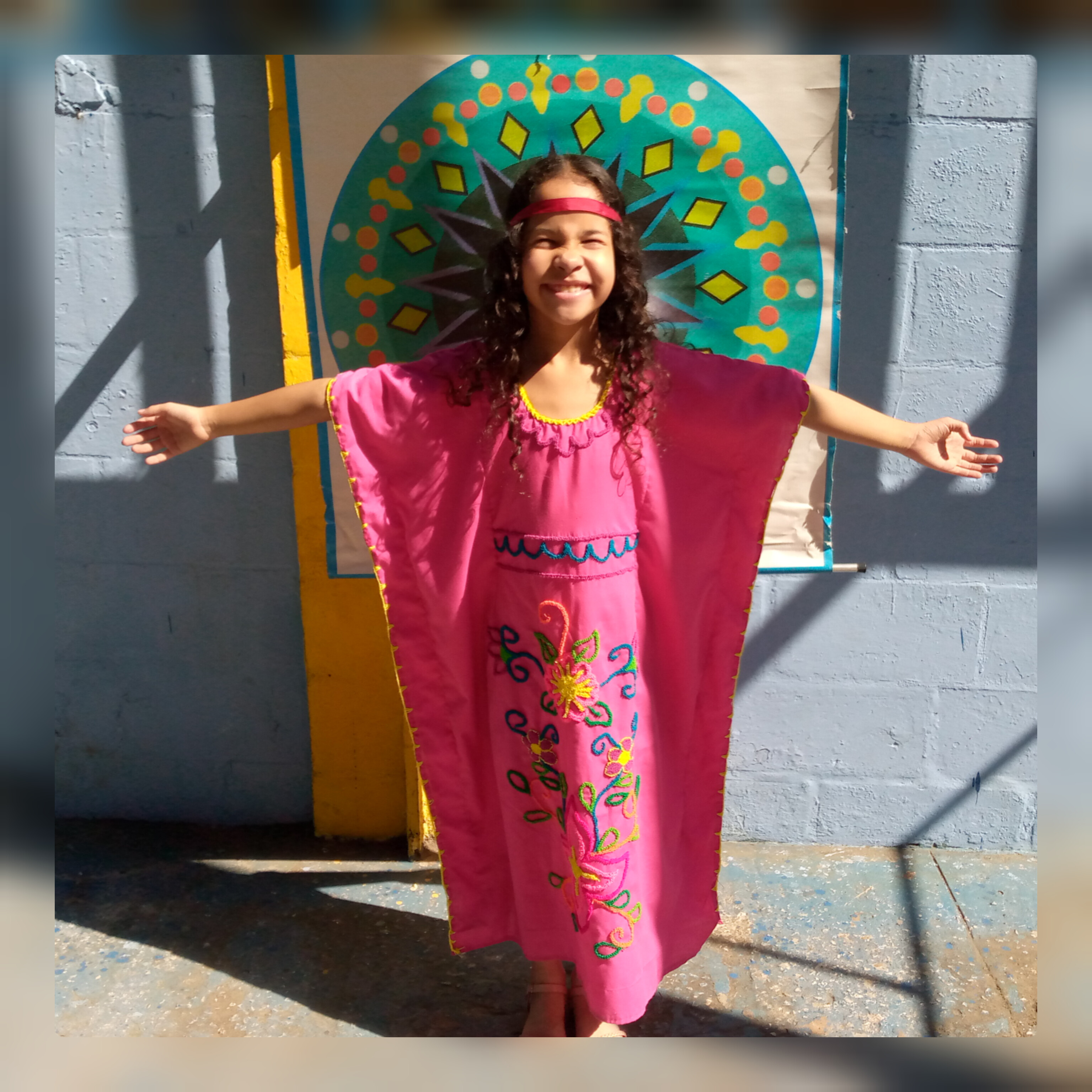 El pasado 28 de Enero se celebró en mi estado Zulia ( Venezuela) el día de la Zulianidad, el cual fue decretado en el año 2002 por Manuel Rosales, Gobernador en ese entonces.
En Venezuela, la Zulianidad es el conjunto de costumbres, tradiciones y culturas propias del estado de Zulia, estas son celebradas en el primer mes de cada año para resaltar los valores, identidad e idiosincrasia que caracterizan a los pobladores de esta región venezolana.
En el año 2006 la misma Gobernación declara la Semana de la Zulianidad, por lo cual se celebra en escuelas e instituciones con distintas festividades durante toda la semana del 28, realizando debates sobre su historia, además, realizan bailes y comidas típicas.Fuente
Last January 28th was celebrated in my state of Zulia (Venezuela) the day of the Zulianidad, which was decreed in 2002 by Manuel Rosales, Governor at that time.
In Venezuela, the Zulianidad is the set of customs, traditions and cultures of the state of Zulia, these are celebrated in the first month of each year to highlight the values, identity and idiosyncrasy that characterize the people of this Venezuelan region.
In 2006 the same Government declared the Zulian Week, so it is celebrated in schools and institutions with various festivities throughout the week of the 28th, holding debates on its history, in addition, they perform dances and typical foods.Fuente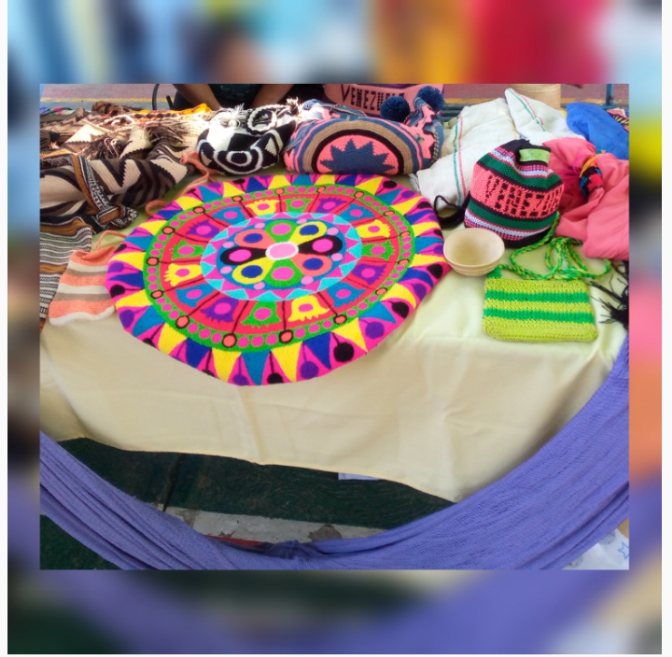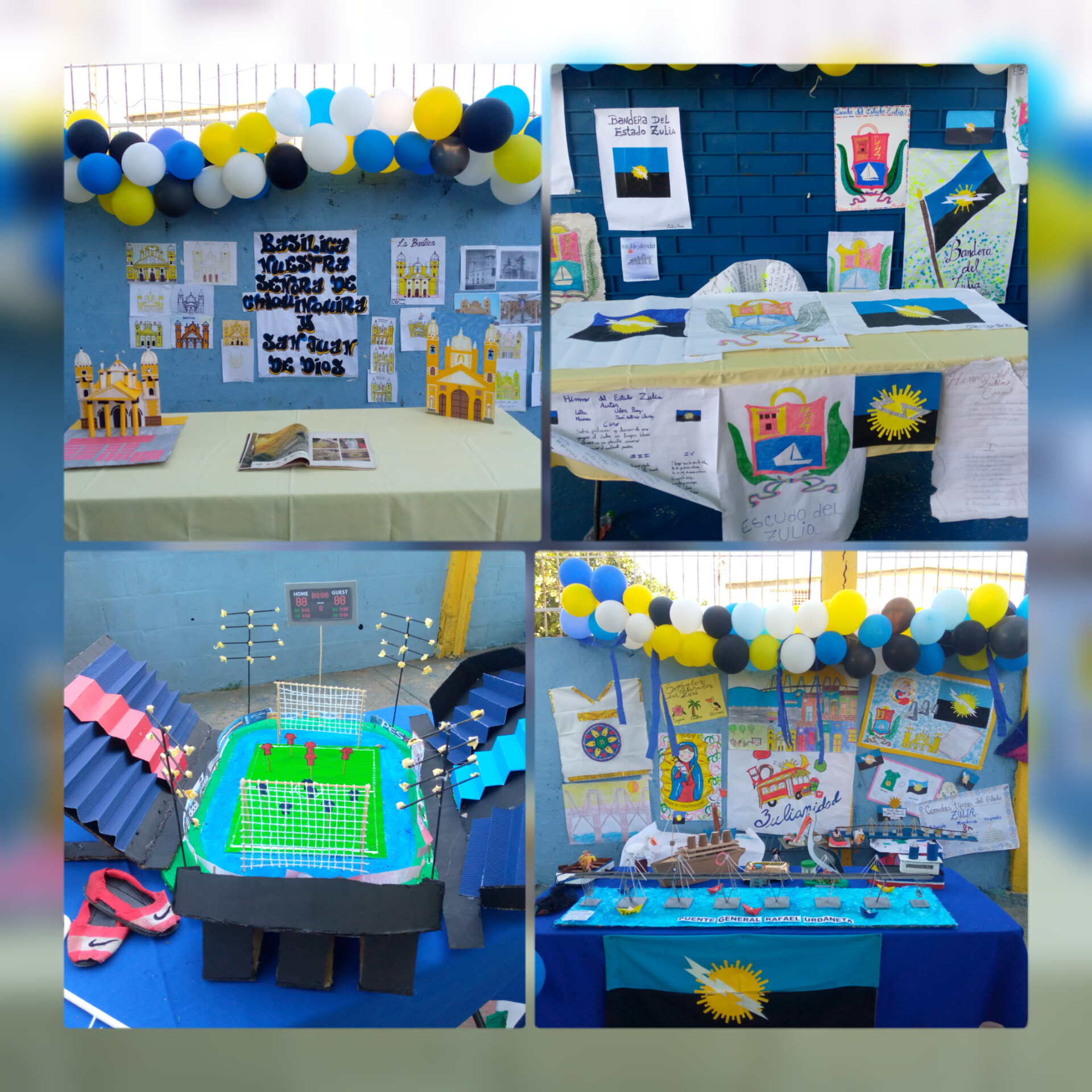 Por lo que en la escuela de mi pequeña realizaron dichas actividades, cada grado colocó un Stand con diferentes culturas y lugares que caracteriza a nuestro estado.
So in my little girl's school they carried out these activities, each grade placed a stand with different cultures and places that characterize our state.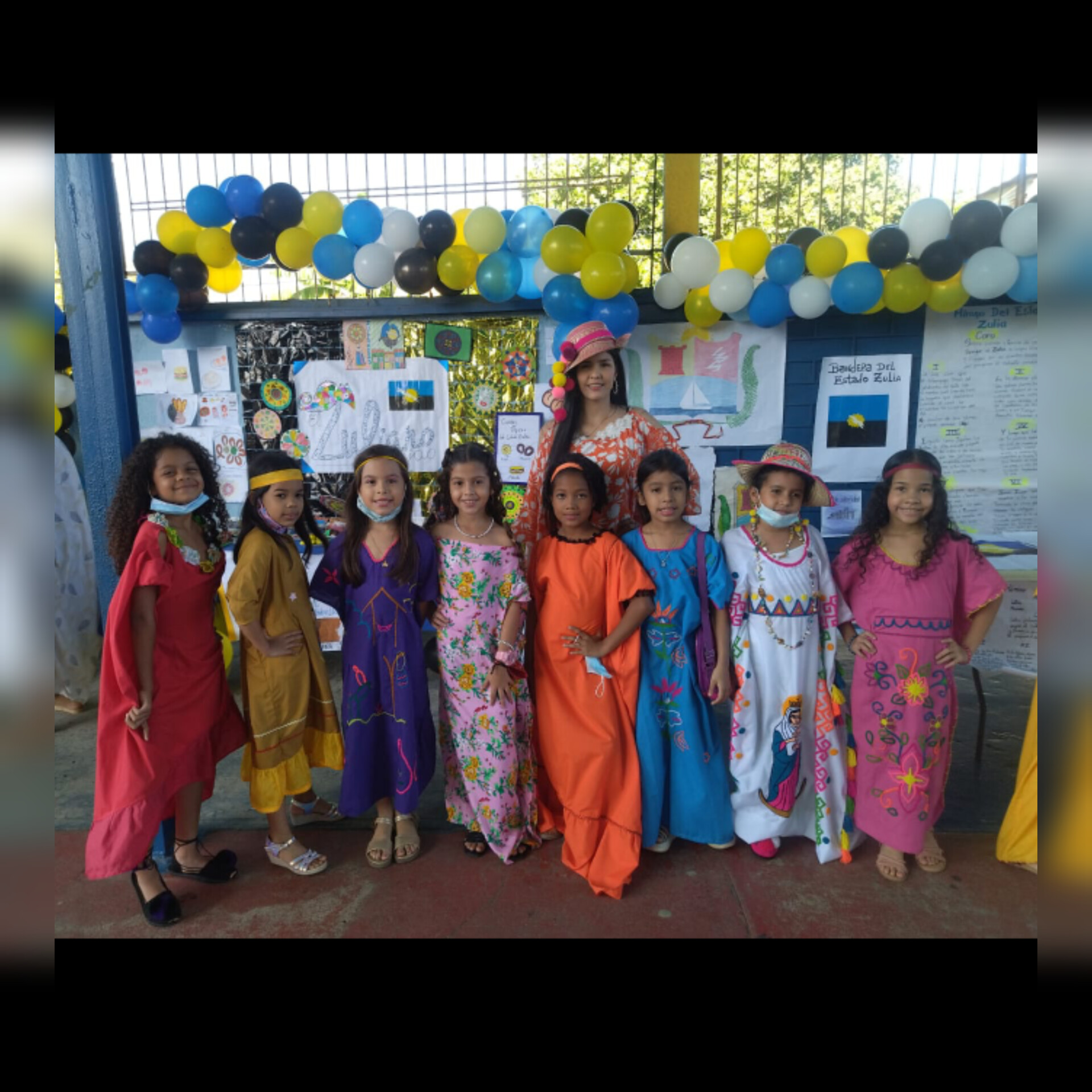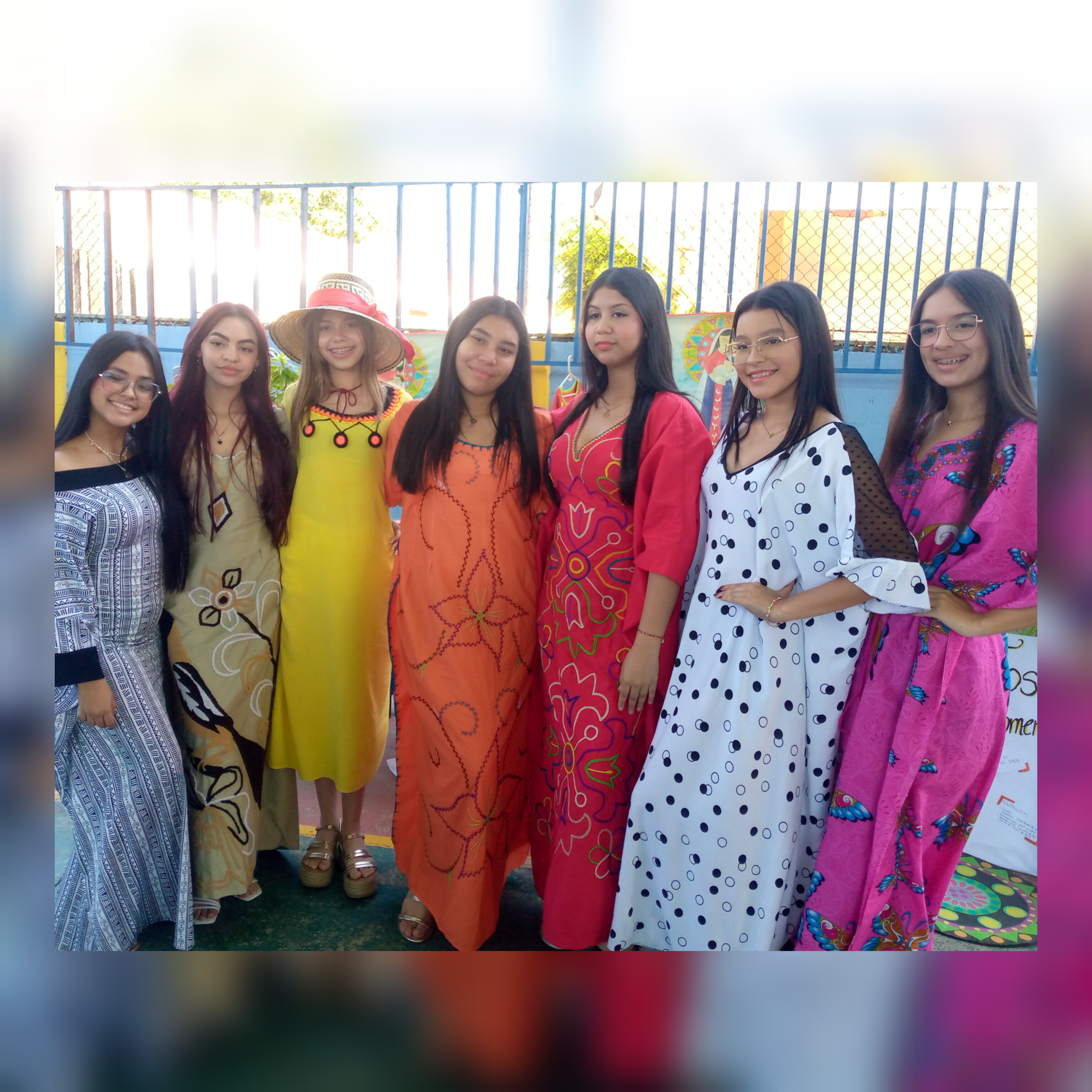 Las chicas vistieron de mantas guajiras, todas se veían hermosas.
The girls were dressed in guajira blankets, they all looked beautiful.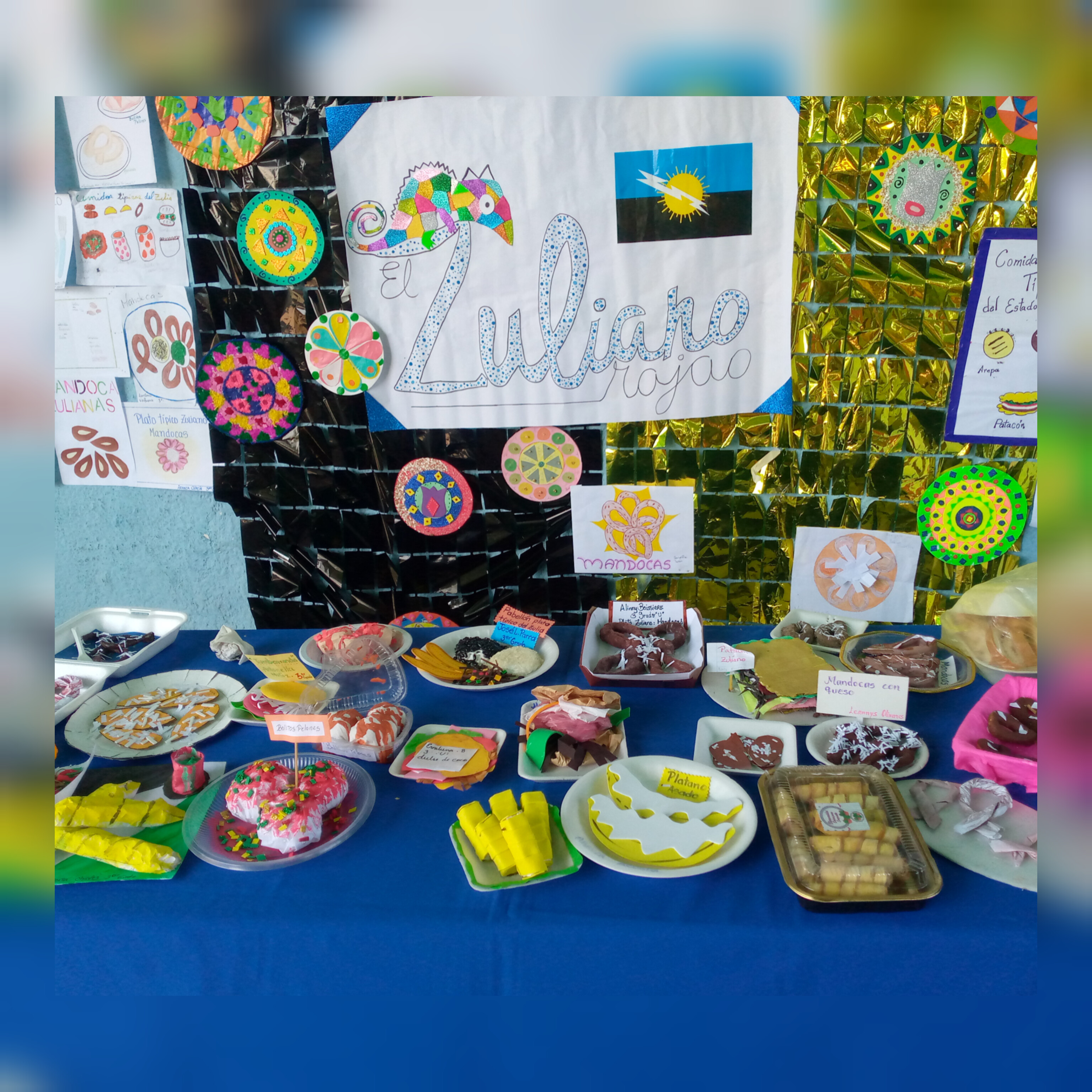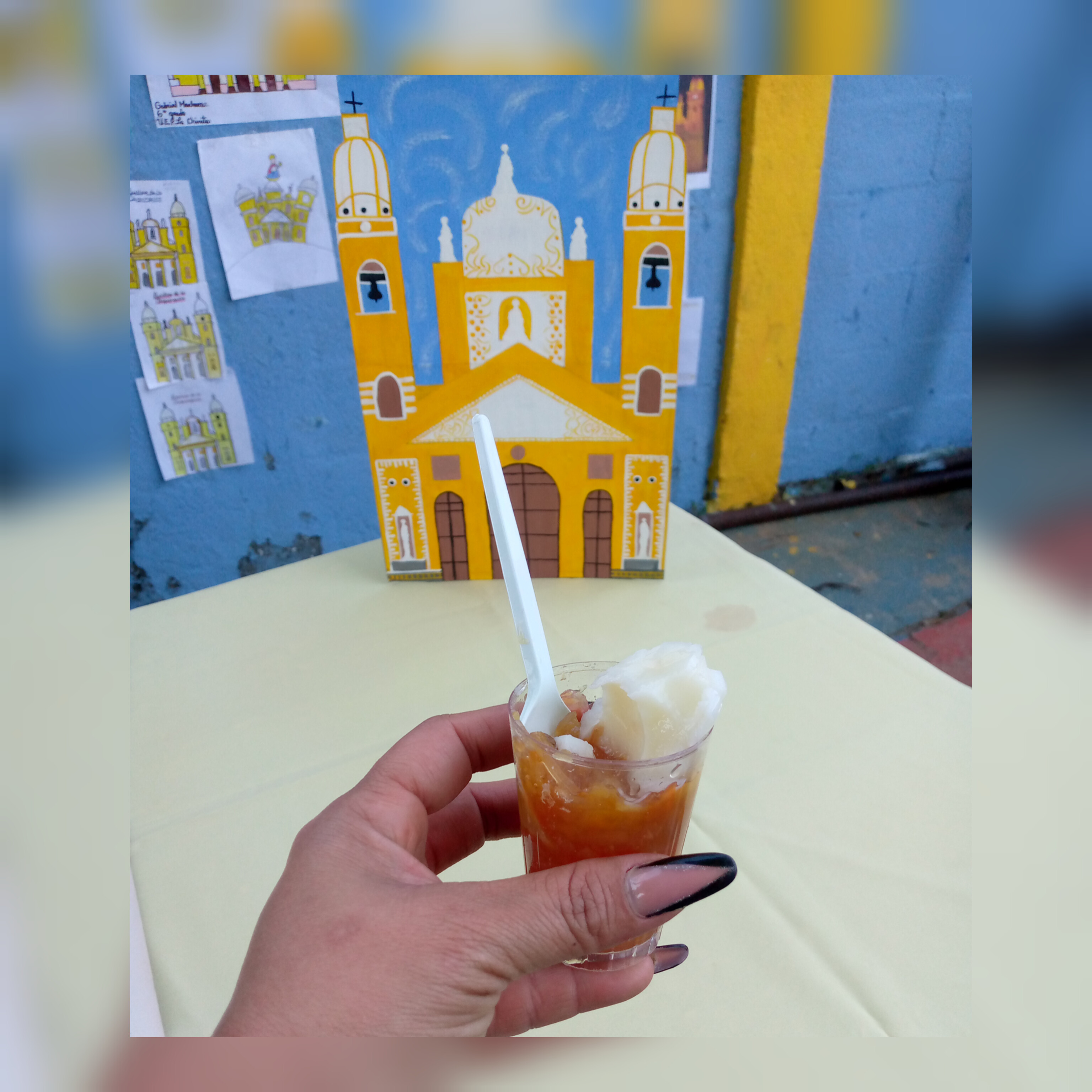 El Stand de mi pequeña fue sobre las comidas típicas: bollos pelones, mandocas, conservas, dulces de lechosa entre otros.
My little girl's stand was about typical foods: bollos pelones, mandocas, preserves, milk candies, among others.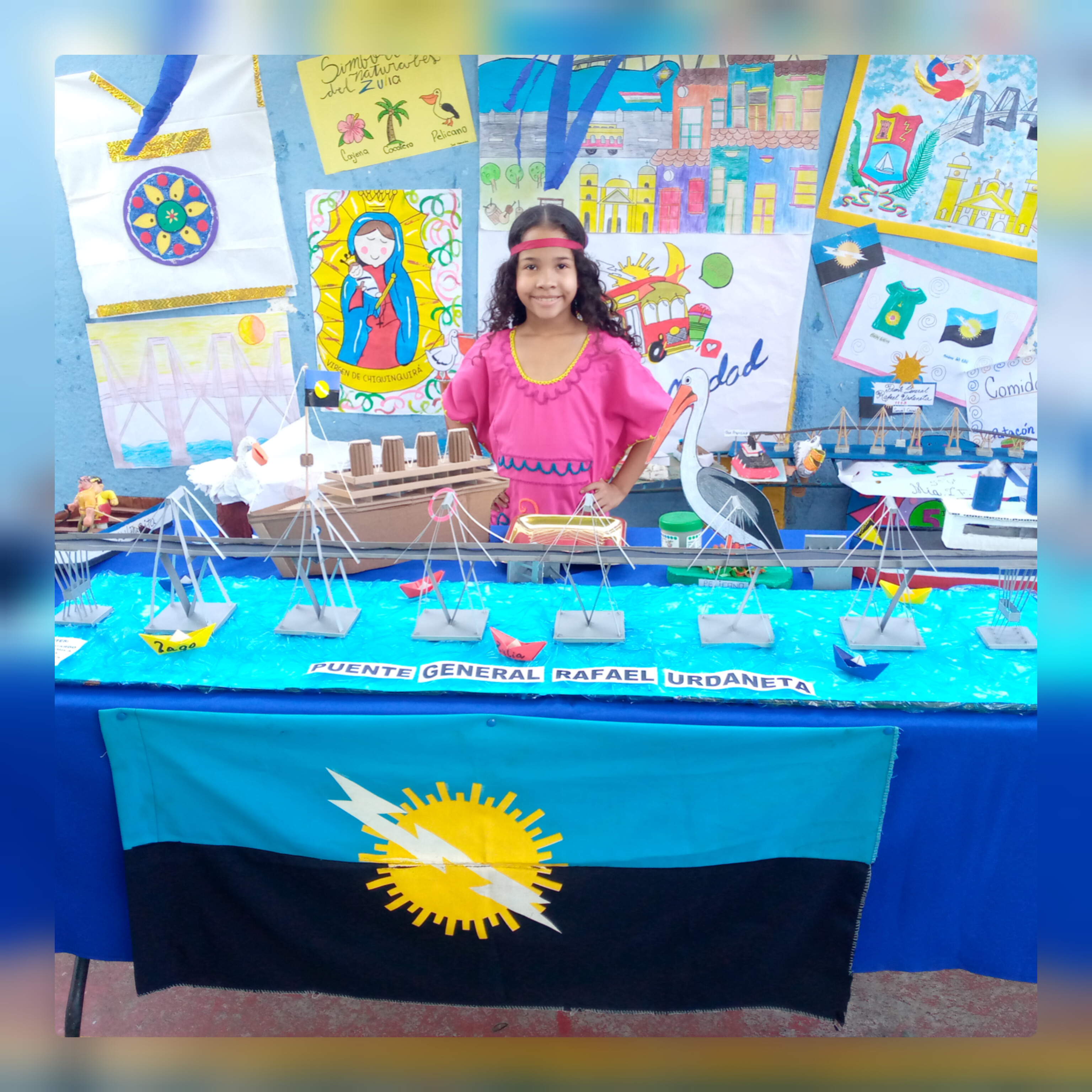 Y como dice la tradicional gaita: Todo zuliano que siente su terruño en lo profundo, le parece que su gente es la mejor de este mundo! y así somos los zulianos mis queridos hivers apegados a nuestra cultura, arte e intelecto.
And as the traditional gaita says: Every Zulian who feels his homeland deeply, it seems to him that his people are the best in this world! and so we are the Zulians my dear hivers attached to our culture, art and intellect.
Gracias por leerme apreciados amigos, me encantó compartir con ustedes parte de nuestras tradiciones, espero verlos pronto, Que la bendición de Dios los acompañen siempre.
Thank you for reading my dear friends, I loved sharing with you part of our traditions, I hope to see you soon. May God's blessing be with you always.
Todas las fotografías son de mi propiedad.
Editadas con inShop.
Traducido con Deepl traductor.
All photos are my own.
Edited with inShop.
Translated with Deepl translator.