---
---
Hello friends once again welcome to my blog!
Buenas noche mis amigos de esta plataforma de Hivers es un gusto para mí estar una vez con ustedes muy en especial a los amigos de #motherhood en esta oportunidad quiero compartir una pequeña felicidad con ustedes se trata de mi adorada sobrina Brianna que ya da pasitos.
Good night, my friends from this Hivers platform, it is a pleasure for me to be with you once, especially the friends of #motherhood, this time I want to share a little happiness with you, it is about my little niece Brianna who is already taking steps.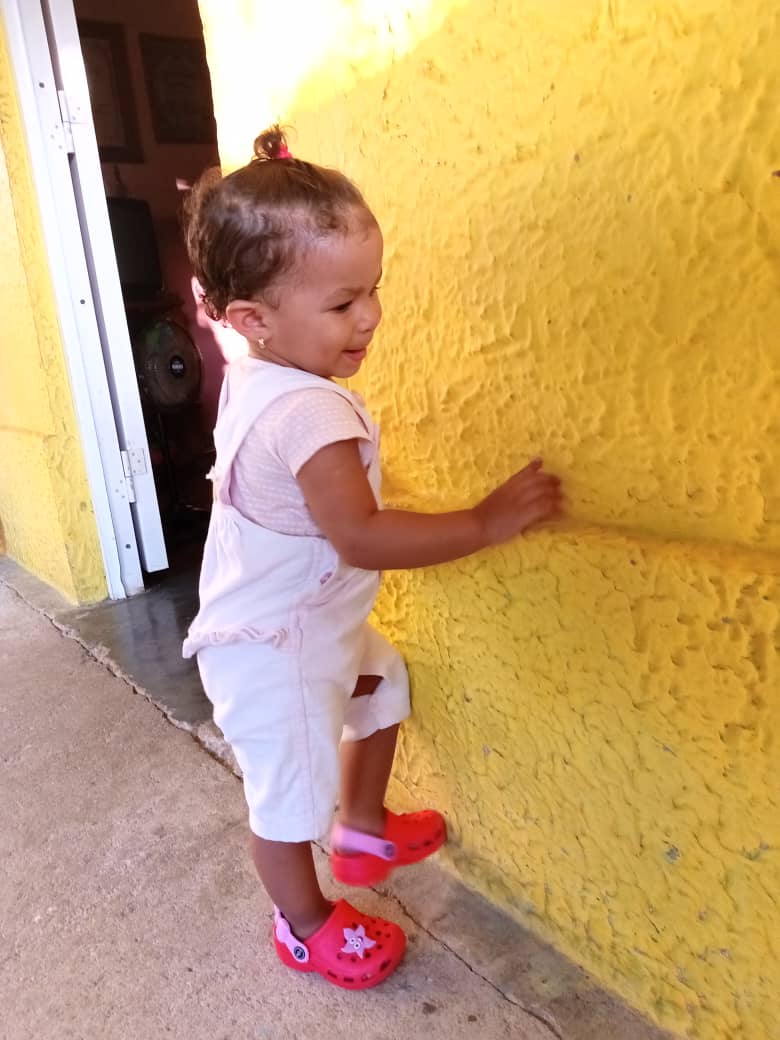 ---
Mi pequeñita sobrina Brianna apenas tiene 1 añito recién cumplido y esta dando sus pasitos solas y aunque no caminan bien con estabilidad eso me emociona mucho, no tengo videos porque en los momentos especiales no tengo teléfono a la mano y cuando lo tengo no camina (risas).
My little niece Brianna is just 1 year old and she is taking her little steps alone and although they do not walk well with stability that excites me a lot, I do not have videos because in special moments I do not have a phone at hand and when I do, she does not walk (laughs ).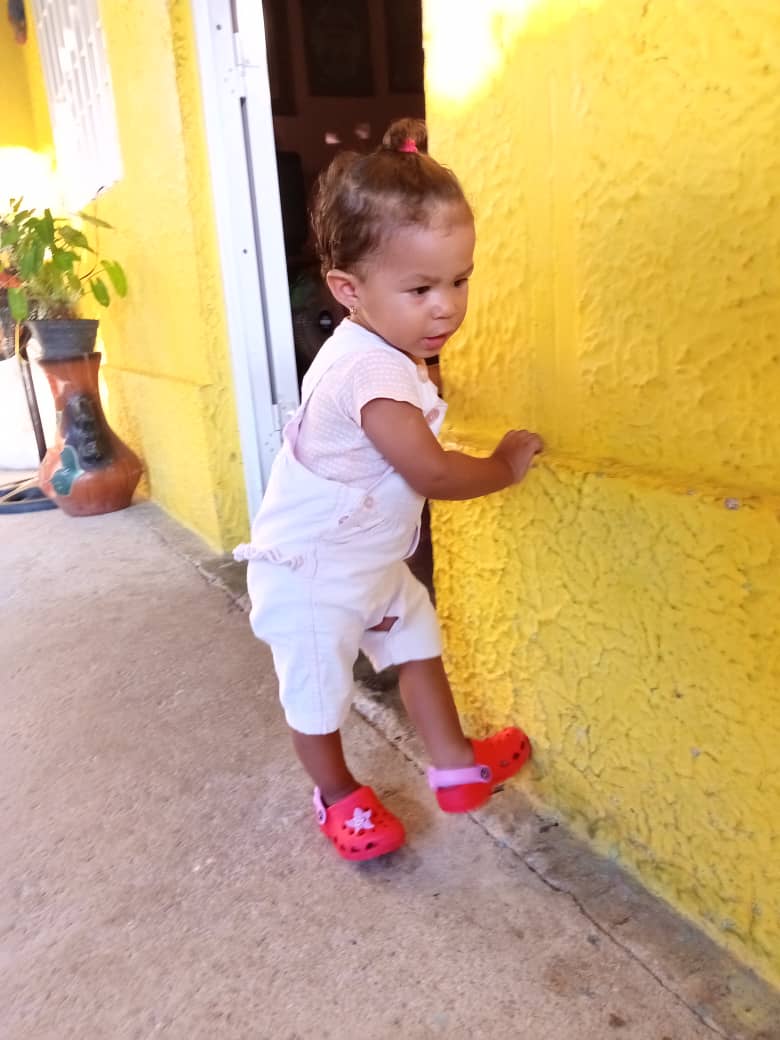 ---
Esos momentos maravillosos son únicos; Cada niño es especial y algunos se desarrollan más rápido que otros, por lo tanto no debemos compararlos más bien debemos disfrutar los momentos que nos regalan día a día. De igual manera hay que tener mucha precaución cuando ellos comienzan a caminar y estar pendiente con los objetos que tengan a su alrededor ya que pueden lastimarse.
Those wonderful moments are unique; Each child is special and some develop faster than others, so we should not compare them, rather we should enjoy the moments that they give us every day. In the same way, you have to be very careful when they start walking and be aware of the objects around them as they can hurt themselves.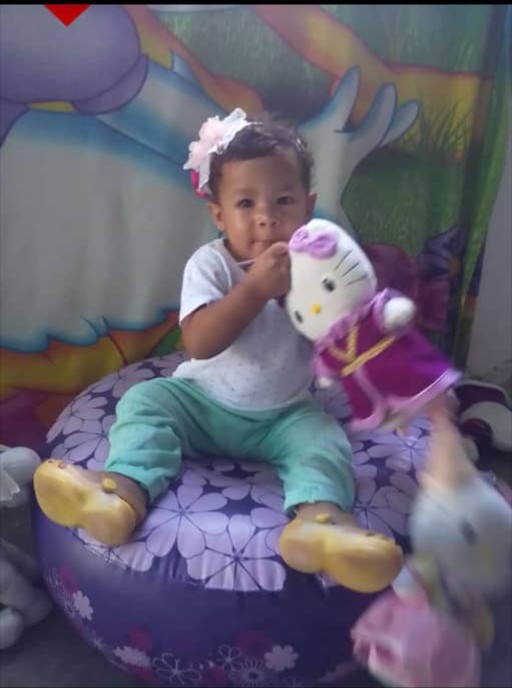 ---
Aún Dios no me ha dado el privilegio de ser madre así que espero en cualquier momento serlo, pero mis sobrinos me han robado el corazón (Tía enamorada🥰), cada día con ellos los disfruto al máximo como si fuese mis propios hijos, los adoro son la alegria del hogar.
God has not yet given me the privilege of being a mother so I hope to be one at any time, but my nephews have stolen my heart (Aunt in love ), every day with them I enjoy them to the fullest as if they were my own children, I adore them they are the joy of the home.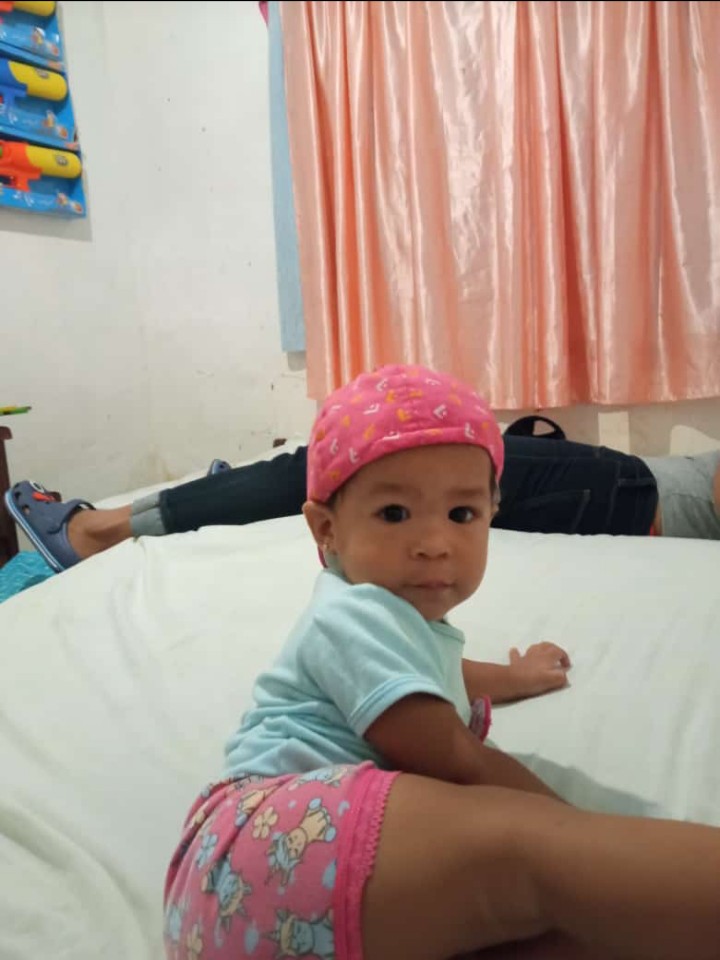 ---
Thank you very much for reading me many blessings to all.
Muchas gracias por leerm bendiciones para todos.

---
---