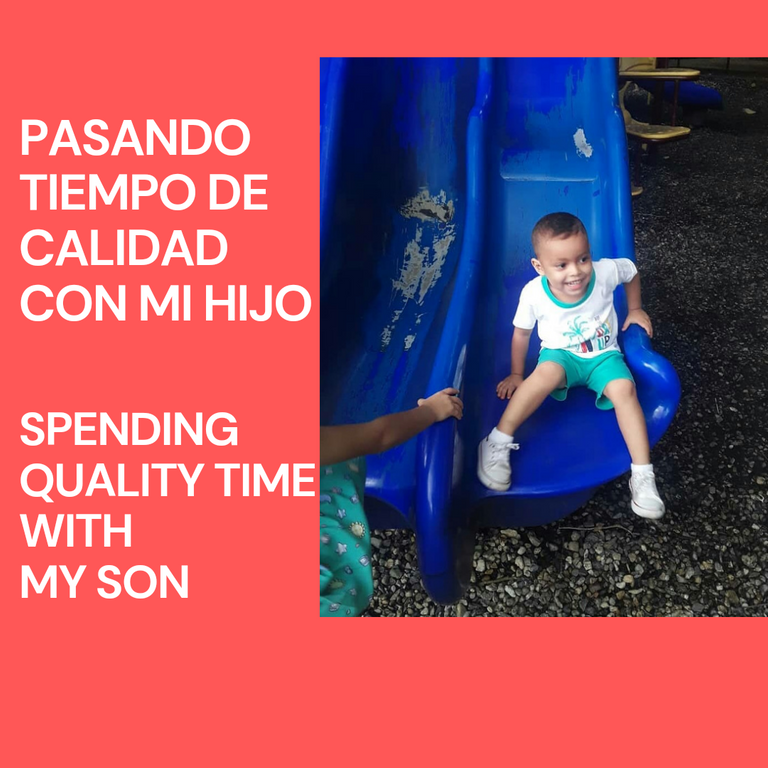 Hola, muy buenas noches para todos, espero hayan tenido un día maravilloso, productivo y lleno de muchas cosas buenas, por acá muy feliz y contenta de cumpli 1 mes dentro de la red #hive, seguimos aprendiendo y creciendo dentro de esta hermosa plataforma.
Hello, good evening to everyone, I hope you had a wonderful day, productive and full of many good things, here very happy and happy to be 1 month in the #hive network, we continue to learn and grow within this beautiful platform.
Hoy aproveché mi día libre para salir a dar un paseo por un parque de la ciudad junto a mi hijo, creo que ya he hablado de esto en ocasiones anteriores, pero es una actividad obligatoria, ya que mi trabajo me absorbe mucho tiempo y dispongo mis días libres para entregárselo a mi hijo al 100%.
El día de hoy salimos a un parque y la pasamos muy bien, el se divirtió mucho, jugó con unos amiguitos que conoció en el parque y hasta pudo ver algunos animales que estaban sumergido en una laguna.
Today I took advantage of my day off to go for a walk in a city park with my son, I think I have already talked about this on previous occasions, but it is a mandatory activity, since my work absorbs a lot of time and I have my days off to give it to my son 100%.
Today we went out to a park and we had a great time, he had a lot of fun, he played with some friends he met in the park and he even saw some animals that were submerged in a lagoon.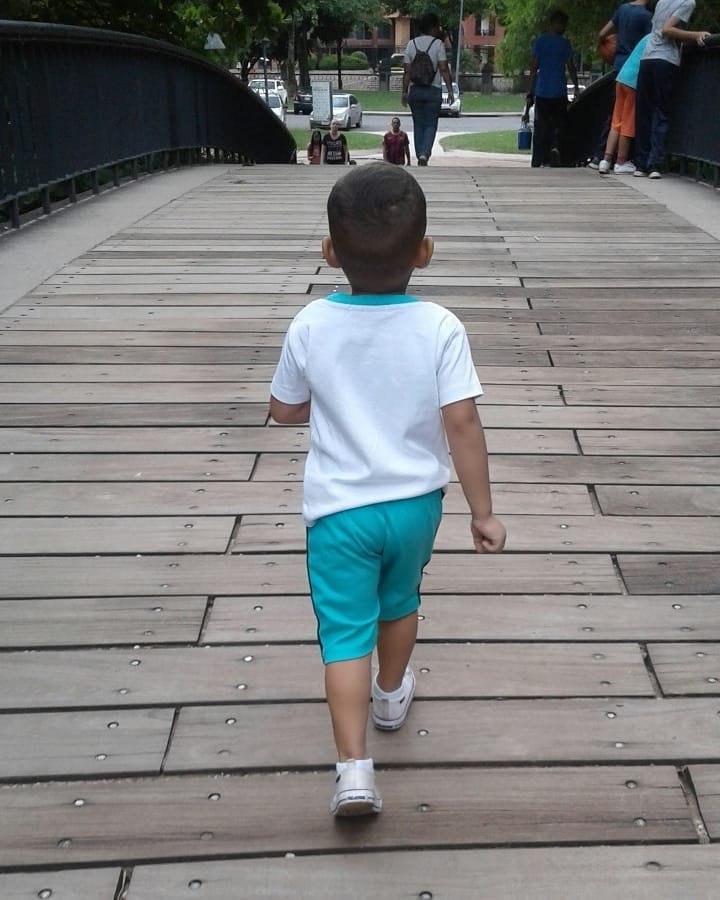 La calidad de tiempo con nuestros es algo extremadamente importante, disponer nuestro tiempo para conocerlos, hará que con el tiempo ellos puedan tener la confianza de expresar sus inquietudes y de abrir sus interrogantes hacia nosotros como padres.
Cuando nosotros salimos, siempre trato de que podamos comer algo juntos luego de que el se divierte, y en ese momento de refrigerio conversar con el, en el caso particular con mi hijo yo puedo mantener una conversación fluida, y aprovecho esa habilidad que el tiene para que me exprese lo que quiere en su vida.
The quality of time with our children is extremely important, having our time to get to know them will, over time, allow them to have the confidence to express their concerns and open their questions to us as parents.
When we go out, I always try that we can eat something together after he has fun, and in that moment of refreshment talk with him, in the particular case with my son I can maintain a fluid conversation, and I take advantage of that ability that he has so that he can express to me what he wants in his life.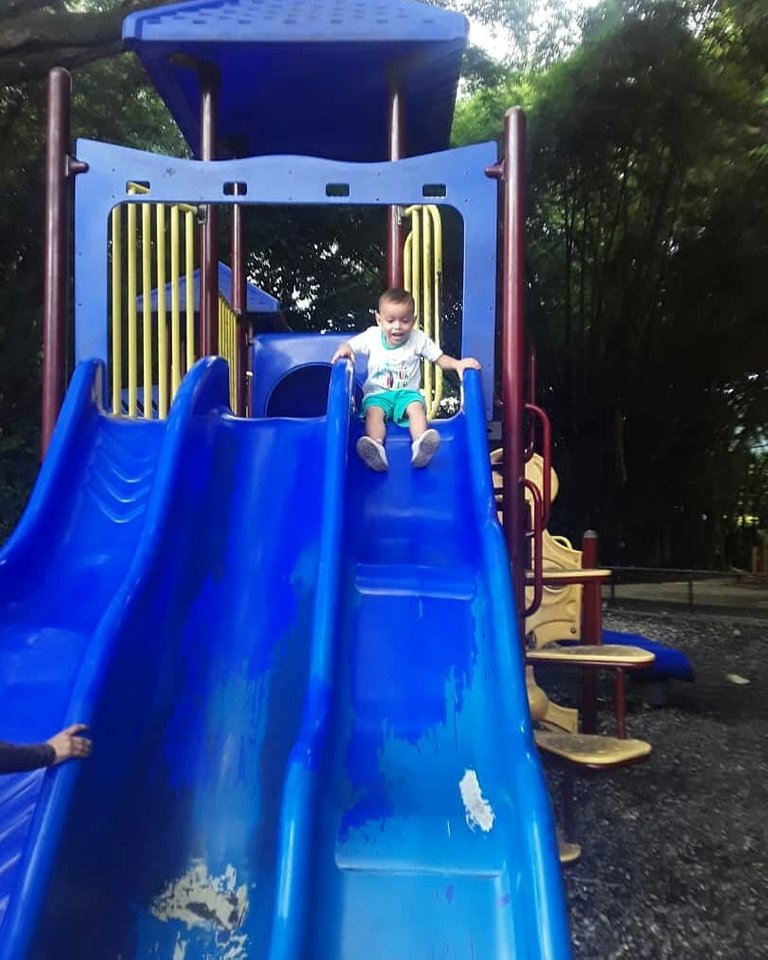 A decir verdad, sus respuestas no son muy profundas, pero ya a comenzado a expresarme que quiere estudiar para ser bombero y que desea tener un automóvil bonito para llevarme a pasear como yo lo hago con el.
Sin lugar a dudas es mucho más importante darles calidad de tiempo, hacer que los momentos sean realmente buenos y no carentes de atención.
To tell the truth, his answers are not very deep, but he has already begun to express to me that he wants to study to be a firefighter and that he wants to have a nice car to take me for a ride like I do with him.
Without a doubt, it is much more important to give them quality time, to make the moments really good and not lacking in attention.