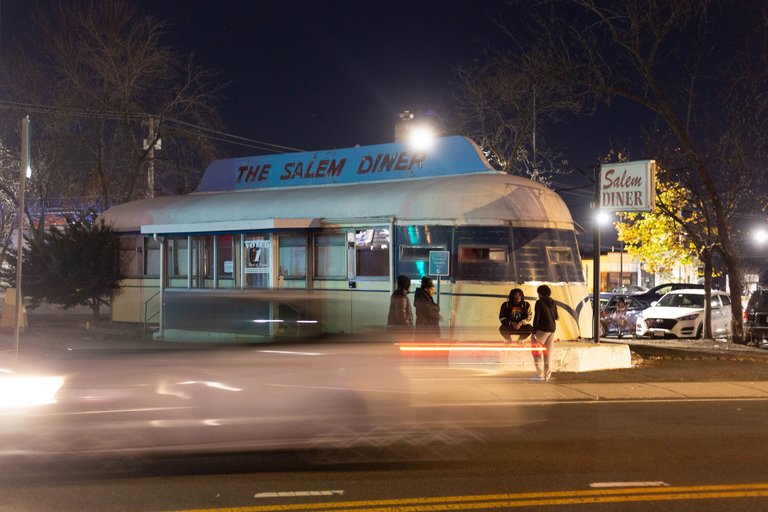 I didn't think the cold was good- but I'm a winter child. I was born during a storm, I joked. The temperature had a bigger bark than bite, I tried to reason, but idling in the night with a few college kids changes your mind faster than a streetlight. I was irked my sister didn't plan ahead. The mall she wanted to show my brother and I closed ahead of our schedule. The one we didn't have, I thought. The streets weren't empty- and students populated the dining hall, streets, and dorm room lobbies. I wanted to eat since this morning wasn't so eventful. I snapped four breakfast biscuits and another vanilla nutrition shake. Different brand, same taste and intake. The problem is in the process, I read on the way here. The bus announced each street in a robotic din. "Joyce Street." Ping. A passenger wanted to get off. "Stop Requested." The voice's volume and cadence reminds me of an older father. I didn't eat better, breakfasts or much else, because I went about the whole thing all wrong. Fair to say, since I suggested for our troubles tonight, we oughta to get fast food. I woke in the morning, with many options and no direction. In my earlier years, I resonated with breakfast, but even then, I did not eat to sustain health or an idea of myself. Hot and quick made the most sense, so early and groggy in the morning. Writing fits only if I do it by hand. I want money but I don't make much. I purchase modestly, but what I purchase— food, clothes and entertainment reflect a hedonist, not a portraitist.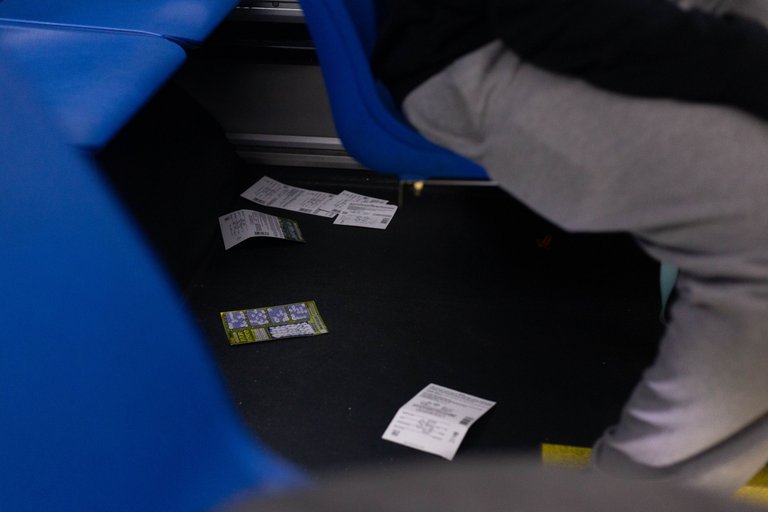 I bet my sister just wanted to see her friend, truthfully. I can't blame her- she attends a school she learned isn't the right fit for her but her parents are verbal about their displeasure. They want her to do a job that makes money, after they insisted, I do the same- but I don't have much. They also believe she's attending only for the perk of having her best friend on campus. The photographer visualizes concepts best. Can't you picture the identity conflict? My sister thinks, I want to go to school for something I care about where I am comfortable in the community. No shade to the people of New Hampshire, but Manushkah didn't resonate with the place. I can go to school for something else, which I might care about if I try, with people I care for. My parents think I am going for fun, but I know it's personal choice. The habits from an issue like that make what's normally a good game into a bad play. Coding might be someone's vocation, but if it's not yours, coercion into it could lead to much worse, I imagine.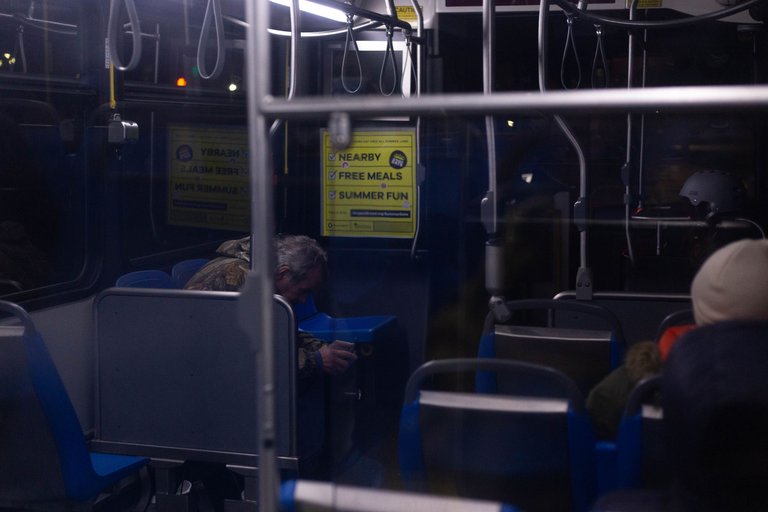 As someone who wants to become a creator, who uses images to share everything, I brought my book and camera for the ride. I also brought a hat and gloves because I know when to change, like the seasons. That's why, for lunch I indulged myself and ate tuna. Sandwiched on two pieces of bread baked with assorted nuts, wet by a mix of mayonnaise and ranch, I plated two sandwiches. To wait for them while they toasted for texture, I took salted crackers and spread chunky peanut butter onto half of an even number. With the other half, I formed 5 cracker sandwiches. Apple juice quenched my thirst, but writing punctuates it. I want to become a lot, yes, but only because I see it. Through some habits already, I know I am a photographer, writer, and reader. I want to become stronger at these things, so with my identity in check, the next step to picture are the processes. I can give my sister an image of a careful person, so she may plan better, but until she believes she organizes her life, I picture a messy sibling. I wouldn't really eat until I start cookin', you feel me?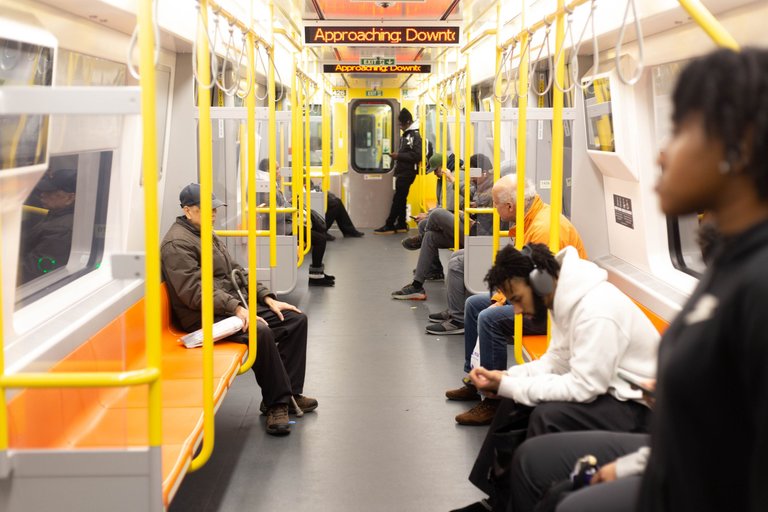 Two Step Process To Changing Your Identity
Decide the type of person you want to be.
Prove it to yourself with small wins.
These two steps were a dance. An amateur like me thought the way to move was hard. I just kept focused on my feet. Look up. The picture is in front of your eyes. I'm a writer hooked on the handwritten. I'm a gamer- not yet an accurate shooter. I'm low on cash, like crypto firms lately. I want the financial freedom to tell stories- in other words, take pictures.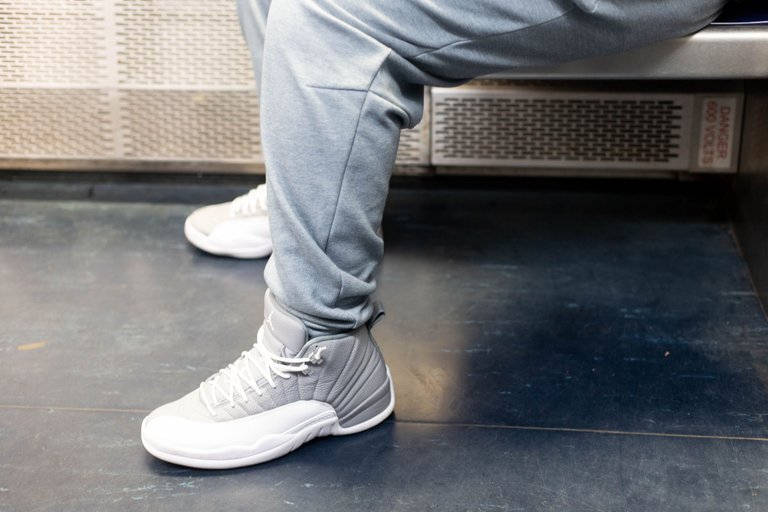 The track to an organized space (outcome) came about thru a schedule of shaping up- clearing clutter regularly (process) made by a strong, consistent content creator (identity). The true aim focuses on maintaining my identity, not orchestrating the outcome. As a dedicated writer, an instrumental playing in noise-cancelling headphones mutes distractions. Then, nabbing a bus program for scrap paper made cents; I paid my fare to get this far. The least I could do was create with the materials available to me. Not sure if my sister could picture how far this little misadventure was in my book.