Science fiction films are not easy for most people to understand and that is why not every film buff likes to watch such a subject.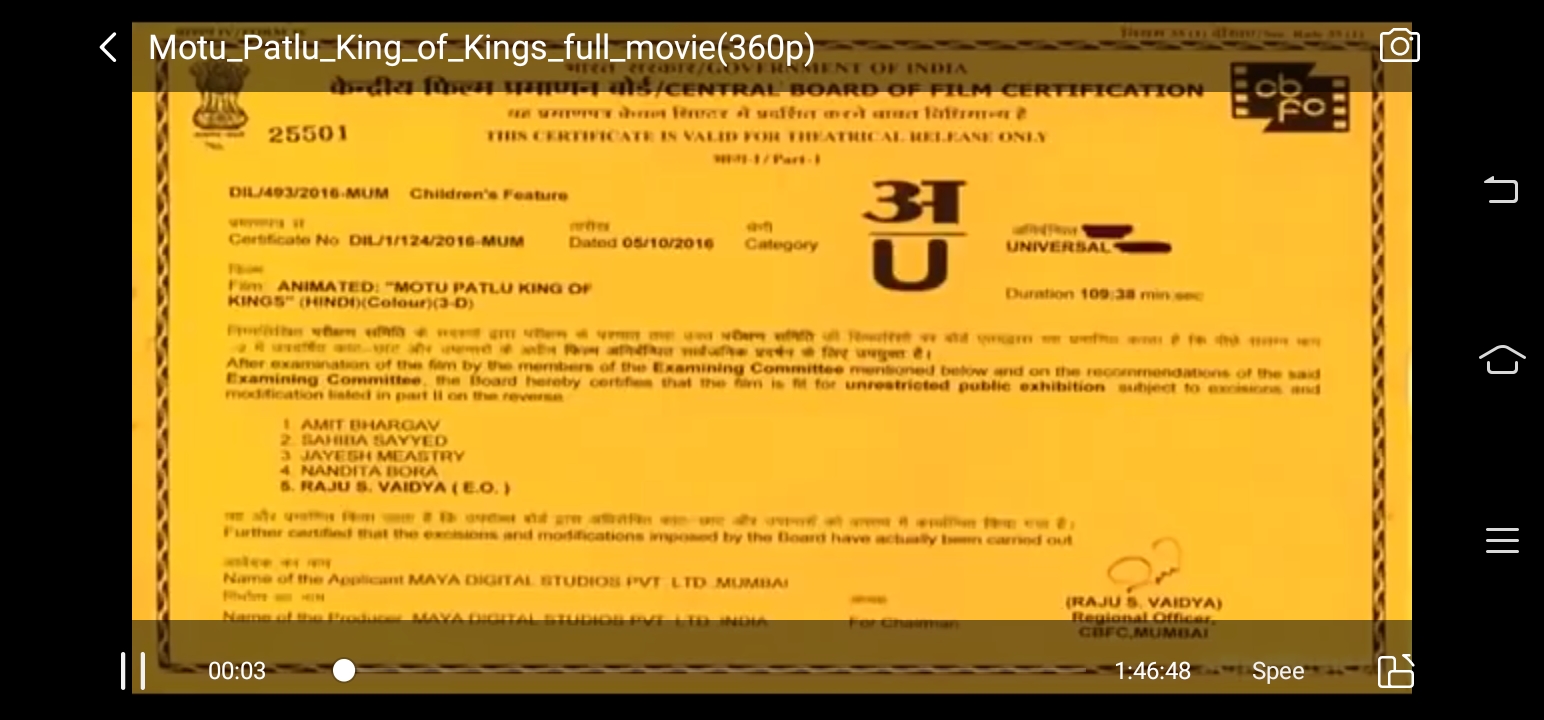 But still there must be crores of people who like science fiction movies and many of the movies based on it are really mesmerizing, all you need is to understand the story.
One such film was released in 2002 which still stuns the audience.
Directed by Steven Spielberg, the film starred Tom Cruise and depicted a futuristic society where crime is impossible.
The movie was called Minority Report, the story of which is really amazing and does not let the viewers take their eyes off the screen.
The film was based on a 1956 short story of the same name in which the technology shown is still a dream of scientists.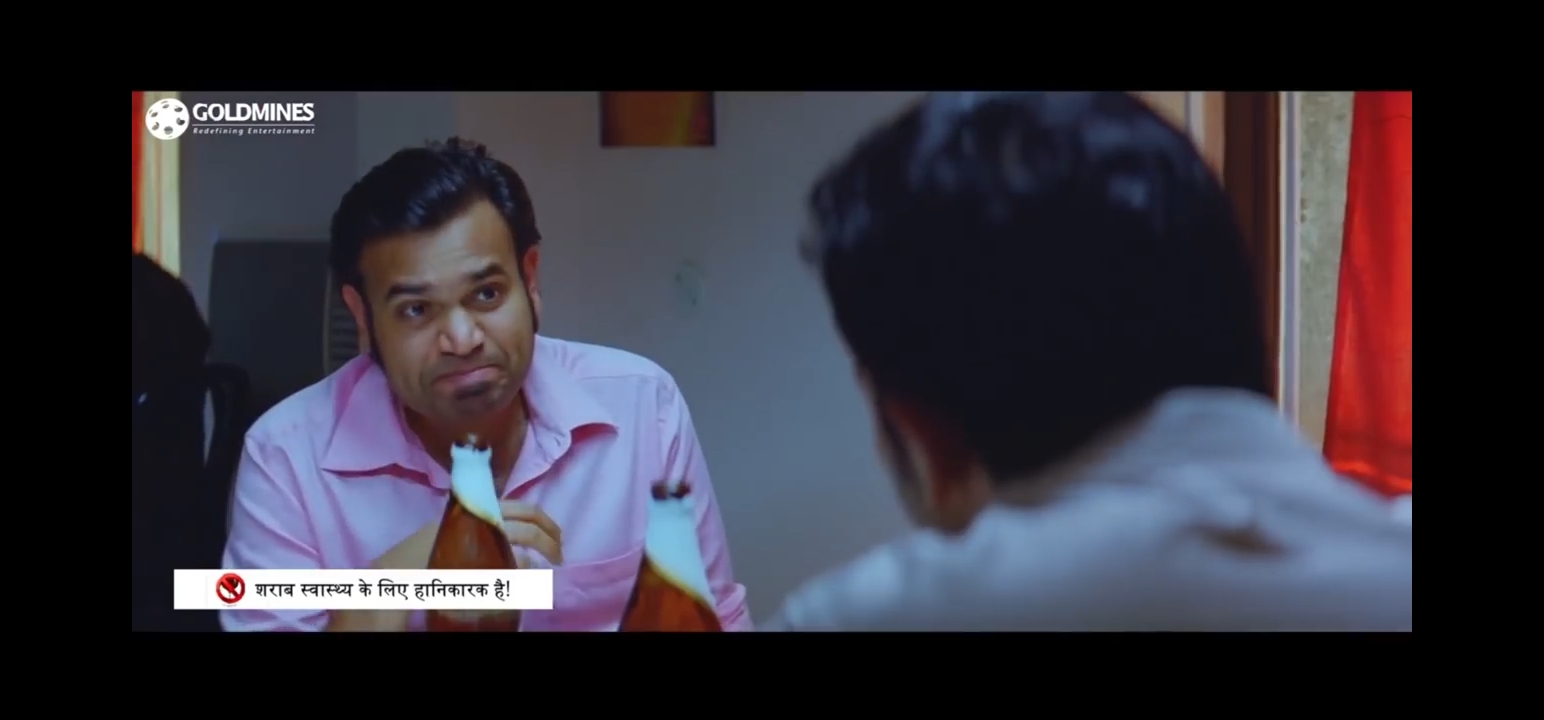 The film depicts the year 2054 when a police department called Pre-Crime is established in the United States, where 3 humans connected to a computer predict future crimes on screens ahead of time.
The department works to arrest criminals before they are killed and is set to be established across the United States.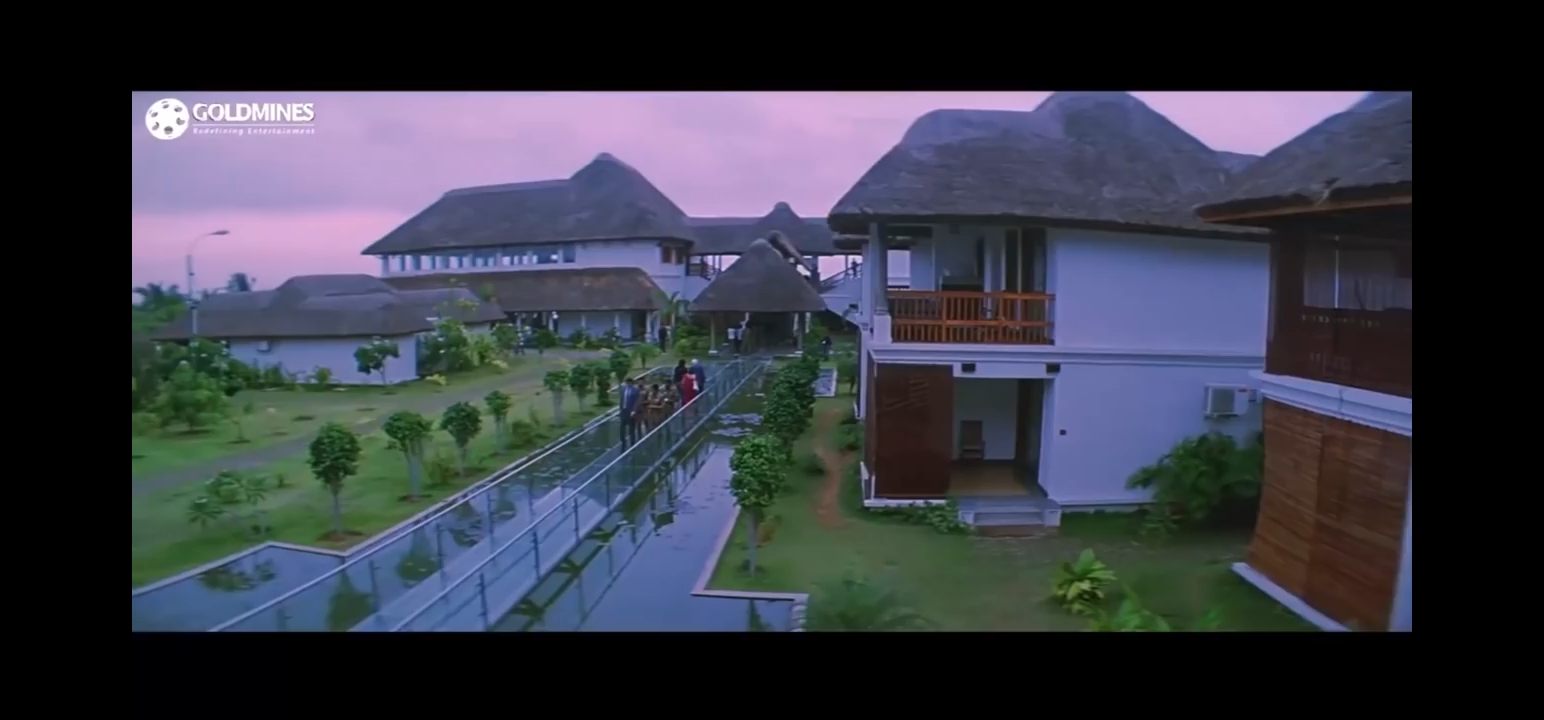 Tom Cruise stars as the department's Captain John Anderton, whose son mysteriously disappears and becomes addicted to drugs after separating from his wife.
U.S. Justice Department agent Danny Whittier (Colin Frill) is auditing the crime program, when computerized recogs predict that John Anderton is going to kill a man 36 hours later.
John Anderton escapes after this incident and consults the woman who developed the technology to prove his innocence, according to which he takes a precog Agatha with him to explore a possible alternate future. Can make sure of it.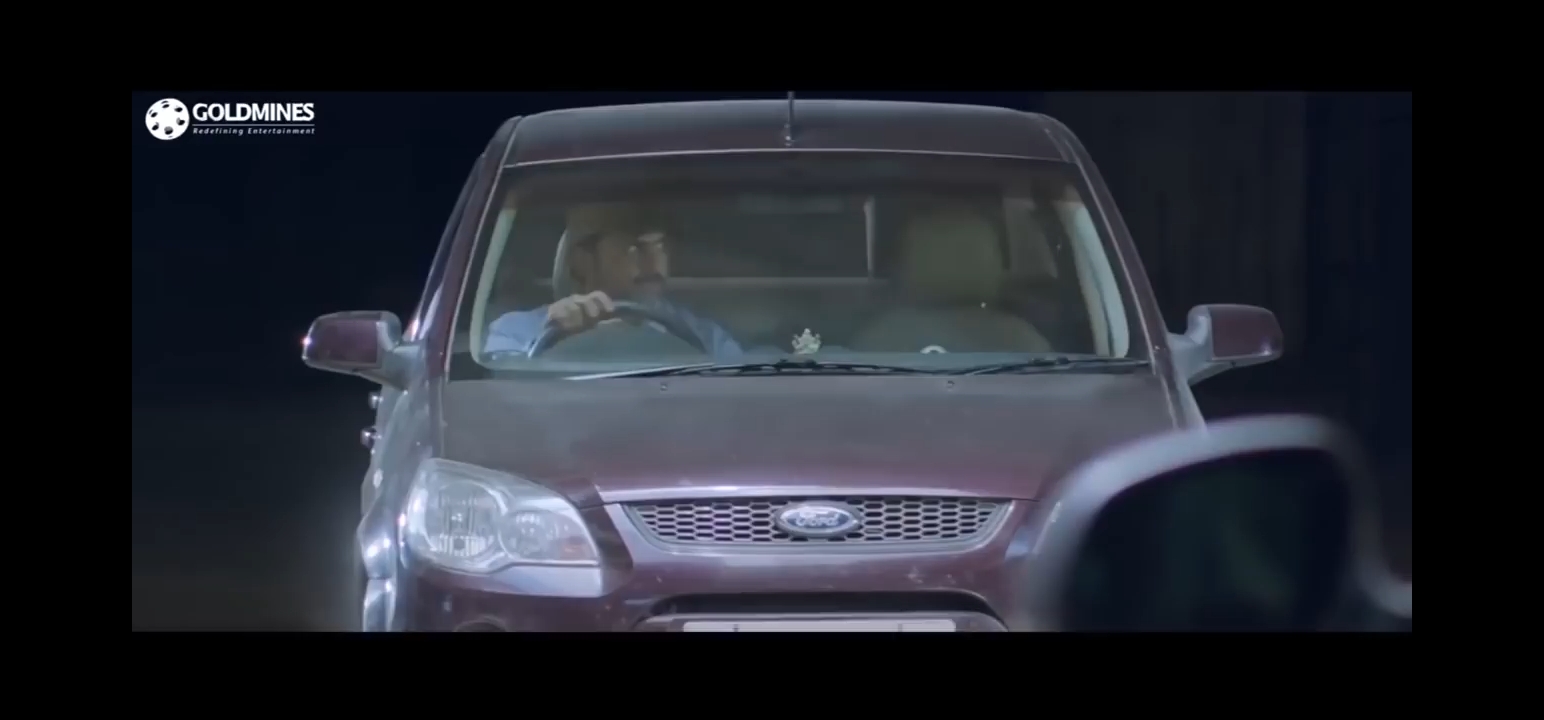 Whether the main character really kills him or who is behind his trap like this, you can know by watching the movie, but it is sure that it will be difficult to get him out of your mind after watching this movie.
A few facts about this stunning film are also surprising.
It was originally intended to be a sequel to the film Total Recall, another similar sci-fi film, but Tom Cruise talked Steven Spielberg into developing it as a separate film.
Director Steven Spielberg and actor Tom Cruise, who worked on the film, were not paid, but took a 15 percent share of the box office, grossing over $380 million worldwide.
To determine what the world might look like in 2054, the director enlisted the help of 23 experts to bring a future on screen that feels real, and the experts agreed that in 2054, privacy is a thing of the past. While an 80-page book was also produced, to maintain continuity.
The film also featured a car factory scene that was based on an unfilmed scene from Alfred Hitchcock's North by Northwest.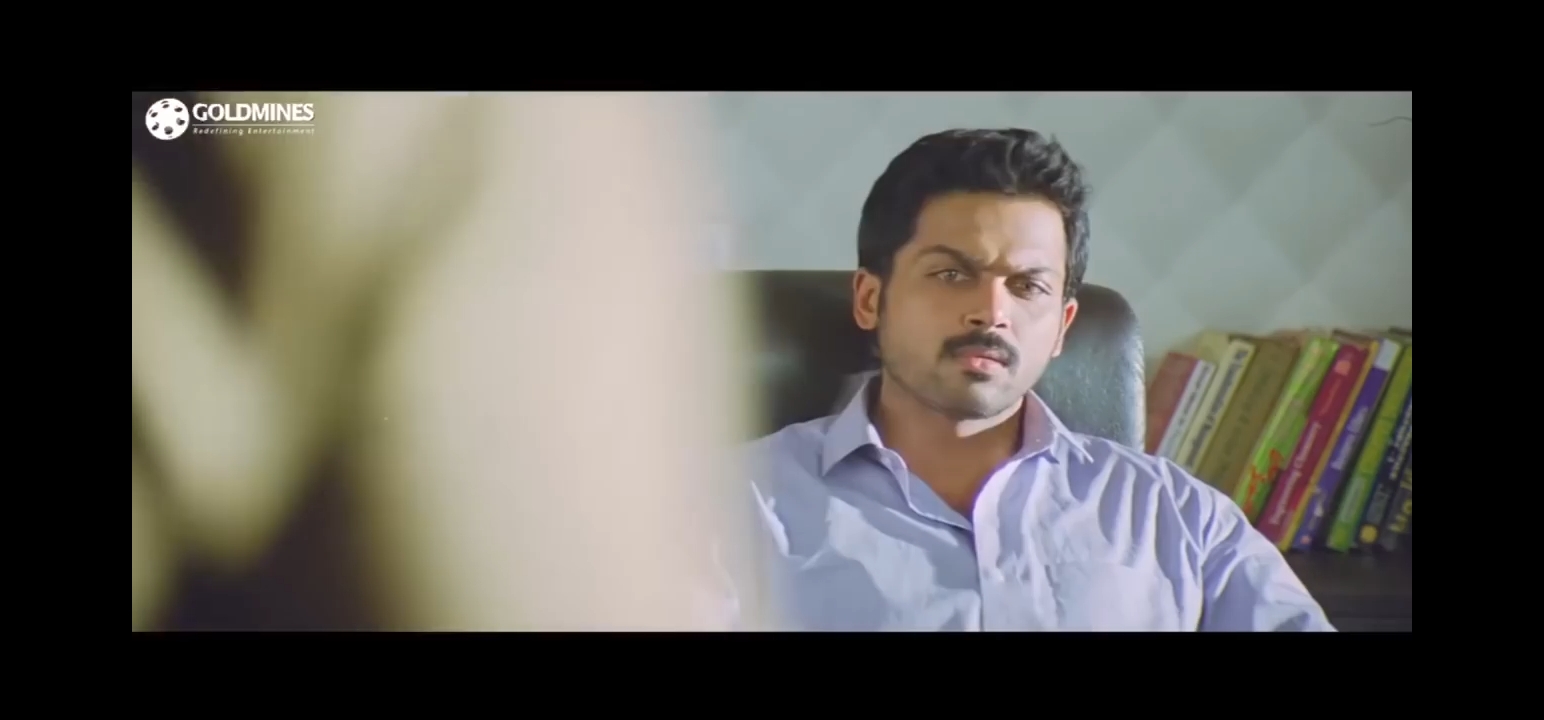 The film also featured a car factory scene that was based on an unfilmed scene from Alfred Hitchcock's North by Northwest.
All the stunts in the film were done by Tom Cruise himself and no CGI was used, although the director wanted it to be, but Tom Cruise wanted everything to look natural.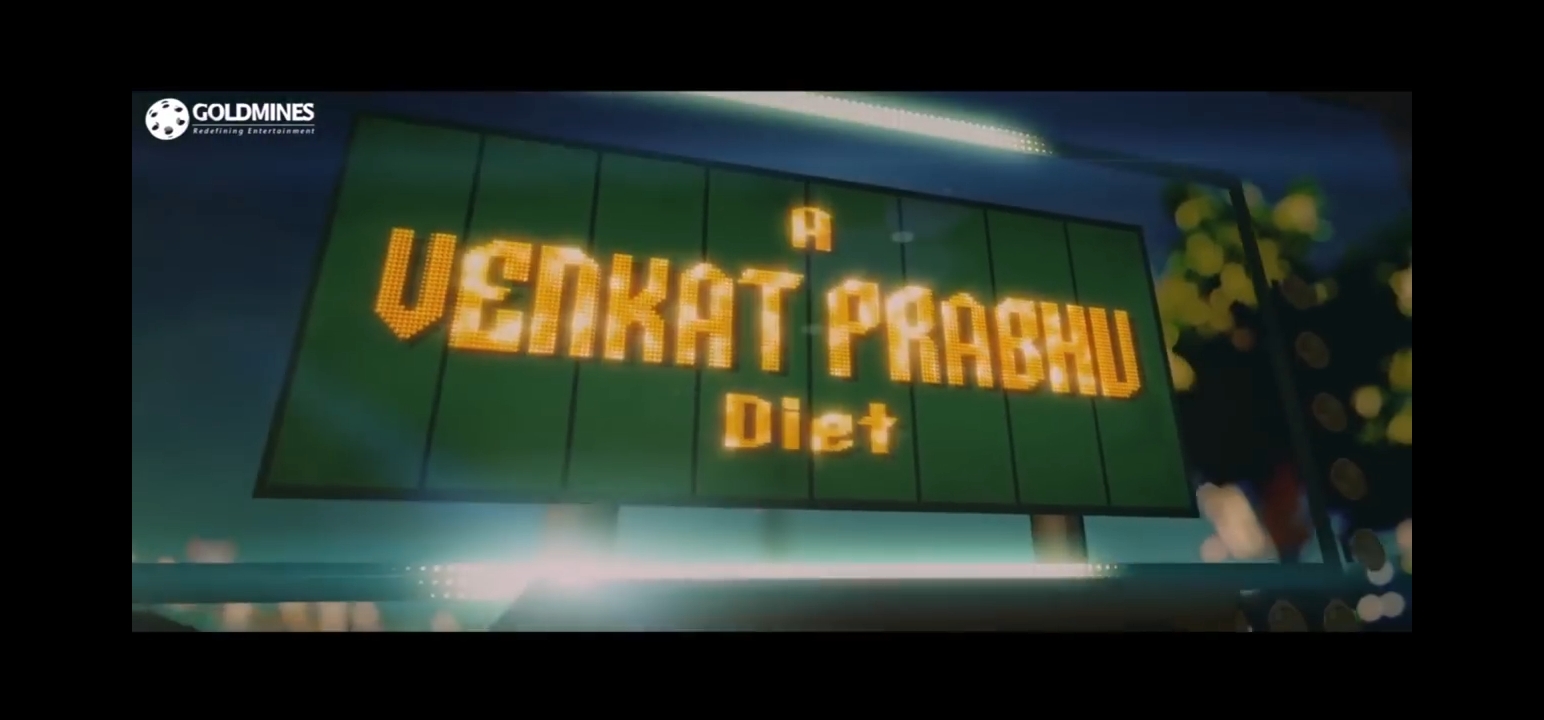 25% of the film was achieved by showing the products of various companies including Toyota, Nokia and other brands.