La primicia de la película es muy buena, al ver la frase de si mueres en el videojuego, mueres en la vida real, realmente esperas muchas cosas de esta película, pero termina debiendo mucho.
The scoop of the film is very good, seeing the phrase if you die in the video game, you die in real life, you really expect a lot of things from this movie, but it ends up owing a lot.
Pasados solo unos minutos, empiezas a perder interés en la película y en lo que sucede con los protagonistas, siendo muy poco entrañable, como para ver un domingo en la tarde cuando no sabes que hacer, pero no mucho más.
After only a few minutes, you start to lose interest in the film and what happens with the protagonists, being very unlovable, like watching a Sunday afternoon when you don't know what to do, but not much else.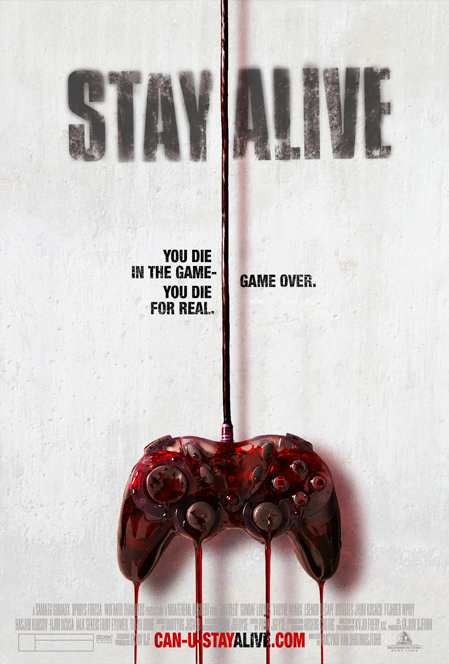 Fuente
---
Sinopsis Oficial / Official Synopsis:
"Unos adolescentes deciden divertirse con un juego de terror en línea. Pero las acciones que se desarrollan en sus computadoras se transforman en una terrible realidad cuando descubren que cada vez que muere uno de los personajes virtuales, uno de los jugadores también fallece."
"Some teenagers decide to have fun with an online horror game. But the actions that take place on their computers are transformed into a terrible reality when they discover that every time one of the virtual characters dies, one of the players also dies."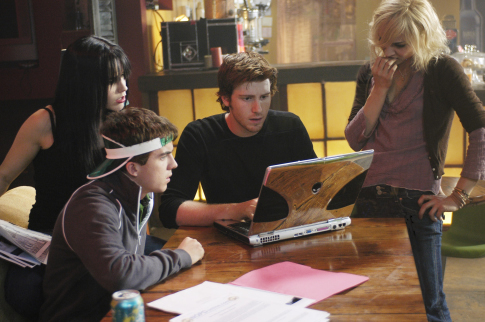 Fuente
---
Si esperas conseguir una película de terror o suspenso con unos buenos momentos para gritar, esta película no es lo tuyo, y como ya dije antes la idea central es muy buena y llama la atención, pero con actuaciones que no estuvieron bien y un guión sin sentido, se pierden las ganas rápidamente.
If you hope to get a horror or suspense movie with some good screaming moments, this movie is not your thing, and as I said before the central idea is very good and attracts attention, but with performances that were not well and a script without sense, you lose the desire quickly.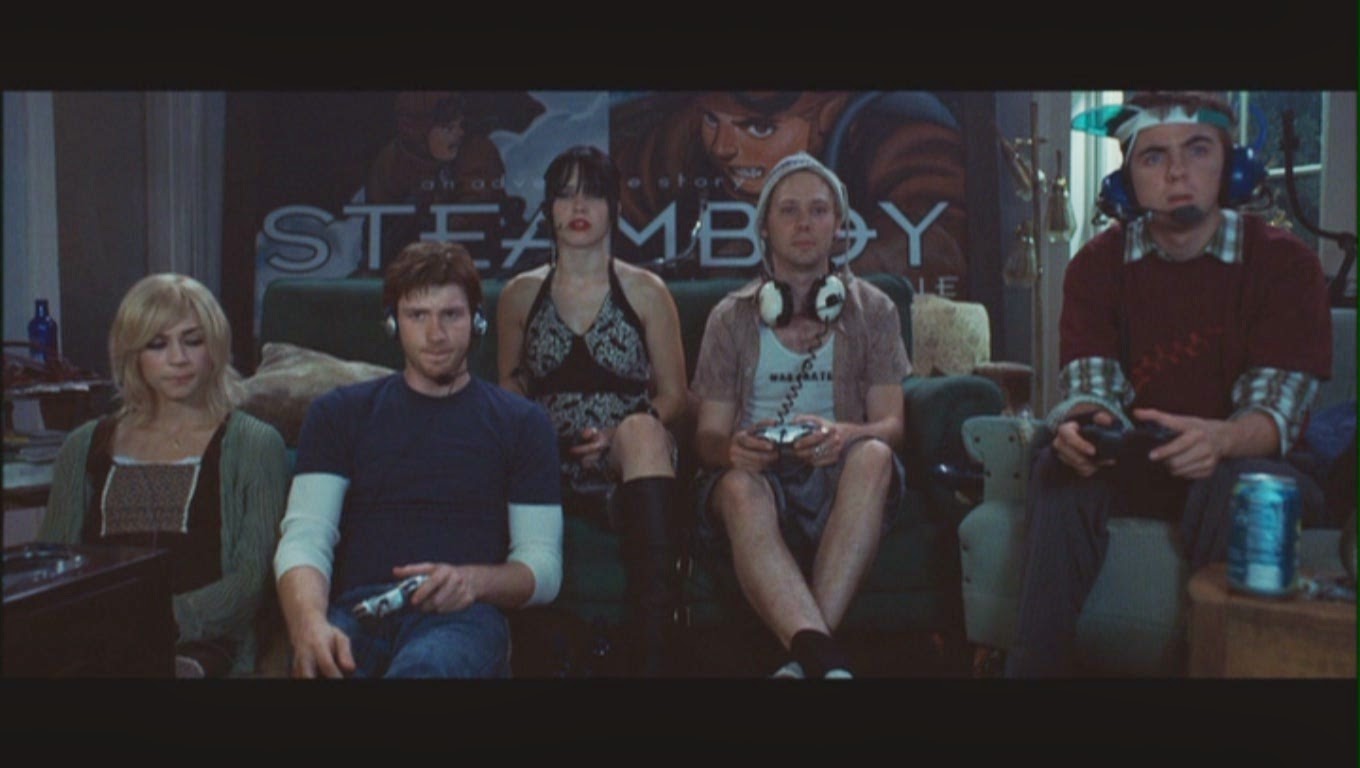 Fuente
Nos encontramos con un actor legendario en sus mejores tiempos, Frankie Muniz (Malcolm en el medio), pero ni el pudo salvar la película, a los actores les faltó más chispa, principalmente al protagonista, que fue el peor parado para mí.
We met a legendary actor in his best days, Frankie Muniz (Malcolm in the middle), but he could not save the film, the actors lacked more spark, mainly the protagonist, who was the worst stopped for me.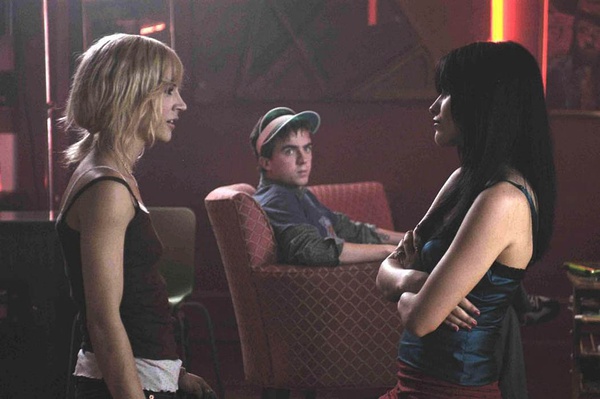 Fuente
El guión tampoco me pareció bueno, hay muchas cosas sin sentido y descubren o buscan cosas como muy a la fuerza, no se siente que pudiera pasar en la vida real, además dejo muchas dudas en el aire, como que pasará con los sobrevivientes, entre otras cosas.
The script did not seem good either, there are many nonsensical things and they discover or look for things like very by force, it does not feel that it could happen in real life, also I leave many doubts in the air, as what will happen with the survivors, between other things.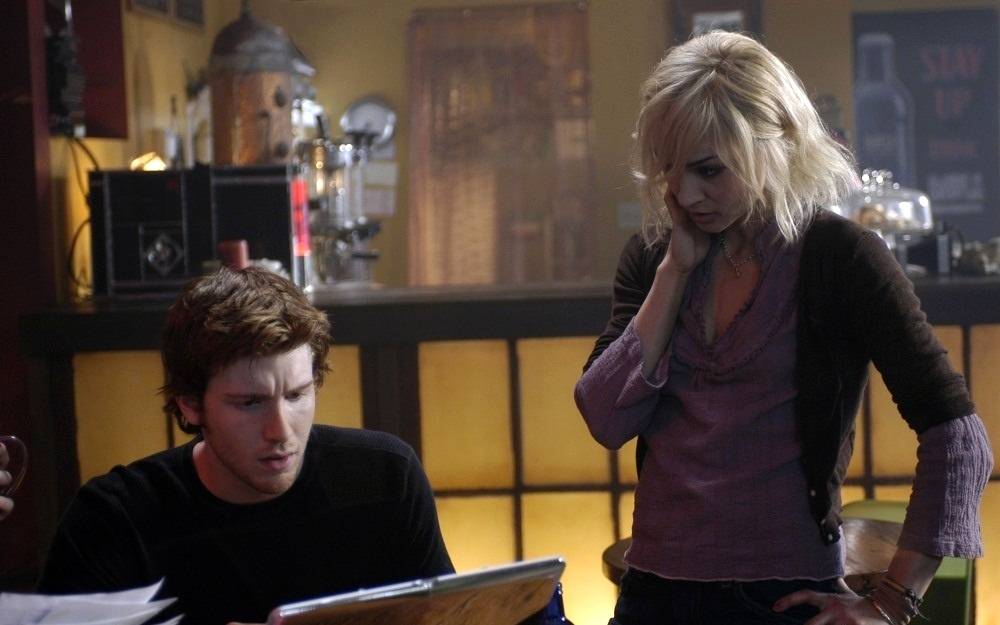 Fuente
Lo mejor de la película me pareció el videojuego como tal, sin tampoco llegar a ser demasiado bueno. Otra cosa interesante mal utilizada fue la historia de la condesa Bathory, pero no fue bien utilizado y se sintió como un insulto a una leyenda tan importante.
The best of the film seemed to me the video game as such, without being too good either. Another interesting thing misused was the story of Countess Bathory, but it was misused and felt like an insult to such an important legend.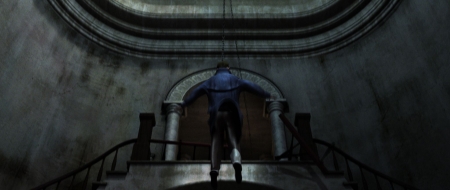 Fuente
Para finalizar, puede que me haya pasado un poco con esta película y realmente no sea tan mala como la describo, pero es que tenía tantas ganas de verlo por lo que pensé que sería, que termine un poco decepcionado al final, así que mejor mírala para que crees tu propia opinión.
To finish, I may have spent a bit with this movie and it really is not as bad as I describe it, but it is that I wanted so much to see it for what I thought it would be, that I end up a little disappointed in the end, so you better watch it so you can create your own opinion.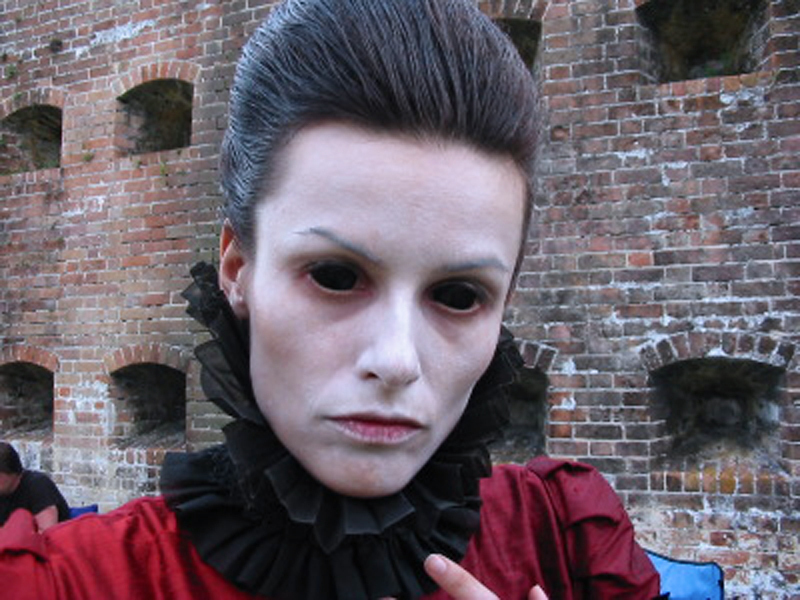 Fuente
---
Mi calificación para esta película / My rating for this movie:
4.0 / 10.