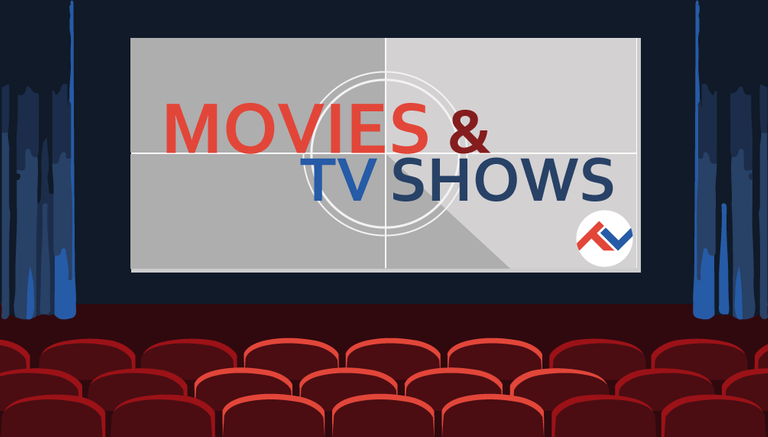 Hello! As part of our ongoing efforts to improve both interaction and curation in the Movies and TV Shows Community, this post is one of many to highlight and boost members of the past week that have posted what we believe is exceptional content.
The Details
Each week, our Moderators will monitor the posts within the Movies and TV Shows Community and handpick the ones that are believed to stand out under numerous factors: post quality, length, and subject. Over all effort will be considered, and those chosen will be featured in a post just like this with a percentage of the post rewards being distributed as a reward.
There are no entry requirements, and this is not a contest, but simply a roundup intended to provide additional exposure to all of you for your efforts. Just have fun posting in the Movies & TV Shows Community and four (4) total posts will be chosen frequently.

Author: @nestorgomez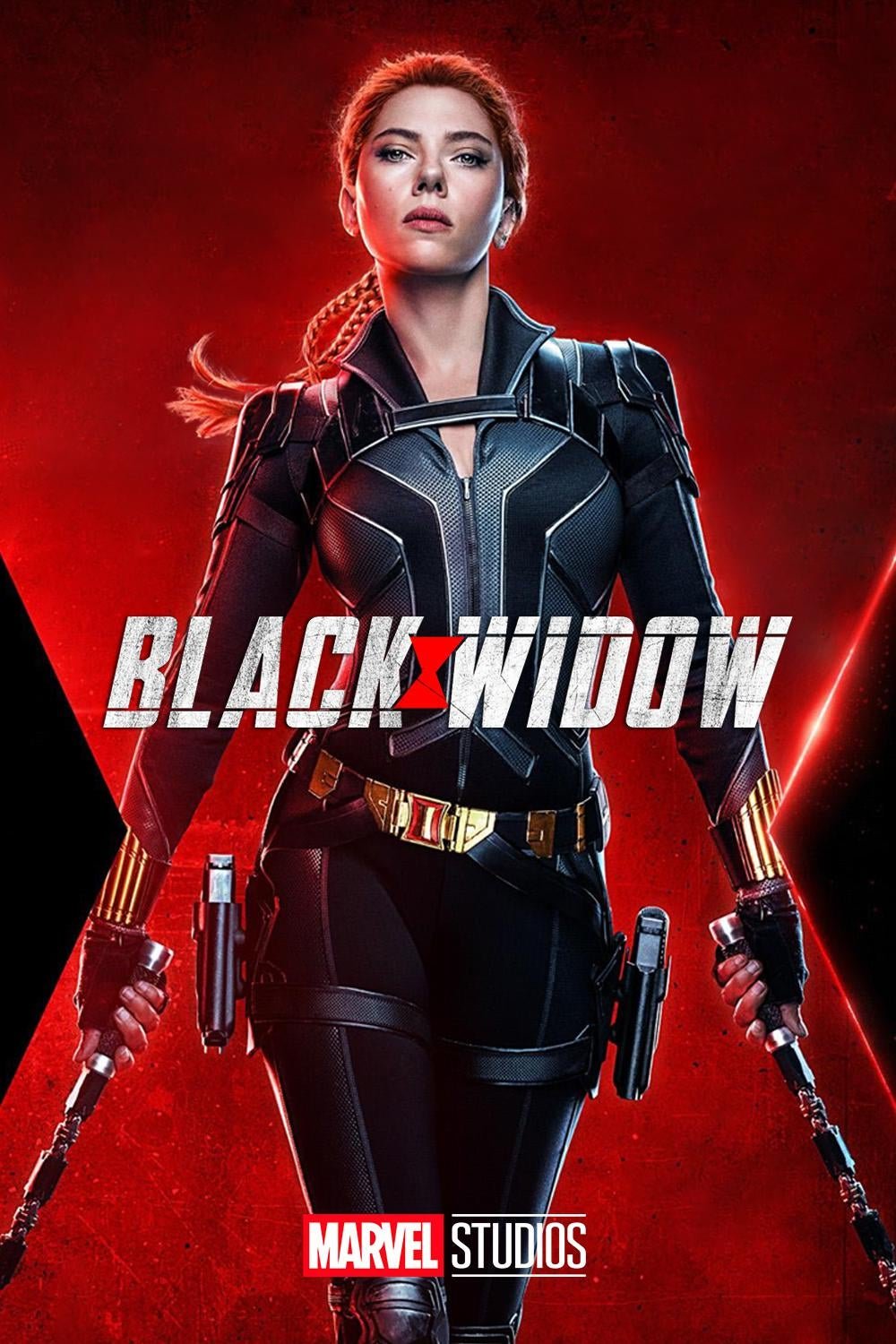 🇪🇸 Opinión sobre la película Black Widow con Spoilers - 🇬🇧 Opinion on the movie Black Widow with Spoilers
The fans of the Marvel Cinematic Universe had to wait two years to be able to see again a feature film belonging to this successful franchise, with the added value that it corresponds to a prequel in the history of the first female member of the superhero team that we know as The Avengers, a character who sacrificed his life in the movie Avengers: Endgame, leaving many of his fans saddened. The fact that it is the prequel to a character who has already passed away, detracts from this production, although it seems to me that this also represented great potential to appeal to our feelings and bring us a moving work, in which Natasha's past is explored. Romanoff giving good material to the extraordinary actress who is Scarlett Johansson, to say goodbye in a big way, showing off her acting skills.

Author:@oleftinka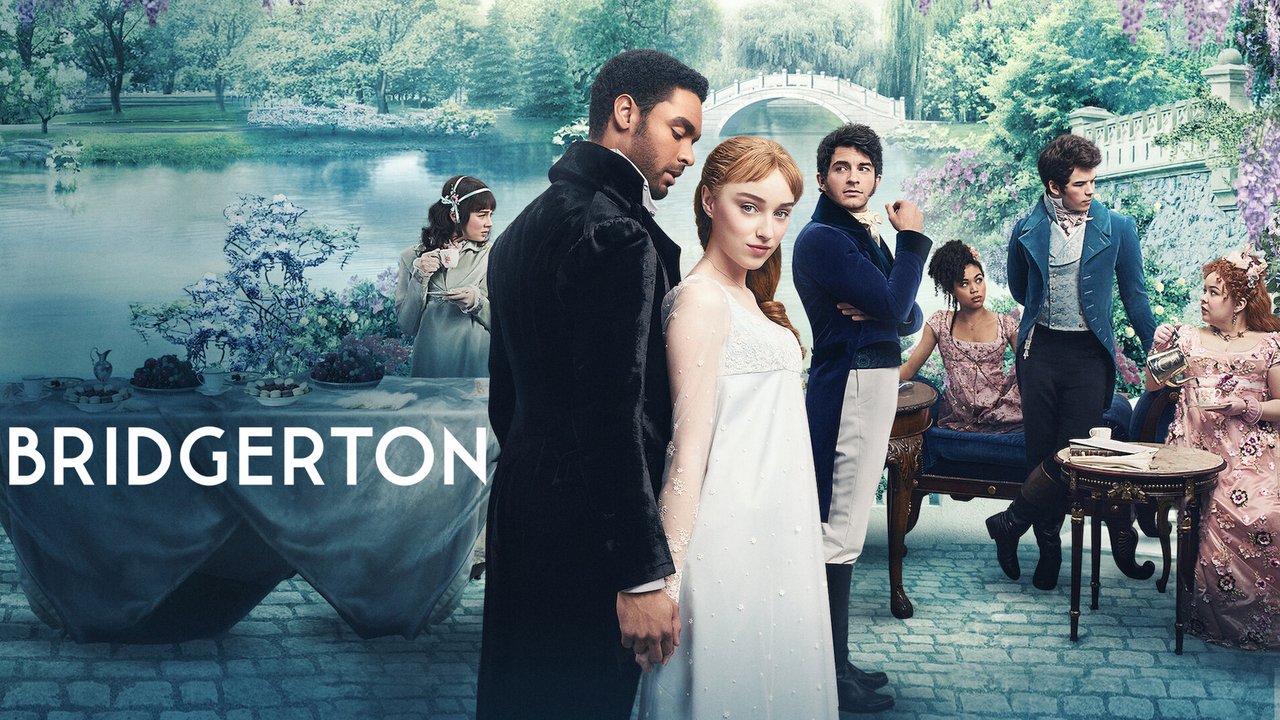 [ENG&RU] "Bridgerton" Netflix TV series. My review

Hello everybody! I recently watched the popular Netflix series "Bridgerton" and I want to share my impressions. The series is based on the series of novels "Bridgerton" by the American writer Julia Quinn, consisting of eight books (according to the number of children in the Bridgerton family). The first book of the cycle is called "The Duke and I". The first season is mostly based on it.

Author:@ikeror

Bo Burnham: Inside - Música, Comedia y Sátira en Netflix / Music, Comedy and Satire on Netflix)
Inside is a comedy special made entirely by Bo Burnham, the special includes a series of comedic sketches and musical scenes, loaded with black humor, on the one hand making a satire of the workings of modern society and on the other hand, treating as a subject his own anxiety and how it affects his relationship with his work as a content creator, as well as his experience locked up by the Covid-19 pandemic.

Author:@stairway2heaven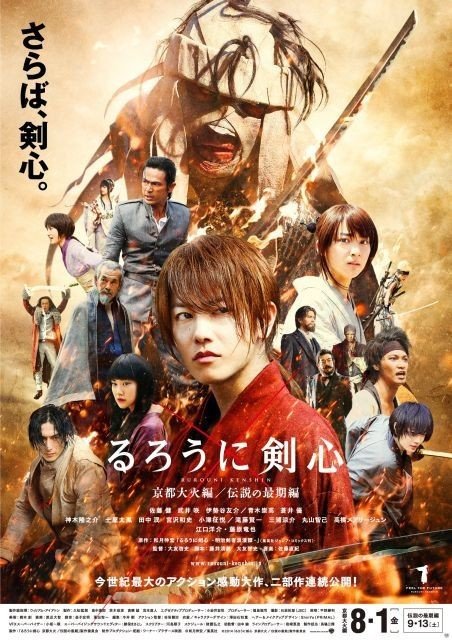 Rurouni Kenshin: Part I Kyoto Inferno and Part II The legend ends (2014) review

Previously I specified in the post of the review of Rurouni Kenshin: Origin, that I would take the liberty to give the necessary space and time to each installment, that is to say presenting each one individually without summarizing many in a single post as such, since I felt that it would oversaturate the post and I did not want to restrict myself with it, however these next installments as the ones I will talk about today, are installments that enjoy a continuity in their plot, the two are linked and it is my first time elaborating it in this way.





Congratulations to everyone that was chosen, and thank you to everyone posting in Movies and TV Shows! We look forward to next week and highlighting even more of you.
Join the Movies and TV Shows Community Discord.