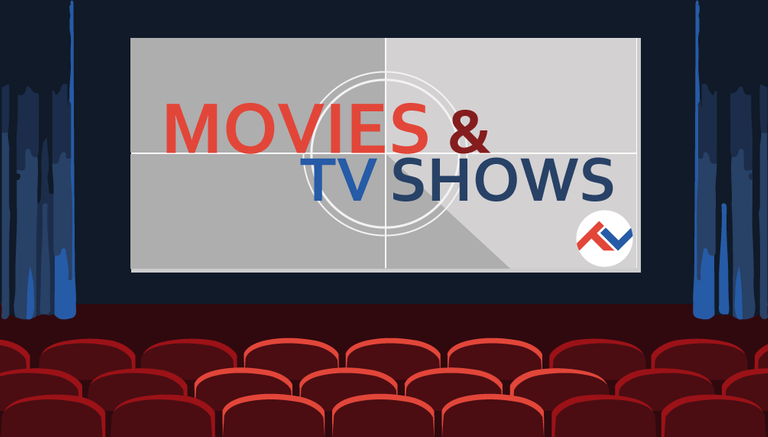 Hello! As part of our ongoing efforts to improve both interaction and curation in the Movies and TV Shows Community, this post is one of many to highlight and boost members of the past week that have posted what we believe is exceptional content.
The Details
Each week, our Moderators will monitor the posts within the Movies and TV Shows Community and handpick the ones that are believed to stand out under numerous factors: post quality, length, and subject. Over all effort will be considered, and those chosen will be featured in a post just like this with a percentage of the post rewards being distributed as a reward.
There are no entry requirements, and this is not a contest, but simply a roundup intended to provide additional exposure to all of you for your efforts. Just have fun posting in the Movies & TV Shows Community and five or more posts will be chosen frequently.

Author: @gabsartbook
Review Movies: The Northman / El hombre del norte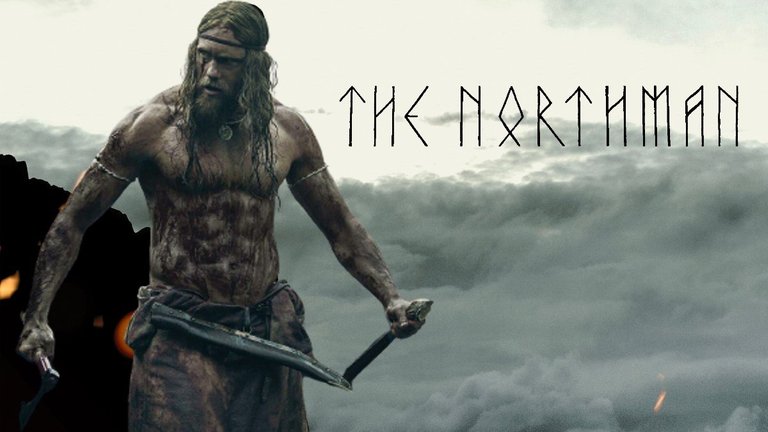 This movie was incredibly wild with that big cast but the story was even more spectacular. A small fact is that actor Alexander Skarsgård spoke to the director of this film commenting on his desire to make a Viking film , the director wrote the script with an Irish lyricist and novelist (who participated in the film lamb of the studio A24) and brought to life this fantastic story full of myths and completely surreal scenarios located in cold Iceland. I really wanted to see this film because of that big cast full of actresses and actors known for their great films and their incredible acting talent, after seeing it I just completely fell in love with all the cinematography and the tone of the film, those cold tones at times that can be both described as coldness and isolation also described melancholy or calm and there were also warm scenarios where violence, intensity and power predominated.

Author: @belug
Las de la última fila: Tender smiles and laughter that comes from the heart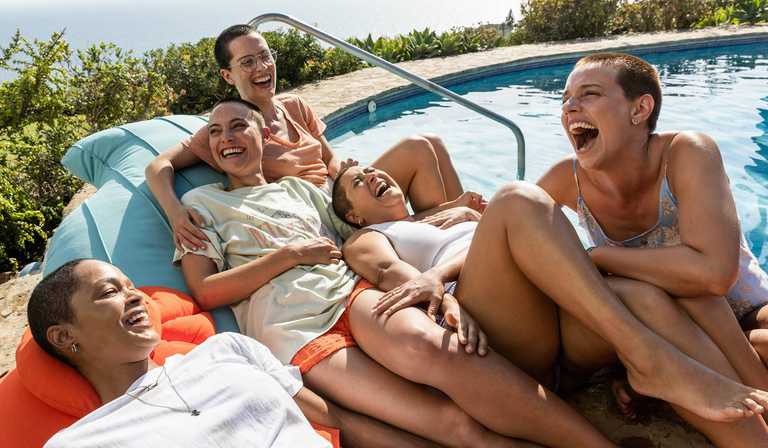 The beautiful thing about this series is the diversity. I love how different personalities are addressed, how they normalize so many issues. For example Olga is a totally independent woman who doesn't want to have any kind of commitment to anyone; Carol is married and more to her husband, but their relationship is not too healthy; Alma is dating a girl she really hasn't wanted to be with for a long time and has had feelings for years for her friend Sara, who although she also feels more than friendship for her, is married and has a beautiful his ja; and Leo is single and has a conflict with her mom that she hasn't been able to resolve. These five people, so different, are not only friends, but love and respect each other in their individuality.

Author: @universoperdido
The Pale Blue Eye (2022) Dark themed police crime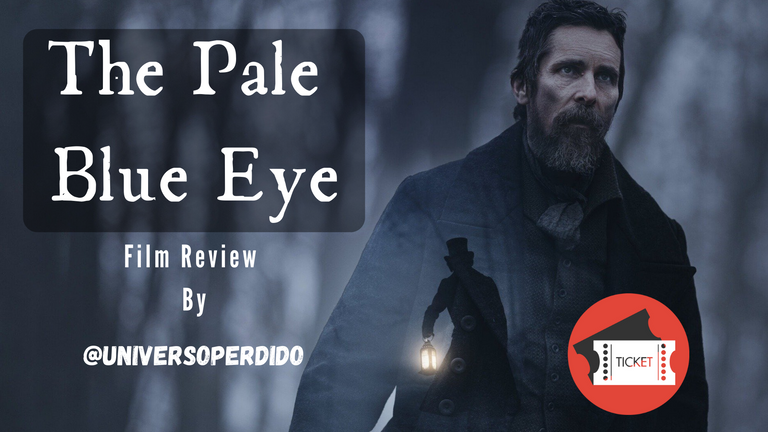 I found this very serious, especially in this kind of dark and tragic-themed movie, where stimulating suspense has to be one of the most relevant things in the plot, and if this is not applied wisely, it ends up being boring. I also didn't like the way the events unfolded, for example, the resolution of the mystery of the crimes. It seemed too forced and very clumsy to reveal them, I can only save the revealing truth of the final act, which I did not expect, and although those scenes did not seem to me the best, the story moved me and I felt empathy for the main character. Honestly, I didn't find it an extraordinary film. It seems that the production didn't make the necessary effort to improve certain details or to fill in those gaps which made the plot sound a bit disappointing. They didn't know how to make the most of a good story, with Christian Bale and Harry Melling giving great performances. I think if they had handled the suspense better, the way the important facts were revealed, and approached the plot differently, the film would have been better. It's not something I would watch again, but in the end, I can only say that I found it entertaining.

Author: @miguelalfonso
Shark Tale (2004) - review: "una película animada que se disfruta más de grande"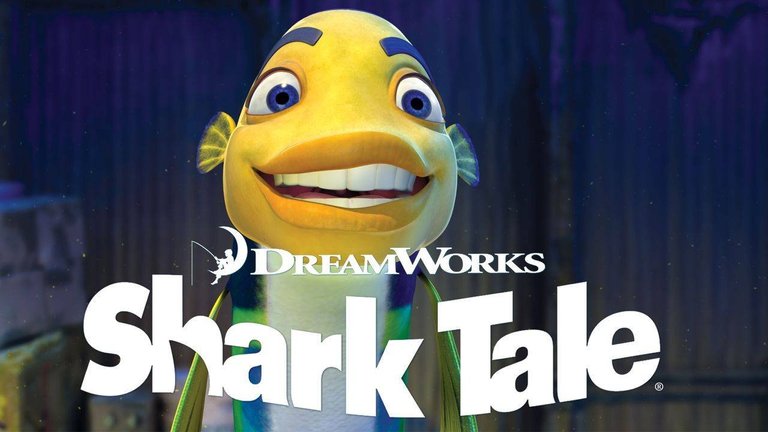 Obviously if we talk about the highlights of Shark Tale if or if we have to mention the excellent cast, it's amazing how there can be so many superstars involved in a single project, this was something that I did not give much value when I saw it as a child, but now that I am aware and recognize most of the actors who participated in this film, I was really surprised, and I feel that it is one of the few times where we will be able to hear the voices of Will Smith, Jack Black, Angelina Jolie, Martin Scorsese and Robert De Niro together. As for the visual aspects of the film I have a little dilemma, first I love that the main characters are identical to their voice actors, I think this is great because it adds a lot of identity to the character, plus anyone who sees Oscar will know that behind that character is Will Smith and so happens with many more, so I value very much the design of each one, now as for the animation itself may be a bit flawed, not that it looks bad, but if we compare it with Finding Nemo, which was released a year earlier, you can feel the difference in the quality of animation, however I think it is much more than passable.

Author: @audiarmisg
¡NO SPOILERS! | REVIEW: WHITE LOTUS (FIRST SEASON)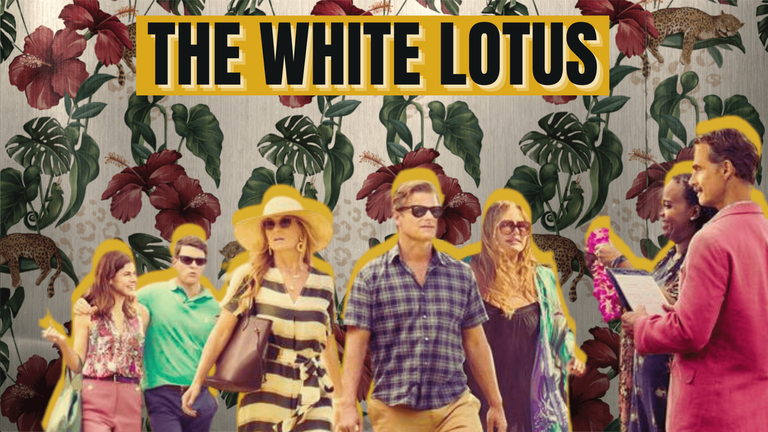 Paula is an intriguing character for me. She is not comfortable, she never seems happy, she always isolates herself and looks like she doesn't give a damn about anything. I have met people like her, and no matter how much justification and reasons she has for her attitude, it is really annoying to be around her. Do we get to know her? Yes, we can indeed empathize a bit with her distance. But it's brief and selfish. I found the denouement with her rather "disappointing". She's like those people who think they're smarter than others and then get a shock. Sad. I didn't like this character at all, there's nothing I can salvage. In fact, I ignored her during the whole season, in some moments she had a glow, but I just couldn't tolerate that poker face. The actress did amazing, I must admit. She was just a dumb character in the series, her reasons for actions were very unbalanced.

Author: @josehany
The Fallout | Review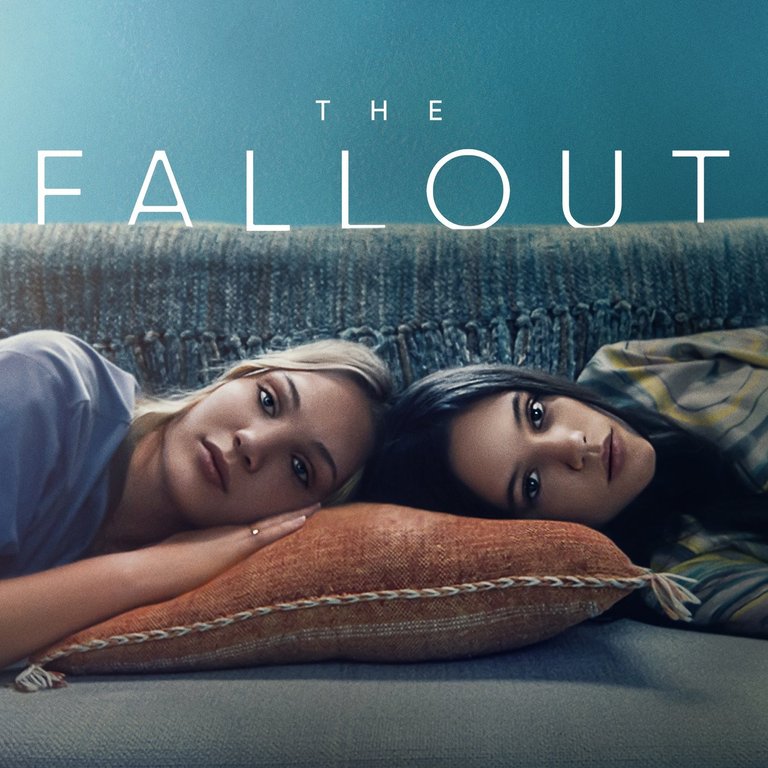 What this movie really shows us is feelings and how people can handle events in different ways. Although it's focused on Vada's vision, it also shows us a bit of the other characters, as Vada hangs out with them. I must comment that the development is a bit slow, I feel that everything happens too slowly, like I was watching the same movie for 6 hours, and this actually plays against us because you can't get into the character, you can't get to feel what the characters are living. There is evidence of a very strong change in Vada's attitude towards her loved ones, towards her mother and her little sister. It really shows that she is confused and that she is just running from the situation, that she does not want to face her own emotions, her own fears and all that makes her become a different person, from my point of view, I think that she is so confused that she doesn't know what she wants to feel and what she can't feel, on the one hand, she wants to force herself to feel something and on the other hand, she doesn't want anyone to know how she really feels.

Author: @soldierofdreams
Un Reality Show de tontos para nada tonto - Drawn Together: Opinión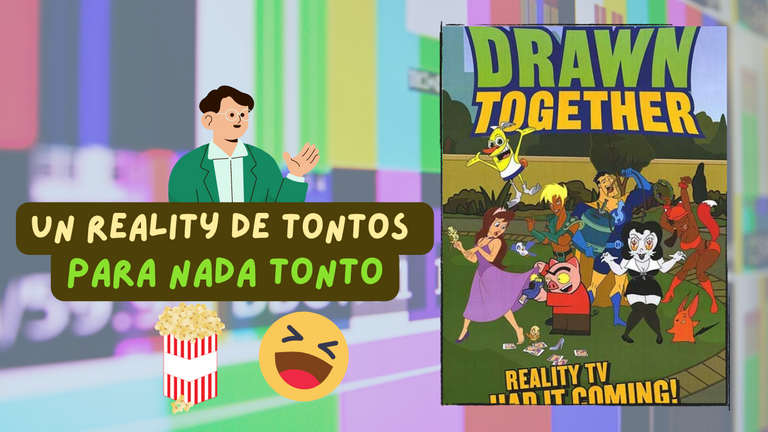 Comedy Central has always been one of my favorite channels for its unsubtle way of creating satirical black humor shows. Some jokes are laughable, others are so sensitive that they hurt deep in the heart. At one point, the comedy left censorship aside to touch on conflicting threads in life, such as racism. Making jokes that include denigration for skin color can lead to the anger of the masses, activist movements, religious currents, etc. I think everything has a limit, and that's fine, but what is politically incorrect and immoral can become a kind of metaphor, strange as it may sound. Ok, it's impossible not to laugh at some joke that they tell us about a sensitive topic... is it wrong if we laugh? Sometimes the truth is laughable.In general, I like black humor that touches on those issues of reality in which people are deceived so many times, that is, politics, meaningless activism, taboos... Drawn Together is an animated series that does not stop satirizing this kind of topics. The incorporation of cameos in animated characters and the consequent analogies about sexuality and personal relationships are not common, not common at all! The implosion of events arises just by looking at a woman in a fox costume (I mean the animal, XD), a virile pig, a homosexual warrior, a brainless superhero and a chubby woman in black and white. What's fun about that? You will never find anything like it in the history of cartoons.


Congratulations to everyone that was chosen, and thank you to everyone posting in Movies and TV Shows! We look forward to the next report and highlighting even more of you.
Join the Movies and TV Shows Community Discord.
Follow us on Twitter!
Follow our curation trail