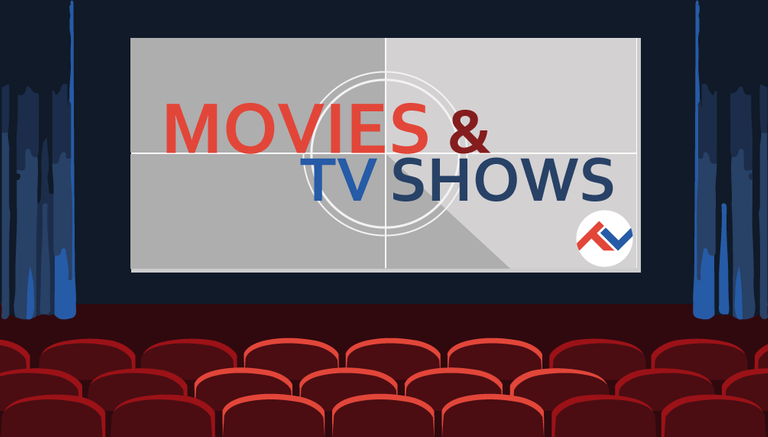 Hello! As part of our ongoing efforts to improve both interaction and curation in the Movies and TV Shows Community, this post is one of many to highlight and boost members of the past week that have posted what we believe is exceptional content.
The Details
Each week, our Moderators will monitor the posts within the Movies and TV Shows Community and handpick the ones that are believed to stand out under numerous factors: post quality, length, and subject. Over all effort will be considered, and those chosen will be featured in a post just like this with a percentage of the post rewards being distributed as a reward.
There are no entry requirements, and this is not a contest, but simply a roundup intended to provide additional exposure to all of you for your efforts. Just have fun posting in the Movies & TV Shows Community and five or more posts will be chosen frequently.

Author: @franz54
Un sueño posible || The Blind Side [OPINION]
The truth is that I really connected with the plot of this movie from the beginning to the end, even though the first time I saw it I didn't know what it was about, even so this film managed to totally capture my attention. As you know I don't usually share professional movie reviews, I just share my opinion from my experience. I mention this last point because for many people some films are not as good as others, but A Possible Dream seems to me that it has a good treatment that tells the reality, where the world is full of these things, because luckily there are good-hearted people who try to help others without getting anything in return. Something I should mention is that in some moments it seemed to me that the story was advancing very fast and because I liked it so much I didn't want it to end, but otherwise in this section I thought it was really good and worth watching.

Author: @gabsartbook
Review Series: The Last Of Us (episode 2 with spoilers/ episodio 2 con spoilers)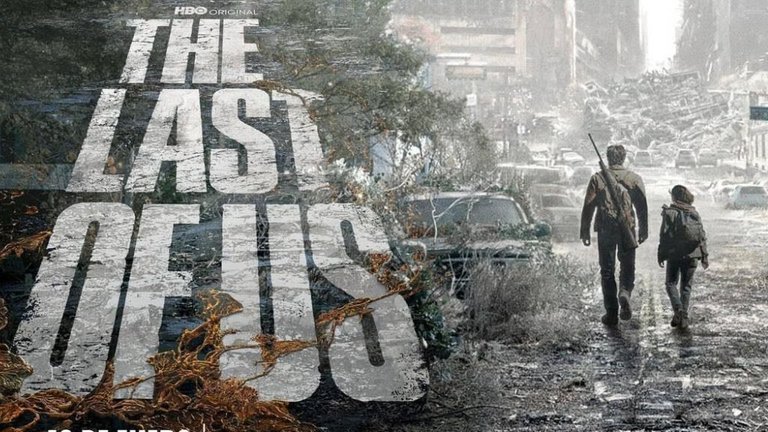 Another episode which I loved as much or more as the first episode. This time from the hand of the creator of the game Neil Druckmann being the director in charge of this episode stood out and showed his passion and determination to deliver an incredible series and faithful to the original game, he showed us that with a good team of makeup and scenery could be achieved even more realism than through the cgi. With this episode I can say that I can't wait to see what else Neil has in store for the next few episodes and if all goes well, his second season. We already talked about how at the beginning we were shown the panic and terror of the medical and military personnel so now we will talk a little about what would be the continuation of the journey of our protagonists. Although at the beginning there is still some hostility between Ellie and the pair of Joel and Tess, they accept that they must take Ellie and that perhaps there is a cure for this virus that has ended the earth. Tess who looks a little more hopeful continues the journey convincing Joel that they must do it to redeem themselves for all their past actions. I thought it was great the quiet and calmer development of the relationship between Tess and Ellie, I could even say that Ellie managed to feel protected not only by her but also by Joel knowing what they were both capable of doing.

Author: @javyeslava.photo
That '90s Show, a direct hit to nostalgia!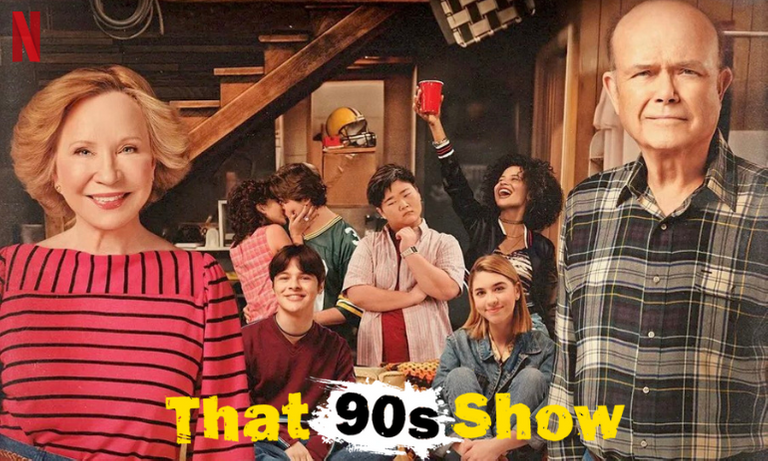 What is my problem? - I felt that many of the things were forced, it's as if they wanted to look too much like what it was instead of trying to do something more original. I understand the "essence" thing, I've repeated it a lot today, but it wasn't necessary to make everything look so artificial, like a need to look good with everyone, both with my generation and with the new ones, and that's where this series gets lost a little bit. The culprits? - Some of the characters. I have nothing negative to say about Kitty and Red, they are the soul of this series, the anchor, the ones that hold EVERYTHING together, they are still funny, they still make you laugh, they are characters that you get attached to very easily and I am very thankful that they were there because otherwise... this would have been a complete failure.

Author: @stairway2heaven
Record of Ragnarok season 2: The battle between humans and gods intensifies (2023) Review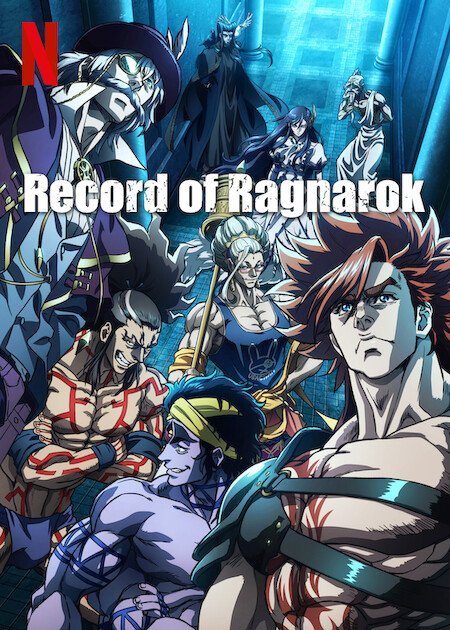 About two years ago, I had the opportunity to review the first season to be more specific of this anime, I admit that at the time due to the hype and excitement I had, my judgment was slightly clouded and reading that review in retrospect, I feel that I did not do it enough justice by being a little more objective and fair with some aspects especially with the most outstanding visually speaking, I was referring to the animation in some parts, this time I don't want to make that mistake again, so I will try to be a little stricter on that part, because even though I love the manga and the plot, as simple as it is, it really fulfills a very well consolidated and functional function for what it wants to represent and what it wants to bring, it made me personally extrapolate in a better way my happiness beyond, in that case towards its animation, blinding me a little bit.

Author: @fmbs25
The Menu - Pay To Die // El Menu - Pagar para Morir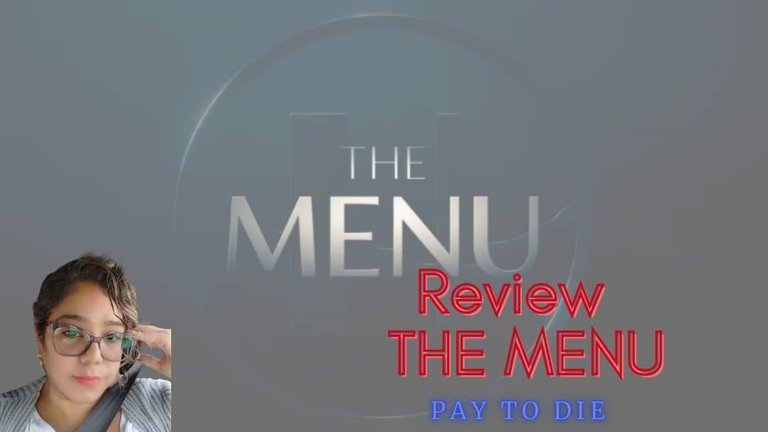 I must say that I saw this movie without wanting to see the reviews of it before, I heard a couple of people who told me it was very good, and I must say that it managed to catch me, it kept me entertained for almost two hours, it intrigues you from the first minutes when you see Margot's reaction before getting on that boat, it makes you want to know more and more about each character, it is a film that with few scenarios, because basically the plot takes place in that restaurant room with open kitchen, it keeps you in expectation at all times, because we do not know what they can surprise us with. Although it could be said that the protagonists are Chef Julian Slowik and Margot, the 12 diners have the same importance in terms of interpretation and appearance in the film. I would have liked a little more development as to why each one was there, perhaps some flashback to what motivated the chef to invite them.

Author: @promete0sz
Sleepy Hollow Take Care of Your Head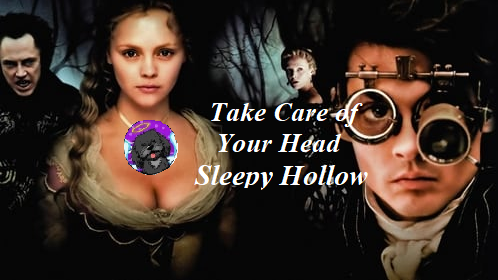 The style prevails in this being to reach the psyche of the viewer, retains a cloak that reaches to the ground, boots with spurs and a black horse that can petrify even the bravest showing his presence that is at maximum power in the film, the way he decapitates seems to blow smoke from the severed neck of his victims and when we know his face with sharp teeth that kisses the tongue of his controller is disturbing. The film in its first act has a scientific touch through the protagonist played by Johnny Deep, an element that I criticize a little because it does not develop much in the film, it simply serves as an excuse to take us to what the director really wants to convey and that is superstition, the supernatural becoming reality and trampling science.

Author: @hiramdo
La Emoción de AVATAR 2: El Sentido Del Agua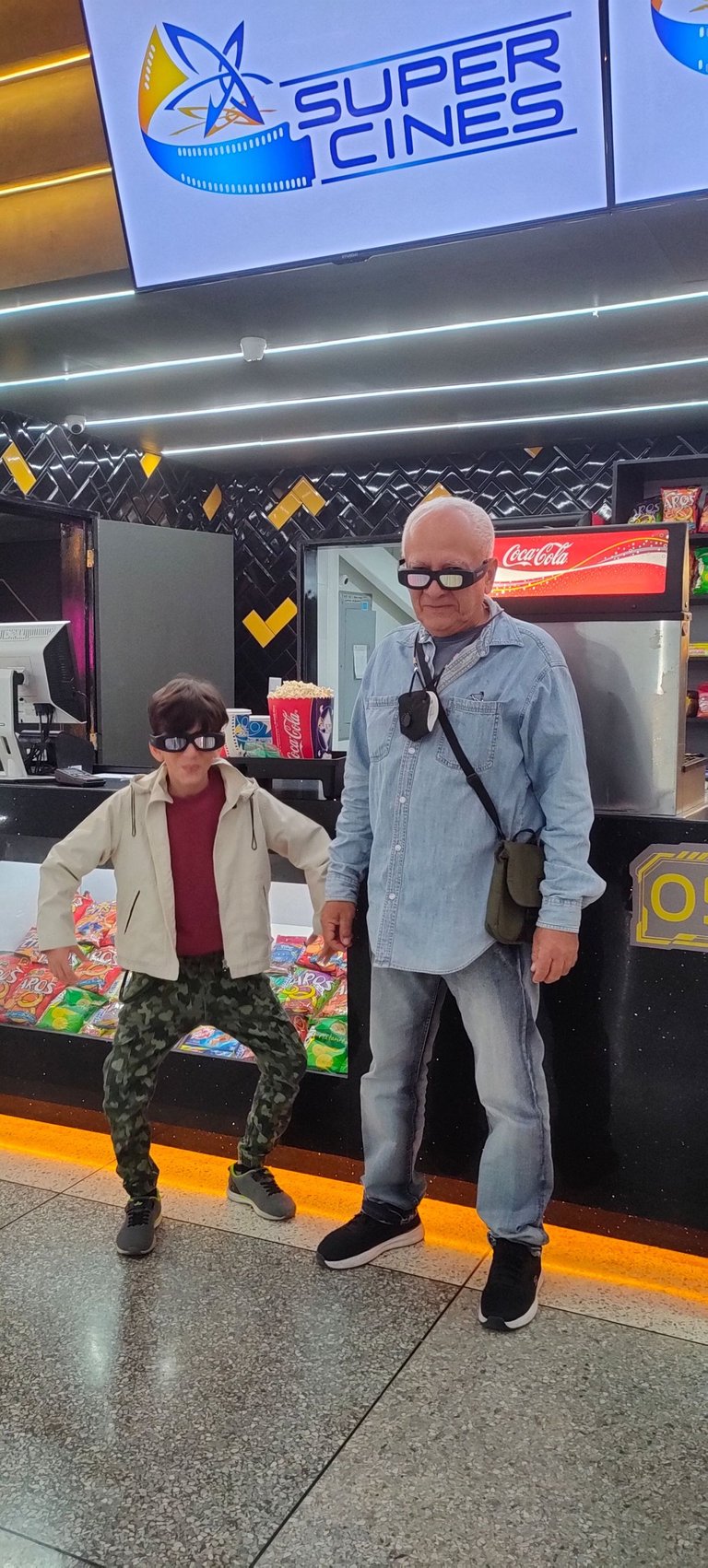 The show begins, we are all with our 3D glasses on enjoying this audiovisual marvel. It is a spectacle to live this experience of the latest advances in technology for the enjoyment and live with human quality and very familiar, with this recreation and animation. There are the first characters of AVATAR 2: Water Road. In the first scenes is the growth of the family of Jake, Neytiri and their restless children, who leave their home to venture into another idyllic place of Pandora, Pandora, and we would know new ecosystems of the prodigious planet of the Na'vi. It is a fantastic environment where the imagination of its producer James Cameron demonstrates his luminous talent as a filmmaker. The content for my understanding of the family-centred plot is masterfully brought out in a dialogue by Jake Sully. "Wherever we go, this family is our strength". This is picking up the thread of the first film production. The development basically shifts to the defence of his family, fully oriented, the need to take shelter in Pandora against the aggression of nature's robotic predators.


Congratulations to everyone that was chosen, and thank you to everyone posting in Movies and TV Shows! We look forward to the next report and highlighting even more of you.
Join the Movies and TV Shows Community Discord.
Follow us on Twitter!
Follow our curation trail