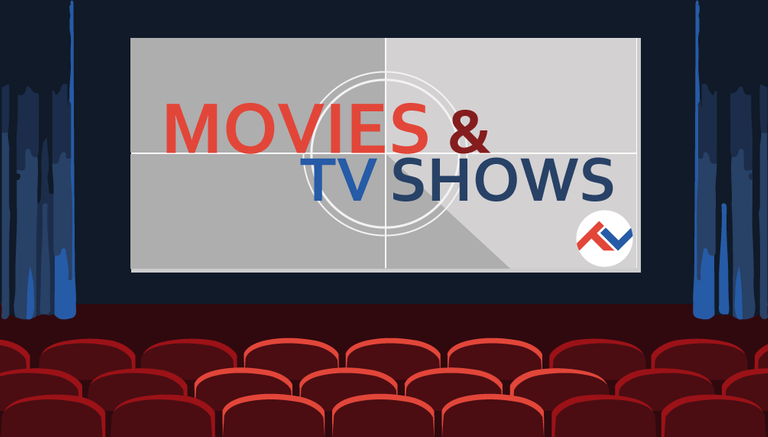 Hello! As part of our ongoing efforts to improve both interaction and curation in the Movies and TV Shows Community, this post is one of many to highlight and boost members of the past week that have posted what we believe is exceptional content.
The Details
Each week, our Moderators will monitor the posts within the Movies and TV Shows Community and handpick the ones that are believed to stand out under numerous factors: post quality, length, and subject. Over all effort will be considered, and those chosen will be featured in a post just like this with a percentage of the post rewards being distributed as a reward.
There are no entry requirements, and this is not a contest, but simply a roundup intended to provide additional exposure to all of you for your efforts. Just have fun posting in the Movies & TV Shows Community and three (3) total posts will be chosen frequently.

Author: @richardalexis
Don't Look Up (2021) Review: Life imitates art.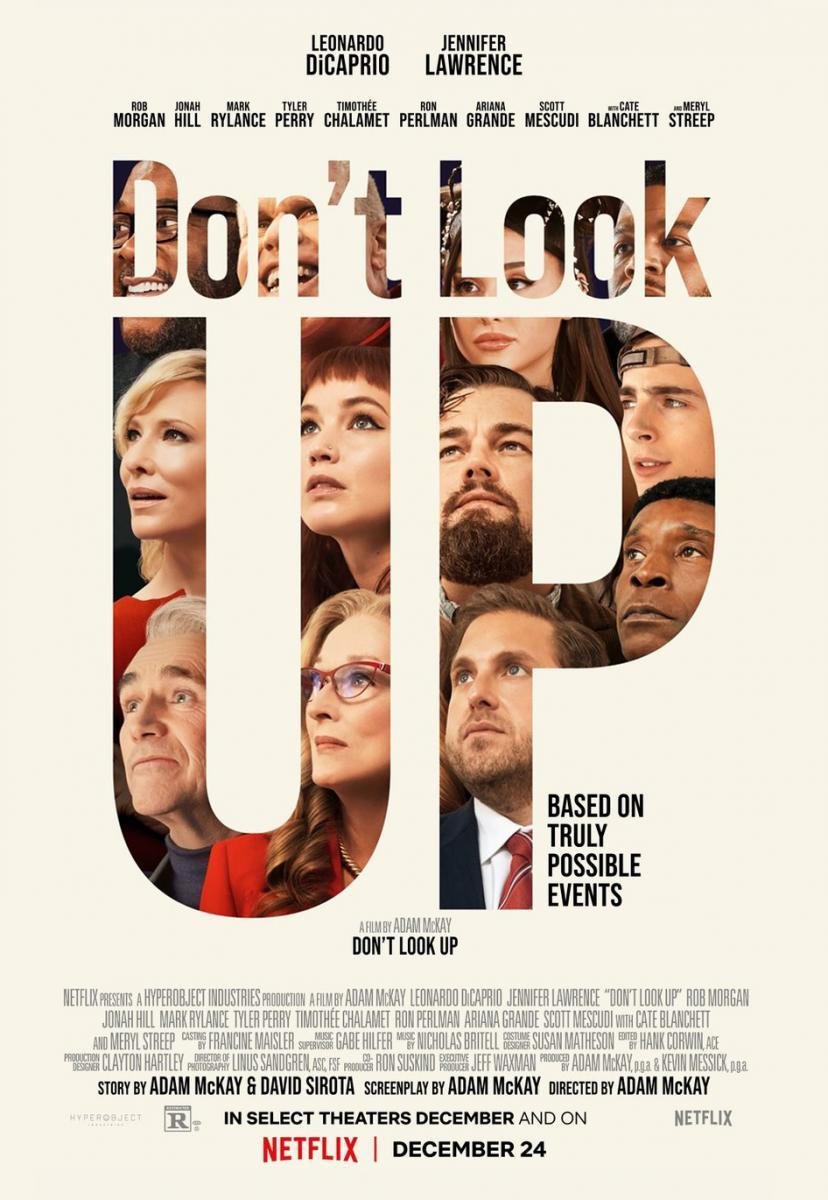 It is no secret to anyone that Don't Look Up is one of the most relevant films of recent months and just seeing a couple of minutes of it is not exactly difficult to understand why. The brilliant work of Adam McKay released on December 5 exclusively for Netflix not only manages to assemble an impressive cast full of talented actors but also packs in its frames one of the most powerful stories I have seen in a long time.

Author: @alejandroaldana
[ENG/ESP] Review - Guardians of the Galaxy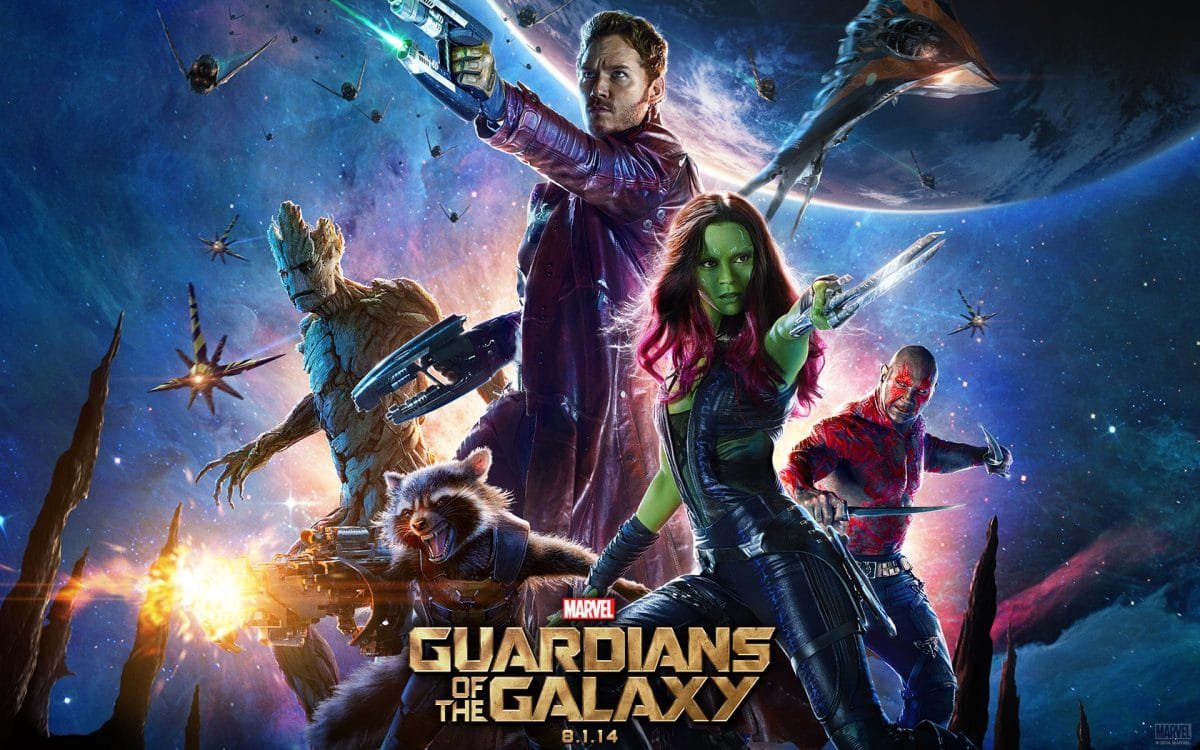 Greetings, Hive! "Who the fu&%!$ are the Guardians of the Galaxy?" was the first thing I thought when I saw the trailer and the announcement of this movie, I'm going to be honest, it's true that I like superheroes and comics but I'm not an avid reader of them, I've read just a few in my life, and if Iron Man, Hulk, Thor, and Captain America were relatively unknown characters by the time the Marvel Cinematic Universe took off, it was easy to understand why so few people knew about this group. So little was my interest in this movie that I ignored it at the time and well... Big mistake. Some time after its release I decided to see it and WHAT A MOVIE, it quickly positioned itself among my favorites of the MCU and to this day it still is, but.... Who the fu#&%$ are the Guardians of the Galaxy? First I'll give a brief overview of the history of this unique team and then I'll talk about the movie as such.

Author: @blind-spot
Bureaucracy Meets Corruption Meets Crime.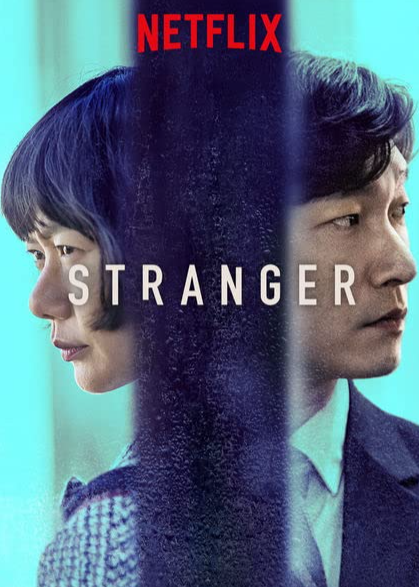 Bimilui Soop, A.K.A Stranger is a Korean Drama that revolves around Prosecutor Hwang Si-Mok and police detective Han Yeo-jin. What just starts as a very simplistic-looking murder case very quickly turns into a nasty and deeply rooted case of corruption and crime within the public appointed system.


Congratulations to everyone that was chosen, and thank you to everyone posting in Movies and TV Shows! We look forward to the next report and highlighting even more of you.
Join the Movies and TV Shows Community Discord.
Follow us on Twitter!
Follow our curation trail