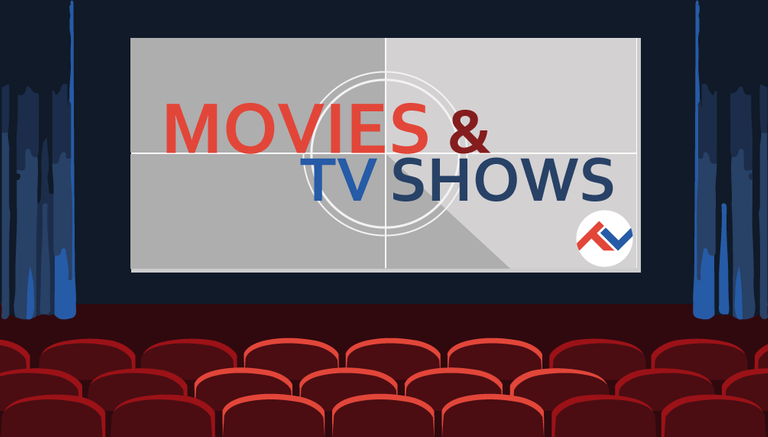 Hello! As part of our ongoing efforts to improve both interaction and curation in the Movies and TV Shows Community, this post is one of many to highlight and boost members of the past week that have posted what we believe is exceptional content.
The Details
Each week, our Moderators will monitor the posts within the Movies and TV Shows Community and handpick the ones that are believed to stand out under numerous factors: post quality, length, and subject. Over all effort will be considered, and those chosen will be featured in a post just like this with a percentage of the post rewards being distributed as a reward.
There are no entry requirements, and this is not a contest, but simply a roundup intended to provide additional exposure to all of you for your efforts. Just have fun posting in the Movies & TV Shows Community and three (3) total posts will be chosen frequently.

Author: @liveofdalla
"Seo-bok" my impressions and opinion (ESP-ENG)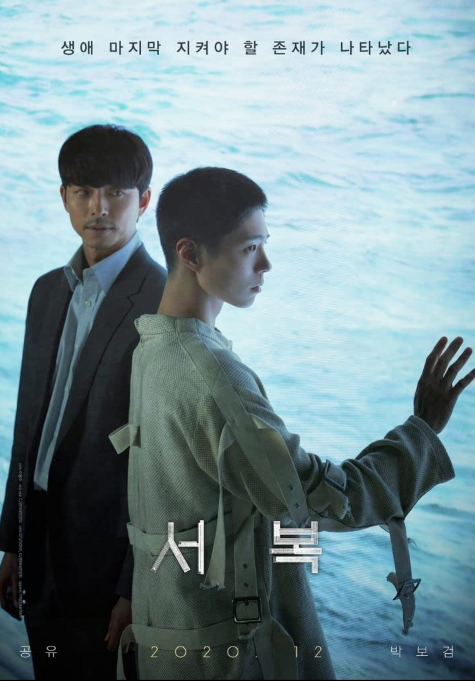 The film is about a former National Intelligence agent named Ki-Hun who while going through a difficult process in his life, and having been away from national security for some time, is requested by the national intelligence service again in order to protect a boy named Seobok who ends up being a specimen created in a laboratory through cloning, and that could be the solution to a lot of problems for humanity, including the problems that Ki-Hun himself has. The film then narrates the whole journey of how the two characters meet and everything that Ki-Hu must do to protect Seobok from foreign forces and from the country itself that try to take possession of him to use him for other purposes. What happens with Ki-Hon and why even when he had abandoned that job he decides to return? What does cloning really mean? Is Seobok really a specimen created in a laboratory without any kind of humanity? Why do they want to take possession of him if he was supposed to be created to help humanity? What does Seobok really mean for humanity? These are some of the questions that the film raises and why I invite you to see it.

Author: @bonzopoe
Series Review: "The Chestnut Man" / Cuadros por segundo: "El Caso Hartung", by bonzopoe [EN / ES]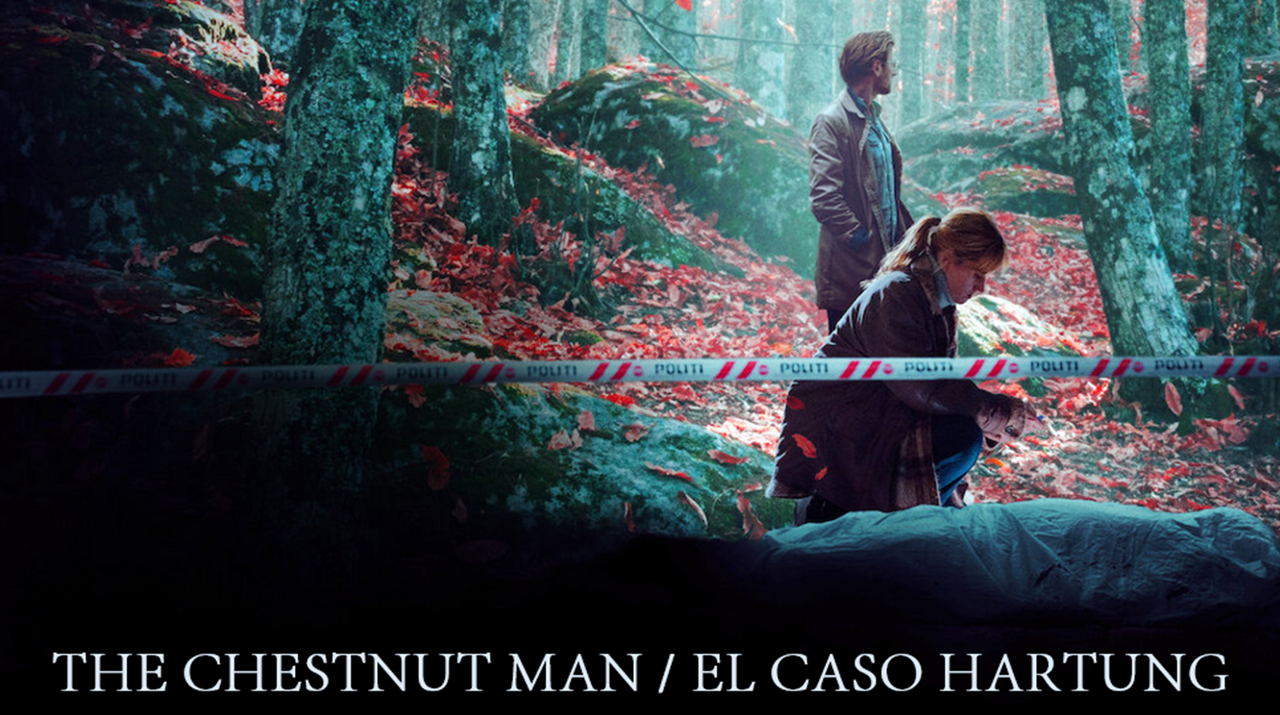 This series was one of Netflix's bets for the year 2021, and a very good one. This is an excellently made Danish series that keeps you hooked in each of its 6 50-minute episodes, but appear as if they were at least twice as long.

Author: @rodqui95
The Last Duel (2021) review. A tale of betrayal and vengeance.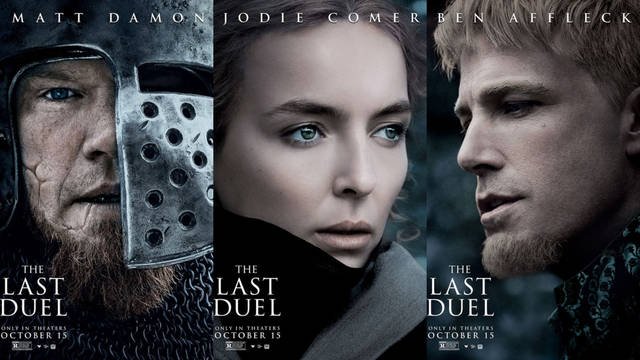 One of the things I like the most about movies is how they manage to transport us to different times and locations with amazing ease. On this occasion, The Last Duel takes us to France in the 1300s and shows us a duel between two squires that will define the fate of the two of them and a third party involve


Congratulations to everyone that was chosen, and thank you to everyone posting in Movies and TV Shows! We look forward to the next report and highlighting even more of you.
Join the Movies and TV Shows Community Discord.
Follow us on Twitter!
Follow our curation trail