Ante la melancolía
No está más la pregunta genuina:
¿Cómo estás?
Ni la mano que tanteaba mi frente,
ni el regazo seguro y frecuente,
ni el amor que trasciende.
Tu presencia serena,
y tu sonrisa tenue
No están más.
Se perdió la mirada primera,
la conexión antigua
el manantial de caricias y juegos.
Aquel calor compartido de la piel
con olor a dulce y a vainilla.
Las arrugas marcadas, conocidas,
con los surcos blindados
por esos, tus ojos aguarapados.
No están más.
Ahora que recorro este silencio,
unos hilos tenaces me cortan la garganta,
un carraspeo frecuente,
me obliga a detenerme...
Mis manos se doblegan.
No estarás.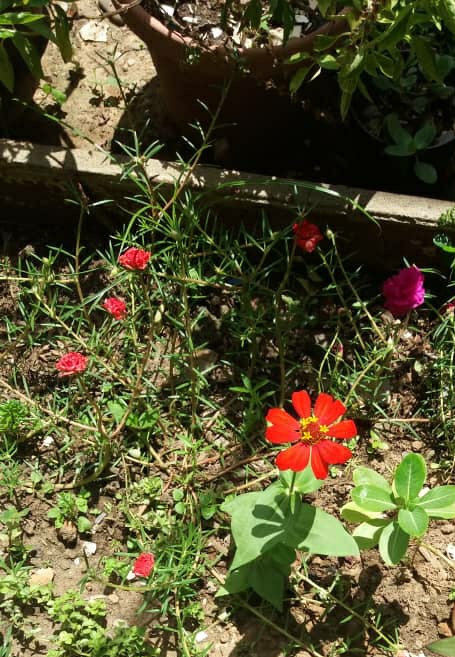 Facing melancholy
There is no longer the real question:
How are you?
Not even the hand that touched my forehead
nor the safe and frequent return,
nor the love that transcends.
Your serene presence,
and your slight smile
They no longer exist.
The first look was lost
the old connection
the source of caresses and games.
That shared the warmth of the skin
with the smell of sweet and vanilla.
The marked wrinkles, known,
with shielded slots
for those, your watery eyes.
They no longer exist.
Now that I walk through this silence
tenacious threads cut my throat,
a frequent throat clearing,
forces me to stop ...
My hands are together.
You no longer exist
Mi participación para la invitación de @felixgarciap en el siguiente link
Mi contenido es original
La imagen me pertenece