Hello friends !!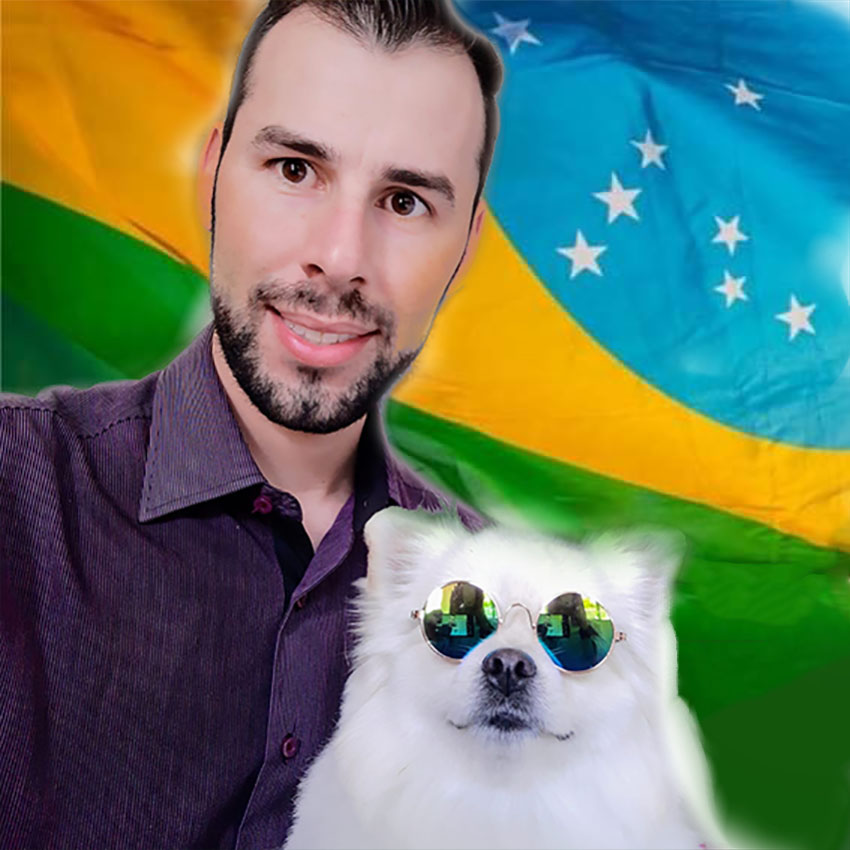 My first Presentation
My name is ALAN FRANK, I'm from Brazil, I'm a CFP® financial planner, content creator about finance, and I working in a banking institution for over 10 years in one of the largest banks in Brazil.
I am very happy to be introducing myself to this community and learning more about HIVE
My goal is to create and share exclusive content for this platform on economy, finance, natural wealth and curiosities of Brazil, investment opportunities, among other subjects.
I hope to collaborate with this community in a positive way by sharing my knowledge.
Oh, and I love dogs!!
See you soon and leave your vote there, please, to boost me in this new challenge.