This is not anything official, it's just meant for us to have some fun from morphrens for morphrens.
If you are a football (soccer for burgers) fan and you know what Morphswap is all about, then this league is for you.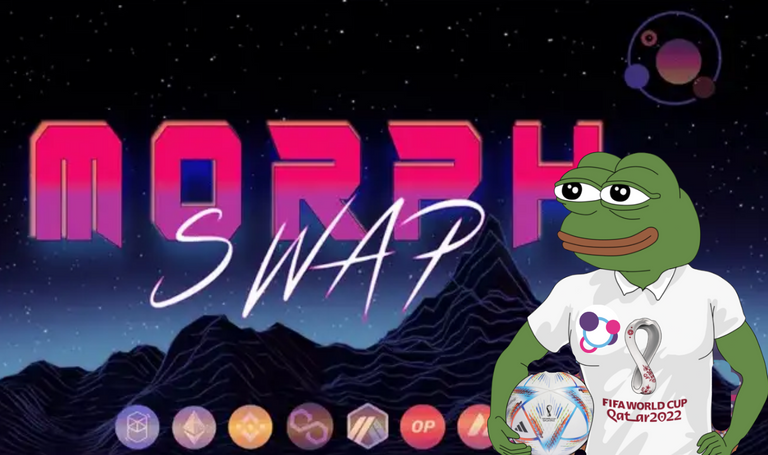 Hurry up and join the league
You have 20 hrs before the world cup begins.
Step by step:
1- Go to https://monpetitprono.com/ and create an account
2- Go to "Me/Leagues" and click on "Add a League"
3- Click on "Join a League" and type this code: PUL241VZ
4- Go to settings and change your username to your Telegram username - if you are not on the MS telegram, here's the link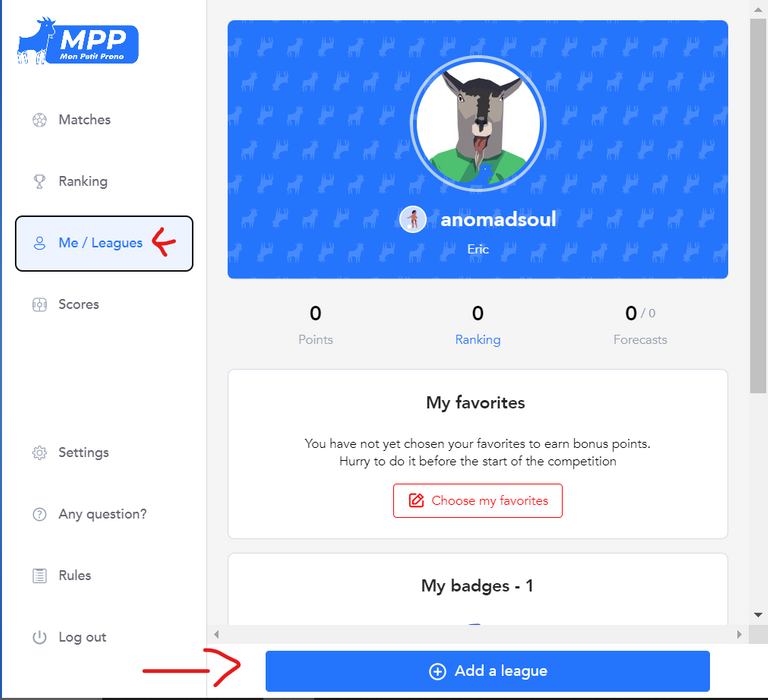 If you are already part of the league, you should see your username here: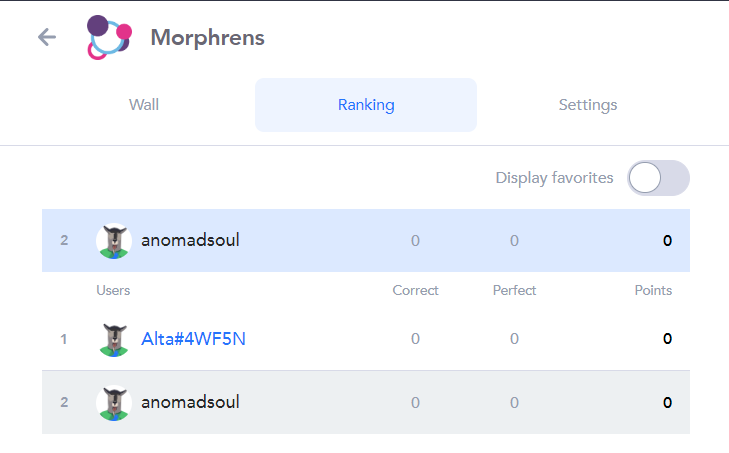 You're set - Time to make predictions
Go to "Matches" and you will see the 48 games there, all you have to do is click on the boxes and add your predictions.
Once you predict a match, you will see the amount of remaining forecasts go down, that means your prediction has been saved.
You can predict all the scores in advance or you can choose to do it every day, that's up to you.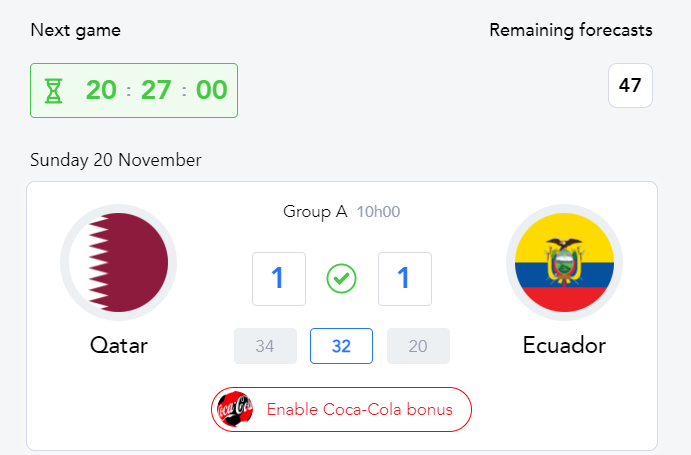 Winners and prize pool
Winner table
The morphrens who accumulate more points at the end of the tournament will receive a prize as follows:
| Place | MS tokens |
| --- | --- |
| 1st | 10k |
| 2nd | 5k |
| 3rd | 2k |
| 4-9 | 500 |
It's the time to accumulate MS! This is not an initiative that will happen regularly, ideas like this one are just a one time thing to give the community a chance to stack more Morphswap so make sure you join in!
---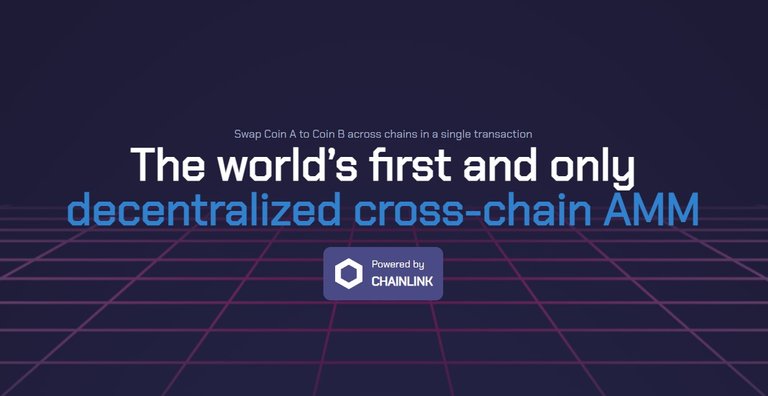 If you don't know what Morphswap is, you can check out the whitepaper and learn more about the first decentralized, cross chain AMM that allows users to swap tokens from and to different chains without ever needing to use a bridge.
Follow Morphswap on Twitter or join our Discord and Telegram groups to get to know more about them!
Posted Using LeoFinance Beta