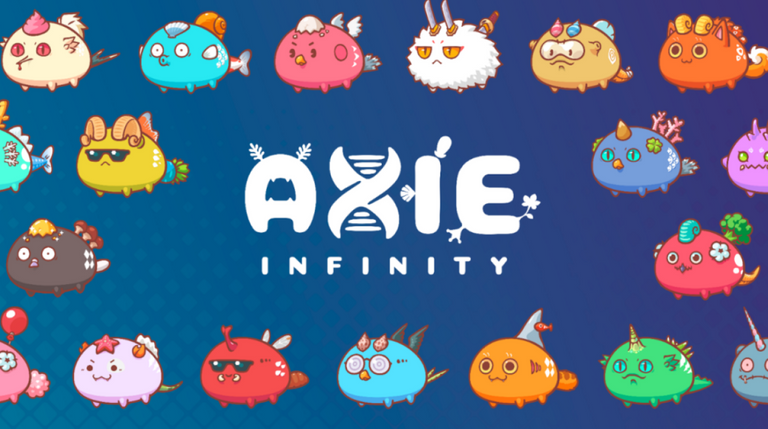 The news came to light recent statements from game co-founder Jeff Zirlin on the latest episode of The Scoop podcast. According to the developer, the DEX will remove some friction for gamers, allowing users to continue without having to leave the platform to redeem Axie Infinity Shards and Smooth Love Potion.
On this basis, the new decentralized exchange will be based on Ronin, the Ethereum sidechain specially designed for Axie.
In this way, an increase in the number of participants in the ecosystem is also expected, which already represents a figure that exceeds 1.7 million active users.
In this sense, Zirlin believes that the new DEX of this important user base that fights, collects, raises, builds terrestrial kingdoms for monsters called "Axies", are similar to Pokémon.
Zirlin has not released any further details, so the exchange's launch date is not yet known. As for the liquidity pools, the tokens stuck in a smart that are common in this type of platform, did not indicate if the new DEX will have any tools.
Axie Infinity, keep growing


source
Information on Sky Mavis' new plan was released shortly after AXS staking was activated, allowing users to earn cryptocurrency one deposited in a smart contract.
As a result, in a few days the AXS governance token reached a price of 126 USD on Sunday, October 3, a new historical record for the asset whose growth in 5 months exceeds 1,200%.
Axie Infinity remains at the top of the NFT collections, being the first of its kind to surpass 2 billion traded until the end of September, when it has a historical trading volume of $ 2.18 billion, data from Dapp Radar.