BananoJobs is THE place where everyone can create or complete bounties or microtasks: Earn BANANO for completing small tasks (called BananoJobs), orPay BANANO to others to get things done. Everyone can use BananoJobs to complete or create bounties.
Lots of cryptocurrency discussions are going on at Twitter all the time. Cryptotwitter is surely quite a special place, but it's cool to catch up with new trends, watch quite some shills, meet people, find new friends and see what people are thinking about. In recent days there are lots of tweets from people being annoyed about high Bitcoin transaction fees or skyrocketing Ethereum gas fees. Somehow many still don't know that DAG-based coins like BANANO provide an easy solution, with feeless, near-instant transactions. To spread the word about this a little more, here's another simple Twitter BANANO airdrop.
Official BananoJob #8: BANANO Airdrop at Twitter (100k BAN)!
Here's yet another easy-to-claim BANANO Airdrop at Twitter:
https://www.publish0x.com/banano/official-bananojob-8-banano-airdrop-at-twitter-100k-ban-xzyzzxd?a=QJ0dNjvdLO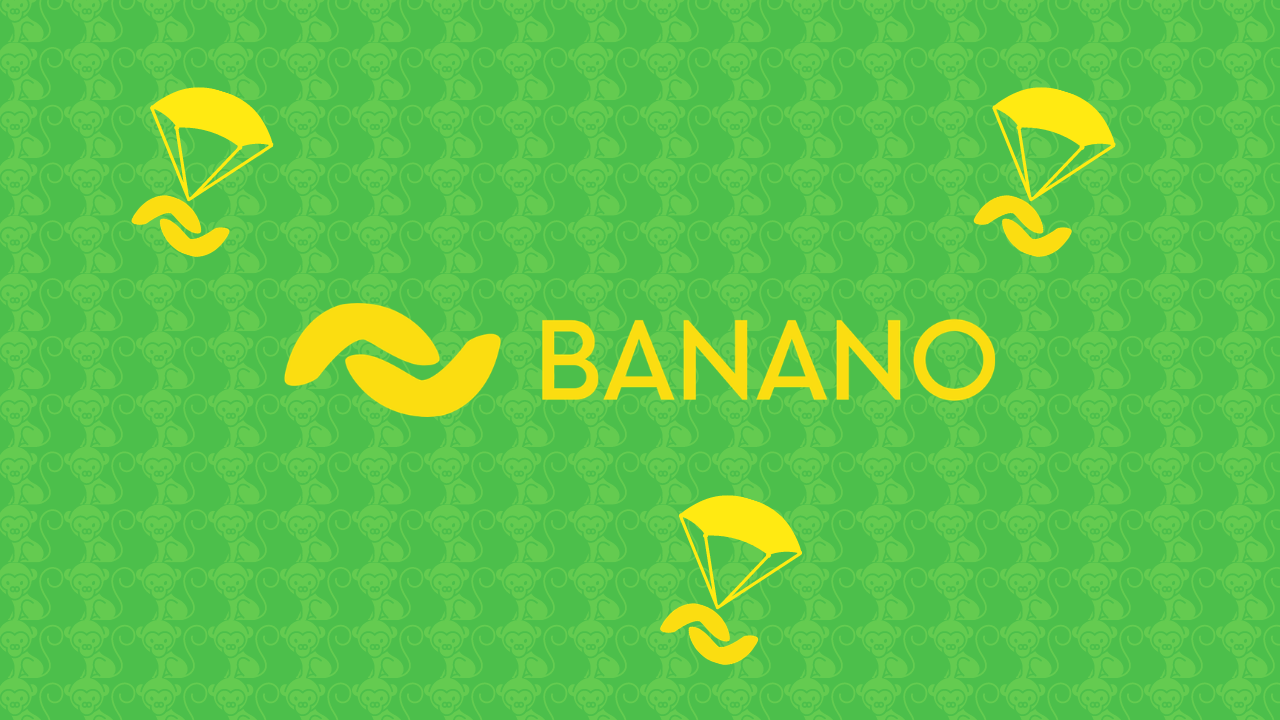 What the Fork is BANANO?
If you don't know BANANO yet, it's obviously perfect to read our animated, meme-rich and interactive Yellowpaper! No worries, it's not boring at all!
BANANO is a cryptocurrency (forked from NANO in April 2018) powered by DAG technology — here to distrupt the meme economy. Yes, BANANO has memes! And also feeless and near-instant transactions, a highly active community, and active technical development!
The BANANO community doesn't take themselves too seriously, but we're here for the long run and we enjoy what we do. A concise explanation can also be found here at Bitcointalk, or on our official website, and you'll find help getting started at banano.how.
See current BANANO price and market data at Coingecko or CoinMarketCap. You'll find a summary of all current trading pairs and exchanges here.
Importantly, BANANO is super easy to use and puts an emphasis on free and fair distribution and crypto education. Just try our slick mobile wallet called Kalium and get your first free $BANANO from one of our faucets within minutes!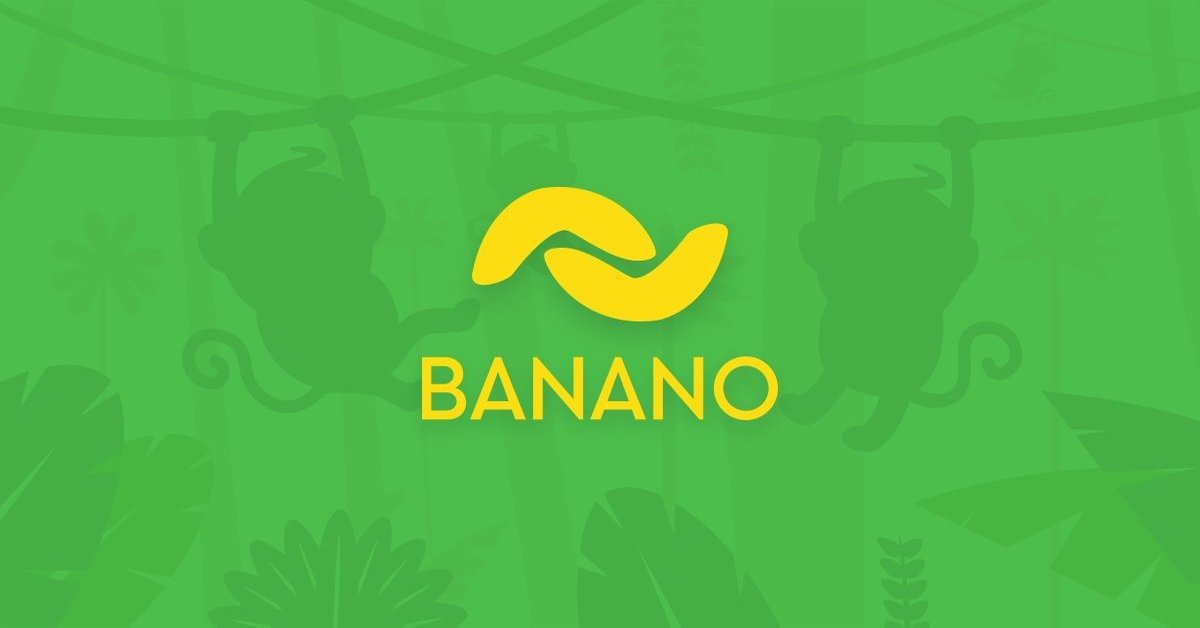 Join the Banano republic!
Publish0x
Medium
Discord
Reddit
Twitter
Instagram
Facebook
Telegram
Youtube
Github
banano.cc (official Website)
banano.how (help getting started)