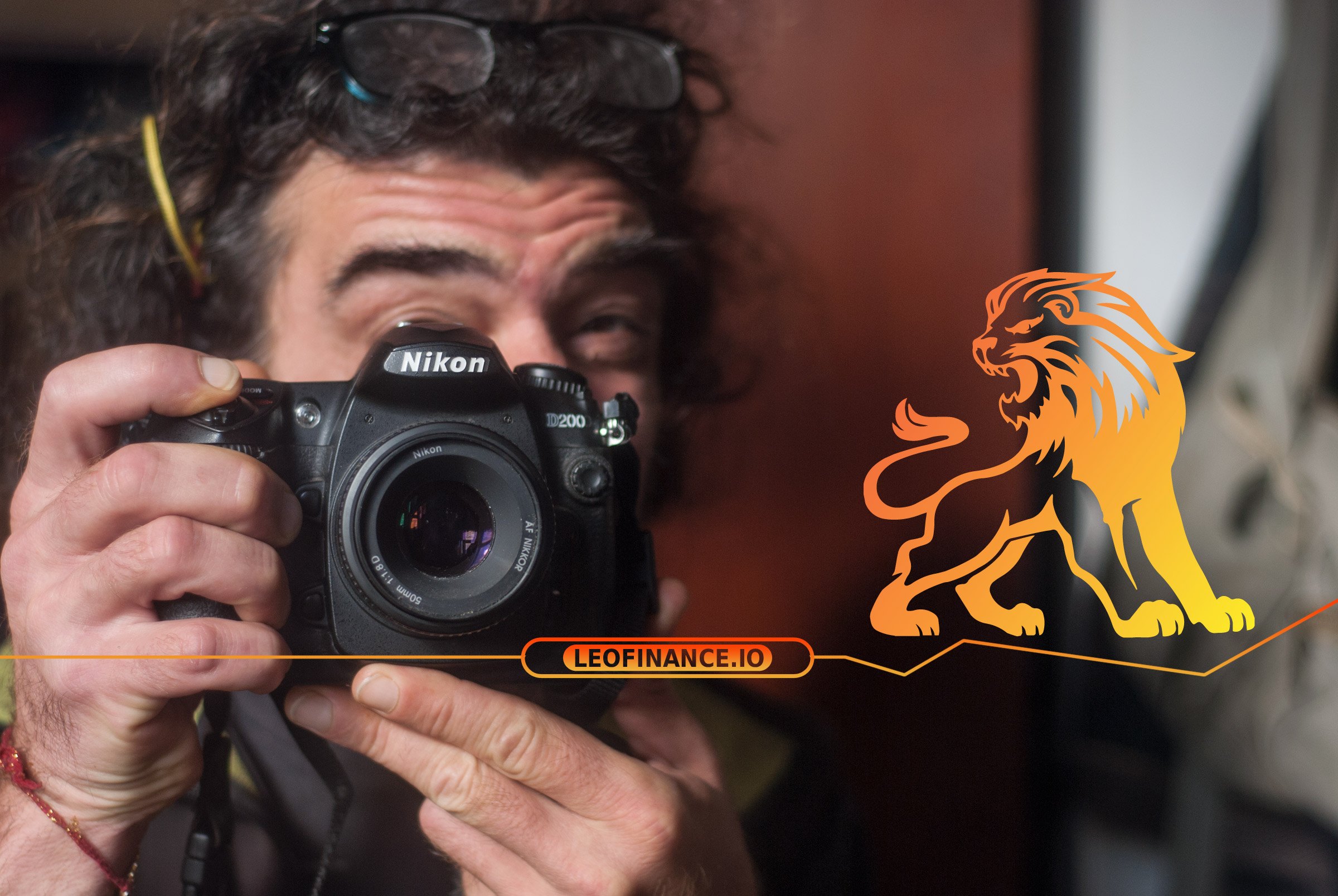 A few days ago I posted some LeoFinance-themed page-dividers for the community to use. I was delighted with the positive response. Every time I come across a post that is using them it gives me lift and I smile contentedly to myself.
Although I never requested or required it, folk have generously been making me the beneficiary of some of the posts they have been using the dividers on. My post also received some very nice upvotes. Thanks guys!
I've also had a request for some simpler designs - images with less going on so readers aren't distracted. This comment also received a good upvote, so there seems to be wider interest in this. Great suggestion!
Here therefore are a further seven LeoFinance-themed banners which I offer to the community to use as they see fit, no credit required.
These images are *.png files (transparent) and have been sized to a width of 2400px.
I welcome comments and feedback, as well as ideas and suggestions.

Seven (simpler :) Leo-Themed Page-Dividers:







Thanks for visiting 🙏
Posted Using LeoFinance Beta