Leo Finance Beta version is growing and improving day by day. One important factor for it is the usability and ease of navigating through the many options around. As the speed and accessibility to information is primordial there are some improvements that could be done.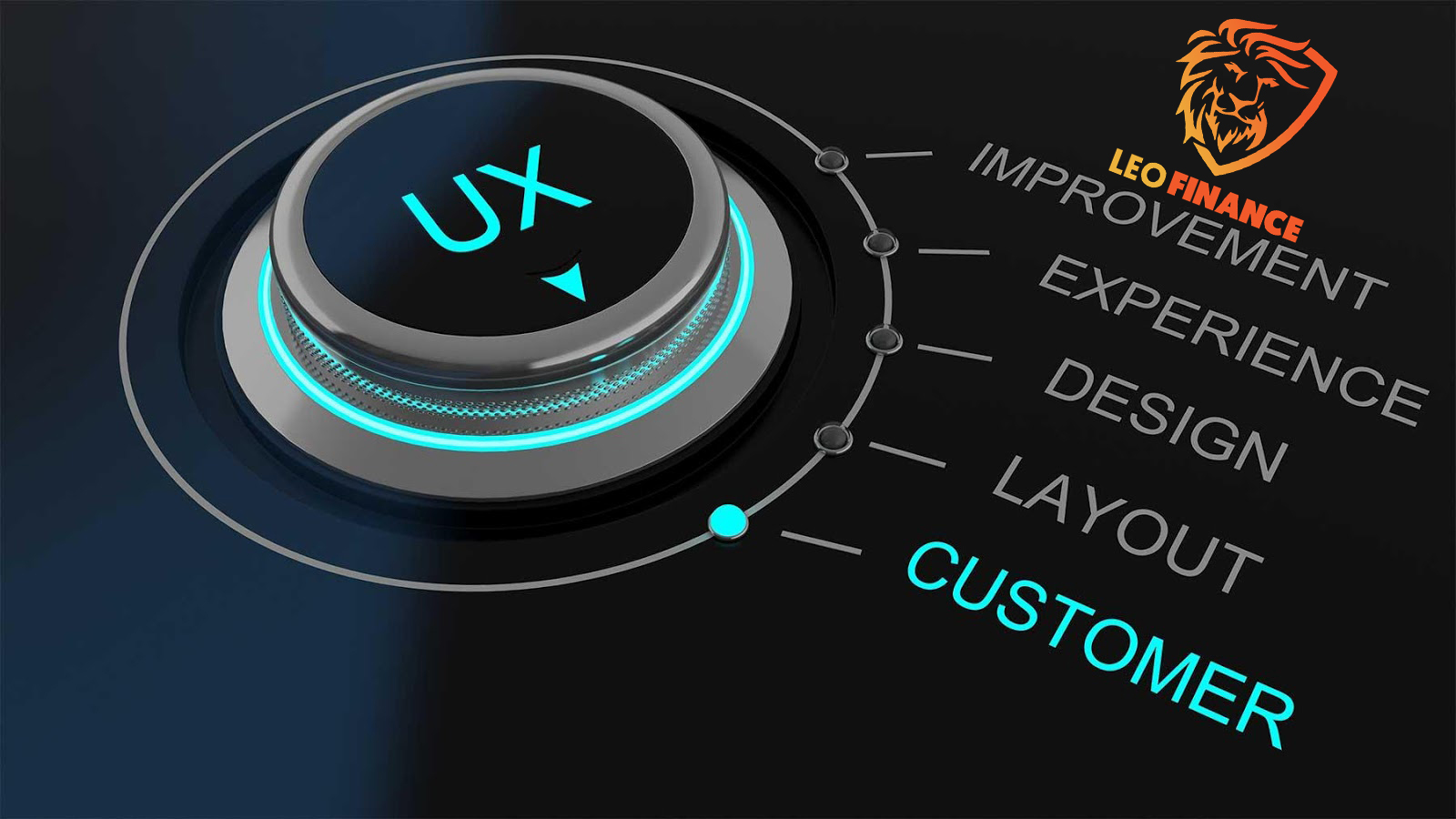 Instead of using drop down options which mostly is hiding useful links, there can be static icons, small buttons or text links to be easier to spot and accessed by the users. Some of them are:
Feeds drop down list – has only one option Following Feed
Explore drop down list which is hiding Trending, Hot, Promoted and one option that I use the most - Recent
Others drop down list which is hiding a very important piece of information – Wallet, beside the Activities
LEO Apps drop down list which contains LeoDex, HiveStat and LeoPedia and could just be a group of icons redirecting to those applications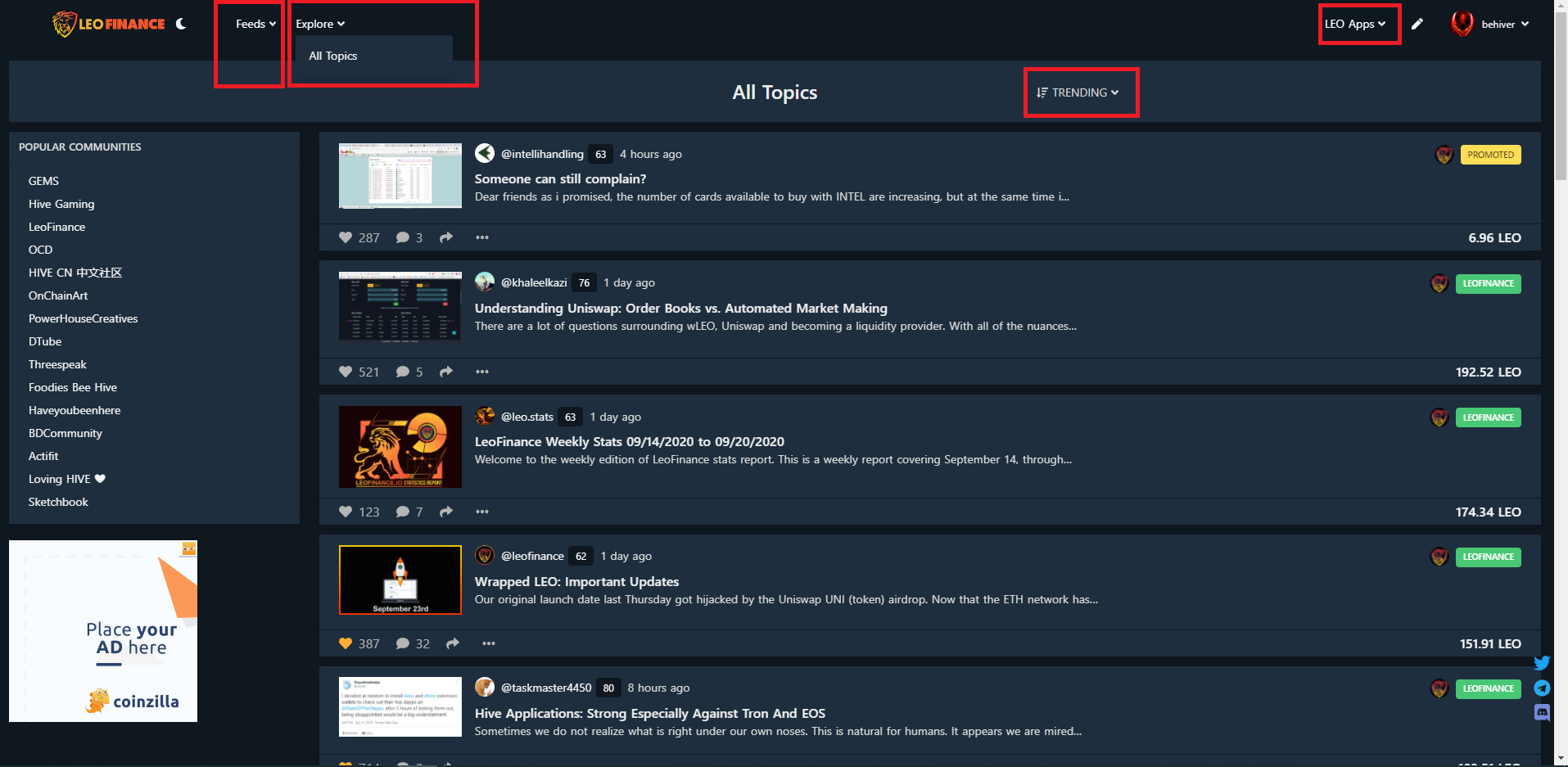 These are the most lists that I need to navigate through day by day to get to the link that I need and I think could be improved for everybody. Getting to the needed information as fast as you can means that you will be able to stay more within the Leo ecosystem and make use of the many features and tools it offers.
These proposed improvements and suggestions are made with the eye of a software tester.
Posted Using LeoFinance Beta