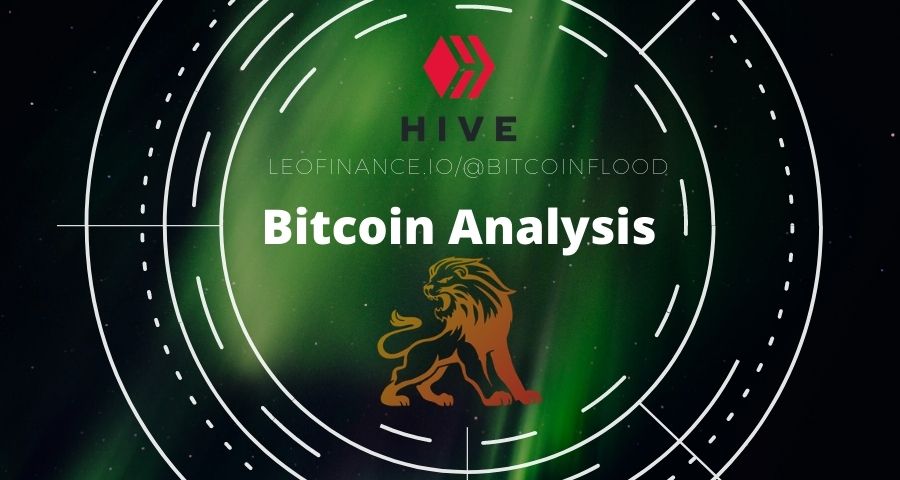 Ever since bitcoin hit $30,000 it's been fueled above $50,000 from Influencers tweeting about it. It all started with Dogecoin via WallStreetBets and Elon musk and continued it's rally into Bitcoin.
After no word from them for a while about bitcoin what happened?
One of the biggest blood baths ever as bitcoin crashed along with all alts with it.
The price correction without any outside support should have sent us to $40,000 possibly $35,000 where the last hold of about 1-2 weeks held the price. But yet again influencers tweeted about Bitcoin again and prices SOARED.
This comes on the back of yet again Elon Musk and now Cathie Wood.
For those of you who don't know Cathie Wood she's the founder and CEO of ARK Investment Management LLC which is an investment management firm that manages the largest exchange-traded fund in 2020. She's also been named the best stock picker of 2020. So her picking Bitcoin holds a huge amount of weight to others.

What does all of this mean?
It means you can toss out ever technical analyst of bitcoin and crypto right out the window. Hype and influence like this will randomly show up and the ones in charge? The influencers. They can easily stock up on bitcoin the night before and tweet about it the next day skyrocketing prices and taking the profits. It's really as simple as that. With no regulations on bitcoin unlike the stock market this most like will be the near term trend we will continue to see over the next few months.
Price dips, mega buy ins, influencers ramping it up. Just look at February alone and this clearly paints a picture of where we are headed and honestly it makes me a bit nervous.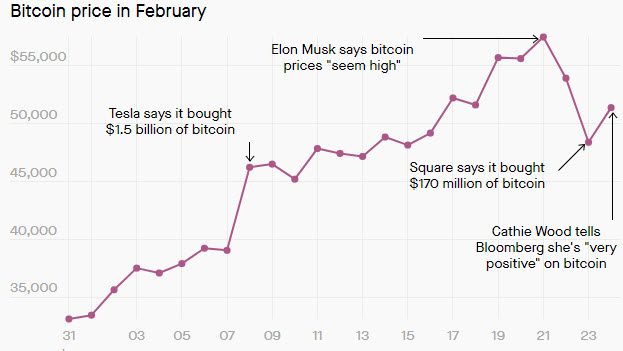 My official bitcoin analysis F everything you thought you knew about bitcoin it's now up to even more manipulation.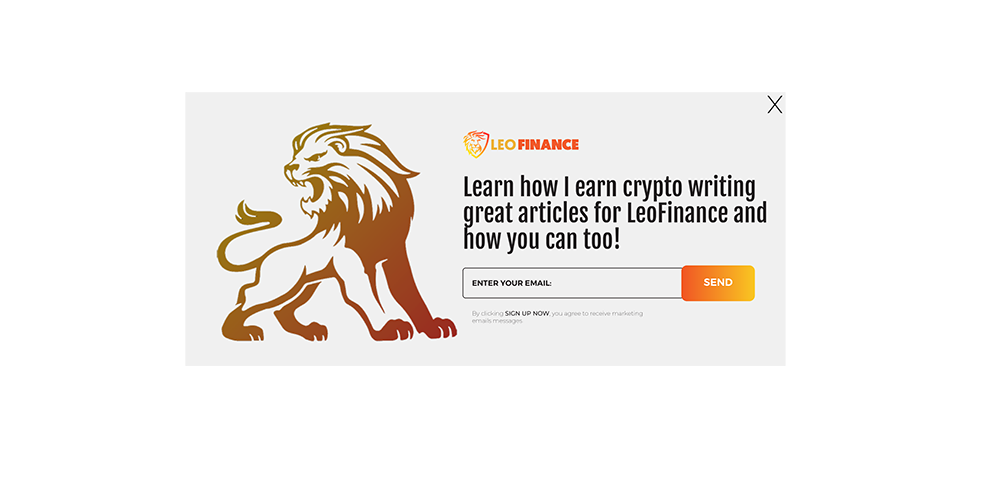 Posted Using LeoFinance Beta