Have you found your way to this post wondering about that nice @brofund-leo upvote you got on your recent LeoFinance-based content? Great question. Glad you asked.
Welcome to the answer.
Come on in! 🙂
---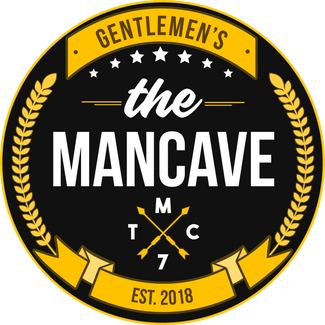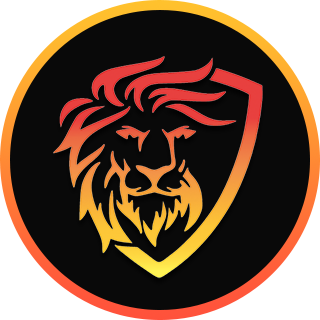 ---
As is commonly done on the Hive blockchain, the Man Cave Project has created the @brofund-leo account for use in concentrating on LeoFinance community content.
Objectives:
In support of its investment in the LEO token, do its part in general to encourage content creation for the LeoFinance community.


Support and encourage, in particular, content creation for the LeoFinance community by our "band of brothers" in the Man Cave.
________________________
Here is the LEO token stake of the Man Cave Project currently, which we are supporting with our manual curation efforts: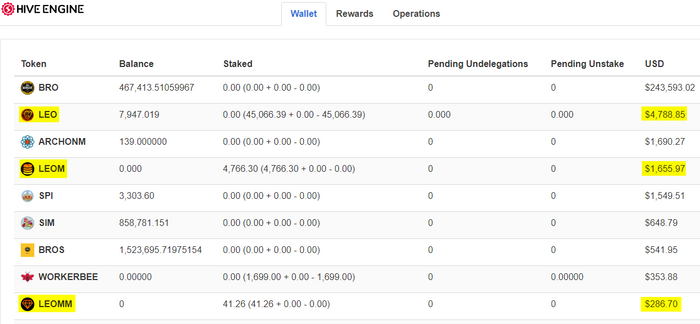 Source: @BroFund's Wallet on
HiveStats
What is our motivation in investing in other communities? On our website, currently a work-in-progress ...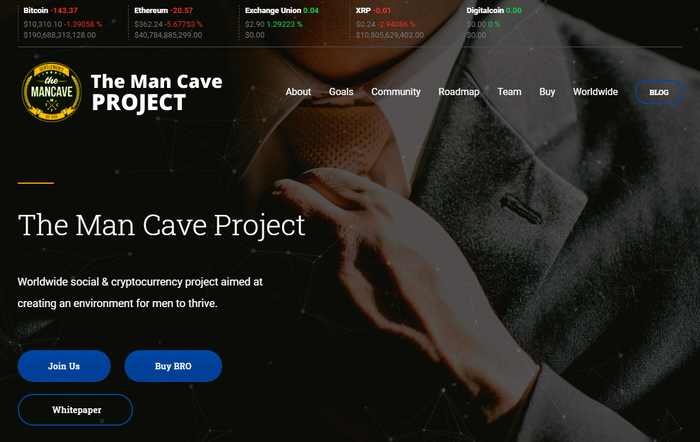 Source: Home page of the Man Cave Project
... you will find this:
By owning BRO
you will also be able to build
your investment portfolio
on autopilot.

Buy in, relax, and collect
whatever we venture into.

In addition to the LeoFinance community and its LEO token, if you are interested in learning more about "whatever we venture into," please check us out on Discord!
________________________
If you like what you have seen so far, you might be interested to know you are not alone. The stake of LEO tokens held by the "band of brothers" in the Man Cave is considerable. Among them are prominent LEO token stakeholders @taskmaster4450 and @trumpman, who are both Dragons in the Man Cave. A number of others hold "whale-level" stakes ...
We like the fact our LEO token holdings are being compounded by our participation in the Man Cave Project as investors in BRO tokens.
________________________
We hope you have been helped with your questions, by this post. If you have any more, please let us know - in the comments below or in the #Help channel on the Man Cave server in Discord.


Thanks for "stopping by"
to check us out!

We'll be seeing you
out on the LEO
"curation trail!"

👋 👋 👋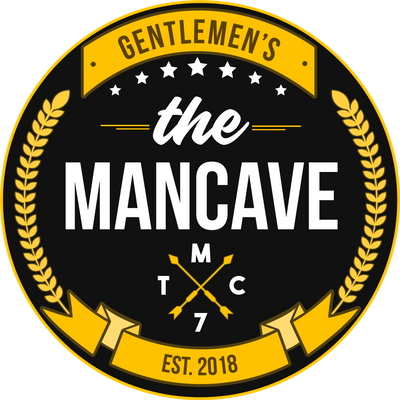 The Man Cave: A Hive community "for men to retreat to their cave and do manly stuff"!
Discord: Engage with The Man Cave's "band of brothers"!


LeoFinance: A Hive blockchain community devoted to investing!
Discord: Engage with LeoFinance's Online Community!
Posted Using LeoFinance