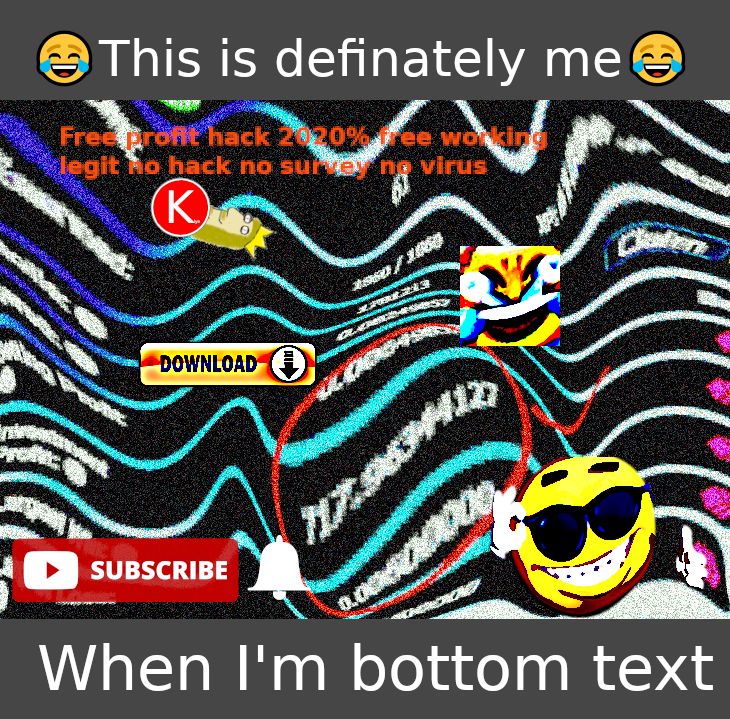 ^ HQ Version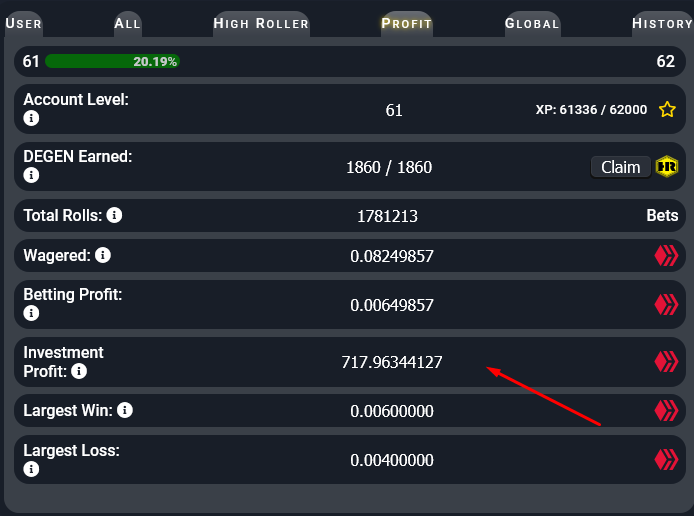 ^ Low Quality Version

This post is rated K - Suitable for @klye
Hi Everyone,
Yesterday I managed to bump up my leo thanks to a forgotten investment in a certain Hive gambling site - Hive Roller* by @klye.
I am a bit of a sucker for a little bit of gambling, and one day I had 14 Hive left in my Hive-Roller account, before leaving, I decided to invest that money into the house bankroll (with 7x Leverage) - Little did I know that 2 days ago that little investment was worth 350 Hive until logging in, after being reminded about the existance of the site by a certain @benedict08.
It gets better folks
I logged in to Hive Roller* yesterday, and guess what? I was up to 713 Hive. It pretty much doubled overnight - sorry to the user who lost a fair bit of hive last night (although at that point I was 30% of the entire bankroll after 7x leverage was applied)
At that point, I knew I had to take profit, because I'm sure that someone will come back to take my profits... so I took out everything over 350 Hive - putting me back to yesterday's figure.
I used 140 of them hive to buy LEO, so I guess everyone here wins from my smol price pump? 😂
* You can bet your sweet hive tokens that this post contains affilate links. If you use them I may earn a comission at no cost to you!
Thanks for reading,
Profit on!
~ CA
Posted Using LeoFinance Beta