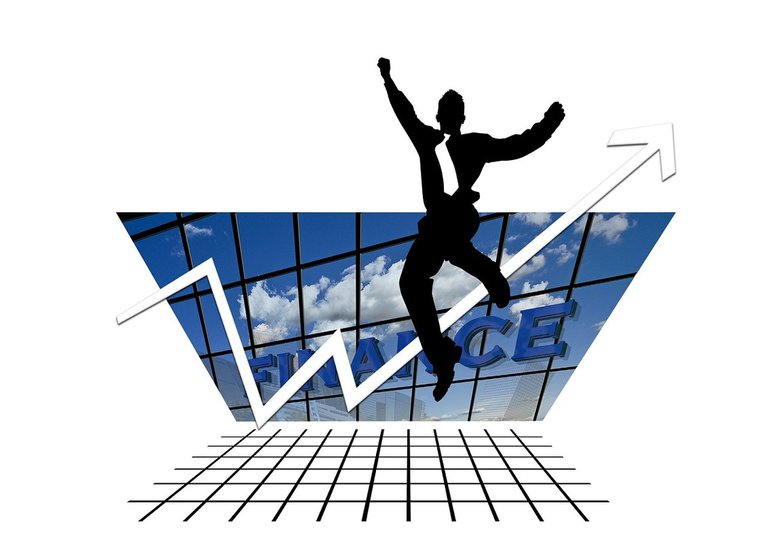 Source
Saludos a todos mis estimados lectores y seguidores de esta valiosa comunidad, continuando con mis publicaciones hoy les informo sobre la nueva criptomoneda que está basada en la cadena de bloques Solana, la cual ha incrementado su valor en un 11.000% en pocos días, definitivamente los juegos NFT están haciendo que criptomonedas nuevas se posicionen con buen valor en el mercado.
Greetings to all my dear readers and followers of this valuable community, continuing with my publications today I inform you about the new cryptocurrency that is based on the Solana blockchain, which has increased its value by 11,000% in a few days, definitely the NFT games are making new cryptocurrencies are positioned with good value in the market.
---
Cada día que pasa nos satisface poder ver como los juegos NFT están consolidándose dentro de la blockchain, esta situación está generando que los tokens pertenecientes a estos juegos tomen un gran valor en el mercado en tan poco tiempo. Tal es el caso de Star Atlas (ATLAS) que en tan solo dos días ha logrado incrementar su valor en un 11.000%, a inicios del mes de septiembre esta criptomoneda poseía un valor de 0.0014 dólares, pero al iniciarse las operaciones se ubicó en 0.17 dólares, sin duda alguna el mercado de las criptomonedas no deja de sorprender a todos sus usuarios y sigue en su pleno desarrollo.
Every day that passes we are pleased to see how NFT games are consolidating within the blockchain, this situation is generating that the tokens belonging to these games take a great value in the market in such a short time. Such is the case of Star Atlas (ATLAS) that in just two days has managed to increase its value by 11,000%, at the beginning of September this cryptocurrency had a value of 0.0014 dollars, but at the beginning of operations it was located at 0.17 dollars, undoubtedly the cryptocurrency market does not cease to surprise all its users and continues in its full development.
---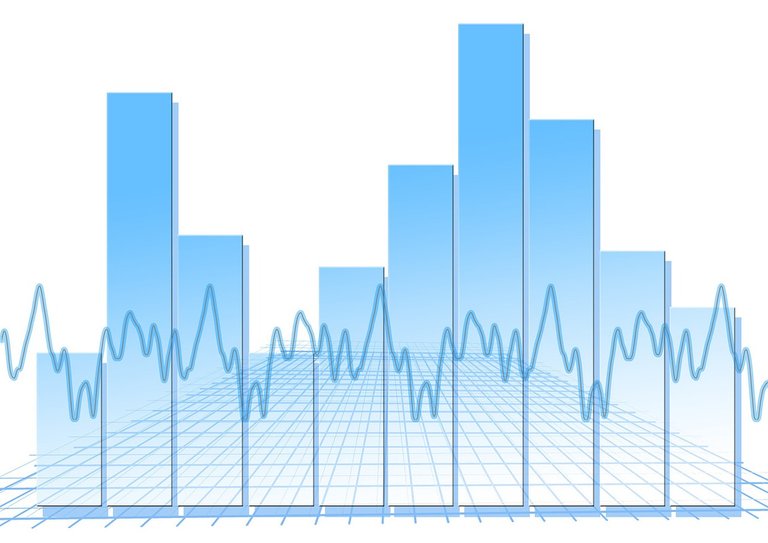 Source
---
Star Atlas es un juego que se encuentra basado en el modelo de 'jugar para ganar' y está ambientado en un entorno futurista de ciencia ficción en el año 2620. La jugabilidad de este juego está focalizada en un universo donde coexisten tres grandes facciones que luchan por los escasos recursos y el poder la humanidad, dentro de su estructura se encuentra un consorcio de razas alienígenas y una raza de androides sensibles. Según informaciones de los desarrolladores del juego de aventuras espaciales Star Atlas prometen efectos visuales de calidad cinematográfica que ningún otro juego ha podido lograr.
Star Atlas is a game based on the 'play to win' model and is set in a futuristic science fiction environment in the year 2620. The gameplay of this game is focused on a universe where three major factions coexist to fight for scarce resources and the power of humanity, within its structure there is a consortium of alien races and a race of sentient androids. According to information from the developers of the space adventure game Star Atlas they promise cinematic quality visual effects that no other game has been able to achieve.
---
El token interno ATLAS es utilizado dentro del juego para poder comprar y vender tokens NFT, gracias a este modo de operar los jugadores pueden generar ganancias que pueden ser convertidas en otras critomonedas intercambiables como por ejemplo Tether (USDT). Sin duda alguna desde la llegada de los juegos NDT a la blockchain el mercado de las criptomonedas se ha convertido en un verdadero torbellino en lo que a crecimiento se refiere, cada vez son más los usuarios que incursionan a este mundo gracias a los juegos NFT.
The internal ATLAS token is used within the game to buy and sell NFT tokens, thanks to which players can generate profits that can be converted into other exchangeable cryptocurrencies such as Tether (USDT). Undoubtedly, since the arrival of NDT games to the blockchain, the cryptocurrency market has become a real whirlwind in terms of growth, more and more users are entering this world thanks to NFT games.
---
Referencia Consultada / Reference Consulted

Artículo elaborado por: / Article prepared by: