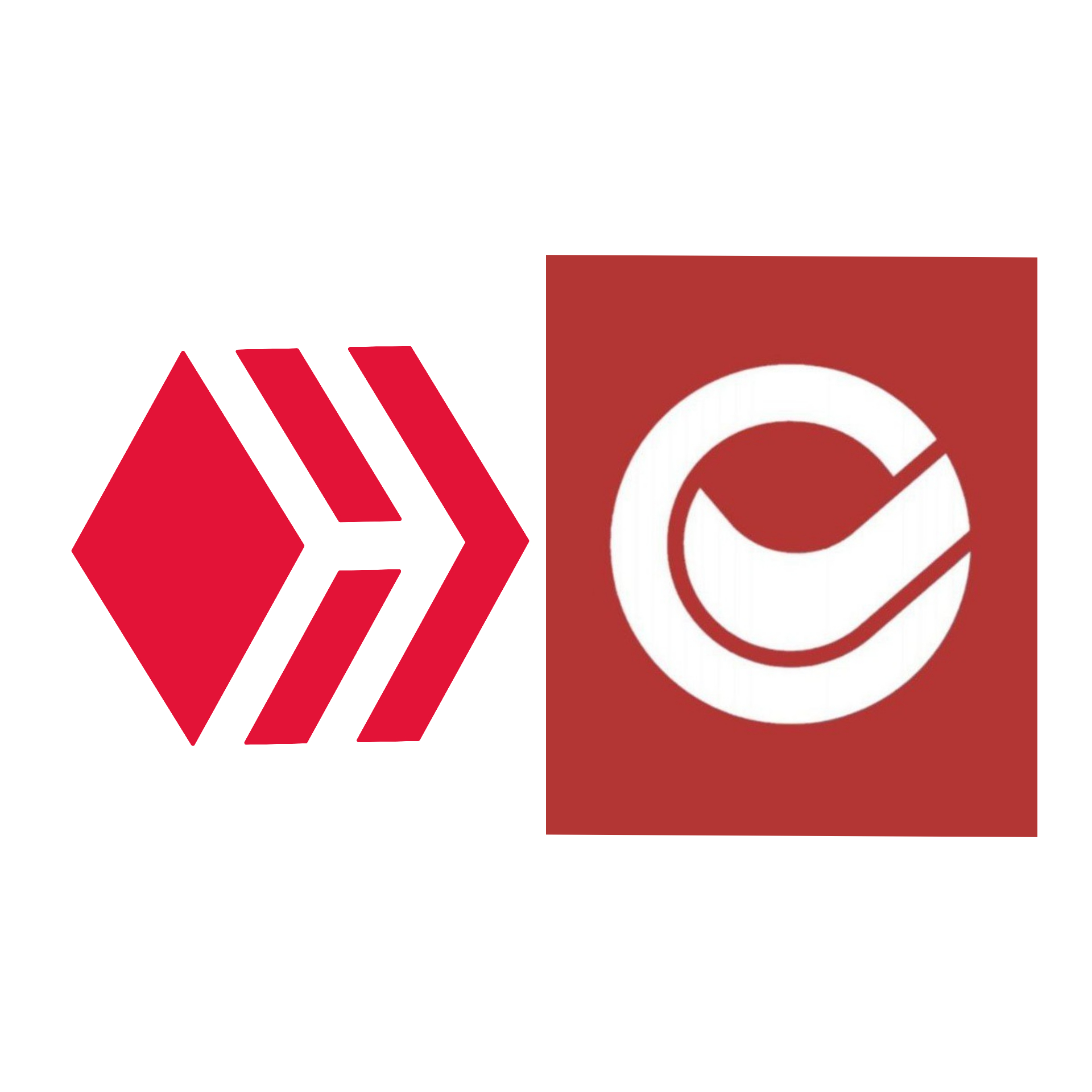 Happy new year Hivers,
Best wishes to all our followers this new year. We at Challengedac wish you all good tidings in this brand new year. Thank you for always being a part of our success story. Hopefully this year, we will add support to Hive on our decentralized gaming dapp which enables users create task and geo-sensitive challenges with cryptocurrency or unlock already created challenges and get cryptocurrency rewards.
ChallengeDac project is submitting her Proposal on Hive for the first time ever and we seek the support of the Hive ecosystem for this to be possible. Adding support to the Hive token on our dApp will be a win-win situation for both platforms. We have added support to two Blockchains so far which include EOSIO Blockchain and the Telos Blockchain, so this year we are looking at adding a few others to the list starting with Hive.
One of the major factors to consider if our project works hand in hand is that the partnership will expose both platforms hence we consider it as a marketing strategy which is huge for all of us.
We have stated the benefits of adding $Hive as one of the tokens supported by our dApp on the proposal. Check out our Hive Proposal which our team will be submitting in few days and let us know if you have any suggestions.
https://docs.google.com/document/d/156tL7s6hbs55erbAnBctbExa5EJlJuXqZ4QtOZpObd8/edit?usp=sharing
Thank you as we await your feedback!!