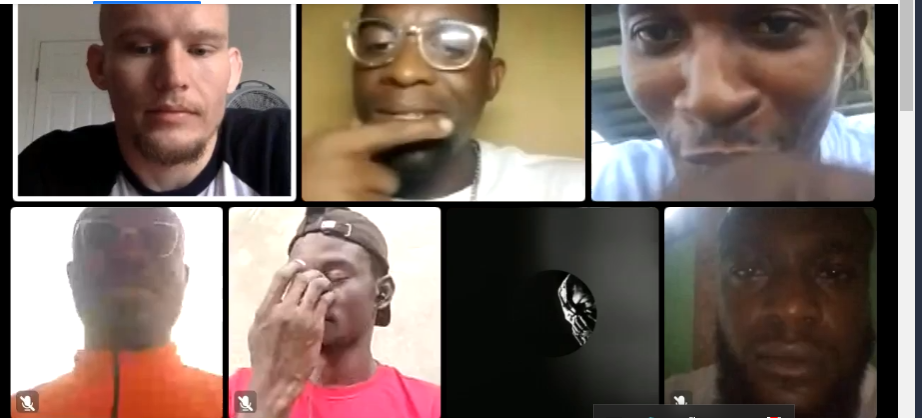 Just like the @Challengedac Community members do every Fridays by 4pm GMT, we had a group video call via Facebook and it was a very interesting session. Everyone who joined the call via a link shared on the platform's official Facebook page were rewarded with 2000 $CHL.
CHL is the native token of the ChallengeEOS application. A EOSIO Blockchain based application used to create or receive challenges backed by cryptocurrency.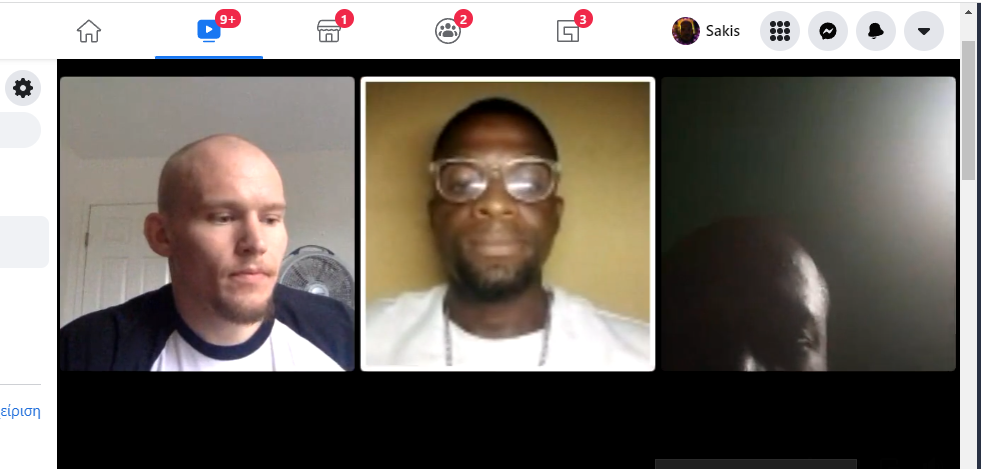 The Community members dropped suggestions and ideas that can help make the ChallengeEOS application better. Questions were also sent in to the project team. No question was left unanswered.
Watch full group call video here: https://fb.watch/8xL5T0cz0w/
Follow the Official @challengedac Facebook page:
https://Facebook.com/Challenge_DAC
Download the power-packed challenge app here:)
For Android Version:
https://play.google.com/store/apps/details?id=challengedac.com.challenge_dac_app
iOS Version: https://apps.apple.com/us/app/challengeeos/id1478759780
Join my 100,000 $CHL challenge using this link: 💲💵💲💵
https://web.challengedapp.io/challenge/615f4a6fa26f61001ca1f7cd