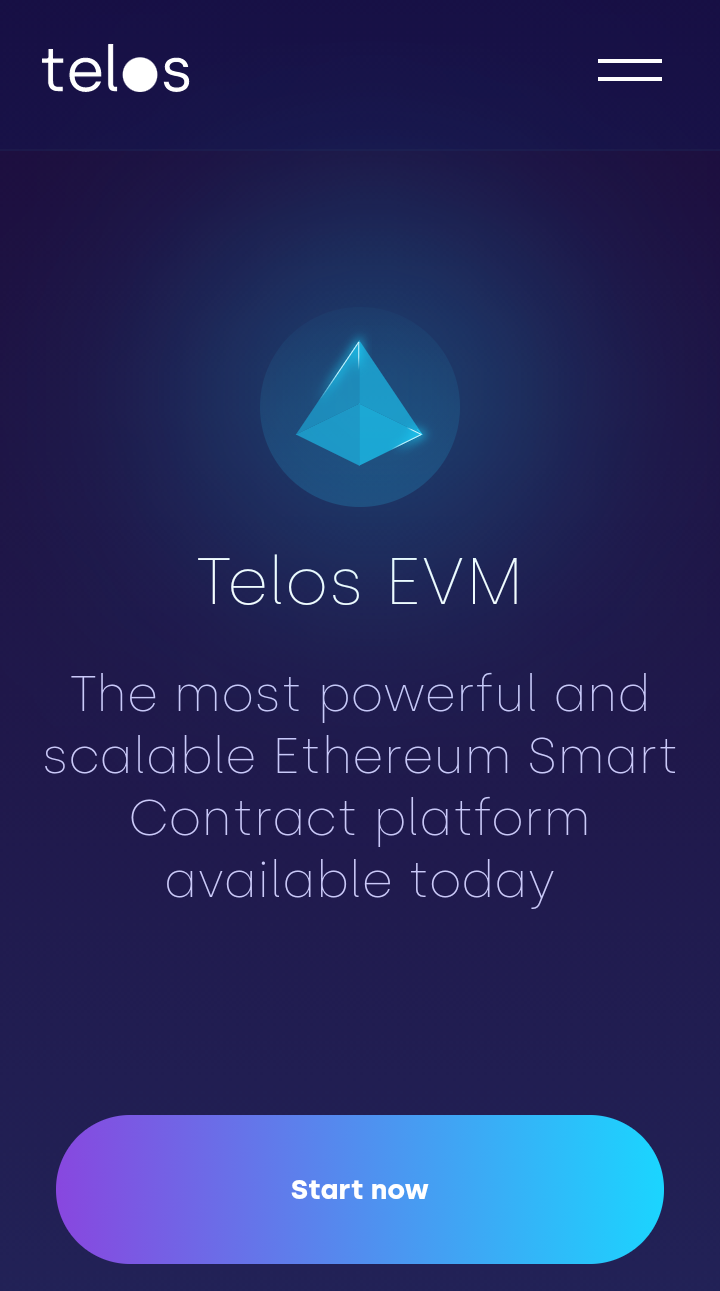 High gas fees which is a norm on the Ethereum Blockchain is one of the major challenges and also a reason why cryptocurrency investors should welcome and celebrate the Telos EVM idea, which is undoubtedly the most powerful and scalable Ethereum Smart Contract platform. Telos EVM offers access to micro-transaction De-Fi, Fixed gas fees which is obviously low compared to other EVMs. It is environmental friendly and it eliminates front-running where users who pay higher gas fees are first attended to before those who pay lower fees on transactions. On the Telos EVM, gas fees are fixed and are being reduced.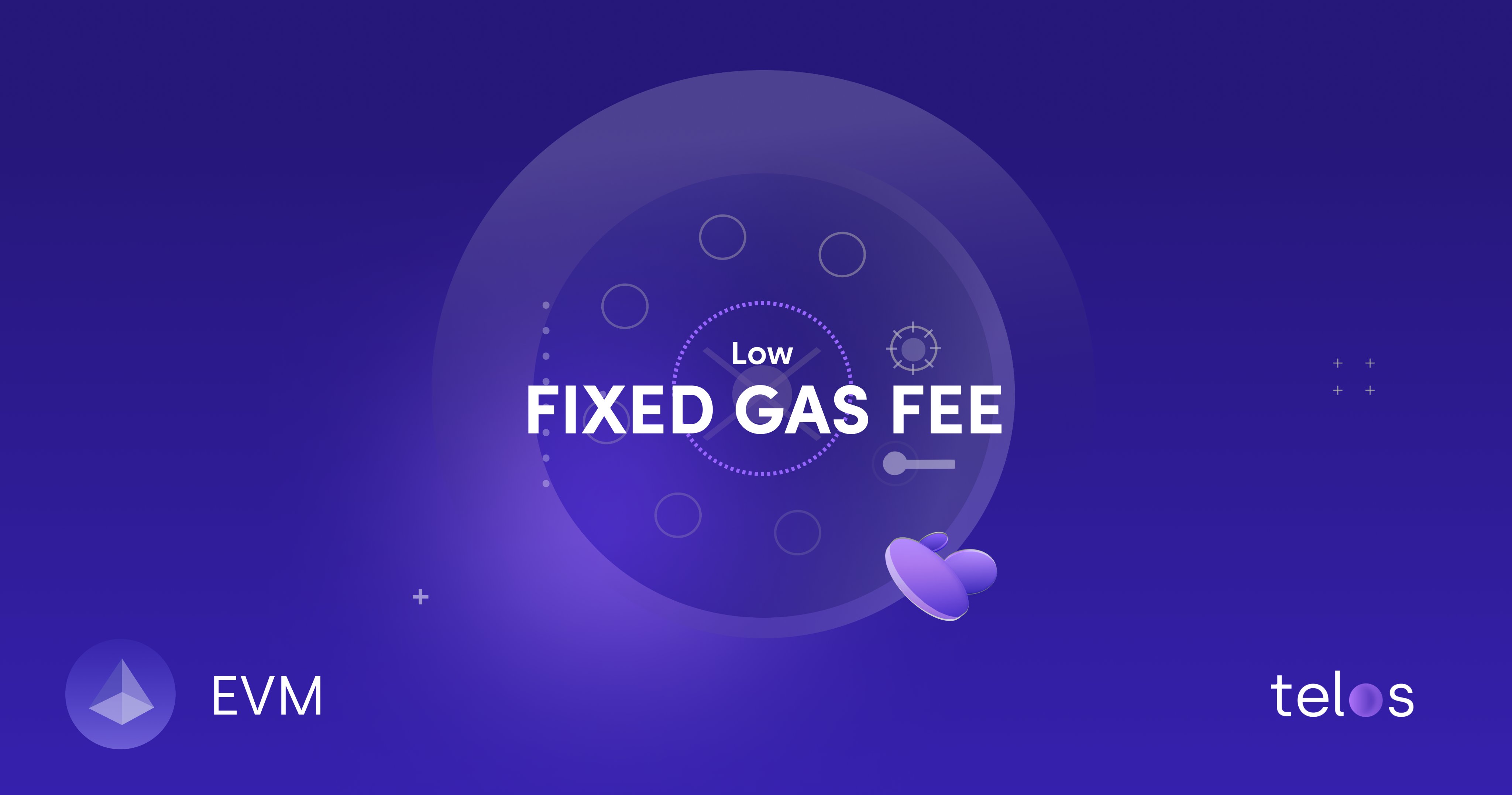 Telos EVM (Ethereum Virtual Machine) unlike other EVMs is a solution meant for Solidity Based applications. Solidity is a programming language used for Ethereum projects. The aim or agenda for establishing the Telos EVM is to help expand and advance the DeFi world. You can now make fast, scalable and affordable transactions using the Telos EVM.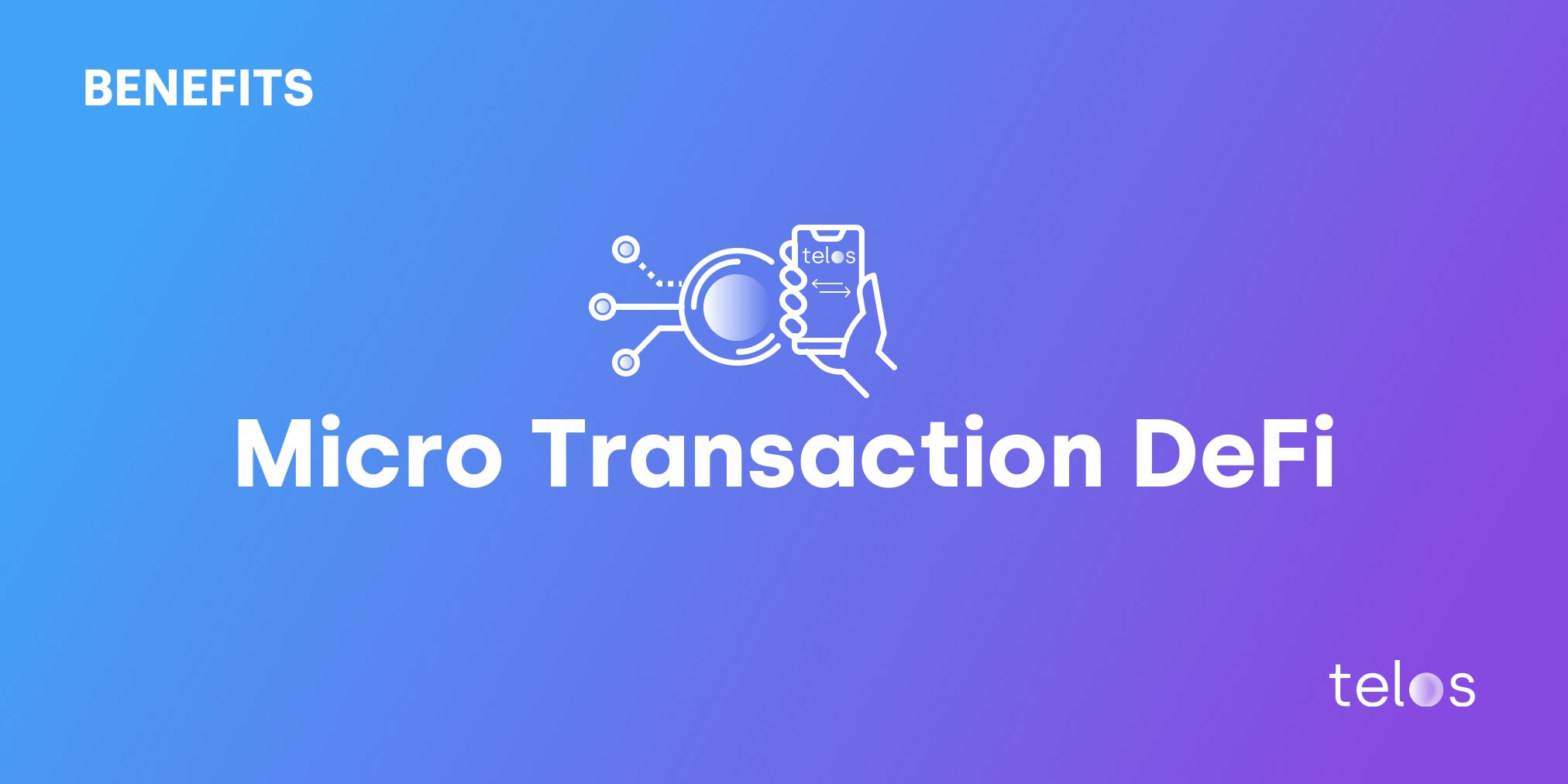 With the use of the Telos EVM, users and developers on Telos will be rest assured to have a wonderful experience. One of the outstanding things about it is that it is specially designed to fully use the technical features owned by Telos and to see to the fact that users benefit from it. Scaling issues are being avoided with the use of TELOS technology standard used to run the Telos EVM. Also with the Telos EVM, crypto enthusiasts and noobs will all have easy access into the world of decentralized finance (DeFi).
THINGS YOU SHOULD KNOW ABOUT TELOS EVM:
• 1/1000th the cost of Ethereum fees
• 100x the capacity of Ethereum
• 0.5 second Block times
• 10k transactions/second
Visit the Telos EVM page on the official Telos website for more details
https://telos.net/evm
Watch Telos EVM trailer: