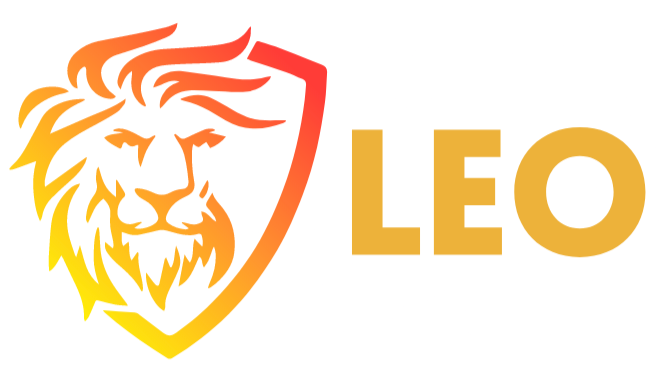 ---
Ok so it's been quite a week for my predictions. I'm going to have to wait till the end of the month to see if I'm right about RUNE or not, but I've yoinked a fat stack of PAL from @nealmcspadden's Splinterlands market and @aggroed's bearish BTC bet. One thing has been perplexing me though. I've been wanting to make a LEO market as I've recently started stacking it, but I couldn't think of a way to make a fair market that couldn't be easily manipulated via Hive-Engine's low liquidity.
This is where WLEO comes in. I've been keeping an eye on WLEO and made a few moves when the chance for arbitrage presented itself. I'm noticing that, while it does have swings, it would be significantly harder for someone to manipulate the price and could make for a much more interesting prediction market than going full degen on the Hive-Engine price speculation.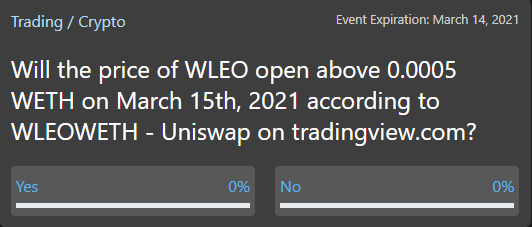 You've got about 8 days to get in on my
WLEO market
if you want to join and I also made a new
ETH market.
I have quite a bit of PAL to burn, so if you want a market made for something that you plan to participate in, you can suggest it in the comments and if I think it has potential I'll put it together and cover the burn fee.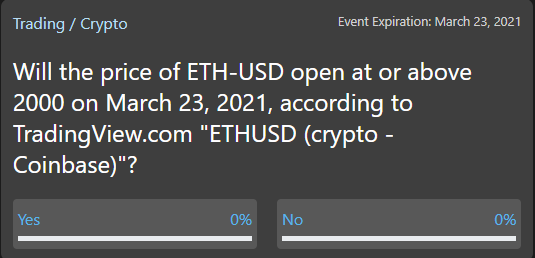 I think this is a pretty fun way to play futures within the HIVE ecosystem and without having to deal with external exchanges and leverage. Doing the whole oracle thing has been pretty good return for minimal effort as well. I also like the idea of having trusted community members being the oracles instead of hoping someone like CZ isn't naked leveraging against me on Binance. If you're feeling particularly Bullish or Bearish on WLEO, well here's your chance to potentially earn on your foresight.
Posted Using LeoFinance Beta