Over the past month on Leo Finances I had a ton of fun and I hope I managed to bring a few smiles and maybe a little bit of marketing meme-ammunition for Leo.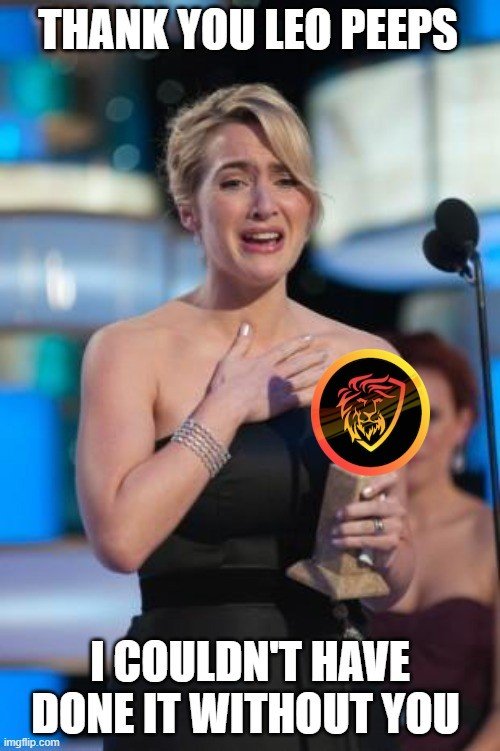 And thanks to the generosity of this awesome community I am 150 Leo richer than when I started. In a way it's unreal that I am close to reaching my 200 Leo goal that I secretly set for myself to reach before the airdrop.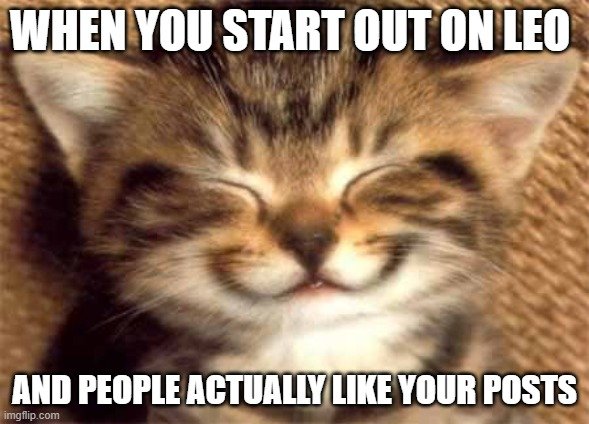 I never felt so welcomed and never had so many cool, insightful and often funny conversation as I did here.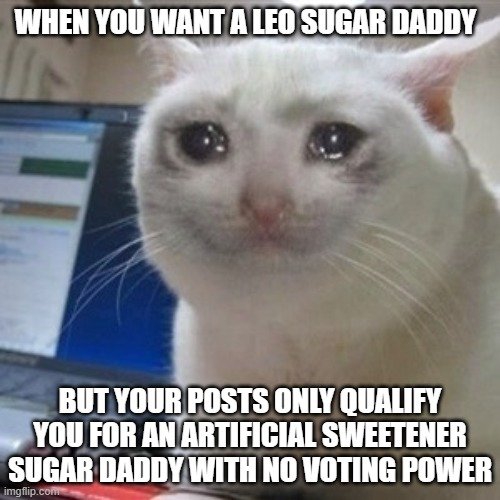 It has been much easier than when I started out on steem back in 2017, as I'm sure @taskmaster4450 can remember as he started out during that time as well. Speaking of taskmaster I would like to say a massive thanks to him and to the rest of my Leo peeps that encouraged me to keep going.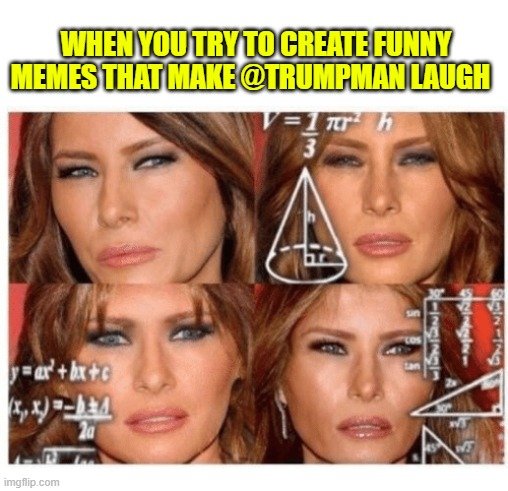 A very very special thank you goes to my very own Leo sugar daddy, the legendarily funny, the living meme, the one and only @trumpman.
I hope he gets elected dcity's president so we can make hive great again :D. But if the commies rig the elections me and the boys are ready to "defend" democracy
Shout out to my fellow Leo plebs @hykss and @amr008 for all the funny conversations :)
Oh ... I almost forgot, by surpassing 60 Leo I became a full cougar, I guess I'm almost 3 cougars now and getting closer to a 3rd of a Lion. ( I know it's puma but cougar sounds better )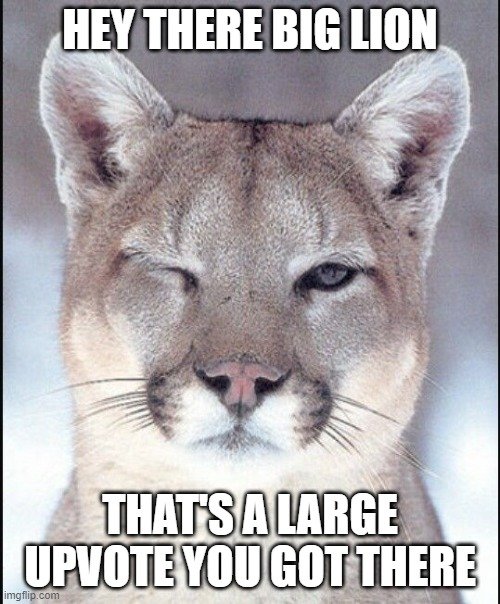 Last but not least a hugh mongous thank you and gianormous gratitude goes to my Meme Lord and Savior @memehub who brought me back to hive in the first place, after a long hiatus .
Hope to spread gratitude and Leo memes in the months to come. Cheers!
Posted Using LeoFinance Beta