Whenever we do financial planning we have to calculate the inflation rate to find out the future value of our investment. Now to find out the rate, we have to decide the right rate of inflation to be used in financial planning for the calculation but how to find the rate of inflation. Now we should keep the realistic rate, not so big as well as not so less.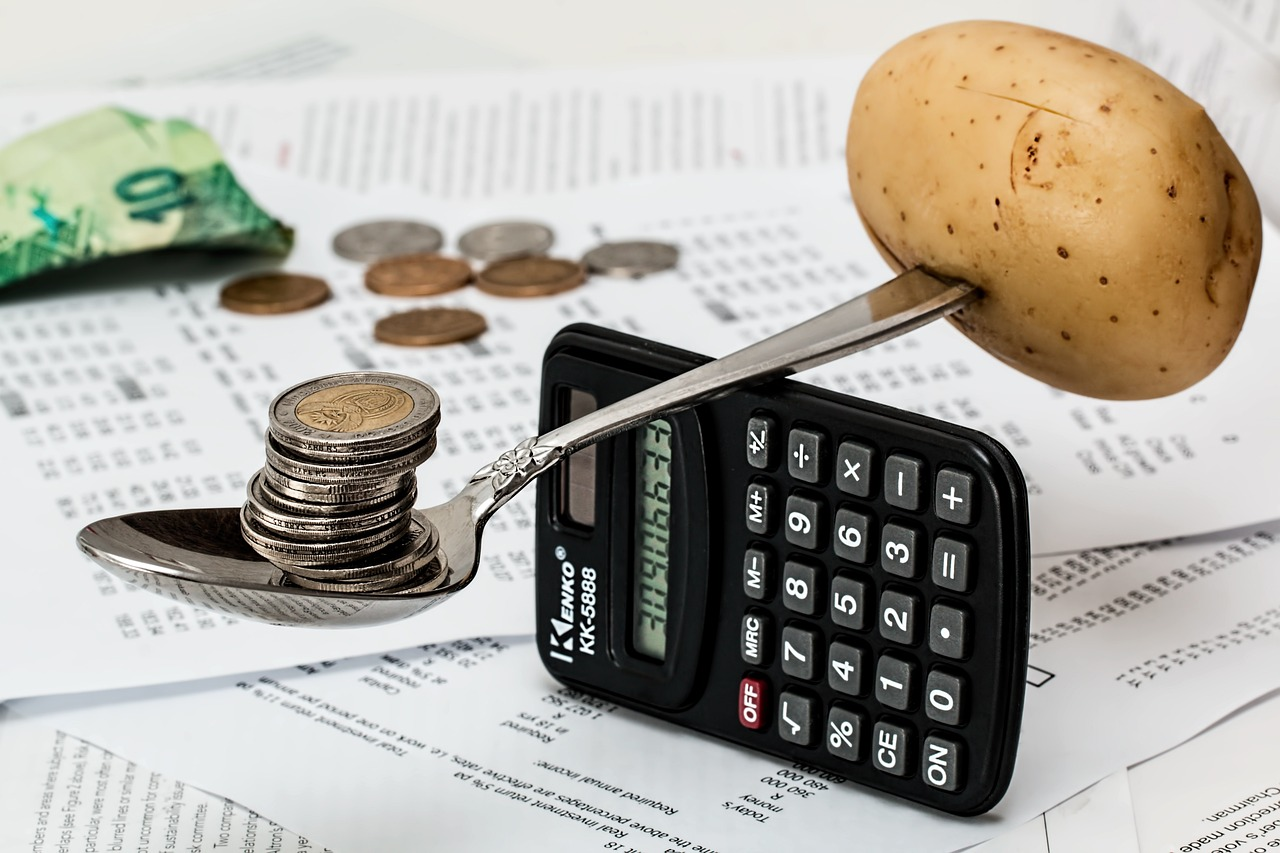 PC: Pixabay.com
The problem is the rate of inflation we decide should not be the rate of inflation decided by the government because the government's rate is not the actual ground report. Inflation is much more than the government's rate. Now, what is your current expense and how does it increase as the inflation (real inflation) increases? Also, any investment planning is not a one-time job it is actually an annual exercise with revised input and assumptions.
I think any inflation around 7-8% is realistic inflation, but again this is only if your lifestyle doesn't change. Lifestyle inflation can be as high as you go but for practical inflation, it is better to go with 2% higher than the government's value. As for medical and education, the inflation is more than 12% overall but wholesale inflation is around 5-6% so to take an average having inflation around 8% is ok.
But one thing is clear, we should not be too much concerned about the inflation numbers, for the investment we should continue investing to build that corpus which is required for the future. So yeah, I am assuming something around 7% for my retirement inflation whereas something around 10% for my medical as well as child education. Since my goals are tracked separately, its good to find out that numbers are based on the inflation I set for myself.
Posted Using LeoFinance Beta