My daughter has just started going to school last month. Every day the teacher asks her to write some shapes, alphabets, and letters and till now she can write A to D and 1 to 4. It didn't happen in one day, it took her one month in school as well as we have practiced her to write every day continuously. The teacher always asks her to make her write continuously at home and we should not skip a day. This is because to build the consistency within the kid to write and learn.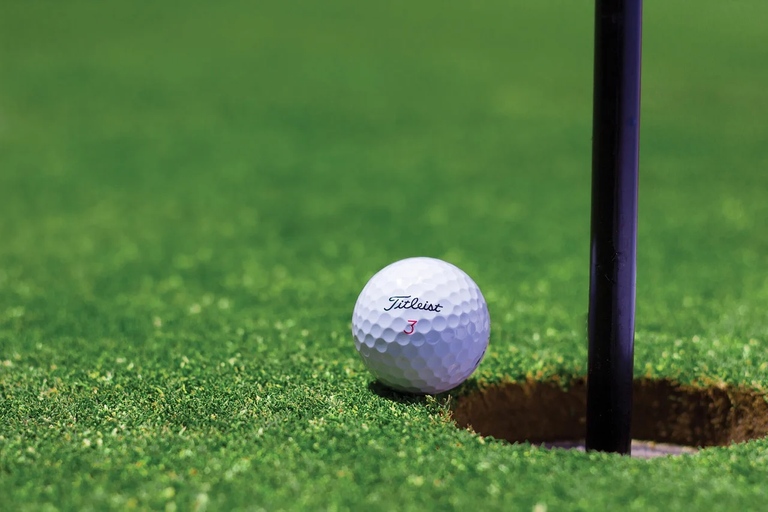 PC: Pixabay.com
When we grew older we usually forget about it and we think that we will be successful in one day. Success needs practice too, which means we have to be consistent in our efforts to get that success which we always desire. Everyone has goals in our lives, even the unserious ones and everyone's goal is different. Everyone can reach their goal too, it is just that we have to be consistent in achieving that. If you are consistent and you have the power to do something about the goal every day then you can actually achieve the goal.
For example, at the start of 2021, I was sitting at 10K HP and have created a goal for myself that I have to reach 15K HP by year-end.

By midway of 2021 I have to revise the goal to 12.5K HP which is achieved, now why I cannot achieve the goal of 15K HP is because I lacked consistency. Though there are reasons for that, again what I have missed is achieving the goal which I have set for myself. Getting upvoted or not is not in my hand, but writing is in my hand, if I would have written continuously for the whole year might be the scenario would be different.
Similarly, you will see that the GYM owners actually reduce the price at the time of the new year for the whole year package because they know that people will actually buy the package and might not remain consistent enough for the whole year to come to the GYM. Setting goals is the first step towards success but again to get to that success we need the mental power to stay focussed as well as consistent. Now success doesn't mean only money, many people consider it successful if they do what they love like writing continuously for 30 days, like pushing themselves every day to actually write and be better for yesterday.
When we see people succeeding in life by having too much money, we actually do not see the struggle they have to go through each and every day like continuously pushing themselves to be better every day and be consistent.
Consistency in Investing
Now when it comes to investing, nothing can beat the consistency. Why I choose Mutual Funds SIP over Stocks is because it brings consistency in investing each and every month without fail. We investors might buy or sell at the wrong time but when we invest regularly through SIP it will be profitable in the future as well as small drops of money compounded yearly will give you huge returns.
Similar to Hive Power Up Day, I guess the contest is because to let people come up with a consistent approach towards increasing their Hive Power every month. It can be as low as 10 HP too, but again when you are consistent it will rise and rise in the future and will actually create wealth.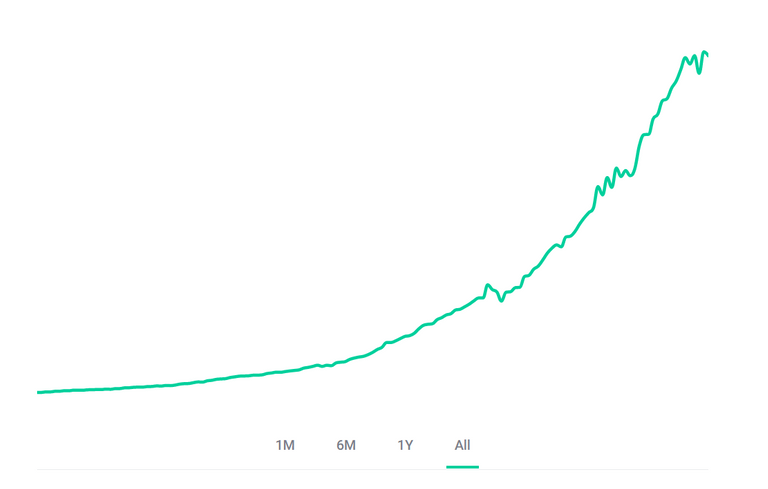 PC: Groww.com
If we invest consistently like the image above your wealth will actually grow multi-fold in the future. Similarly, if we have to buy a coin or stock what we actually need to do is to do a dollar-cost averaging and thus free ourselves from ups and downs on the market, this is again a type of consistent approach in investing.
Posted Using LeoFinance Beta