It's been quite some time since I have not bought any Rising Star Card Packs, so I have bought 12 Card Packs today. Rising Star is one of the few games I play regularly; thus, it turns out to be one of the best investments on the Hive blockchain. I started playing with very little investment and then continued playing and building the game assets. So, I continued buying the packs with the Starbits I am earning and do sell some Starbits from time to time for profit booking as well as do some investment here and there. Though the price of Starbits looks quite low still it's ok to continue playing and earning.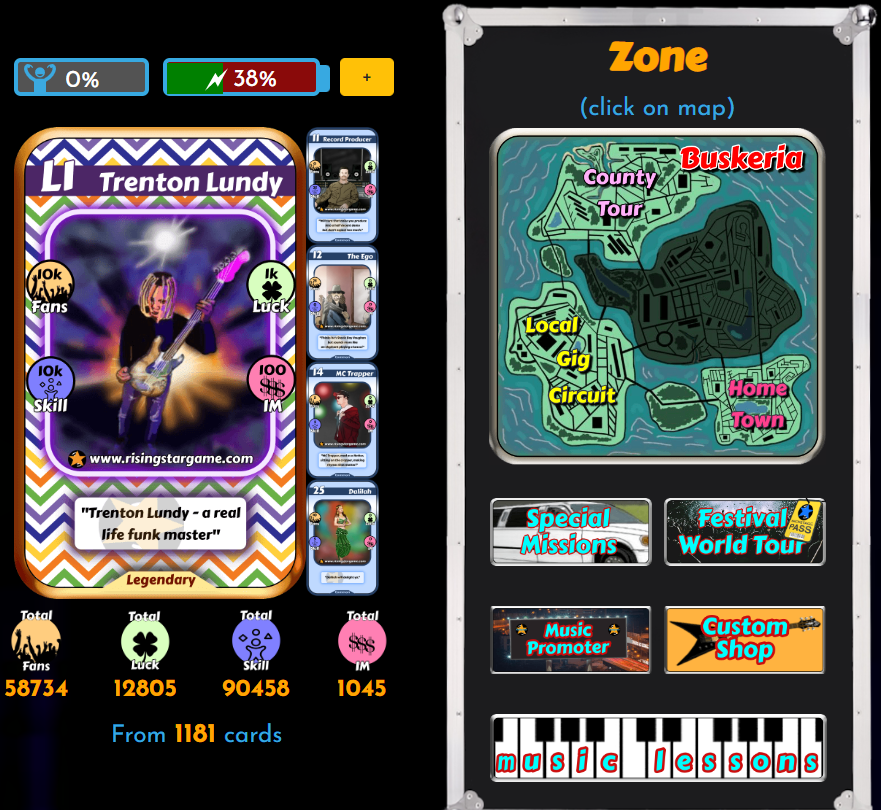 So today I bought 12 Card Packs for 100K Starbits. Though almost others are just normal cards, I was lucky to pull 1 Legendary (Ivo). Since I have been continuously buying some cards and packs and I have around 1181 cards and have 58K+ fans and 90K+ skills and trying to improve the fans count so that I will try to earn a little more start bits with my mission. Also, I have reached level 112.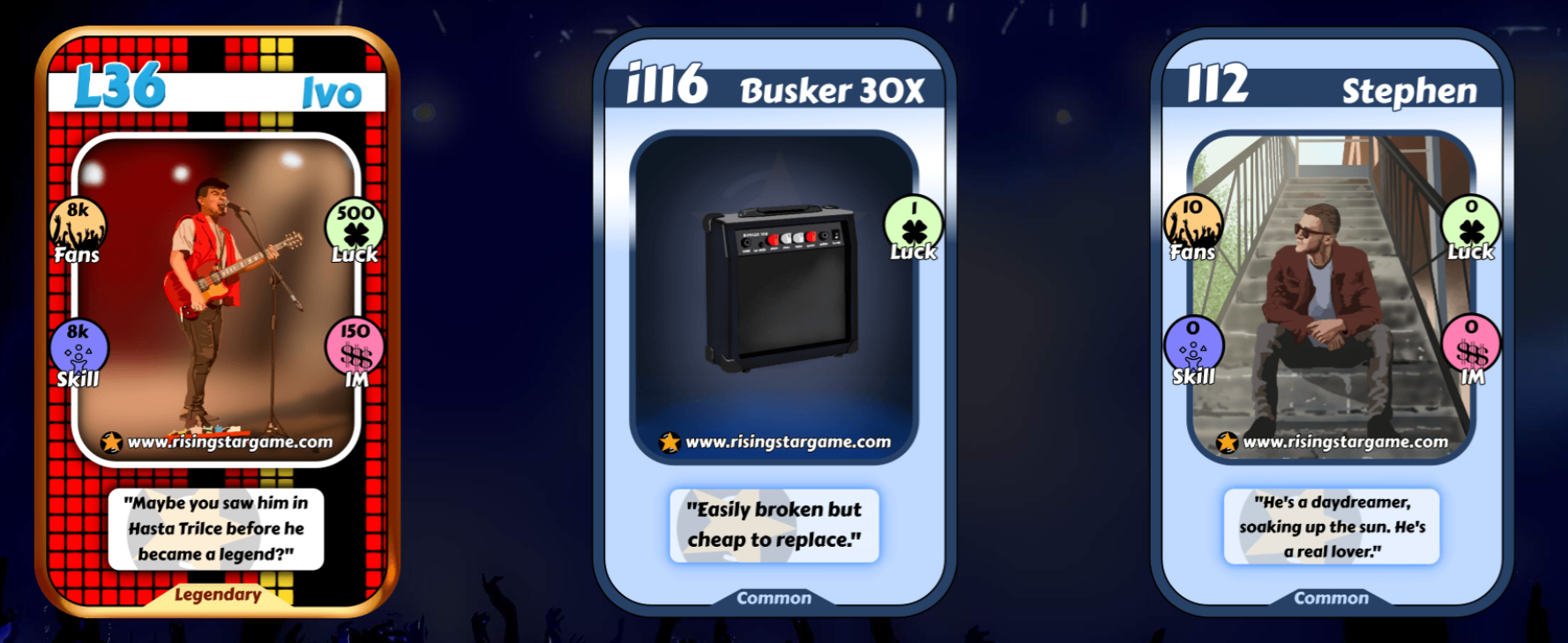 The rising star is one of the games where it is not that time-consuming and thus you spend very little time on the game itself. The best way for earning and playing the game is to do missions, as a Rising Star Millionaire, I am able to generate around 10K Starbits every day with a single mission and that is great, to be honest, as a passive income, along with that getting some starbits from normal mission too.
So recently I moved to Level 112 and thus eventually completed more than 3780 Missions.
Posted Using LeoFinance Beta