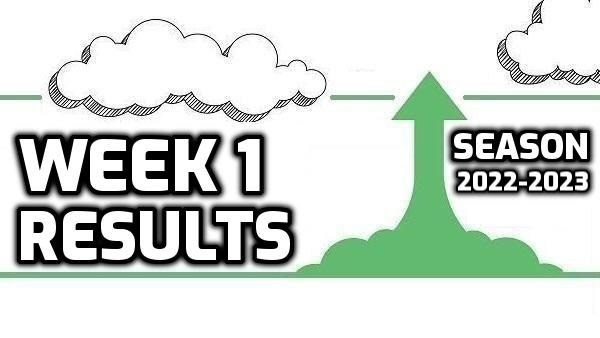 This is a weekly overview of my personal sports betting/trading results on teams from the Belgian Jupiler League documenting my journey toward long-term profit with some insights on my overall approach.
What a nice way it was to start the season coming out blazing hot with a +2.05 unit overall profit including the Super Cup from a total of 44 bets. It kind of takes off the pressure a bit even though it won't have me go reckless or lazy. I also realize luck is a major part of this, especially in the Club Brugge match where a +0.31 overall profit easily could have been a -0.5 loss. On the other hand, AA Gent who got 2 clear penalties denied deserved the win and a -0.2 unit loss should have been at least a +232 unit profit.
It just goes to show that luck remains a big short-term factor that over the long run will even out. Everyone including myself always feels like being on the wrong side of luck but it's nothing more than a mind game.
---
Pre-Game Preview Bets Playoffs 2022-2023

I ha a total of 8 bold pre-game selections shared in Discord and the Preview posts on my blog which provided a solid +3.049 units profit with flat stakes. For now, I plan to continue this way of going about things sharing 'suggested' pre-game bets the way I personally took them.
---
Previous 2 season Results

---

I take all my Pre-Game & Live bets with my Betting Broker Sportmarket Pro who always provides the best offers on the market with a 1 click solution and doesn't limit winning players offering high limits. For more info check my Sportmarket Pro Review
---
Regular Season 2022-2023 Personal Betting Chart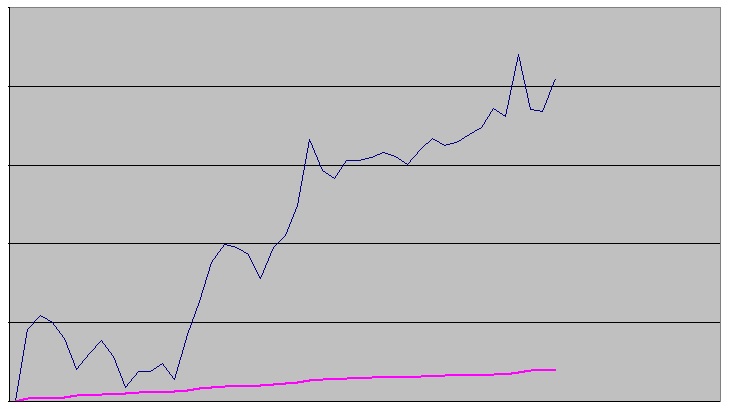 ---
The way it always goes at the start of the season, the actual blue profit (or loss) chart tends to widely differentiate from the expected Pink Like (which is set at +3.2% ROI based on realistic expectations). The money 1 unit represents increased by +25% compared to last season and the aim continues to increase the average amount of units bet which remains easier said than done as there simply aren't that many bets these days where it's a no-brainer since the edges are quite sharp. The average units bet each week last season was 6.24 and I am close to this. The general goal will be to get this to 8+ units each week.
---
Playoffs Season Results 2022-2023
Week 01 Results 44 Bets | 25W-17L-02P | Staked 06.186u | +2.050u Profit
 

Regular

 

Season

 

2020

-2021

 

Results




44

 

Bets

 

|

 

25W-17L-2P

 

|

 

6.186

 

Staked

 

|

 

+2.050u

 

Profit

 

|

 

+33.14%

 

ROI



---
Previous Seasons Personal Betting Results [6641 Bets +3.57% ROI]
Season 2021-2022 | 1364 Bets +2.72% ROI
Season 2020-2021 | 1504 Bets +4.37% ROI
Season 2019-2020 | 1406 Bets +2.48% ROI
Season 2018-2019 | 1090 Bets +2.47% ROI
Season 2017-2018 | 821 Bets +7.22% ROI
---
That's it for the first week and I'm looking forward to the next one already having taken 2 early bets which were shared on the SBC Discord as always
---
Posted Using LeoFinance Beta