Hello, Leofinance community! We would like to say Hi from the development team of @cryptex24 exchange!

Week ago we asked on our team Twitter is anyone interested to list their tribe token on our exchange, and later we had a conversation with @trumpman that it would be cool to get LEO token there! We had a nice conversation, where we sorted out the listing details and further cooperations!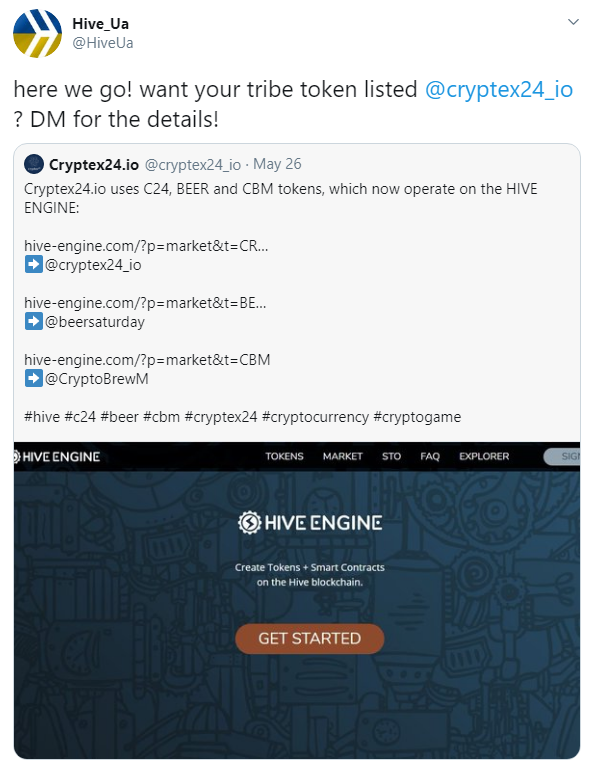 We started the work on the listing but we never heard about the whole community interest about it, so we decided to leave a note here to see what are the community members thinking about this kind of cooperation?
Trading pairs planned to be listed
LEO \ BTC
LEO \ USDT
LEO \ UAHG - which is Ukrainian local currency
LEO \ C24 - internal exchange token
Thanks for your feedback in advance!
some info regarding the exchange could be found in our posts here on Hive. We thought putting any links is not nice in the greetings post)