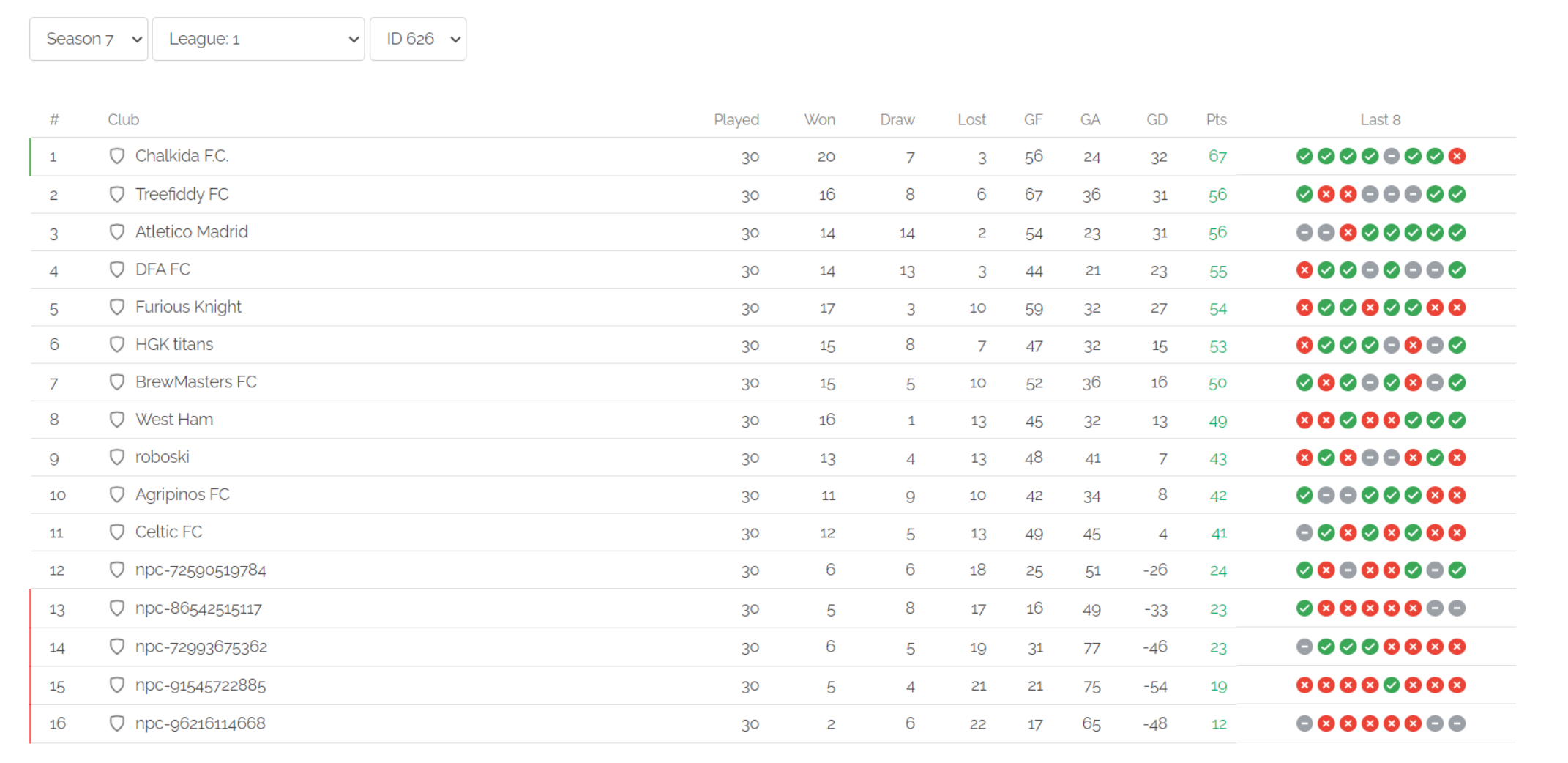 Rabona.io is Football (soccer) manager game on the Hive Blockchain and like every FM game you have to build and develop your team, win titles, find Wonderkids and lead your club to thrive!
A key difference and advantage with the common FM games is the Blockchain, it's built on Hive Blockchain which gives you not only the ability to own your assets (team, players, etc) but to earn rewards by playing the game an having fun. This early version it might lacks compared to popular FM games, but it has the potential to evolve into a great piece.
I may not have talked before about it but i have been playing it since the begging (i lost one season), slowly develop my team and the club's facilities to the point that i have easily won promotion to the top category, the League of Champions. Now i have at least to keep safe my team on that league this season and aim for top 5 from the next one (that would be difficult). Looking my stats you will see that i was very unlucky to not get promoted before and that my team deserves to be on the Champions League (59% win ratio).
To play the game you need Hive because it's not completely free , if i remember well i have paid 35 to begin playing with my team, but it depends of your teams performance when you will take it back. In the end of each season every team that participates on the 4 leagues (league of champions and leagues 1, 2 and 3) will get rewarded (with Hive) based on how they placed on the league was in and which league was that. For example, i was on the league 1 / ID 626 and got promoted to the major league, the rewards for my performance was 11.593 Hive, Of course that amount would be smaller on smaller leagues.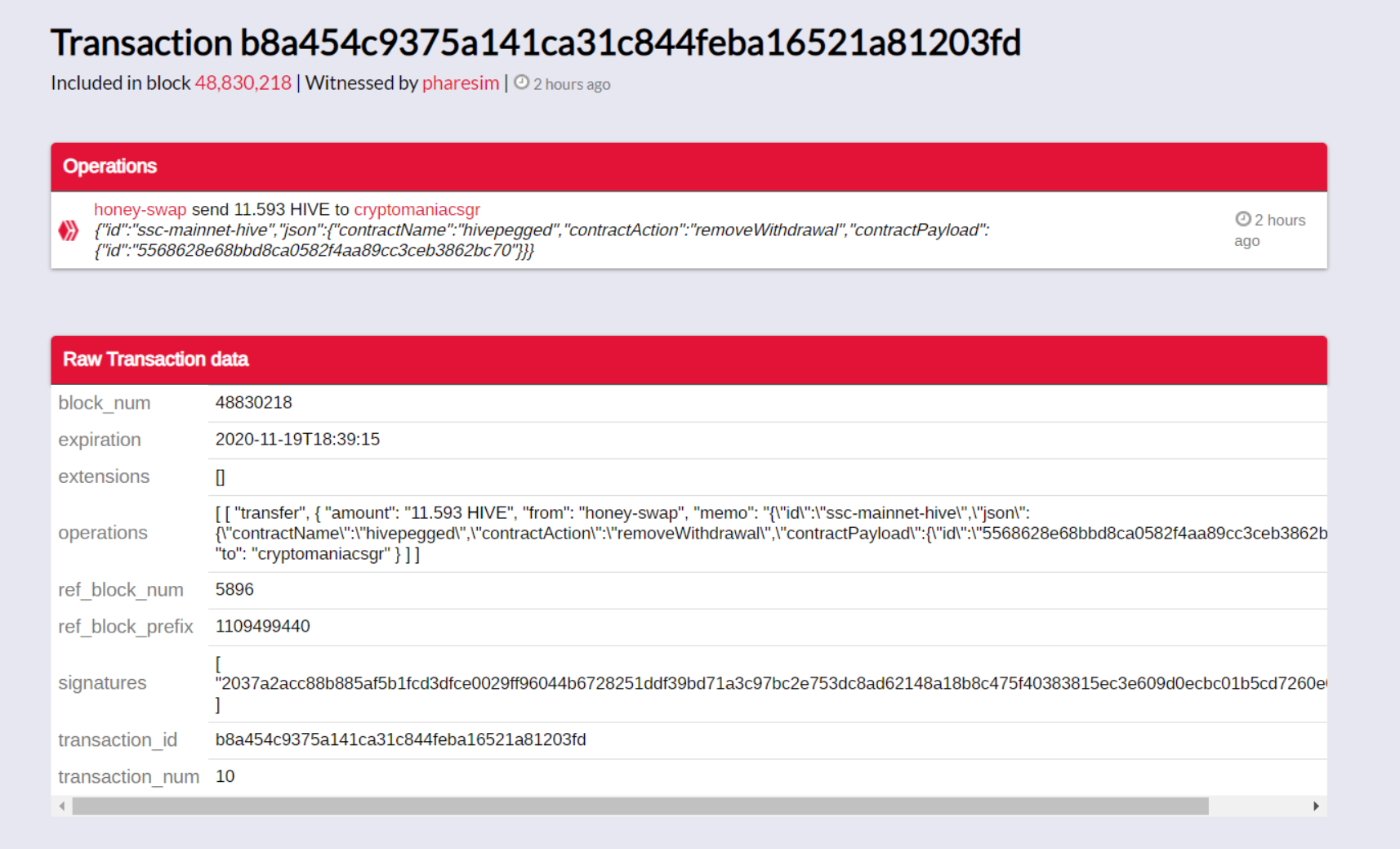 https://hiveblockexplorer.com/tx/b8a454c9375a141ca31c844feba16521a81203fd
Except the hive rewards you will also gain the in game currency (it's not tradable yet) RBN that you need to operate in the game, basically is your club's funds, so use them wisely. You can see my teams chart is a bit messy and every year was barely negative, that was because of the development of my teams facilities and the very bad advertisement deal a had before. Now i signed a great deal with HIVE (woohoo) and along with the teams good performance and the better stadium im safe and prosperous!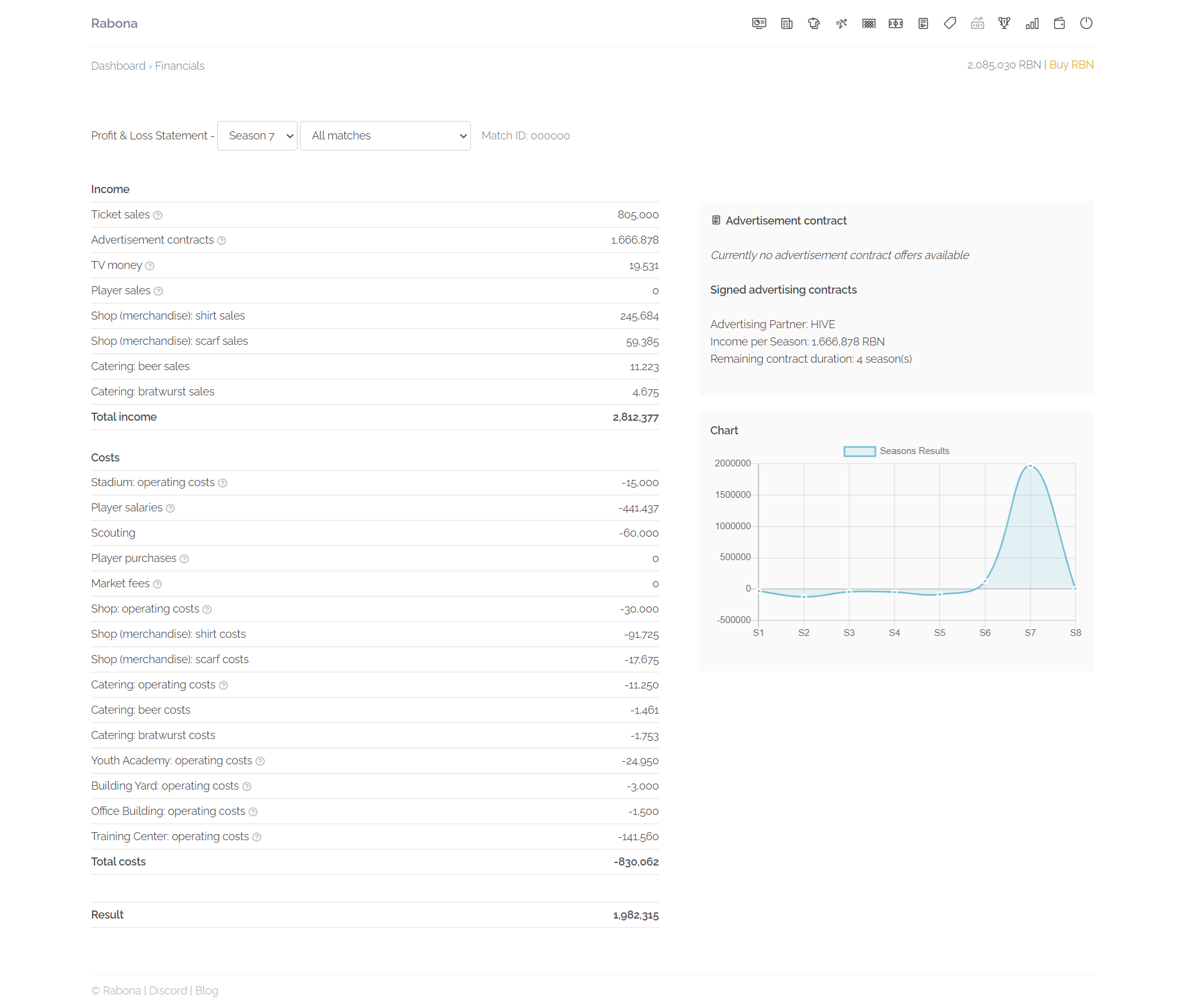 Even if it's still in development the game is solid with no bugs and overall a nice and enjoyable football manager game.
If you like that kind of games and want to compete against other Hivers join under my referral link and get 25K RBN for free!
https://rabona.io?ref=cryptomaniacsgr
Posted Using LeoFinance Beta