Getting more and more into the crypto world and I see the talk that gold and precious metals are a sound investment. The crypto pips don't like fiat, but they are more inclined for gold and precious metals.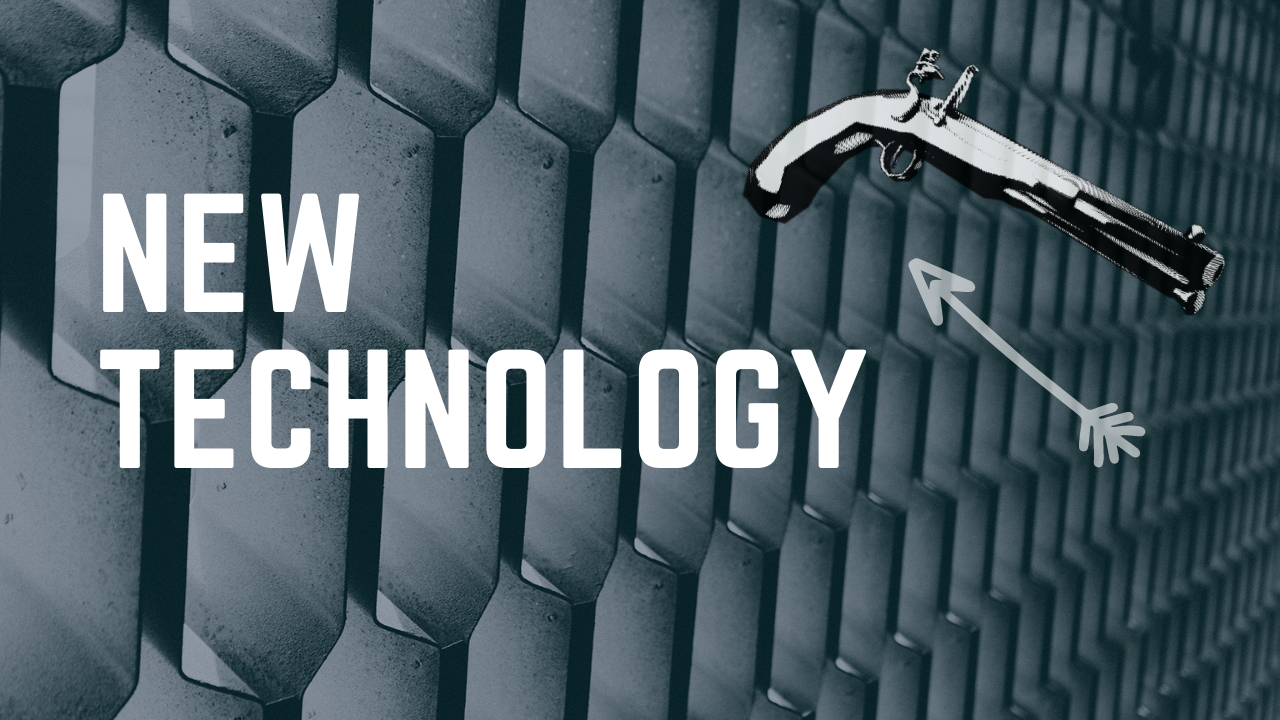 This is to a certain degree true. Gold has a 9 trillion dollars marketcap to back these claims.
The story is that unlike fiat, that can be printed in unprecedented amounts from the governments, gold and precious metals have their limited supply and are a great store of value.
Now let's take a look at the 10 years chart for gold.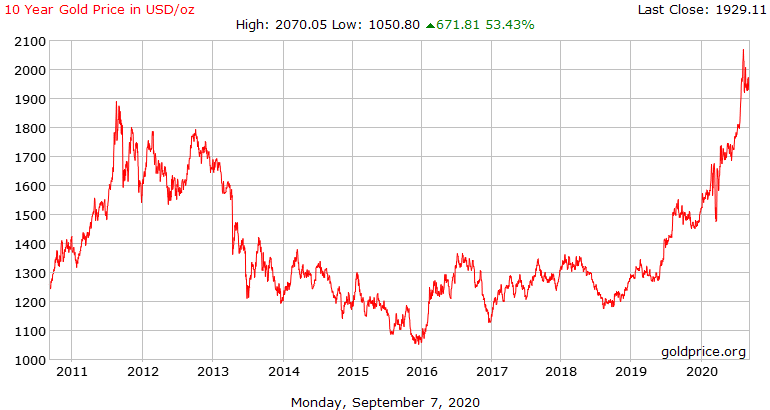 Gold has been trading in the range 1100 to 2000, and if you timed perfectly (and for sure you won't) the maximum that you could make of gold is nearly double. The average return would be around 30%. That is basically the same or less as money in the bank with compound interest of 3%.
Now let's see some other charts from the tech companies.
Google
Microsoft
| Netflix | Amazon |
| --- | --- |
| | |
| Tesla | Bitcoin |
| --- | --- |
| | |
Some of the chart might miss the latest data.
The point here is that the top tech companies have all grown x5 or x10 in 10 years. Almost a steady growth in one direction. Now this doesn't mean that at some point they will come down, as recession might hit. But even if they drop, like 40%, 50%, they will still be up double or triple in the 10 years period. \
Bitcoin has grown even more!
This if we look at a purely investment point of view. But there is more to new tech.
The practical impact on life
Few years ago I was reading this book Why nations fail?
It explores this big question digging into the conquest and colonization of South and North America. When the conquering of the new world started from the Europeans, South America was the place to go. It had established civilizations with denser population and kingdoms with a lot of gold. The English were week at the time and the Spanish were strong. The Spanish started conquering first and went to the wealthier areas to the South. The English came late to the party and started conquering what was left, in this case North America.
The Spanish would conquer some local emperor and they would ask him to give them all the gold. Sometimes making outrageous demands, like fill in this house with gold. Even when their demands were met, they would kill the local head anyways.
The point here is having a house full of gold didn't save the local emperors of South America. No matter how much gold they had it couldn't save them. The Spanish conquerors had new technology at their hands that was more valuable then gold. Guns and gunpowder. It's a classical guns vs arrow story.
What this little history story tells us, it doesn't matter how much gold you have. If a new tech comes along and makes it easy for people to take it away from you, then its worthless. In these days it doesn't means it will be guns, but just a tech that will make gold irrelevant. Maybe not just gold but some other things to 😊.
Cheers to new technology and innovation!
Posted Using LeoFinance