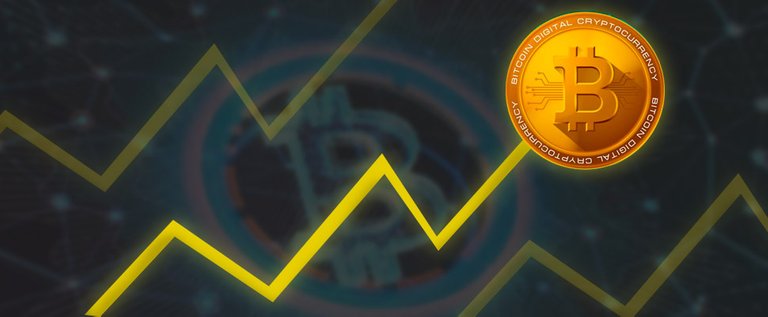 source
Guess what!? BTC rises above $60k, yes that's right. So many happy faces all over the place, well not for some like me who pulled out earlier on to sell and waited for a little drop to buy again, but the king of coins refused to.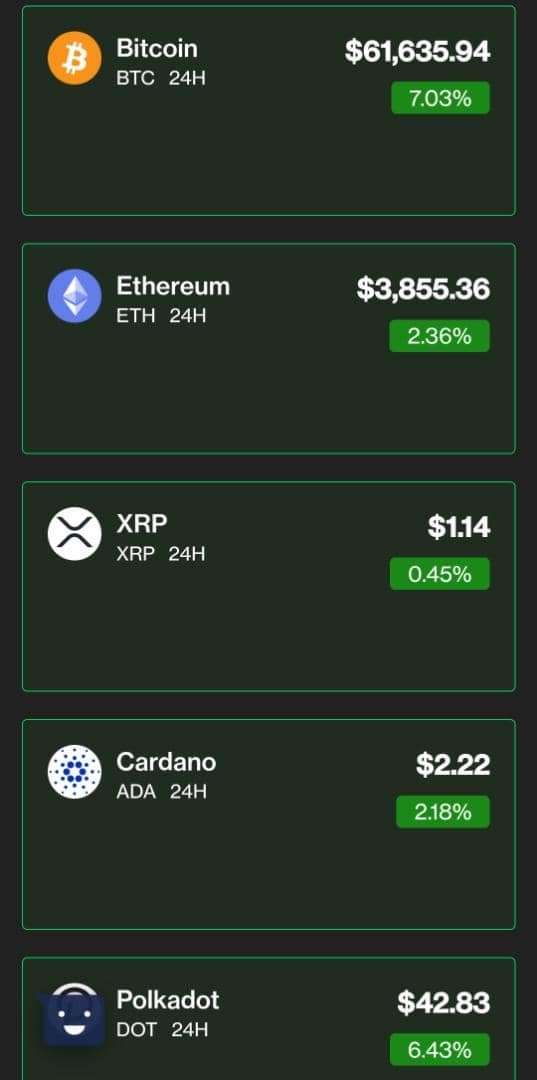 source
Well not just BTC alone other coins like ethereum, XRP, cardano , doge coin and polkadot also got an increase, who would have thought BTC will clock $60k again after the July drop, well that's coins for you they are volatile.
At this point i won't be surprise if it clocks $65k before weekend
So don't really know if I will be among the happy face if I decide to buy now.
Posted Using LeoFinance Beta