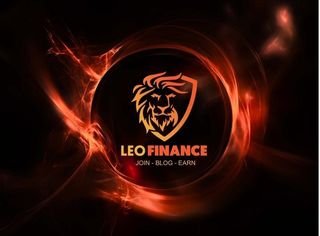 Hello friends lions
i have come here to broaden my knowledge about @leofinance and cryptocurrencie in general.I dont have much experience with cryptos so thats my chance to learn more about it.
But first let me introduce my self to the community.
My name is Konstantinos and i'm from Greece,Im 18 years old and i am study economics in my university.
I have a lot of hobbys like gaming watching series and going in long walks.I found a great opportunity inside the quarantine of corona virus to expand my interests,because i have much more free time than usual, to introduce myself to the world of cryptocurrencie.
I first heard about @leofinance from one of my relatives my uncle @steliosfan and i found the idea very interesting.
I am willing to make new friends from this community,interact with them and also exchange oppinios.
Here is my short biography and i am waiting from you to accept me to the community as one of its members.
Posted Using LeoFinance Beta