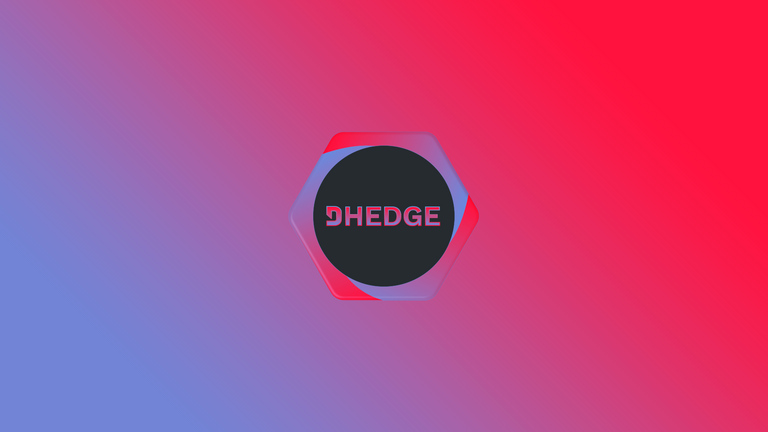 DHEDGE
DHEDGE is a hive-engine token that gives you daily dividends (drips) of 18 different tokens if you holds it.
For those who don't know DHEDGE Token are in some kind special for me.
But why is DHEDGE special for me?
I made the DHEDGE logo few months ago and honestly I'm very happy with the result.
Because of this and also because it's Sunday (don't know exactly why but I love Sundays), I will give 7 DHEDGE tokens for the first 12 single users who follow me, reblog this post and comment something here.

Thanks for following me!
JOIN THE REVOLUTION!
Posted Using LeoFinance Beta