A Fox Token, that is.
To make a long story short, Shapeshift, the entity behind MetaMask, is airdropping tokens like it's 1990, and you should hop on that train. The token is named Fox, and it has some really interesting use cases, but more on that later. For now, just head over this URL:
https://fox.shapeshift.com/airdrop
And make sure you do this in a browser which has a MetaMask wallet on it (Chrome / Brave). Connect MetaMask, and see if you're eligible for the airdrop:
---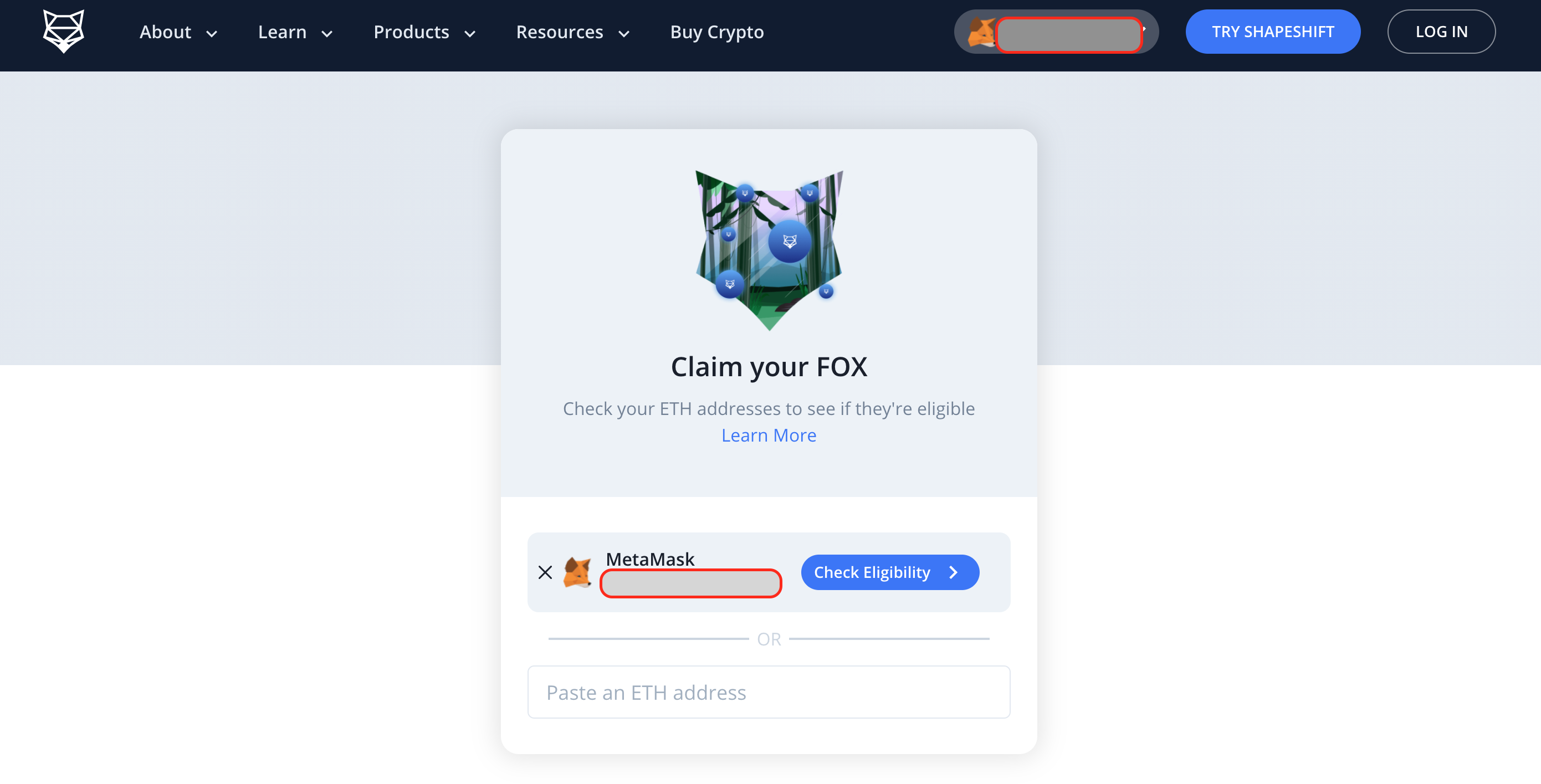 ---
If you ever transacted ETH on that address, or if you used some of te most popular DeFi protocols, like Aave, Uniswap or Compound, then you're eligbile.
Like I said, Fox Token has a few very interesting use cases, one of them being the fact that it can be substituted, in some cases, for gas fees, which, given the insane fees of the Ethereum network in the last 6 months, is in itself a huge advantage.
But there's more to it. You can stake ETH / Fox and reap some juicy rewards (which, obviously, won't last too much).
Learn more here: https://shapeshift.com/fox/benefits
(thank me later).
Posted Using LeoFinance Beta