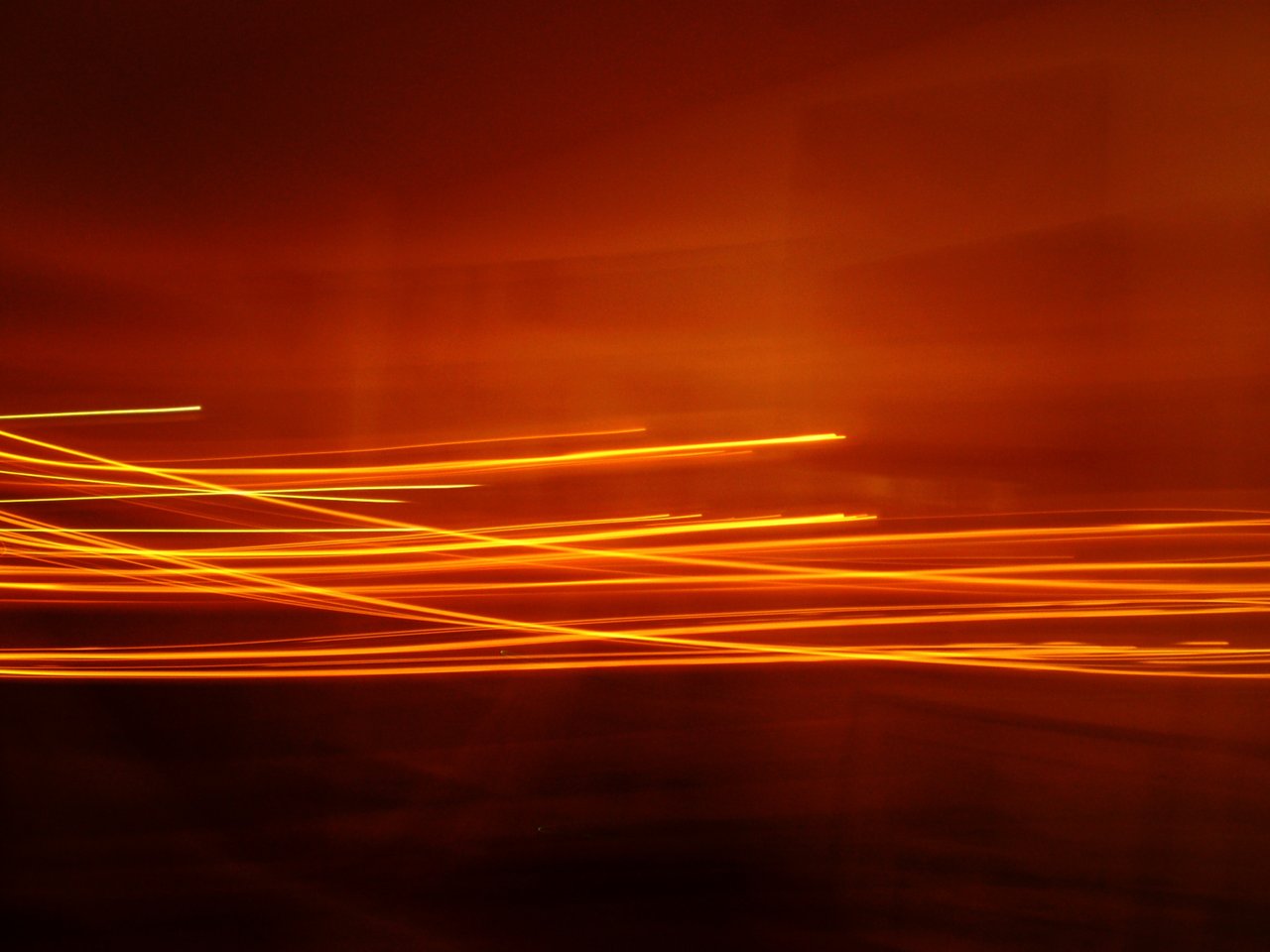 ---
Today marks the end of the January streak I started on the first day of 2022. I wanted to have something finished during the first month of the year, as, traditionally, this is a month of ups and downs, mixing spikes with depression, and, generally speaking, just getting into gear.
It was very useful for me, and to be honest, I didn't actually believe I would do another 31 days challenge, right after I finished last year 365 days challenge - hence, the name "streak" and not challenge. I didn't want to imply anything forced, and I wanted to be able to withdraw / stop anytime. Fortunately, I didn't have to. Although it was a bit crowded at times, I did find the resources (time, mostly) to put out an article every day.
I'm very pleasantly surprised by those who followed suit and did their first 30 days (actually, 31 days) challenge. I discovered interesting authors and I read entertaining and motivating stuff.
Congrats, everyone, you did great :).
Posted Using LeoFinance Beta