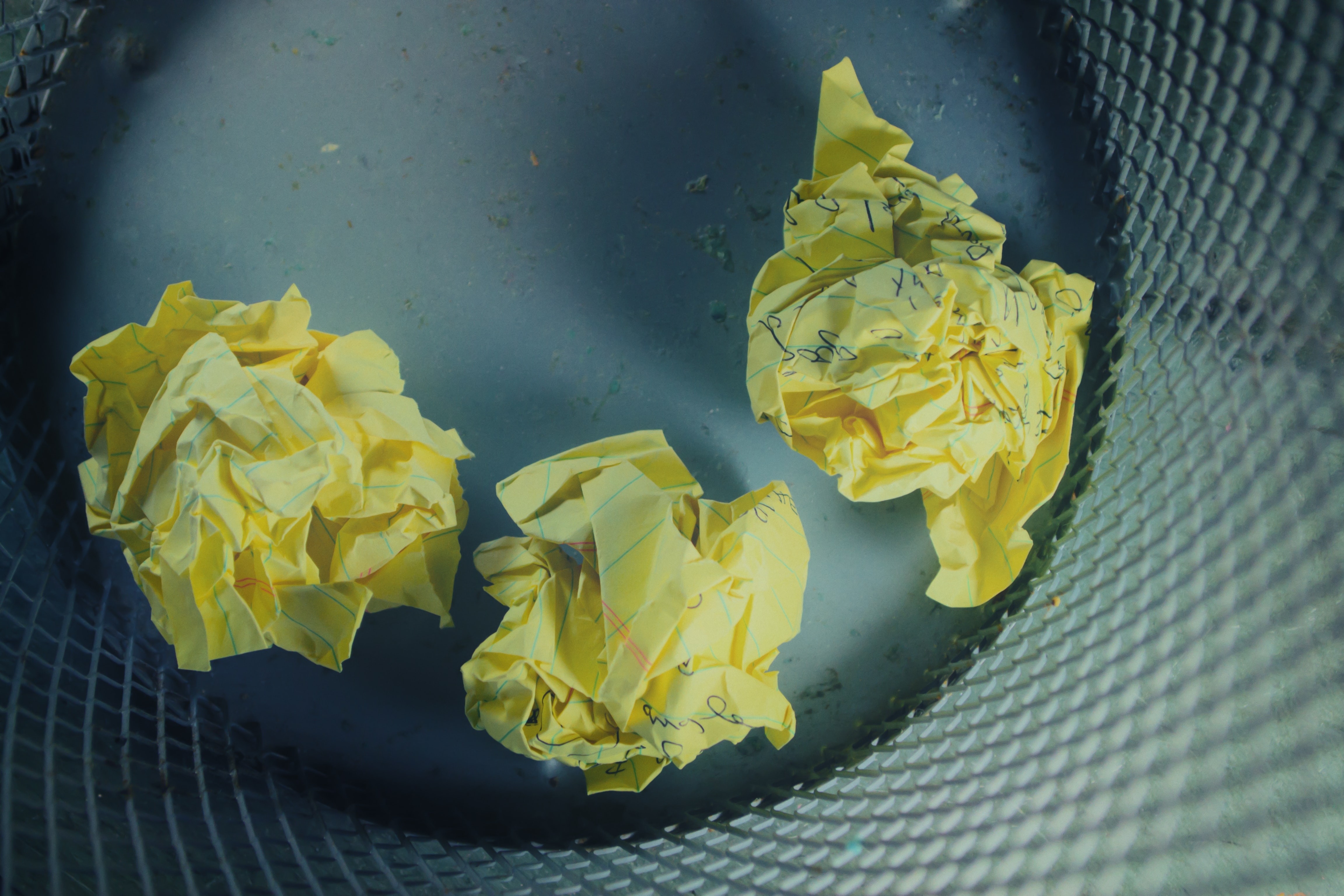 ---
About a month ago, I wrote a short piece about the only crypto investor test you will ever need. If you don't have time to read it, here's the TLDR:
if you want to invest in crypto, take out a 50 EUR bill from your wallet, throw it in the garbage, and never look back at it
That's it. That's the test.
Back then, mind you, we were still in a bull swing, and numbers were mostly going up and people were happy, and there were lambos, and moons, and whatnot.
But look at the charts for the last week. Ooops!
Well, what happened is that someone just took out the garbage. Until now, you were still having the bill and the garbage bin, and you were thinking, well, I still have my 50 EUR bill.
But the garbage always gets taken out. The market moves. On its own. You can't do much to influence it, unless you own ridiculous amounts of money. Which if you had, you wouldn't mind about those 50 EUR in the first place, wouldn't you?
My point is that loss is part of the game. If you're not prepared to face loss, maybe you're not prepared to play the game?
Of course, at some point, numbers will start going up again. The thing is, nobody knows for sure when. And the actual "up" concept is defined only in relationship with "down". You actually need that "down" to create an "up", it doesn't exist in isolation, on its own.
I guess that's what I mean with loss is part of the game.
Photo by Steve Johnson on Unsplash
Posted Using LeoFinance Beta