Many moons ago, with the launch of the INCOME token, we put our SYNERGY Fund into existence. It made sense, we reasoned, to not just sit by and passively invest in community projects like the ones being built on blockchain, but instead to actively help them, and to look for Synergistic Opportunities between them.

Now that the token is purchased and created on HIVE-ENGINE, we will be working on implementing a daily draw here on hive, for INCOME holders to participate in automatically. The Original Synergy Fund continues to operate, and much of our fund did very well in the fork.
During the Fork, there were three types of Projects.
Projects that Doubled (x2)
Any holdings in STEEM were converted to HIVE, same is true with SP and SBD, each was converted to HP and HBD during the fork. Thus any project that responsibly managed their assets could have at best, doubled. Some of our biggest fund members, @steembasicincome and @accelerator, were projects that nearly doubled.
Project that Migrated (or stayed) (x1)
These projects, like many of the Tribes, moved over to Hive and left Steem behind. NEOXAG, BATTLE, LEO, and DCity are all examples of projects that Migrated. Dcity seemed to double in the migration, while UFM and EPC stayed on STEEM. But at the end of the day these projects are still in the Fund.
Projects that Bankrupted (x0)
Some projects, like JAHM, decided it would be better to just stop trying. Luckily, we didn't have too many Goose Eggs in the fund. RORS token is still up in the air, they are moving forward with their token but it is unclear what the process will be to redeem the steem-engine version.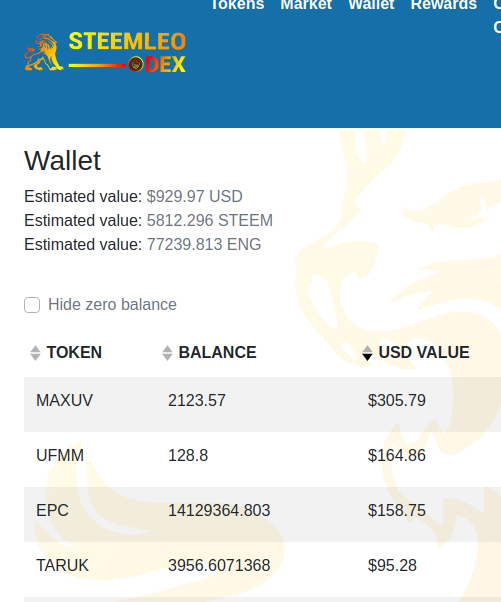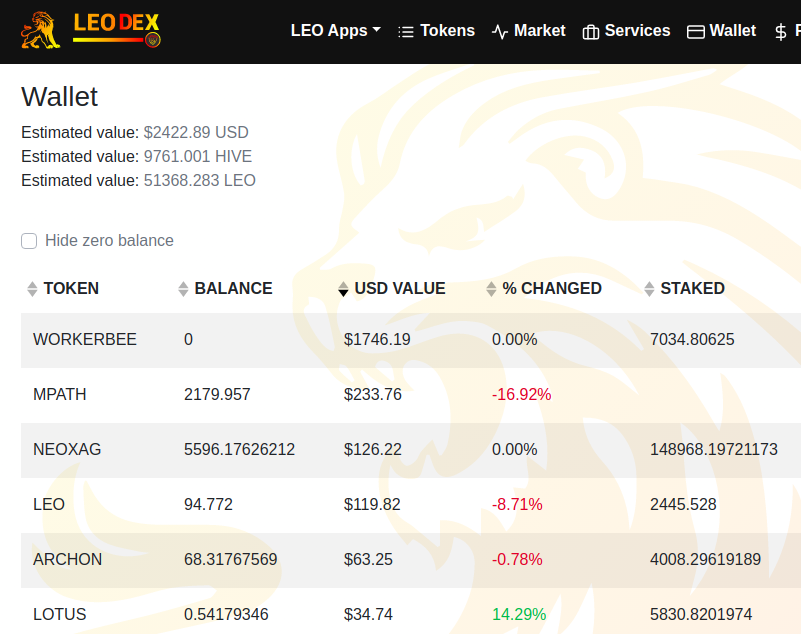 So a more true ABV (asset backed value) is coming into view, and we will list a few of our own INCOME tokens on HIVE as soon as the program is ready to start the giveaway. New users to INCOME can be reminded that all 10,000 INCOME tokens were sold to launch the SYNERGY FUND.
At that future point we will open up the gateway.....
We will let anyone with INCOME tokens on steem-engine move them to hive-engine through our automated gateway. This is the plan. Since daily draws will be happening on both of them, this will allow players to choose one or the other, or play both sides based on the expected value of what the other holders do.
We anticipate this will be great fun!
This is not advice its History! Do Homework!
Posted Using LeoFinance