Hey everyone! I'm writing this post to share my Splinterlands experience over the last month. I decided to reinvest in Splinterlands, and maybe I'm writing this word wrong, but let me explain.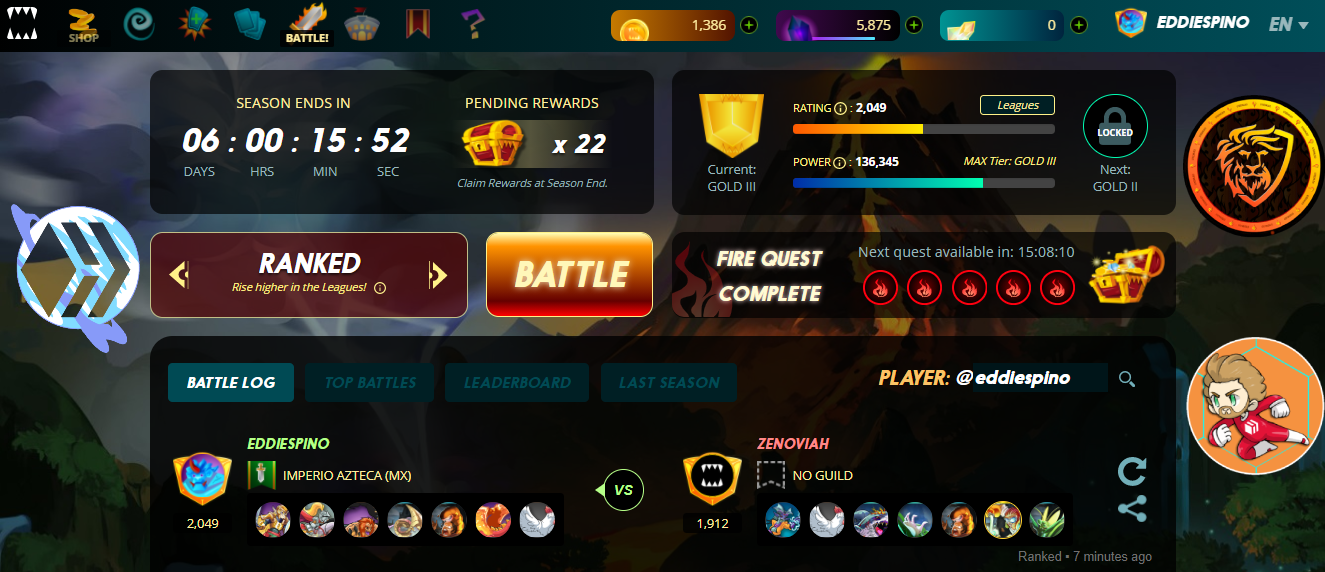 I started playing in May of 2018, I bought some cards, and two years later, I sold them all for good reasons. Then I started playing again, and for one reason or another, I ended up selling everything. Last time it was because the bots kept failing. And yes, I regret selling my last team because many of those cards are worth big money right now.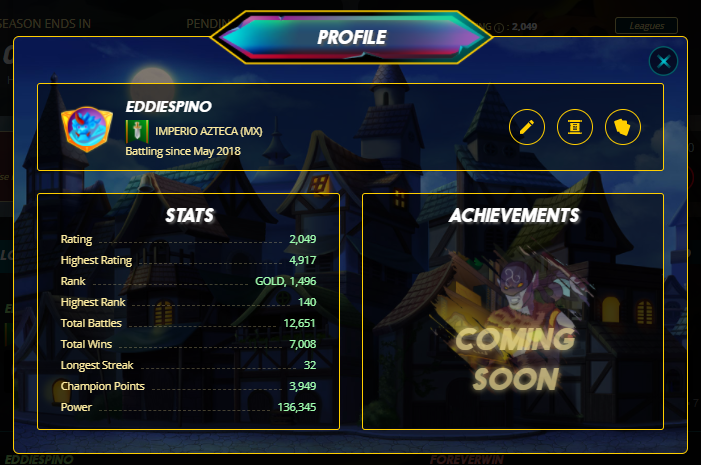 And I used the word "reinvest" because it's a good definition. I decided to invest my time and my some money again in this game. I think I have made good decisions in the past month and that even though everything is more expensive, it is still a good time to start in this game.
The last boom was only one of the first ones, and we may see a bigger growth soon. Many users join every day, and who knows what awaits us in the next few months/years.
I have also decided to invest and reinvest my SPS tokens. I took this interesting image from this website.
I've been staking like there is no tomorrow, and I plan to hold it for some time. I may change my mind though.
---
I wanted to share some of the cards that I have bought or earned. It's been a fun journey so far.

My foil cards
I bought some of these cards very cheaply, and now some of them are worth serious money.
---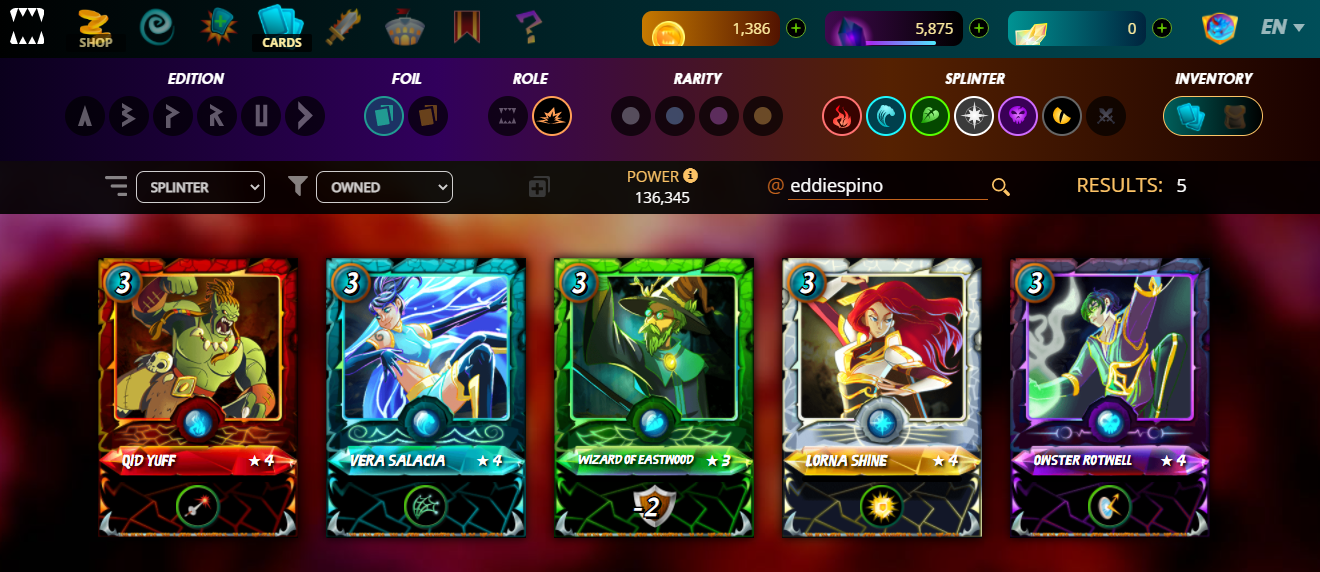 My summoners
---
I managed to buy and rank to level 4 Lorna Shine and Owster Rotwell before the Dice pack became sold out. I bought them at around $4.5, and now they are close to $9.00 per card.
And my collection:

It's funny that my collection now is worth more than my first and second collections in less than a month. I think that soon an average player will be able to generate a good amount of DEC or have the possibility to sell cards with a great profit.
I'm also playing with another Splinterlands account called @livingamestudios. This is an account I used for gaming content in the past. I may start using it again.
Thank you for visiting my post!
Posted Using LeoFinance Beta