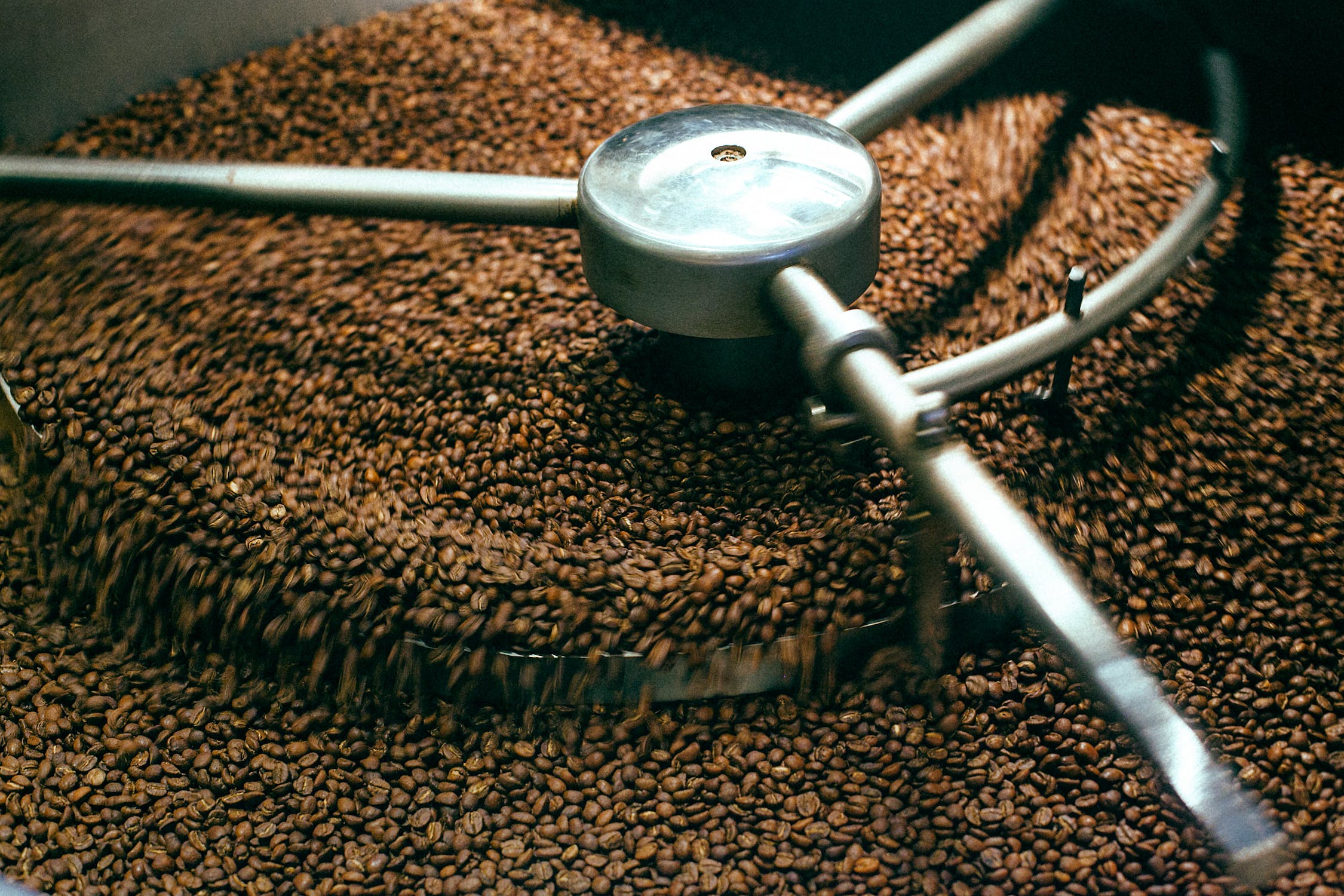 Overall these have been a pretty slow week(s) after the Hivefest.
No new trades, no new listings of DAO incubated tokens, just the regular grinding. Feels nice to see CUB pumping some! As you can see I keep adding to all of the CUB pools.
I don't know what you think about the overall macro, but BTC holding the 18K$ with all the major fiat currencies crashing is IMHO a huge achievement. We'll see a lot of extreme things in the following years though.
The typical snapshot, today I'm making it quite short. Any questions you want to make?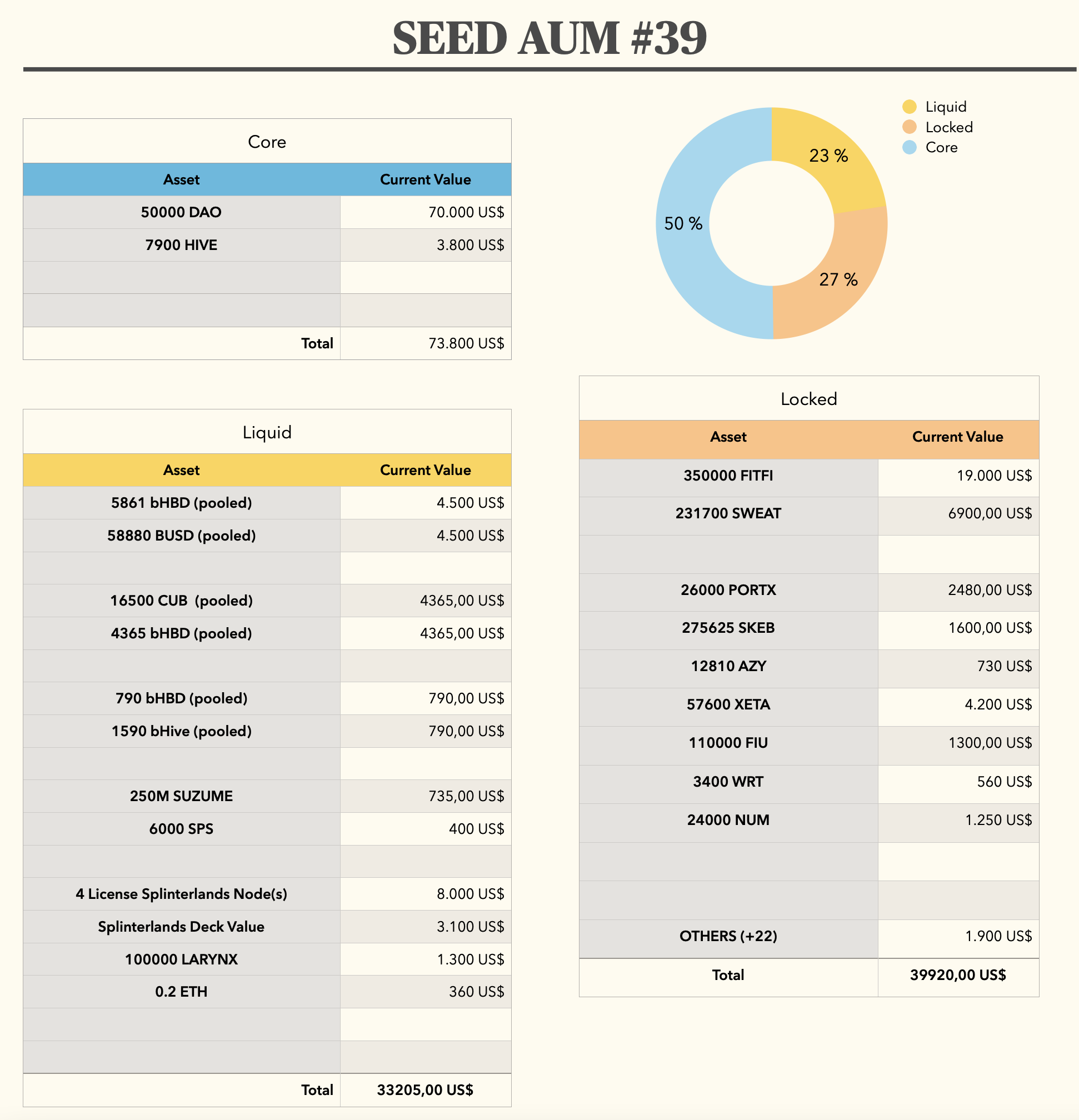 (edited)
Current SEED Stats
Circulating supply: 100K (full released)
Total value of AUM: 146.920$
Backed value of each SEED: 1,469$
---
Have a great Sunday and start the upcoming week!
50% of blogging rewards paid to @seed-treasury.
Remember you can follow the portfolio in real-time here:
https://cointracking.info/portfolio/seedtreasury
You can join us on Telegram and follow me on Twitter.
Vote for My Witness!
If you like what I do consider voting for my witness:
Witness account: @empo.witness
https://vote.hive.uno/@empo.witness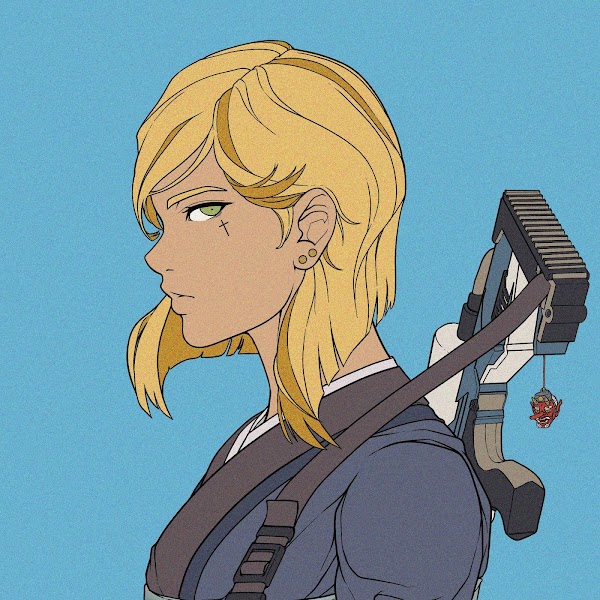 Posted Using LeoFinance Beta